Home Buying Tips For First Time Buyers
Purchasing a home is one of the most stressful and exciting things you'll ever do. I've been blessed with three homes. Two of them were built from the ground up and one was a pre-built home. With each home we've learned what works for us and things we'd do differently. Today I'm going to share home buying tips whether you've already owned a home or your a first time buyer.  I'm not going to get into the finances just the details on what you should be thinking about when you're looking purchase a home.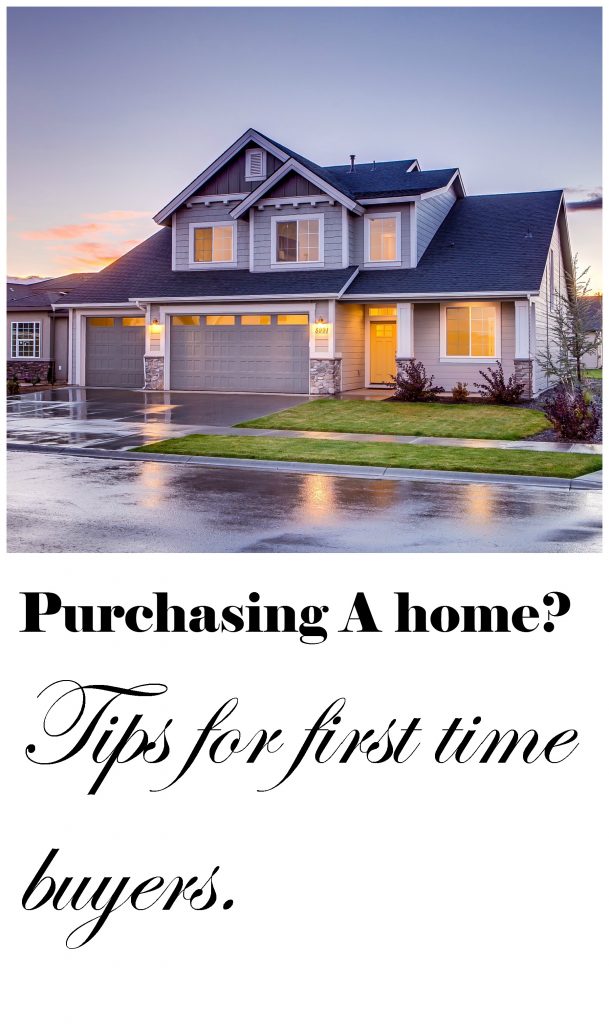 Be Realistic
My biggest home buying tips include being realistic on what you can afford. Don't watch house hunters and think that in buying a home you're going to get lots of upgrades. Or that you're going to find the perfect home, you won't. You will find a beautiful home but no home is perfect and chances are even if you build you won't get everything you want or need.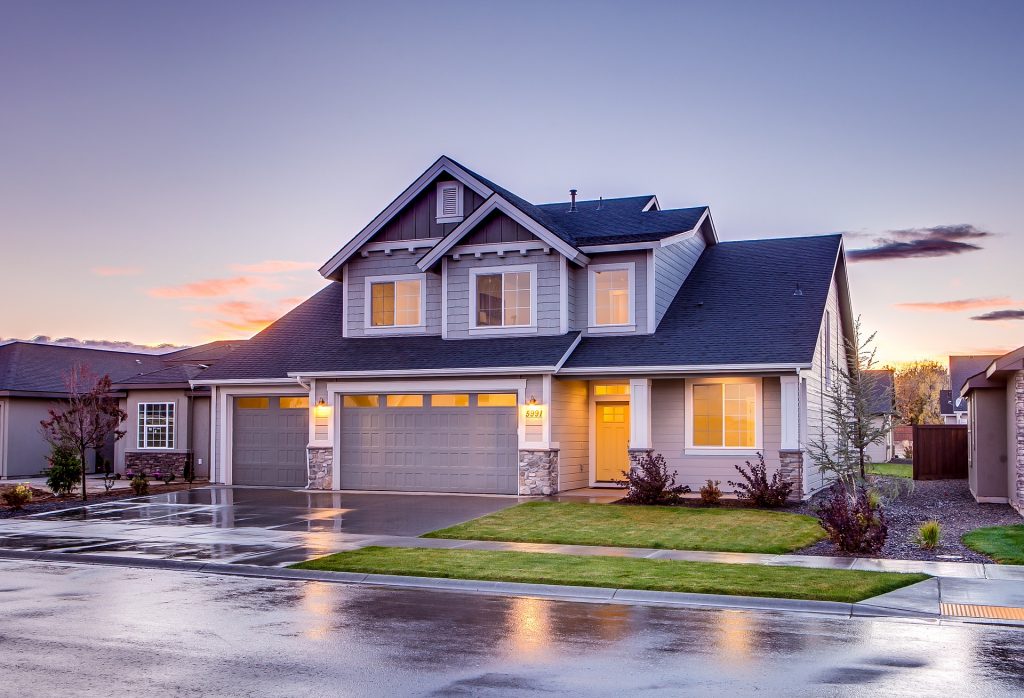 Location
One of the most important home buying tips and things to remember when you're looking to purchase a home is the location of the home. Is it close to where you work? Is it near a busy road? Will you be close to shopping, hospitals, Doctors? If you have children what are the schools like? These are all important things to think about. You don't want to fall in love with a home if you'll have a 2 hour drive each way to work. You also don't want to live far from a hospital or a Doctor especially if you are in a Doctors care due to health issues. Having shopping close by is also important. Think about how you will feel driving 20 minutes or more just to shop.
Something else to think about is the weather. If you decided to live near the ocean you need to think about hurricanes. If you decide to move to a state that has hurricanes it's better to find a home in the center of the state or away from the water. You will still have effects from the hurricane but you will be much safer and your home will be too if you are farther away from the water.
Speaking of living near the water make sure that its not in a flood area. Even if you're not near water you  should make sure that there has been no issues with drainage. I would never personally buy a home if I am at the bottom of a hill. I prefer to be up higher than the houses around me if its in a hilly area. In our current home our sump pump never runs because our home is up higher than the house in back of use. The rain runs off of our property. We never have to worry about flooding.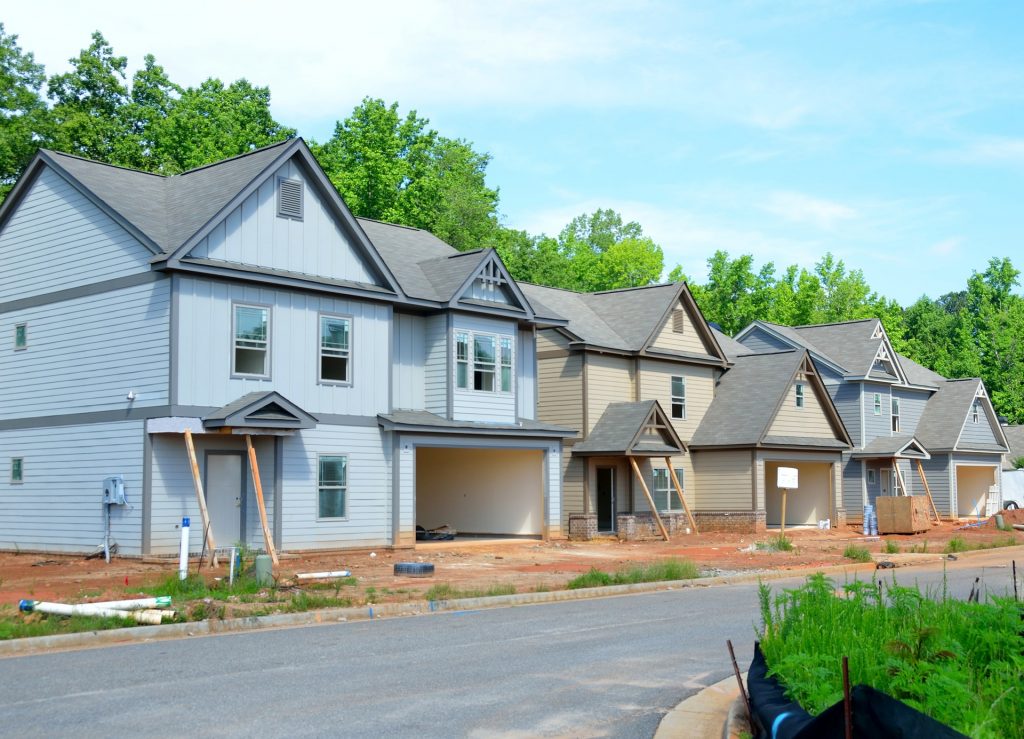 Layout
These home buying tips are huge, and so important! You really need to think about the way you live and how the home will work with your lifestyle. If you have small children or if you have a hard time getting up and down stairs it's best to look for a ranch style home. Stairs can be scary with small children and carrying a basket of laundry up and down the stairs isn't fun if you have bad knees.
Something that's important to me is the layout from the garage entrance to the kitchen. In our previous home that we had I walked into the laundry room from the garage. Then from the laundry room I had to walk through our family room to get to our kitchen. This was not ideal for me when I was carrying groceries in from the garage. I made sure that the next home we had a better layout coming in from the garage. Our current home is perfect. I love how nice the flow is from our garage entry, to our laundry room and into our kitchen. The next home I purchase will need to have the same flow.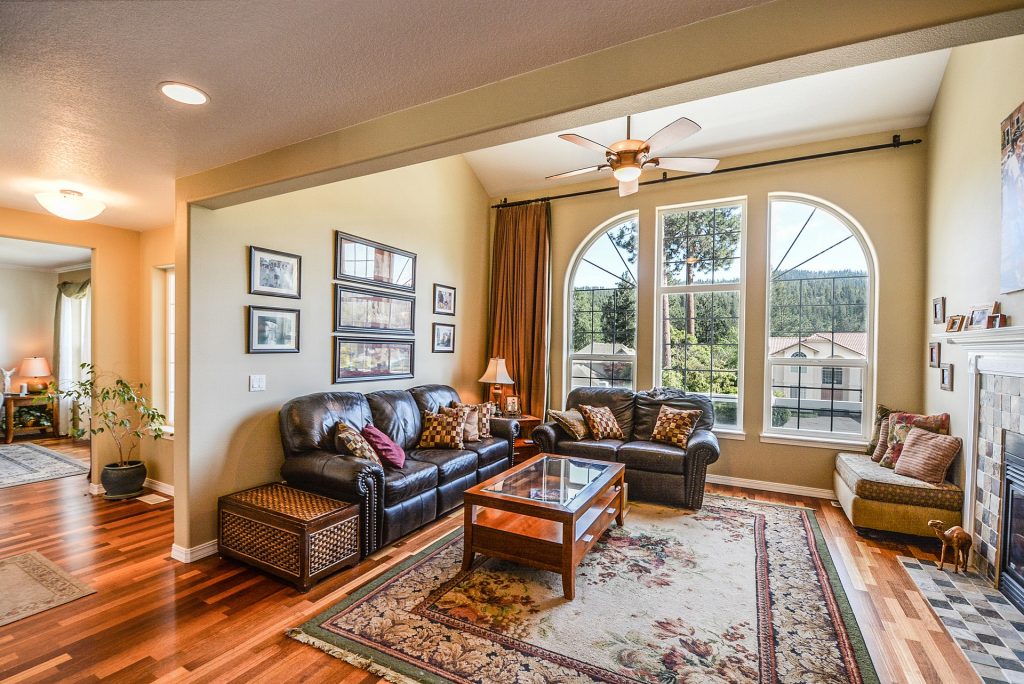 Ceilings And Windows
You're probably wondering why would you need to think about ceilings or windows? Every home that I've lived in so far has had high ceilings. This is something will not do in our next home. It's nice and open but painting tall ceilings is a pain in the butt. Hiring someone to do it will cost you hundreds of dollars. You also have to think about window treatments for those rooms. If it's a tall room  in some cases your curtains or window treatments will need to be a little larger. Which will cost you more money.
Speaking of windows that's another thing to consider when purchasing a home. Do you want lots of windows to bring in light? If you do think about the maintenance of cleaning those windows and of course the window treatments for those windows. Think about the lighting that the rooms will get due to the windows. If you get sun in the afternoon and it's in your family room you'll have to think about lighting issues with the tv. I know it seems like a silly thing to think about. But during daylight savings it will stay out lighter longer. You may not be able to really enjoy watching a movie if the room brings in too much light. I can say this from experience because we've had this issue with two of our homes.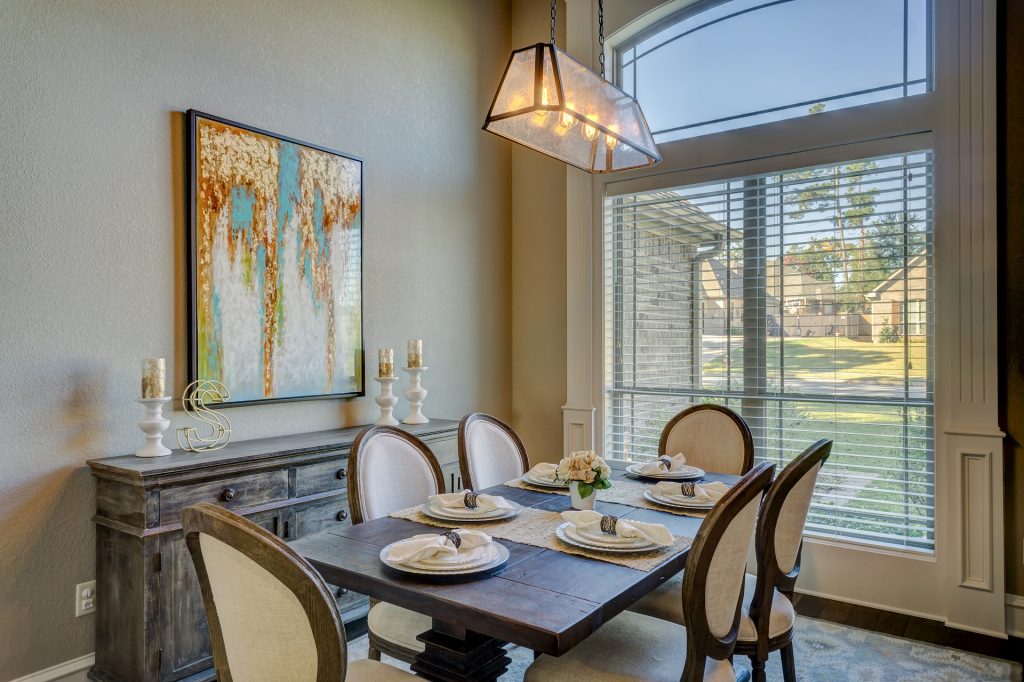 Furniture
Will your furniture fit into the house or will you have to purchase new furniture. This might be something to think about before you decide to move. It's hard to find a home that will fit furniture exactly as your current home. Somethings will work while others won't. You may want to think about moving pieces that you can't part with. But you'll have to look for homes that will fit those pieces of furniture. I had a china cabinet that I had in our kitchen. I luckily was able to find homes that our cabinet could fit into. But it did make our decision harder when we were looking for a home to fit our furniture.
Yard/Landscaping
Do you enjoy working in the yard? If you do then you may want a bigger lot or yard. If you don't like taking care of a yard than you'll want to consider that as well. If it's a newly constructed home the cost of landscaping will have to be in your budget. Landscaping can cost thousands of dollars. You may want to consider purchasing an existing home that already has landscaping. Even if you need to update some of the landscaping in an existing home it will be less costly than starting from scratch.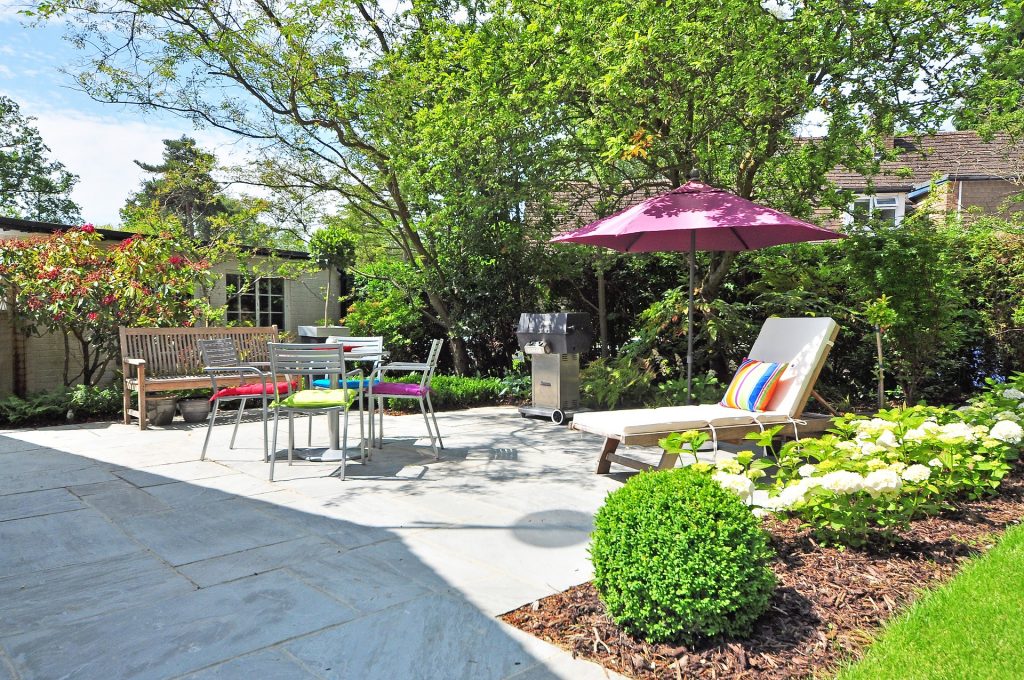 Privacy
Do you want privacy in your yard or are you open to seeing your neighbors? This is something to really think about when you're purchasing a home. Some homes are closer together which means you will not only see your neighbors but you may hear them and they may hear you. If privacy is important to you look for a home that has no neighbor behind you and has space and privacy between you and your neighbors on each side. Looking for a home with a fence is also important if you have a dog or small children. Unless your purchasing a newer home and that too would have to be part of your budget.
Outdoor Entertaining
If you enjoy entertaining outdoors or you just enjoy being outside you will need to make sure that you have space for a patio, deck, playset or possibly a pool. Even in an existing home you may find a home you love without any of these upgrades. So you'll need to think about what your plans are and if the backyard will allow enough space for your plans.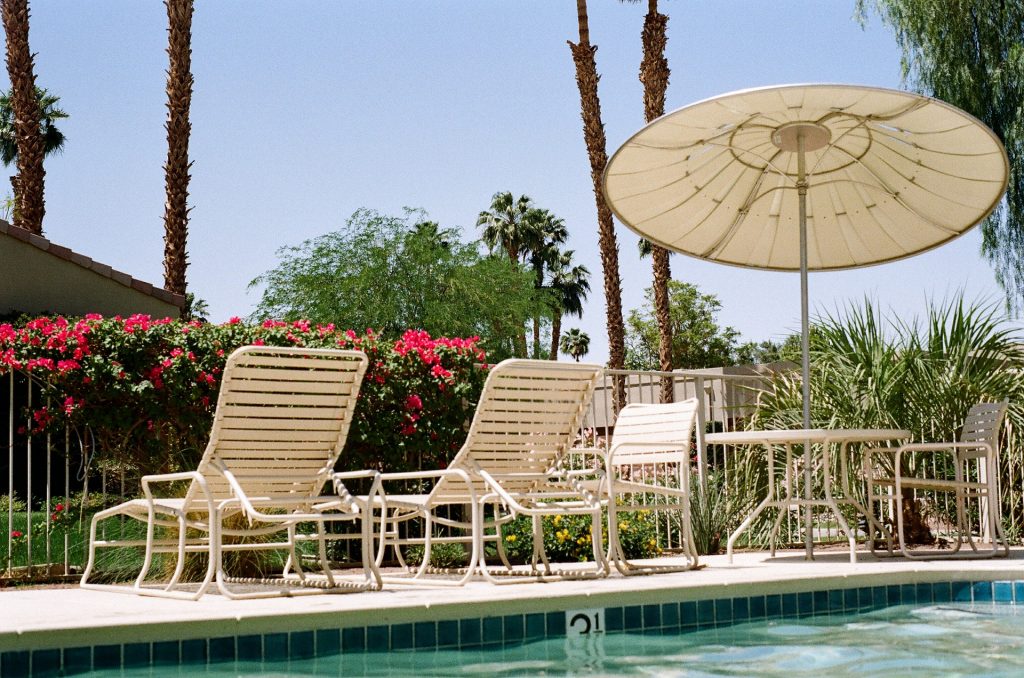 Garage
Is a garage that's connected to a home important to you? I know it's important to me having a garage that's connected to my home. I wouldn't want to deal with running in and out of my home from a garage bringing in groceries. Especially on times when it's raining or snowing.
Outside Entry
Does your outside entry have stairs? Or just a walkway up to your door. If you have older family members or someone that's disabled in your family really think about those stairs. Will they have a hard time climbing up the stairs each time they visit? Stairs are really hard for the elderly or people with disabilities. This should be something you consider especially if it's a close family member or a close friend that visits often.
Septic Tank
This is something we've never had in a home. But something to think about if you're looking for a home. Do your research and make sure that this is something that you would consider if you found the perfect home. Some maintenance is required. But this shouldn't be the determining factor in whether you purchase a home. Just do your homework first and research before you start looking for a home. Since I've never owned a home with one I'm not qualified to give advice. Just do your research.
Air Conditioning
Most homes now have central air. But not all homes. Make sure to find out if your home does. Personally I would never live in a home without it. But that choice is yours.
Fireplace
I live in the Midwest and we get cold winters. In two of our homes we've had a gas fireplace and we've used it all winter. I can't imagine not having it. But I personally would not want a fireplace if I lived in a warmer climate. I'd rather use that square feet for living space. A fireplace does take up space in a room. It's something to think about especially if you are downsizing or looking for a smaller space.
Dining room/Living room
Think about how you use your home. Do you entertain often? If not then think about getting a home without a living room or dining room. In our current home we never use our living or dining room. They sit vacant yet we pay for it in heating and taxes. Always consider the living space when you're purchasing a home. You don't want to furnish a room so it sits empty. Personally in our next home I'd rather have a kitchen, family room and dining area all together. That's where we spend most of our time when we're not sleeping.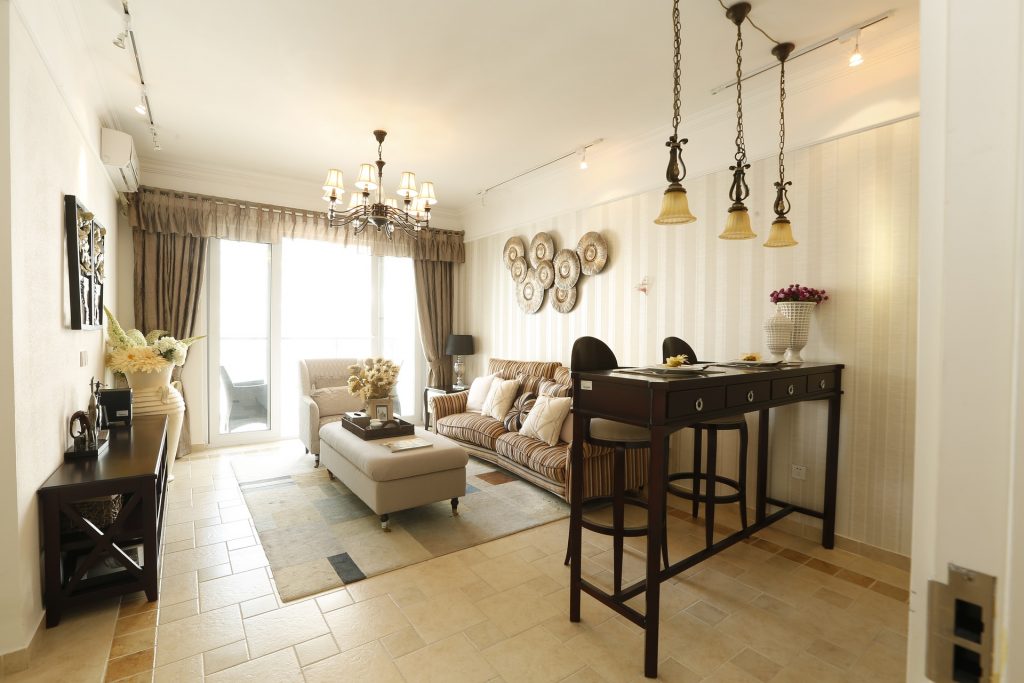 Construction
Make sure to look closely at the construction of the home you're looking at. Whether it's newly constructed or existing. Once you find the home you truly love make sure to get a qualified inspector . The inspector will be like another pair of eyes. They will point out flaws you may have missed. Some will be little and others could be a red flag on whether you should purchase a home.
I know there's lots to consider when purchasing a home and I hope that these home buying tips are helpful. Purchasing a home is one of the most expensive purchases you'll ever have. Take your time and really think about what will make you happy. Like I said in the beginning you'll never find a perfect home. But with this check list it should make house hunting a little easier for you as you're making your decisions.
Make sure you read my article on "Relocating To Another State What You Need To Know".
And "Selling A House How To Prepare".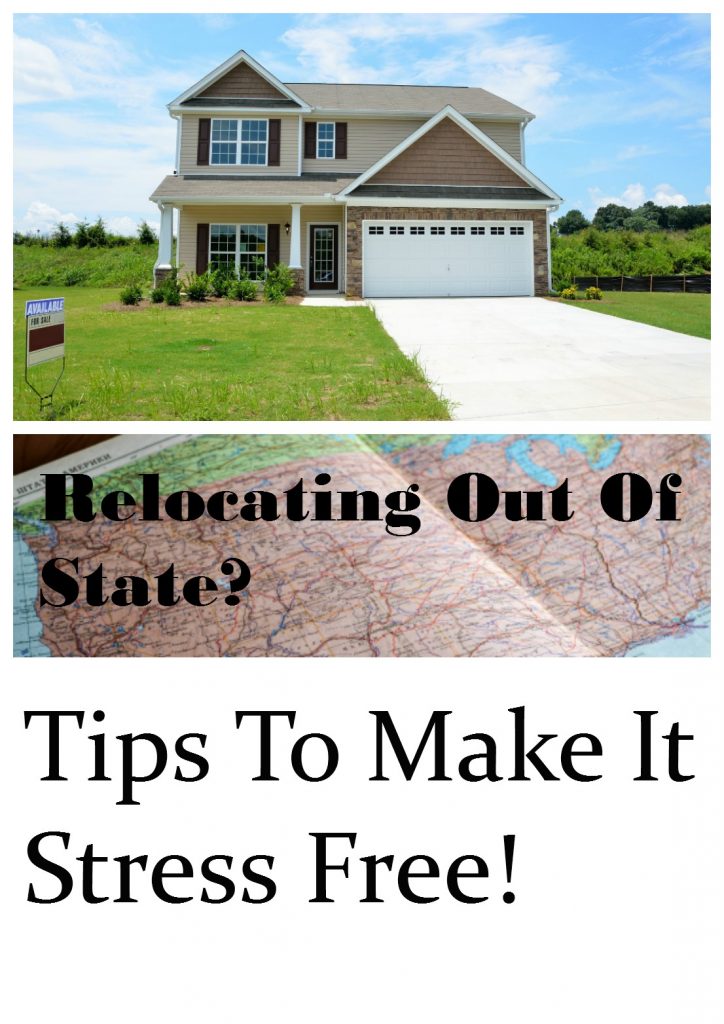 Save
Save