Relocating To Another State What You Need To Know
Before we get into relocating out of state and what you need to know. Let me share why we decided to leave our state and relocate. For those of you who know me you may be thinking it's the weather where we currently live. Although weather is high on the list of why we want to relocate it's not the only reason. The state we live in currently… Illinois is taxing us to death. The property tax alone is outrageous. Even if we wanted to stay here and downsize to a smaller home we'd still be paying the same amount of money for property taxes.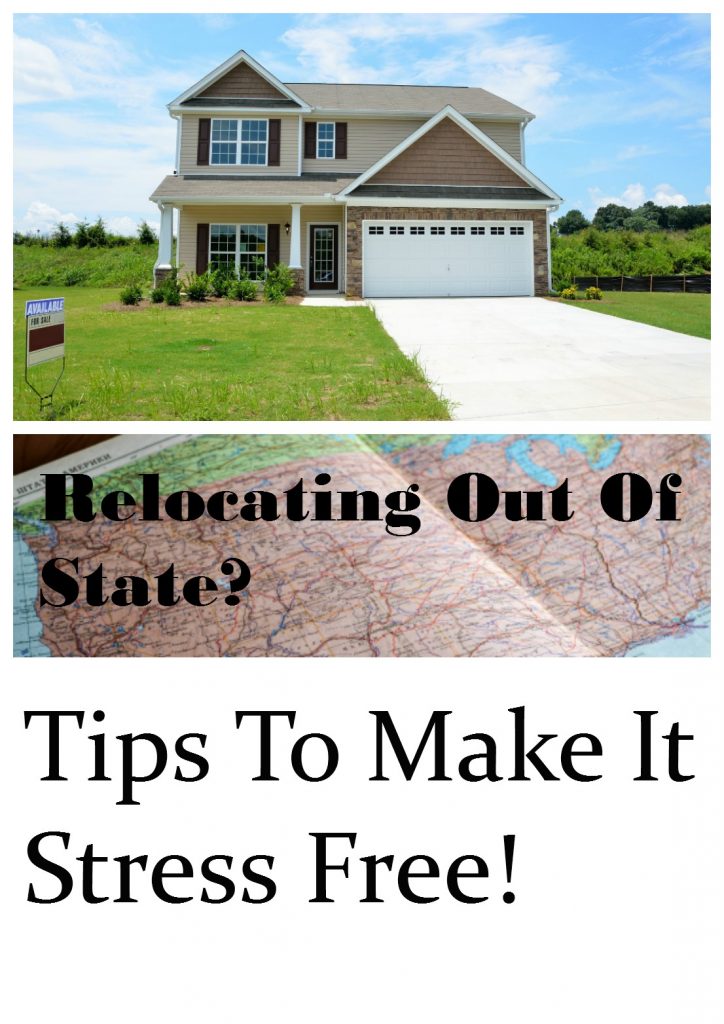 What State To Choose
For us the decision for relocating was easy . We have family that live in Florida the state we want to relocate too. Although we will be several hours away from them we will still have family near us. We also can't stand the cold bitter winters here. Because of the cold we spend more time indoors than outdoors. As we are getting older we would like to do more traveling and live somewhere that has more to offer. Property taxes are another reason we chose the area we did. When we were thinking about relocating  we searched areas that have low property taxes. Sales tax is the same as it is where we are currently but there is no state income tax which for us would be like getting a raise.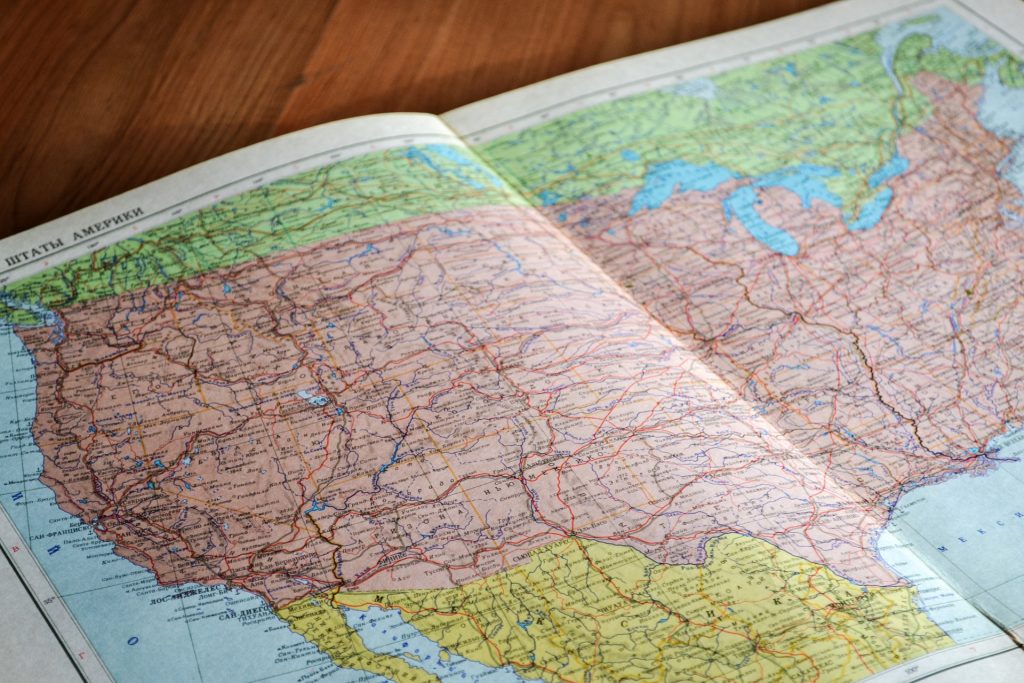 Employment Opportunities
If you are not moving somewhere to retire you need to look at the employment opportunities that will be relevant to what you are currently doing. When searching for relocating make sure to search an area that has little jobs for what your currently doing. Make sure to research ahead of time to see what the job market it like before committing to moving.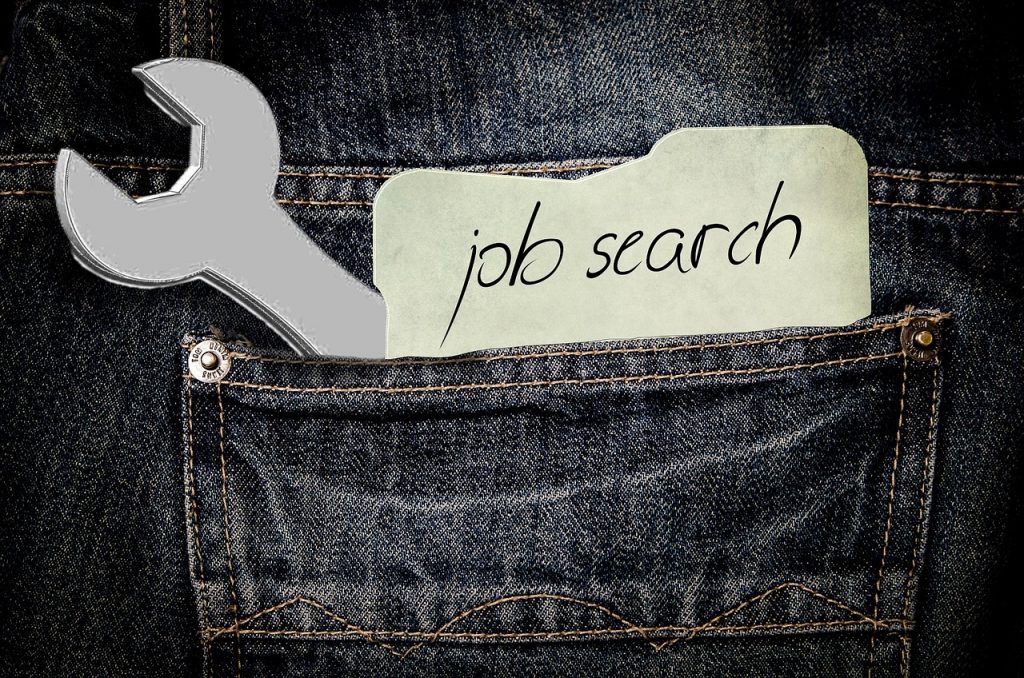 Housing Prices
What are the house prices in the areas you are considering relocating too? Are they the same, less or more? The price of the homes will make a huge impact on whether or not you can afford to move in that particular area. You also need to decide whether you want to build a home or purchase an existing home in the area you are considering relocating to.  As you are doing your research price out what it would cost to purchase an existing home vs a new home. For this move we decided that we wanted a preexisting home because it will be more budget friendly. If we were to build a home it would cost more to purchase a newer constructed home because of the upgrades like flooring, counters and cabinetry,  along with the landscaping outside. We also want a pool and a screened in porch which will be much cheaper to find in an existing home vs a newly constructed home. The downside is that we can't pick everything out cabinets, flooring or the plan layout and we won't get everything on our wish list. So you'll have to weigh out what's important for you and what's in your budget.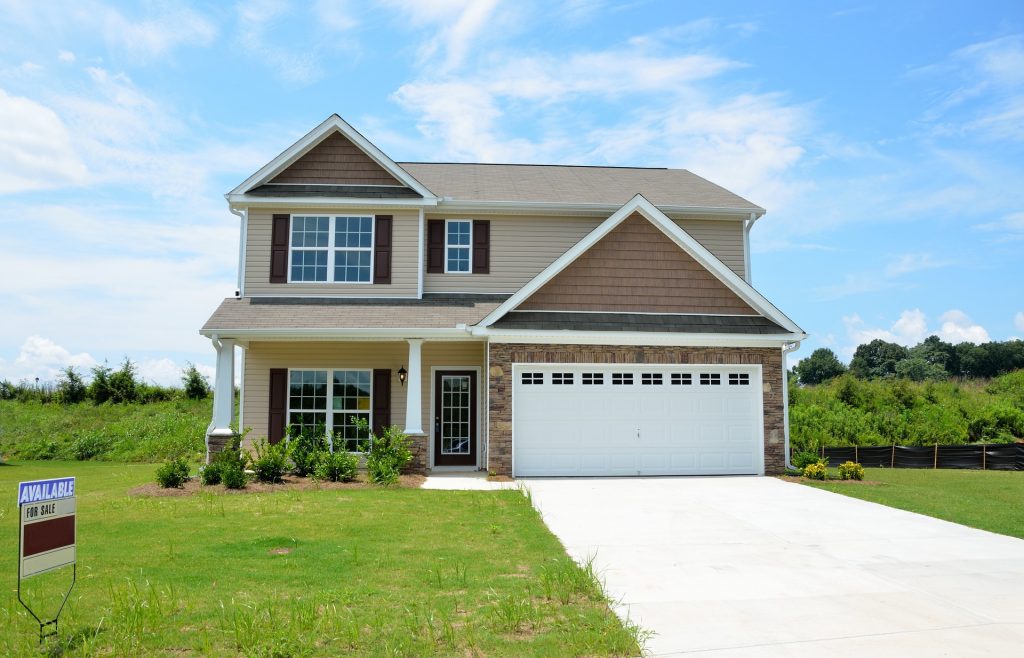 Scout It Out First!
Before you move make sure to scout out the area you are considering moving too. I would suggest taking a vacation and actually stay in the area you want to relocate too. See what it would feel like to live there. See what the community is like and the people. Visit the grocery store, have dinner out. Really get a feel for the area before you commit. Sometimes you can rent a home in the area you are considering. This is really a great idea. You'll be able to see if it's a quite neighborhood and how friendly people seem. Also look at how the surrounding properties are. The value of your home is also calculated by how your neighbors homes are kept. You don't want to invest in a property in an area that others aren't keeping up.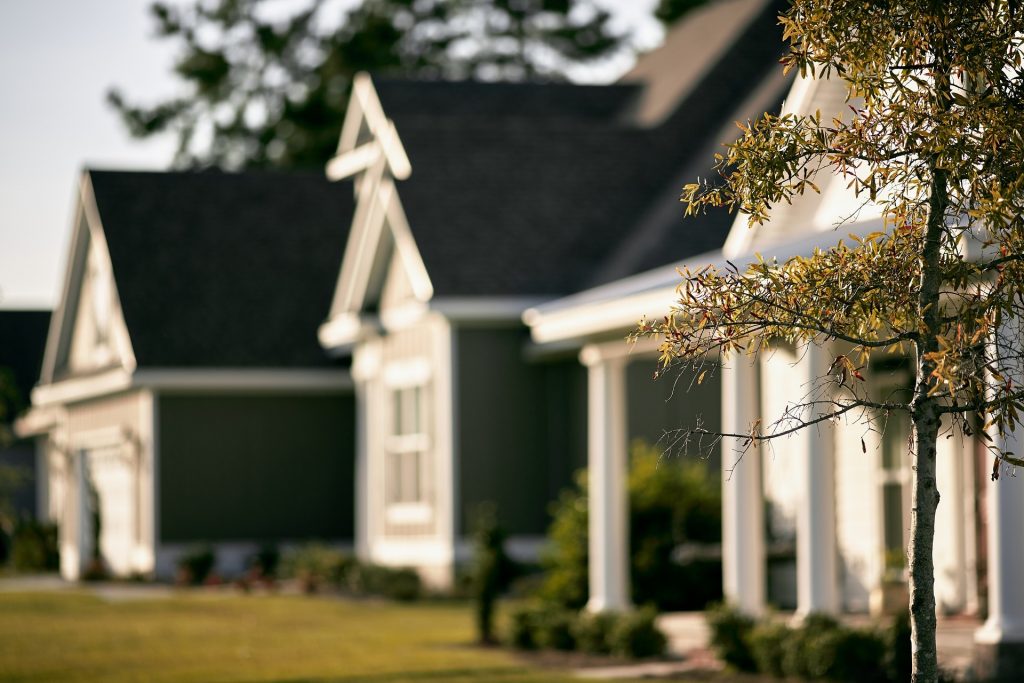 Is It Safe?
Check out Neighborhood Scout. It's an online site that you can check out to see how safe the area is that you are looking into relocating too. Safety should be at the top of your list when you're considering relocating. You want to feel safe where you live especially if you have children or Grandchildren.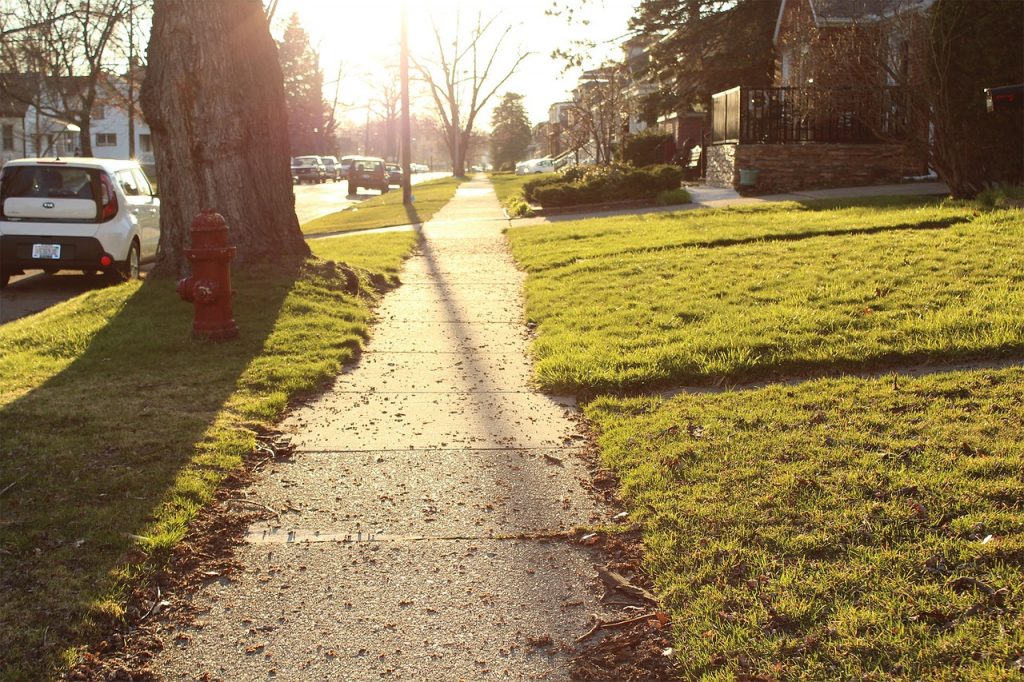 Property Taxes
What are the property taxes for the homes you're looking at? This was huge for us in deciding where we wanted to go. We were looking to lower our taxes so we could increase our monthly budget. Our current situation, AKA high taxes is preventing us from doing any extra fun things. Keep that in mind when you're looking for a home.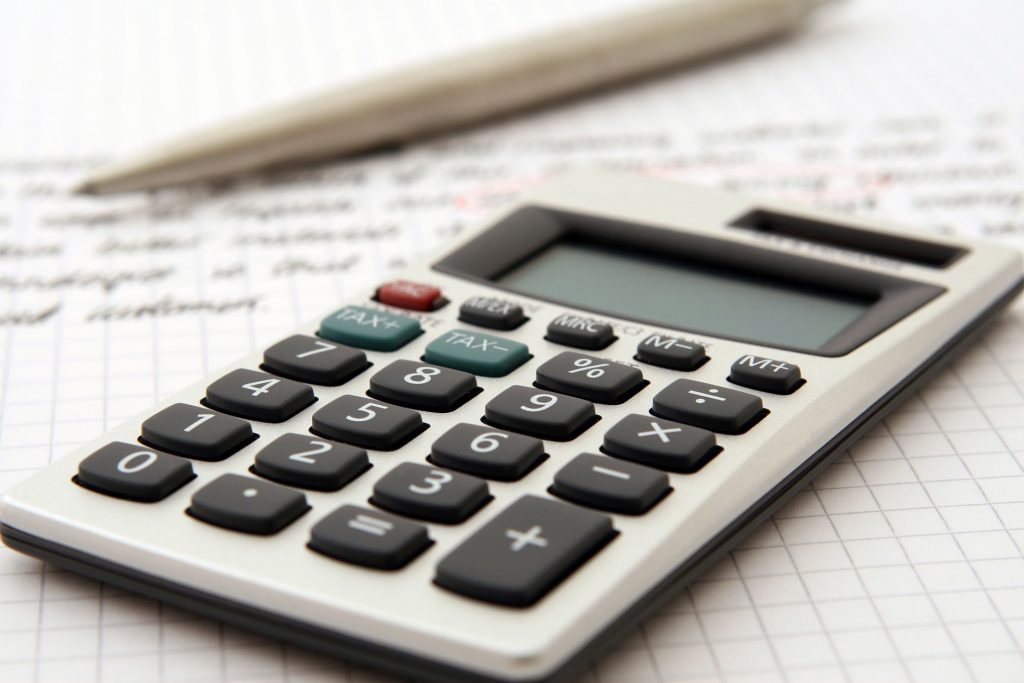 Friends And Family
Will you be moving near friends and family or will you be starting over. This is huge if you're not someone that's very social. Or if you are someone that's very social. Make sure that you're okay with moving away from friends and family. Weigh it all out and make sure that this move is right for you.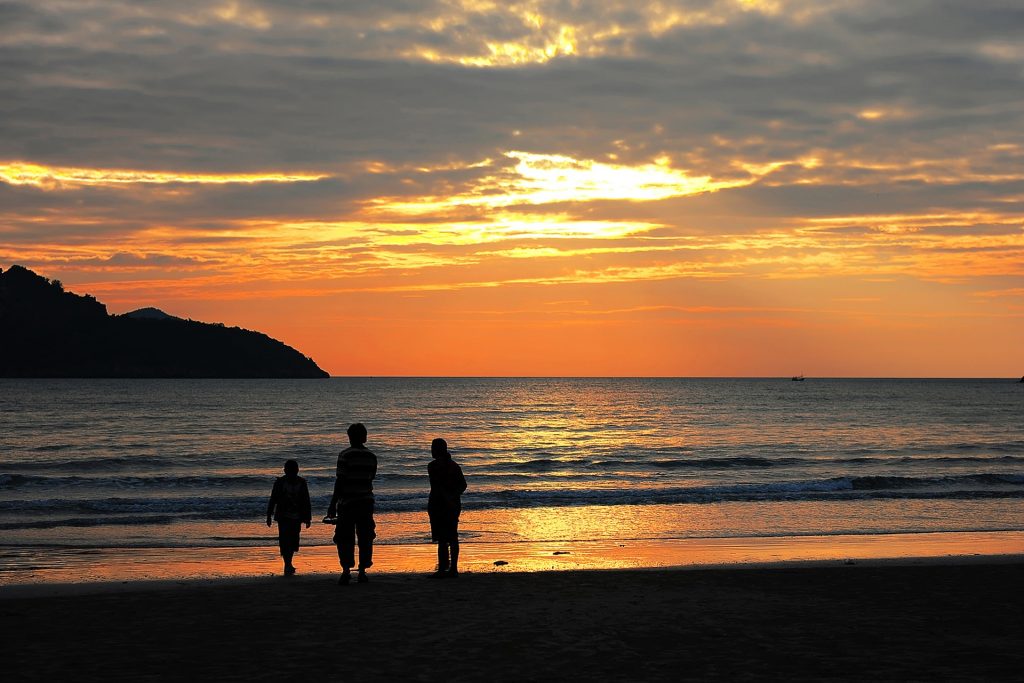 Schools
This is something we are not thinking about this time since we will be empty nesters. But if you have small children this is huge. Make sure that you are looking to relocate to an area with good schools and activities for children.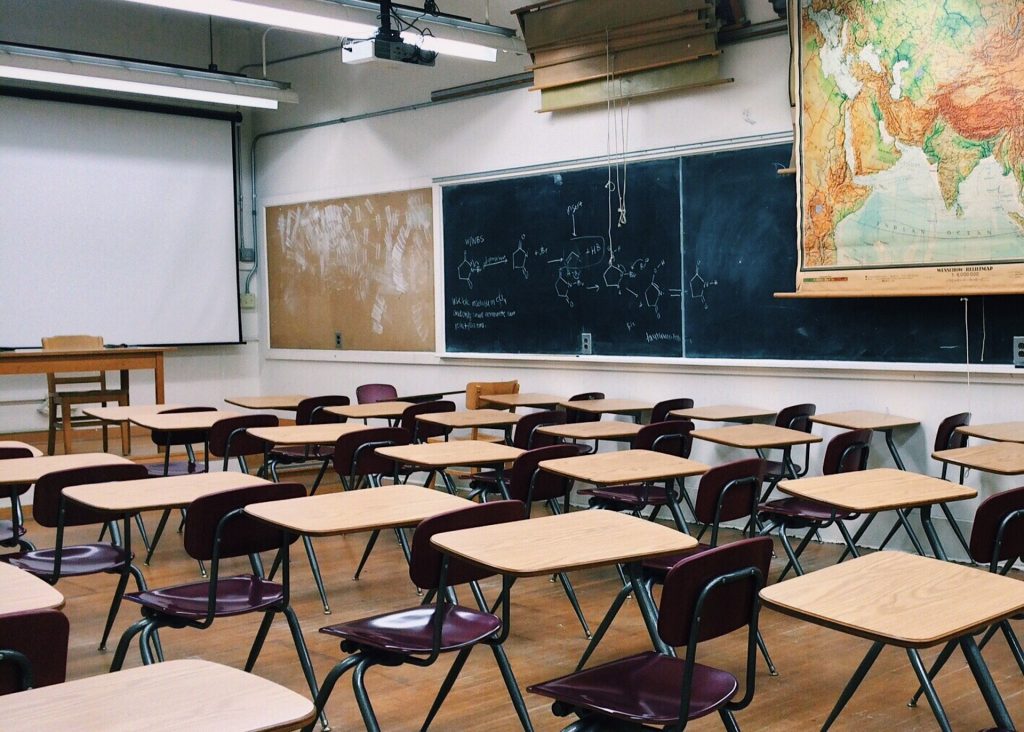 Shopping And Hospitals
Look at what hospitals are nearby. If you have an emergency you want to make sure that the hospital is near you and also check out the hospital reviews on the doctors as well. You will be starting all over so you'll be searching for a new doctor make sure you do your research. Also make sure you have plenty of shopping nearby. If you need to run out to the store you don't want to have to drive 45 for a loaf of bread.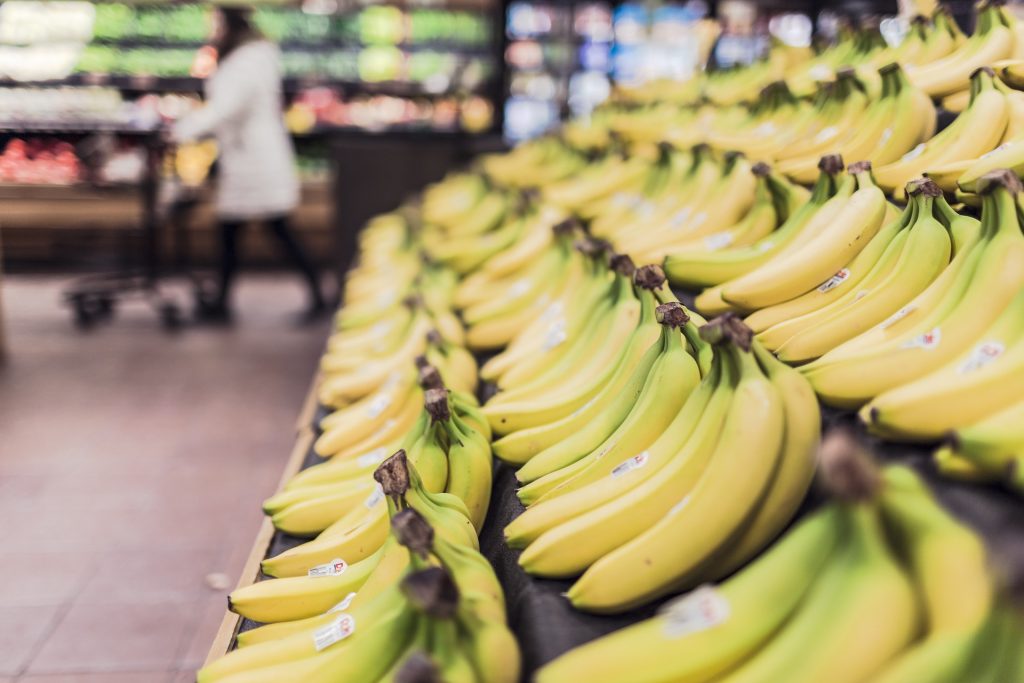 Budget And Current Value
Before you start researching for homes make sure you that you get an appraisal of your current home to find out the value. This is very helpful because as you research areas to relocate you'll need to know what you can afford. And for most of us it's what we need to know our current home worth so we can get an idea of what we can afford with our next move. I would always low ball your estimate of the home you want to get. What I mean by that is look for homes that are lower in price. If you can find nice homes for a lower price in the areas you want you can always increase that price if your budget allows once you sell your home. Make sure to be realistic and really think about the price of the home. Make sure that your budget allows an in crease in property taxes.
Research And Plan
Finally make sure that before you start getting serious about a out of state move that you do your research. Really check out the areas you want to locate. Here's a recap of all the tips I shared above.
Which State
Employment Opportunities
Schools
Housing Prices
Scouting Out Areas
Safety
Property Taxes
Shopping
Hospitals/Doctor
Friends And Family
Budge And Current Home Value
Make sure you read Selling A House How To Prepare Your Home.
Save
Save
Save