Let me introduce myself…..
Hi, I'm  Anne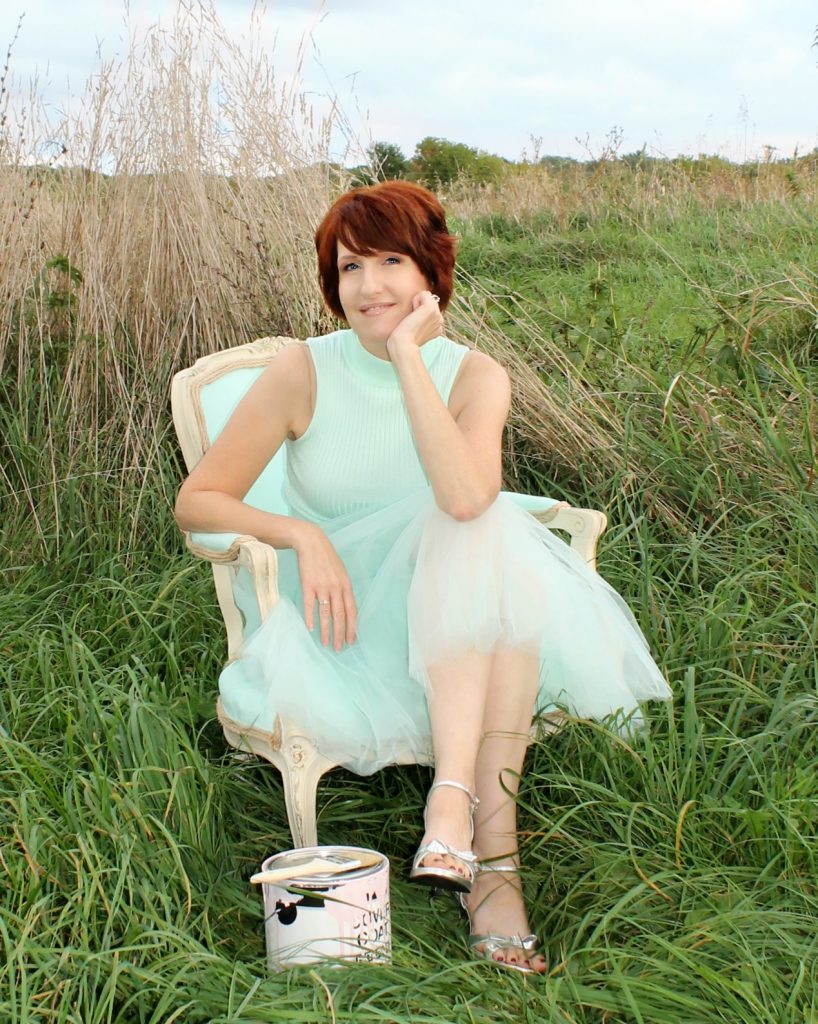 Once upon a time I had a dream.
This dream included a handsome prince, a house with a picket fence, and a family.
I found my prince and we've been happily married for almost 27 years!
We're blessed with a beautiful, smart, kind and funny daughter.
I love animals, but one is all I can take with my allergies.
Her nickname is Tabby Sue.
I never got my picket fence, but my dream of building a screened in porch finally happened!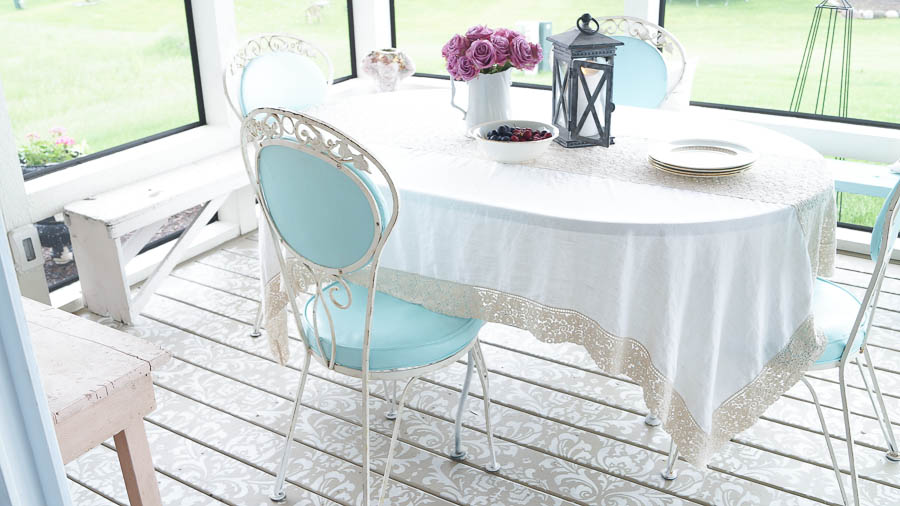 My favorite color is pink, and I adore roses.
Since we live in the Midwest, and have cold winters, I  usually splurge and treat myself to fresh roses.
I live for the warm summer days.
My family thinks I'm crazy because I love the humidity!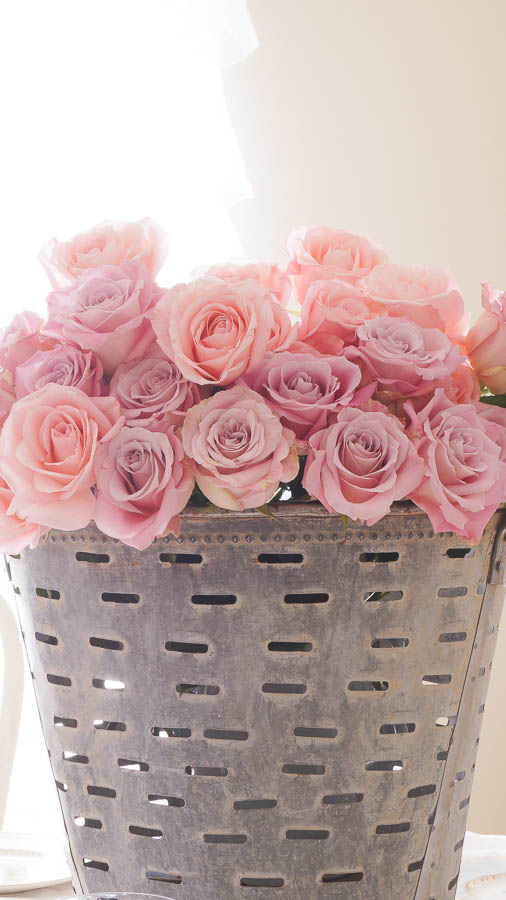 I absolutely love imperfection!
Old chippy , worn pieces of furniture make my heart skip a beat!
If I can't find old chippy pieces with original paint, I love creating those finishes using different techniques.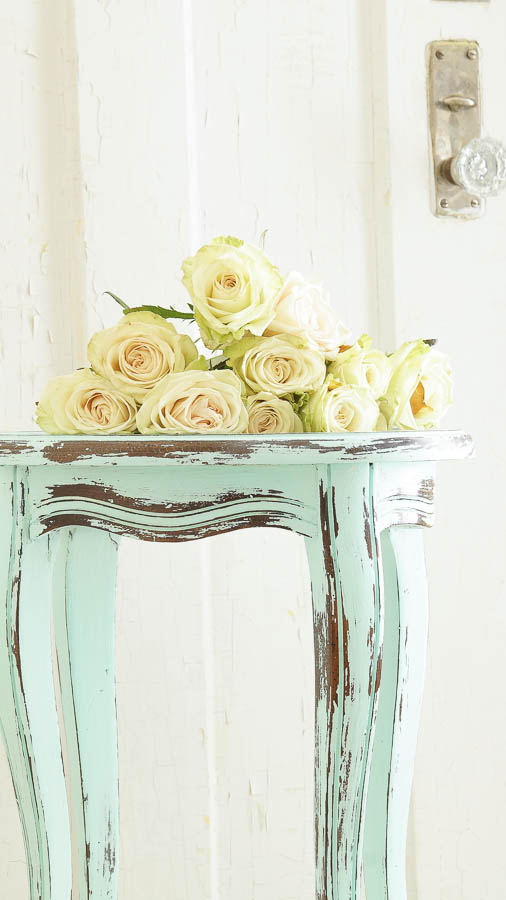 I love sharing tips on decorating on a tight budget.
I'm super cheap and proud of it!
Treasure hunting for me always starts at a thrift store.
I've decorated 98% of my home with thrift store finds!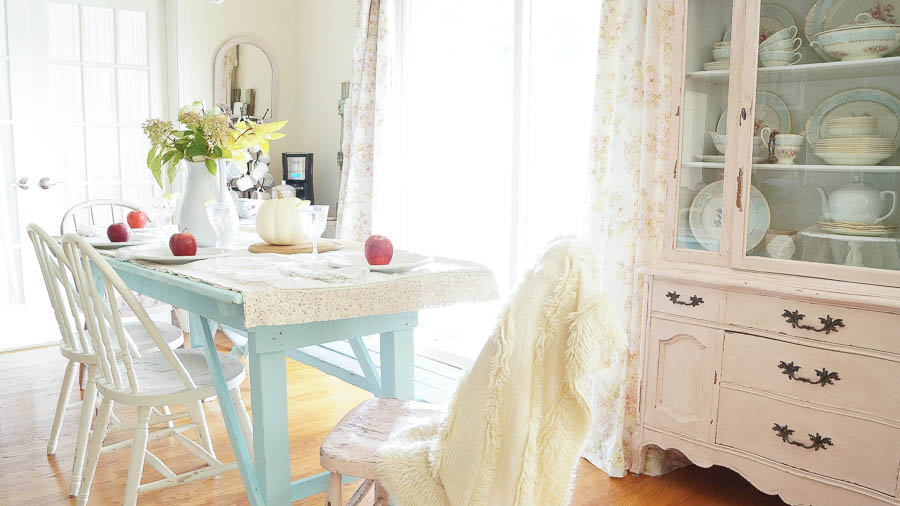 Over the past few years I've had a few dreams come true!
My home and photos have been featured in several magazines, including Romantic Homes, Vintage Style, and Artful Blogging.
I've also created a line of signature paint colors with Heirloom Traditions Paint.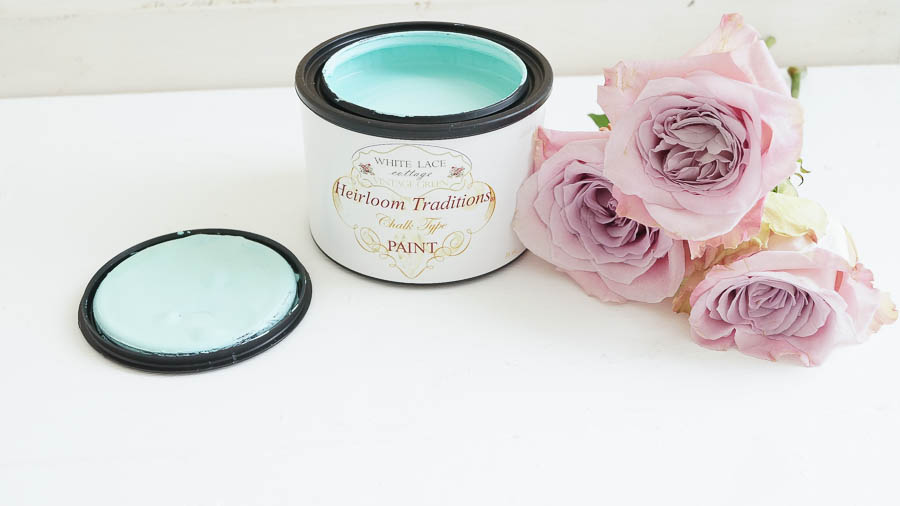 Each one was created with vintage shabby chic style in mind.
Of course I had to create a pink color.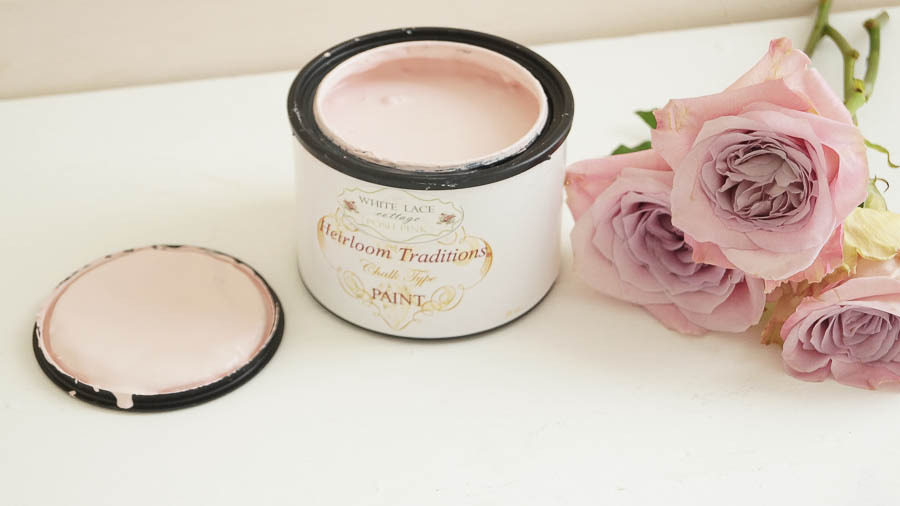 I've collaborated with many companies including:
Heritage Lace, Decor Steals, EfexUSA, Lynch Creek Farm, Cutting Edge Stencils, FloraCraft, Balsam Hill, Lowes, WayFair.

My interests and likes include…
Vacations at Disney World, it's my happy place and secretly I'd love to live in the castle.
Walks along the lake with my family, on a beautiful warm sunny day.
I love music, and my music genre is large!
I'll admit I'm old school with rock and punk!
I hope you'll learn…
Something when you visit this site, I also hope to inspire you to think outside of the box, and try something new!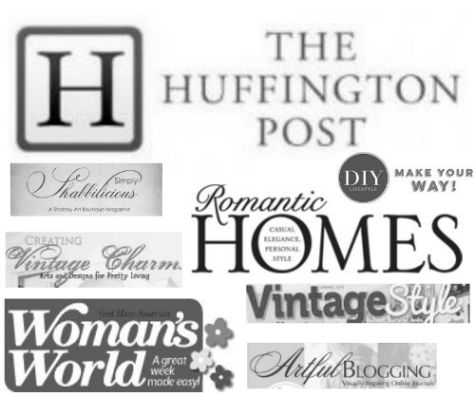 Save