Let me introduce myself
Hi, I'm  Anne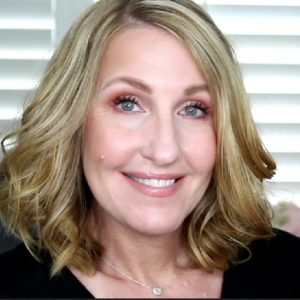 Once upon a time I had a dream.
This dream included a handsome prince, a house with a picket fence, and a family.
Record scratch!
I have some changes coming on this blog so let me re-introduce myself and talk about the changes.
Hi again, it's Anne! I've been married to my sweetheart for 30 years this past June. I have a 20 year old daughter and a cat named Tabby.
In 2018 my family and I sold our last home and moved to the sunshine state! I absolutely love it here so much! The sunshine, palm trees and hot humid weather. Yep, I love it all!
Before we moved I started a Youtube channel sharing makeup tips for mature women. I just turned 53 and there aren't many women of my age sharing makeup tips. I love teaching and sharing my tips on how I stay looking youthful. I've never used fillers or botox. It's all from skincare and good genes!
After we moved my style totally changed. I did a 360! As much as I still love vintage style I am now drawn to a simpler more casual style. It's much less to clean and I love it! Since I don't have a home that's heavily decorated I will no longer be sharing my current home on this blog. Well, at least for now. Maybe in the future when we get a few things done. But I'm not going to be changing it up as I did in our last home.
I will leave all of my home decor from my last home here for a reference. So if you ever want to read up on painting techniques or decorating on a budget you can search for those posts on this blog.
But as of now I'm moving forward with makeup and skincare for mature women. If you would like more information on my videos make sure you subscribe to my channel! It's absolutely free and I share new videos Mondays and Fridays every week!
Below are all the companies I've had my last home featured in. I'm so proud of all of my accomplishments and look forward to sharing more!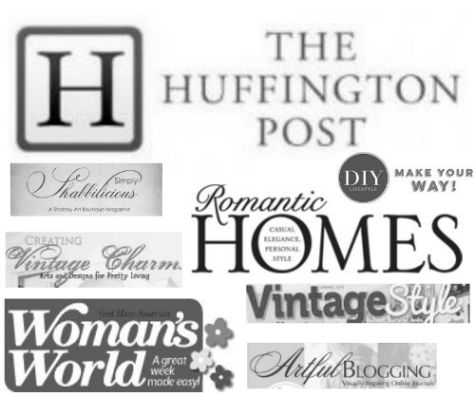 Save