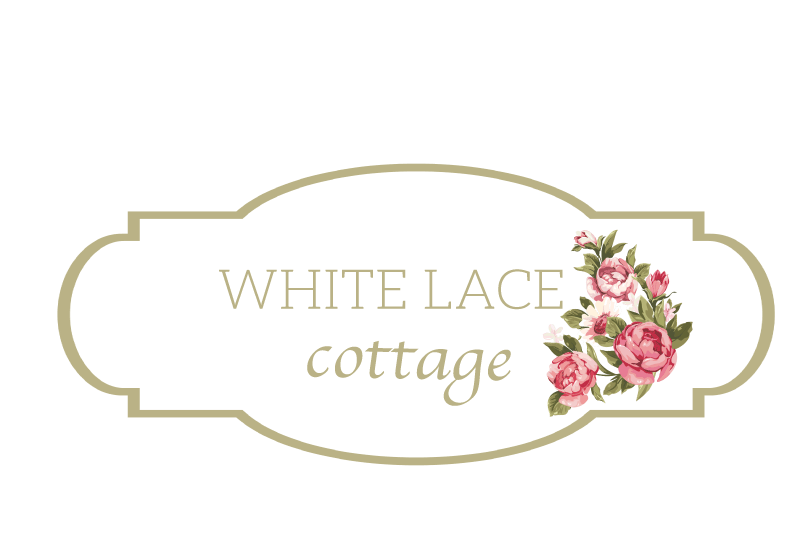 Whitelacecottage.com is a well established decorating, DIY, lifestyle blog. It was created to inspire readers to create the perfect home on a budget. I share painting tips, tricks, DIY and more. I've build up a loyal and enthusiastic readership. In April of 2015 I collaborated with Heirloom Traditions paint and created seven White Lace Cottage signature paint colors.
I Want To Work With You!
I would love to work with you to promote, and share your product and or business. Here are a few examples of how White Lace Cottage has helped promote product/businesses.
-Press Events
-Sponsored Posts/Social Media
-Brand Ambassadorship
-Sidebar Advertising
-Speaking Engagements/ Hands On Workshops
Brands/Products/Companies I've Partnered With
Heirloom Traditions Paint                  Decor Steals                        FloraCraft
Heritage Lace                                         Lowes                                    Ethan Allen
Efex Appliques                                       Balsam Hill                          Better Homes And Gardens Influencer
Wayfair                                                    Cutting Edge Stencils         Chesapeake Bay Candle
Deco Art                                                   Lynch Creek Farm             Roommates Decor
Aspect Tiles                                             Wilsonart
Featured In These Publications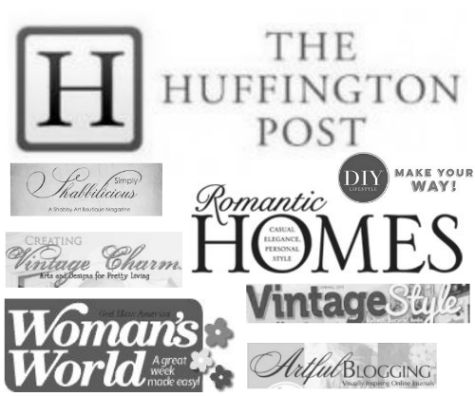 Featured On The Rachel Ray Show!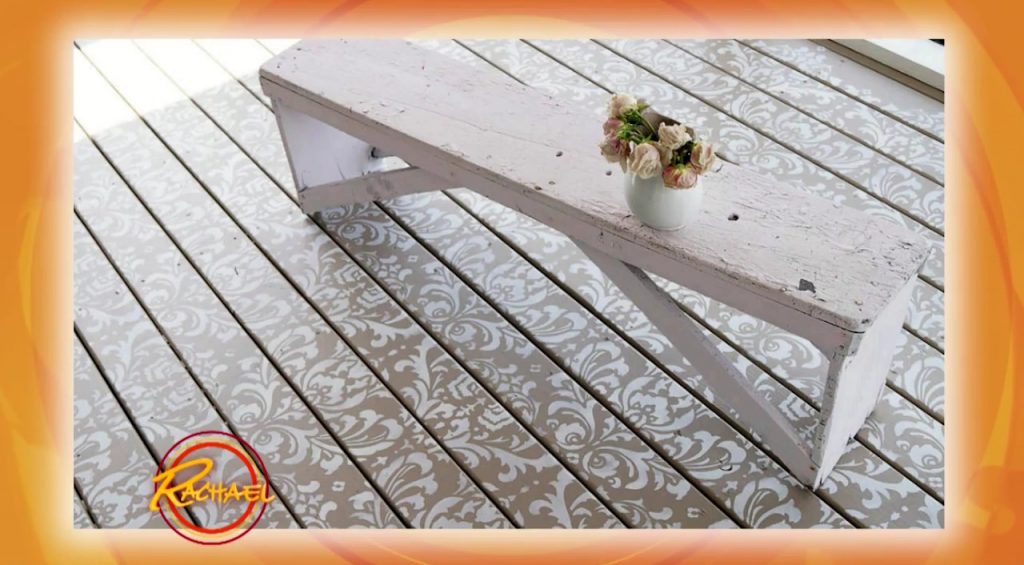 See Me In Action On My New YouTube Channel
The Numbers-
I've worked hard to build my brand and my company. I want to help you promote your product and company.
Facebook-122,420
Pinterest-37,728
Instagram-113,693
Twitter-1,197
Google+-2,251
Email Subscribers-12,300
Youtube-1,818
Monthly Pageviews 101,000
Contact Me
Let me help you. If you think you would be a great fit for White Lace Cottage contact me at whitelacecottage@hotmail.com, lets chat.
Save
Save
Save
Save
Save
Save
Save
Save
Save
Save
Save
Save
Save
Save