Farmhouse Style Laundry Room Ideas
A laundry room doesn't have to be plain. In fact I recently shared my updated farmhouse style laundry room. Every time I walk into  my farmhouse style laundry room it makes me smile. I didn't go over board with decor. Instead I used decorative pieces that are functional. Today instead of sharing what I did in my laundry room I thought I would share a few other ideas that you could incorporate in your farmhouse style laundry room. ( This post contains affiliate links please read disclosure policy)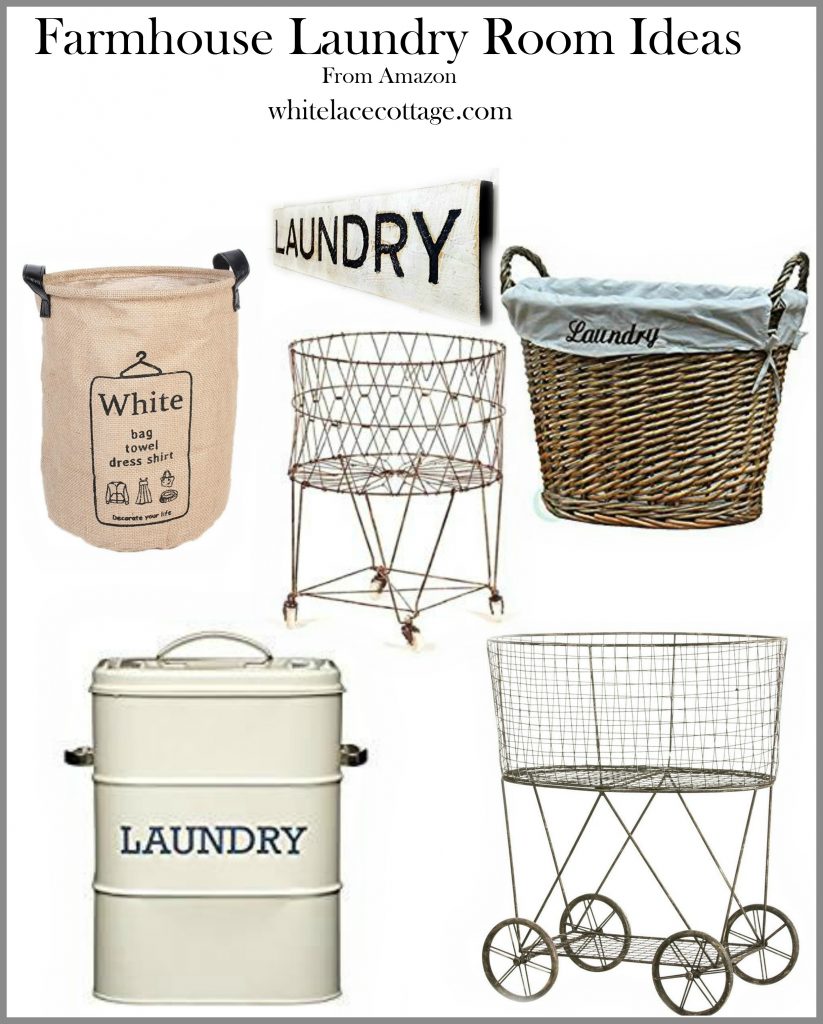 Every laundry room needs to be functional and if you're like me decorative as well. I love using pieces that fit both of these, functional and decorative. I have a few laundry baskets in my laundry room. I use one for dirty clothes and the other for clean clothes. The liner is great because it can be washed which keeps your basket staying pretty.
Vintiquewise(TM) Wicker Laundry Basket with Liner, White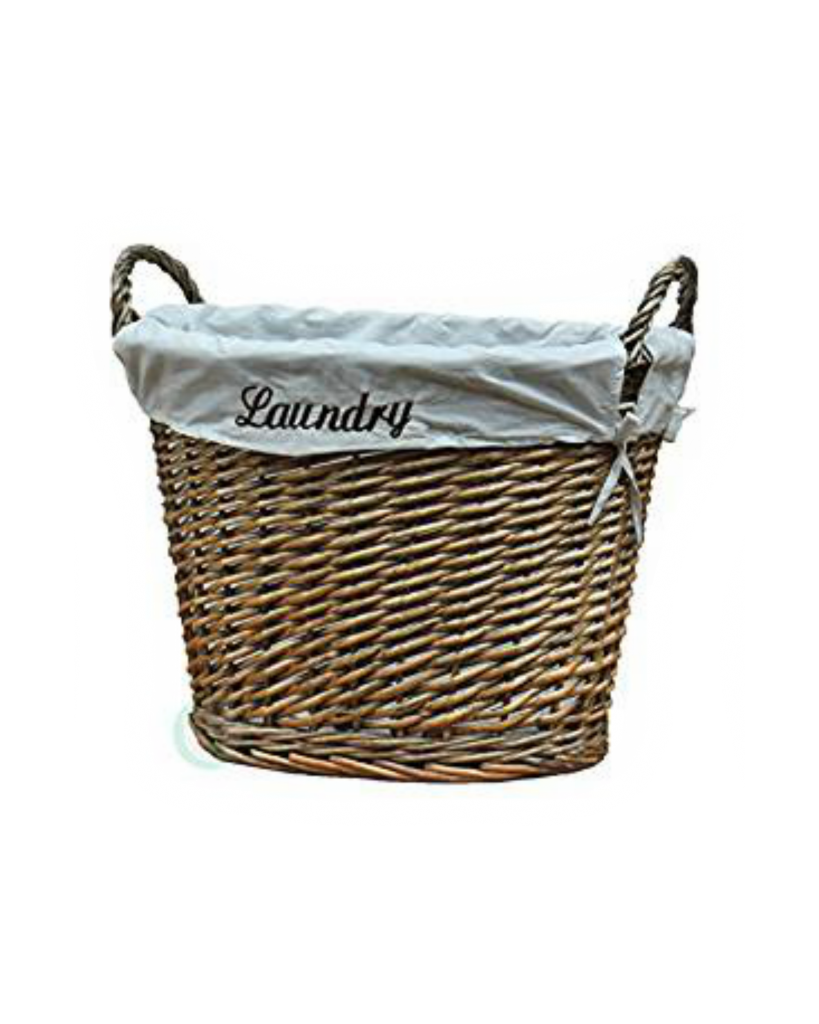 I've been dreaming about adding these decorative and useful baskets into my home. If we weren't moving in a few years I would have added them. Next home for sure! One is collapsible.  I love the vintage farmhouse style that they both give.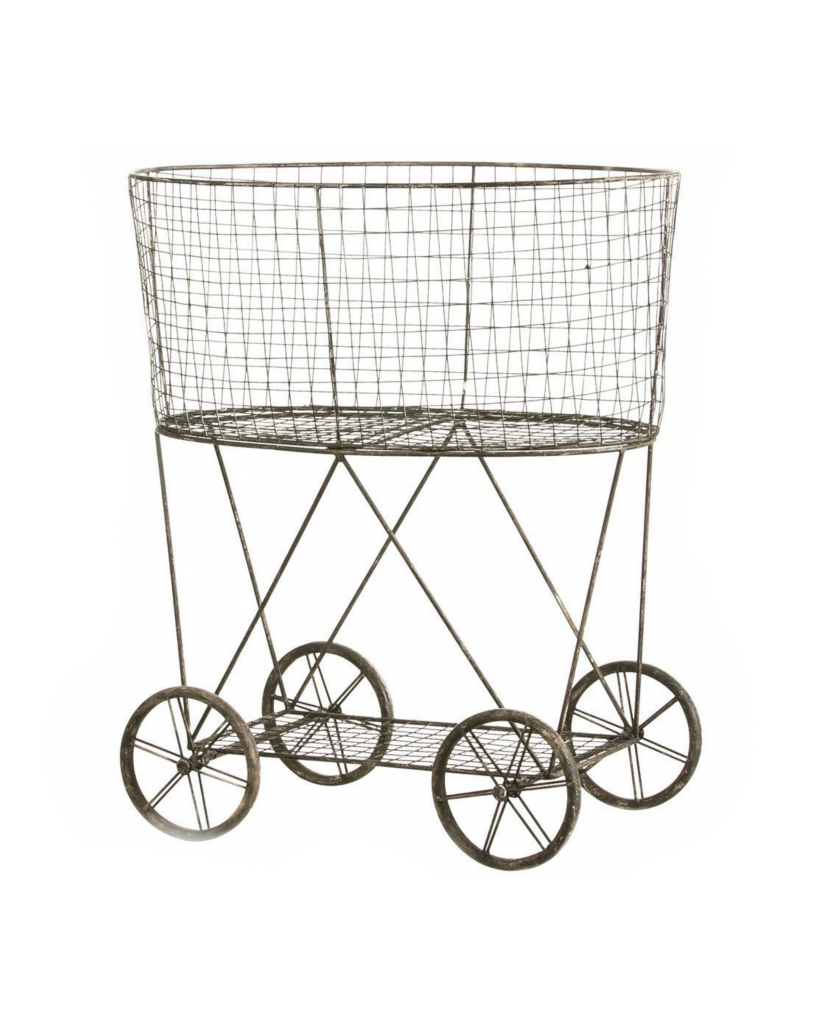 Moda Home Vintage Reproduction Collapsible Rolling Metal Laundry Basket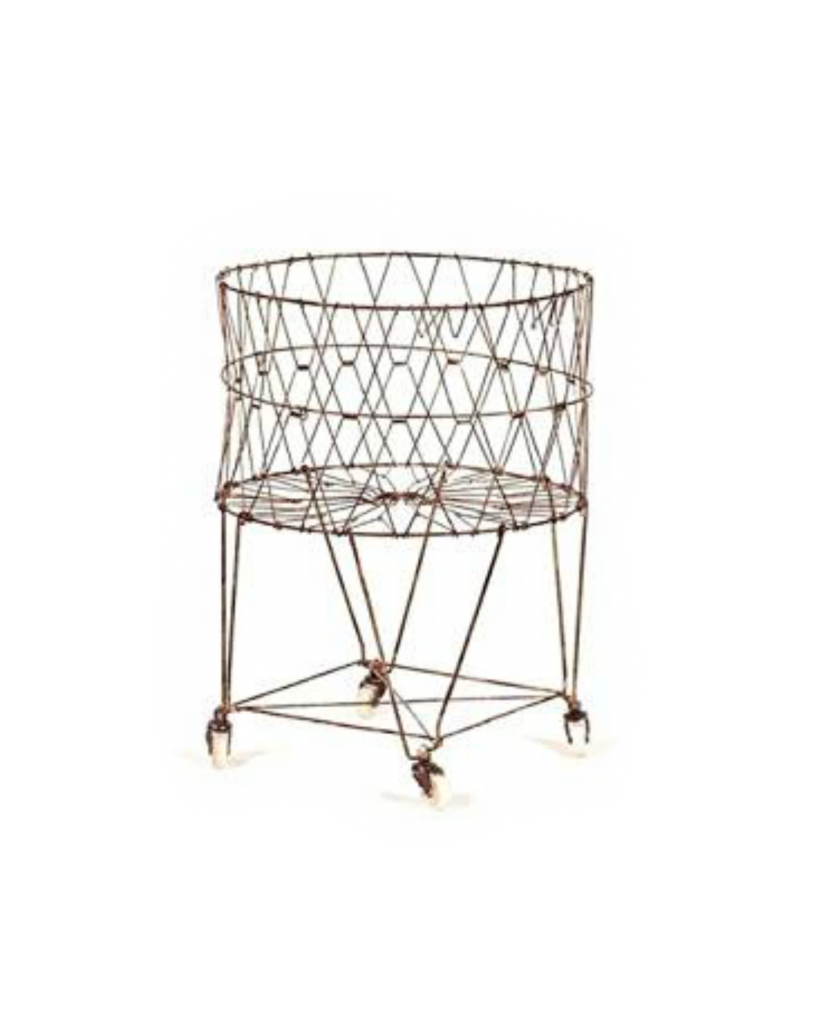 Our laundry room is the room that we also share with our cat. We keep her food and water in our room. It's important to keep her food in the same room. This tin is great for her food. If you don't have a pet it works great for powdered laundry soap.
19 x 16 x 27cm Cream Living Nostalgia Laundry Soap Tin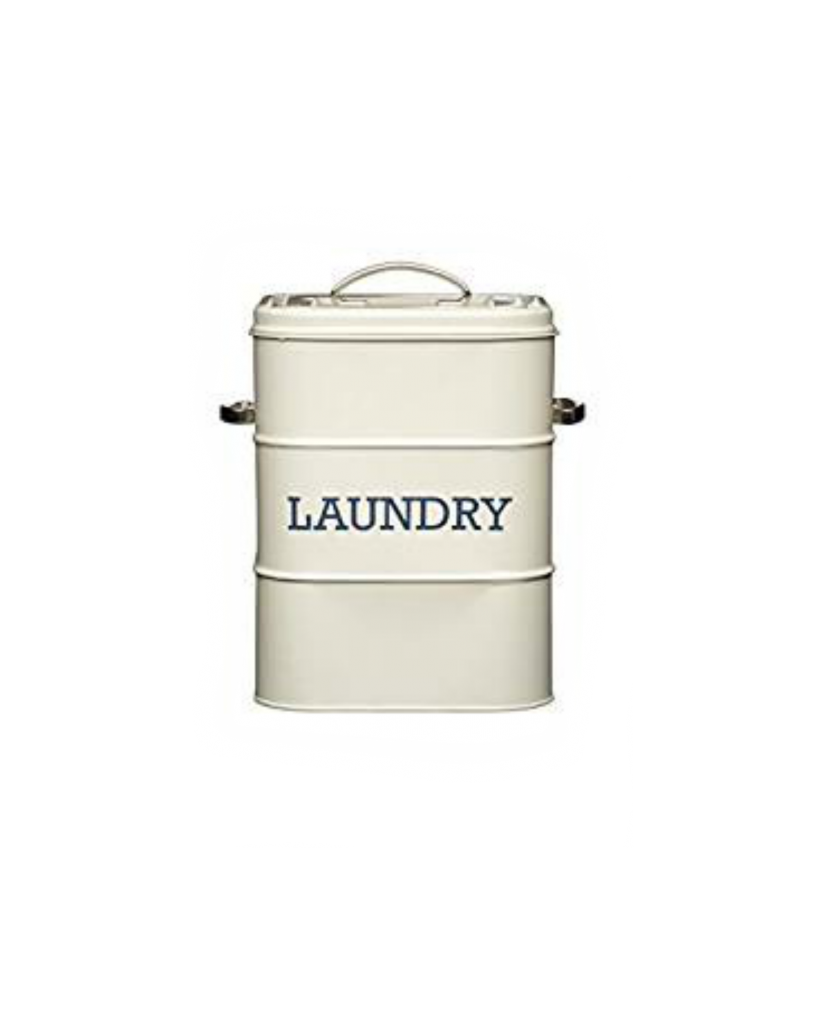 These baskets are great for sorting out clothes so they don't all end up on the floor. These baskets collapse which is great if you are lacking space in your farmhouse laundry room.
Laundry Organizing Basket Foldable Sorter Bag Washing Clothes Organizer Cotton Linen Basket Bins Storage 23×29 cm.,1 pc. (White Clothes Basket)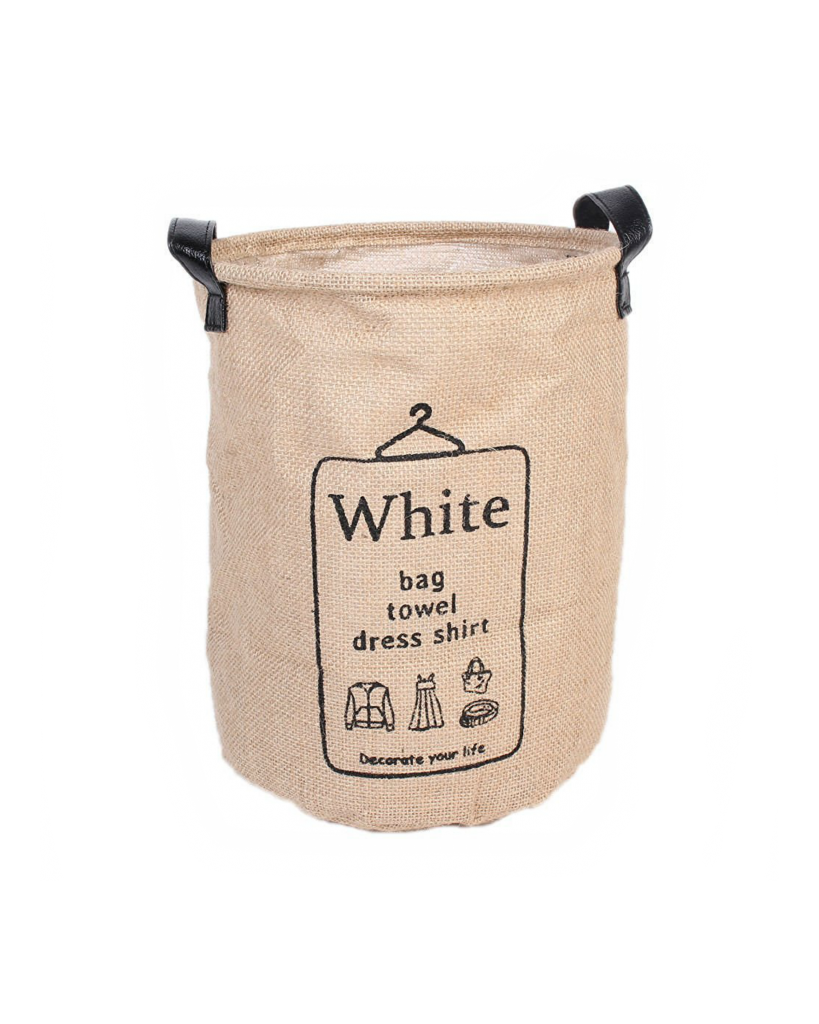 This is totally random and not useful but so cute! If you're looking to add something decorative here's a cute sign. If you'd like to create a vintage farmhouse sign it's easy to do. This one is carved but you could replicate it with the technique that I shared in how to create a vintage farmhouse sign.
Laundry Sign – Carved in a Cypress Board Rustic Distressed Shop Advertisement Farmhouse Style Room Wooden Wood Rustic Decoration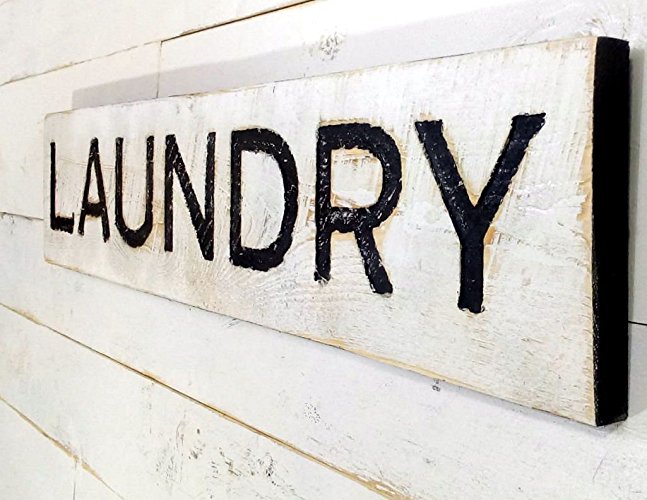 Did I inspire you to decorate your laundry room? Big or small you can decorate your room. If these baskets are too large just remember that I'm sharing inspiration. Take what I've shared and think of how you can add style and functionality to your farmhouse style laundry room.
Save
Save
Save