Chippy Paint Technique Simple Tutorials
I love the look of chippy paint. It's not easy to find pieces that have that original chippy patina. When you do find them they are often very expensive. Well at least that's how it's been for me. You also need to keep in mind that those older pieces with chippy paint most likely have lead paint. These techniques are perfect if you would like to add this look into your home but you can't find old pieces or you're afraid of bringing them into your home.
Elmer's Glue Technique
The first technique is using Elmer's glue. I know that sounds crazy, but I promise that this is one of the easiest techniques. Using Elmer's glue will give your piece a crackled chippy patina look. I've used this technique on large and smaller pieces.
 Dark Wax Crackle Technique
The second technique for creating a chippy patina is using Elmer's glue, layered paint, and dark wax. This technique creates an authentic chippy patina found in those wonderful old pieces. This is super easy to do. I promise you can't make a mistake.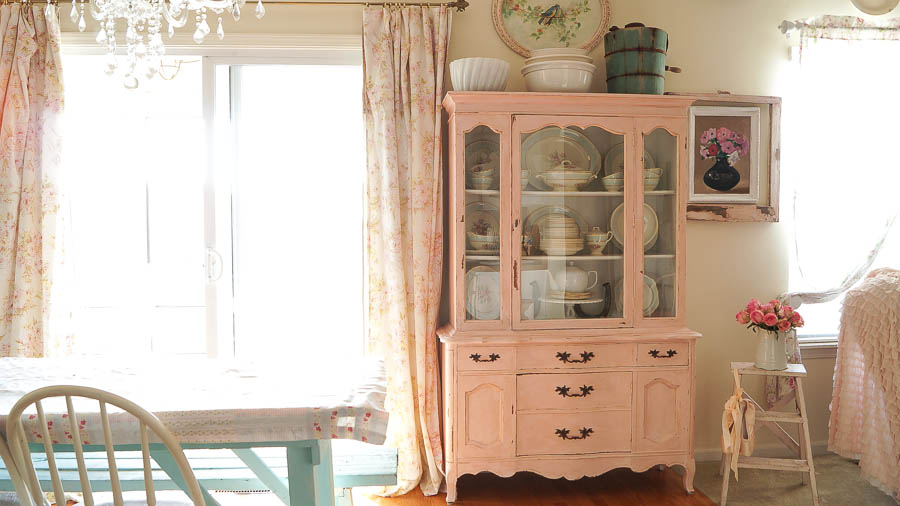 I also have a few secret tips that I use to get my paint to crackle without using Elmer's glue and a few tools I like to use when I'm creating an authentic  chippy patina.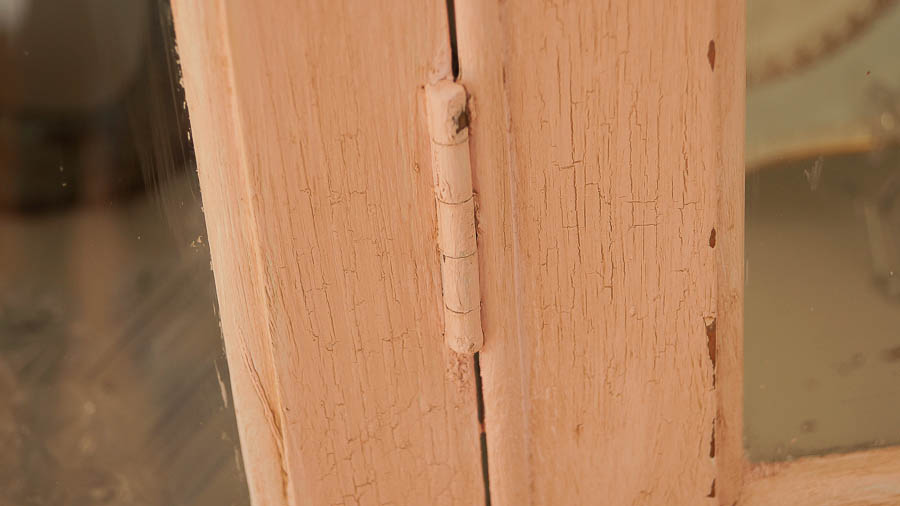 Doesn't this look authentically old and chippy? I love looking at old chippy pieces of furniture. They are my inspiration for each piece I create. What I love the most is that they are not perfect at all. They have some drips of paint and thicker areas where it looks like the paint was peeling and yet it was painted over. Crackles in the paint and of course that umber brown color that came from tobacco.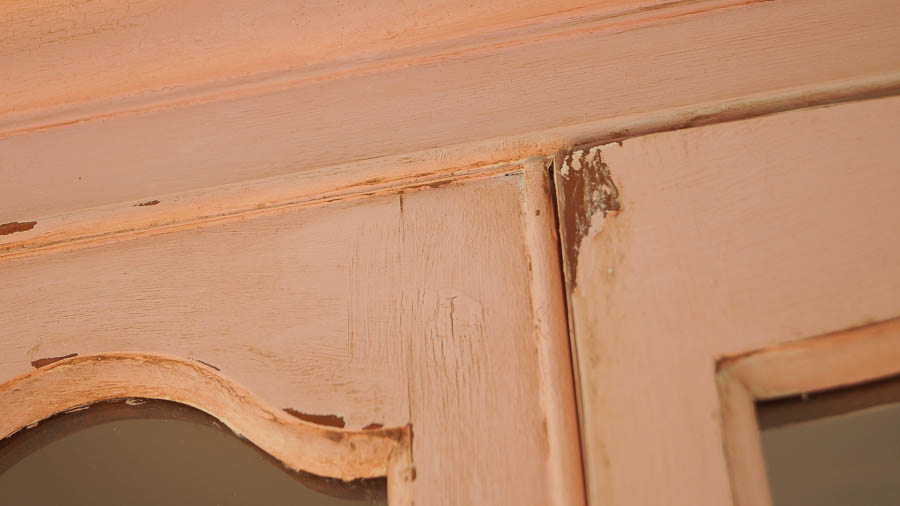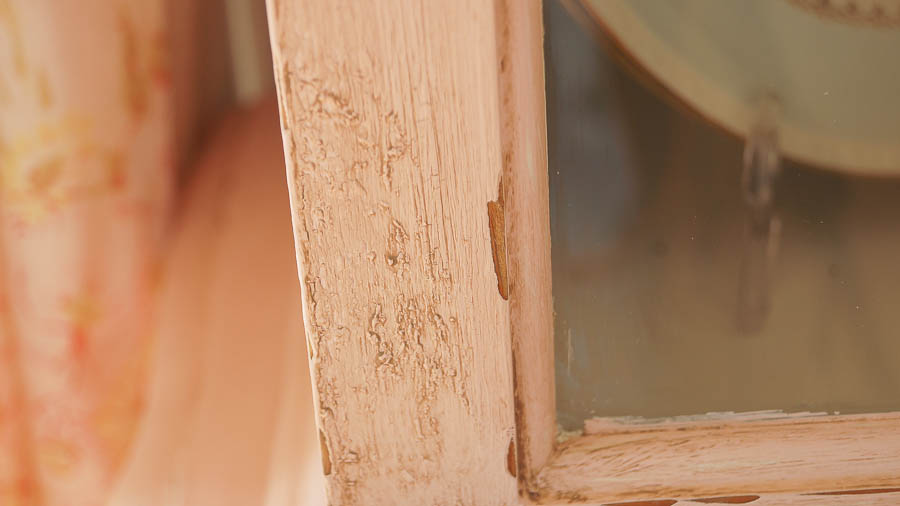 Save
Save
Save