MAKEUP AND SKINCARE THAT'S NOT WORTH THE MONEY
I have tested lots of makeup over the years. Some of it's been fabulous and some is just crap. Today I'm sharing makeup and skincare that's not worth the money. Make sure to click on my video to see my complete list of products I've wasted my money on.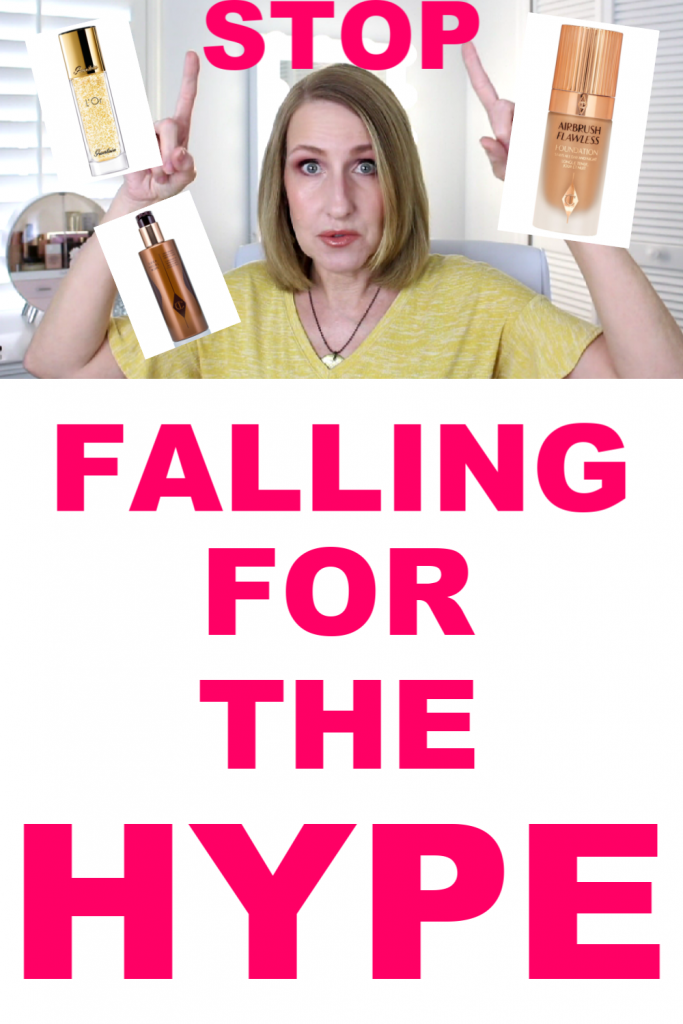 MODEL BODY IN A BOTTLE
The Charlotte Tilbury supermodel body highlighter says it's a body slimming shimmer that sculpts the look of your curves. Come on are you serious? Well, I fell for this and purchased it at the last Nordstrom sale and I could not see anything but shimmer on my body. I thought it would have been an all over body bronzer. I never thought it would sculpt my body, I'm almost 54 that would be a miracle! But all I saw was shimmer and not bronze. I'm very fair so I'm not sure who this is made for but it's pure gimmick. Do not waste your money on this!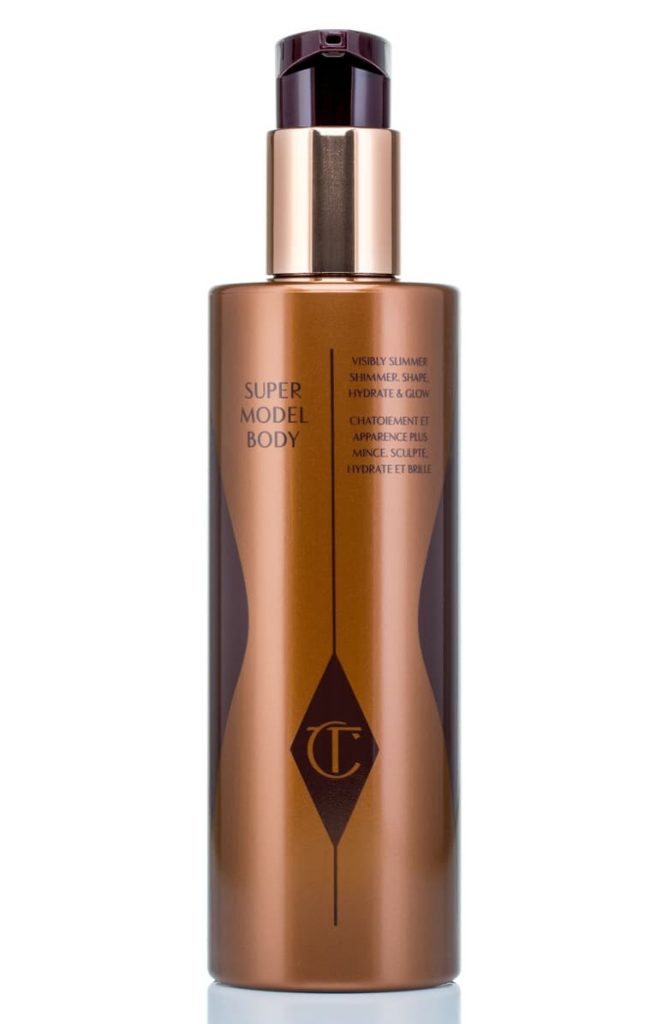 CHARLOTTE TILBURY FOUNDATION
Some of Charlotte Tilbury's makeup that's not worth the money. Okay I  know you're probably thinking I hate Charlotte Tilbury products, but I promise that I don't. I love her eye shadows, eye liners, lip pencil, lipsticks, powders, and blush but her foundations are a big fat no for me. If you have oily/dry combination skin stay away from her foundations. Her last one airbrush flawless was supposed to be for mature skin. But it actually aged me. In my opinion it's a waste of money!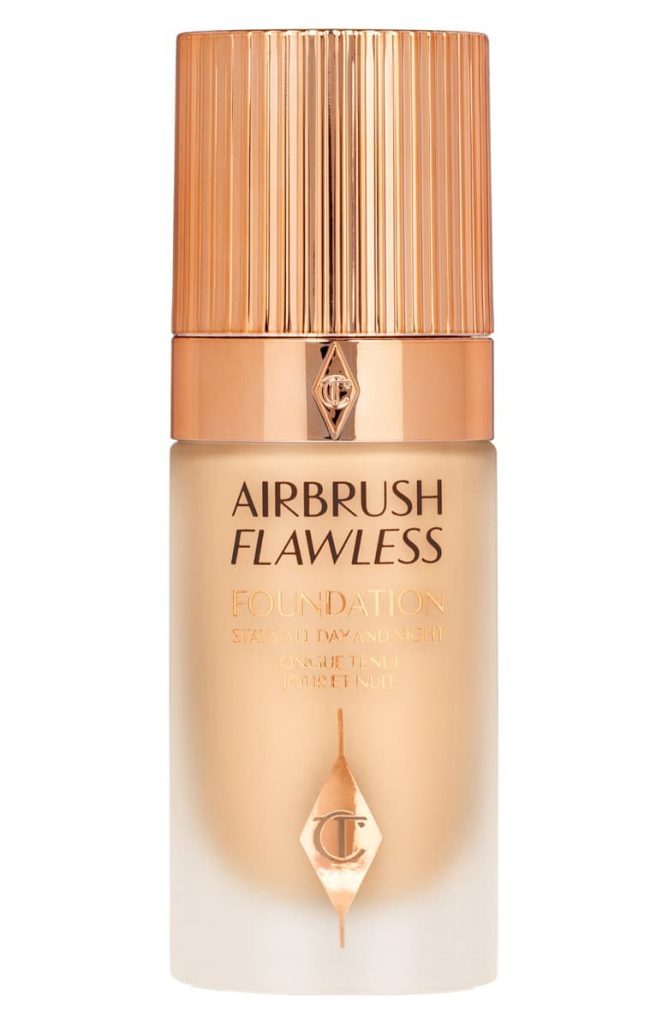 GOLD FLECKS IN A BOTTLE
The Guerlain hydrating primer with 24k gold. I tested this a few years ago after watching a very large beauty guru boast about how amazing this was and how her makeup stayed on all day. Please, are you kidding me? Talk about pissing your money away! This stuff was pure crap! I did absolutely nothing on my skin nor did my makeup last longer. Do yourself a favor and save your money!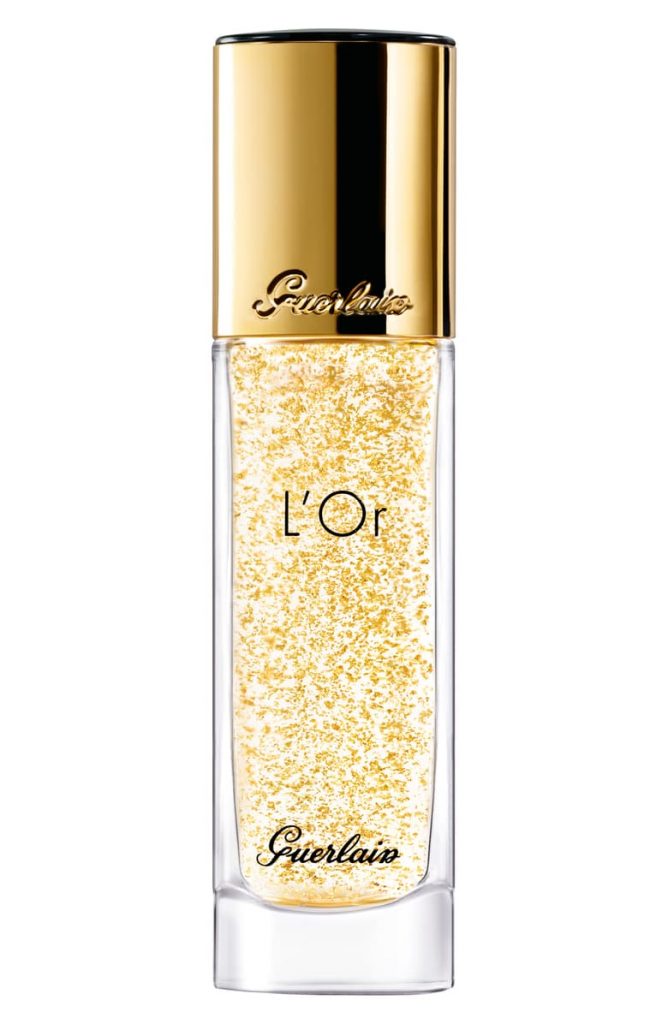 If you'd like to see the other makeup and skincare that's not worth the money  make sure to check out my VIDEO.