Weight Loss Tips For Women Over 40
About a year ago I started searching for weight loss tips. I was struggling with my weight as it kept creeping up. And I was starting to notice other health issues that were concerning me. Like numbness in my legs, which made it hard to walk at times. I felt like I was 10 years old that I was. I also had stomach issues, I was lacking energy and felt like crap most of the time although I never shared that on my blog.
(This post contains affiliate links, see disclosure policy)
I was also starting to freakout because I was almost 50,  and not feeling my age, but older. It wasn't just about the way I looked, but more on how I was starting to feel. I started researching weight loss tips and found a program that I thought could work. But after reading what I could and couldn't eat I wasn't sure it would be a great fit. So, I kept on eating the way I was. Which, wasn't so bad. As a family we were eating vegetarian It consisted of lots of carbs, and veggies.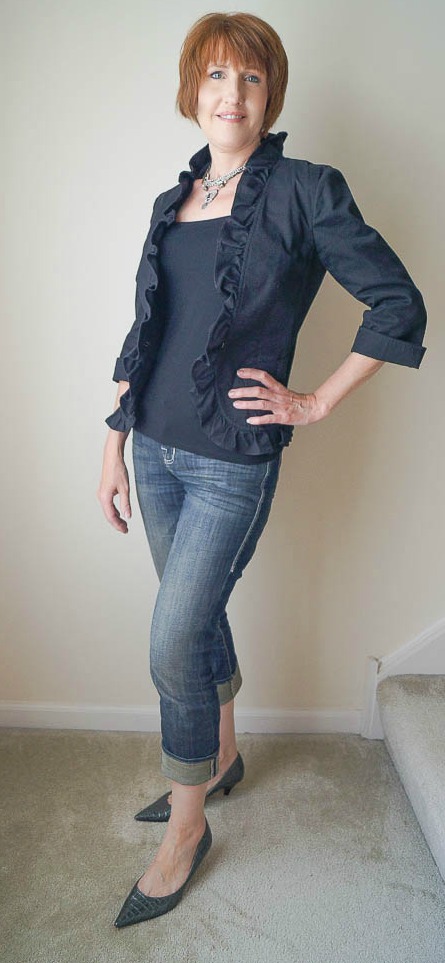 Sugar was a big part of my diet. Even though I was eating healthy, I was still consuming sugar. The only way to get healthy was to eliminate sugar from my diet. I never realized how addicted I was to sugar. I started my healthy lifestyle about a year ago, and I'm here to tell you that this program really works!
If you had told me a year ago that I would never eat chocolate or sweet treats again, I would have thought you were crazy! But, after a year I can tell you that I feel better than I have in many years. I don't have numbness in my legs, and my stomach issues are gone.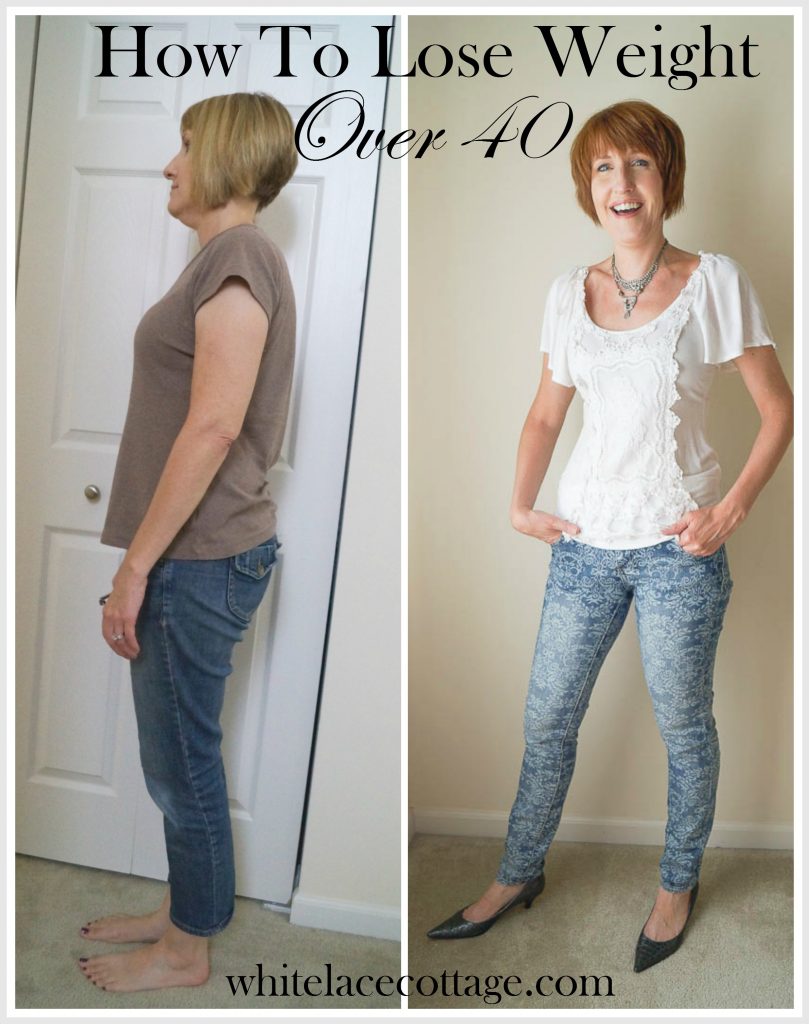 Weight Loss Tips
Look for a program that works for you. I chose Whole 30. This was a little extreme, as you give up many foods for the first 30 days. But, it was totally worth it! And so are you.
Look for support groups to keep you on track. These are great to be a part of, and they will help you every step of the way.
Keep healthy foods in your house, and ditch the rest!
Exercise, even if you don't like it. Do something fun. Take walks with a friend, bike ride or dance.  The main key is to get off your butt. I sit on mine because of my job. Five days a week, I work out. It's a part of my life.
If you'd like more information on how I lost the weight, exercise tips and more click HERE.
Shopping Guide:
Save
Save
Save