I know, you're getting two blog posts in one day.
But I had to share that besides being a part of the "Fall Back In Love With Your Home Tour".
You can visit that post HERE.
I am also thrilled to be partnering with Joss and Main for a curated event!

Today I am sharing a few of my favorite things.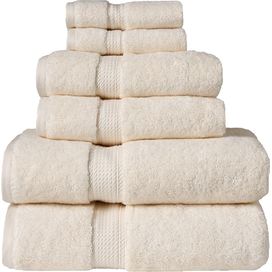 Have you signed up for Joss and Main?
If you haven't make sure you hop on over to sign up!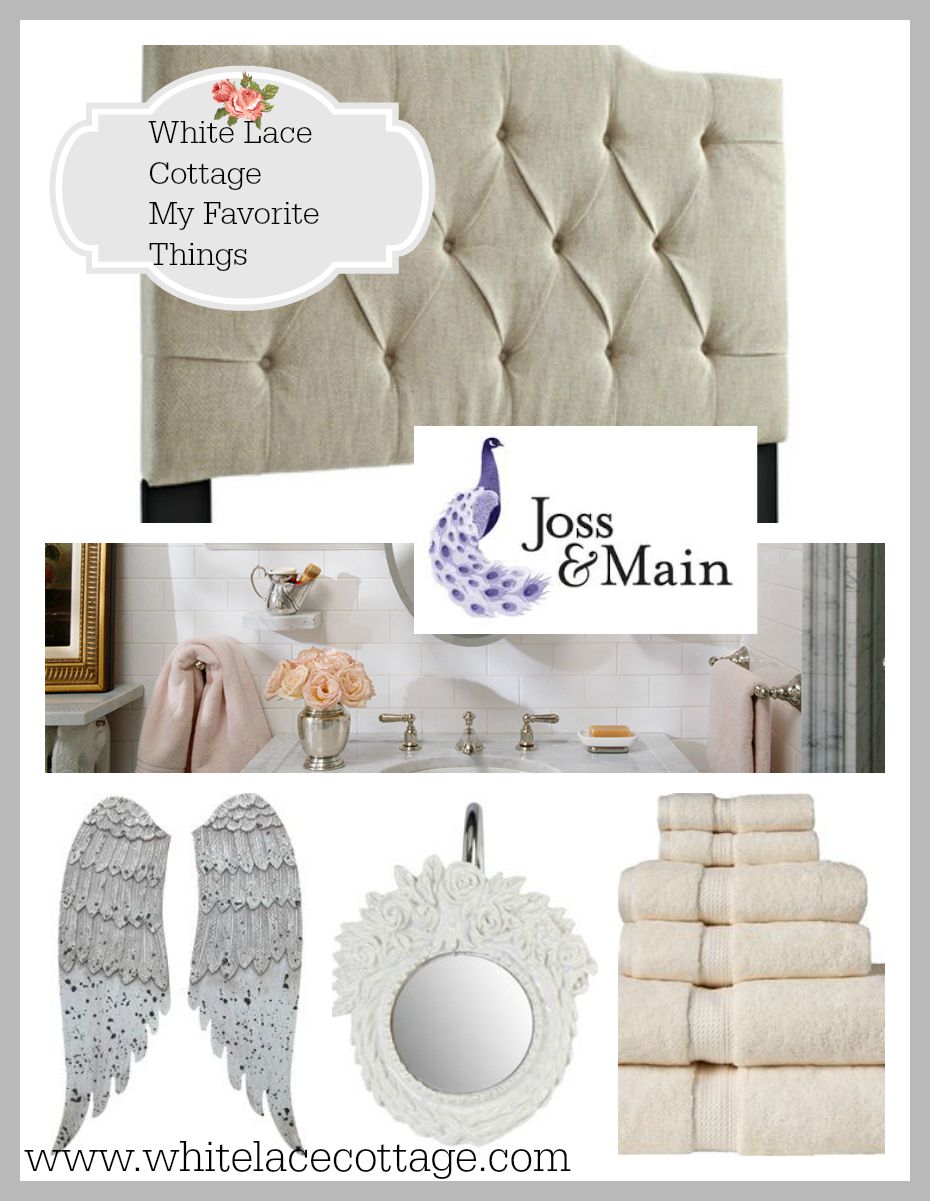 One you do, you will have access to amazing deals!
They offer furniture, accessories and more!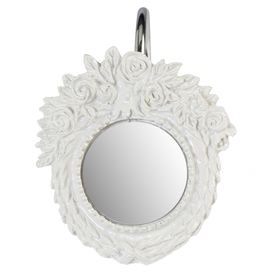 I'm actually thinking about this headboard, it's beautiful!
I'm getting tired of mine…I think it would look perfect in my bedroom don't ya think?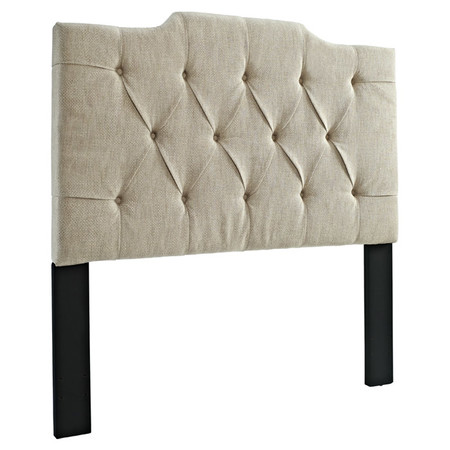 Shipping on this headboard is 9.95…Huh?
That's crazy cheap shipping for something that large!
And look at these Angel wings…if you've been looking for a pair, here ya go.
At a super price too!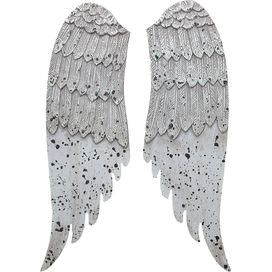 Hop on over to Joss and Main HERE.
Make sure you sign up!
Let me know what your favorite pieces are.