I'm thrilled to be joining my blogging friends as a part of the "Fall In Love With Your Home Tour"
I usually open my house, and share a tour, but I have to tell ya, my home is a bit of a mess right now.
I know, you may be shocked, but believe me it is.
I'm finishing up my book, to be released soon, and well I have a few projects going on.
So anyway, I wanted to join in with these talented ladies, so I decided to share a coffee dessert recipe.
But the thing is that recently I gave up sugar.
But it's all good, it's really not as bad as it sounds.
You can read about that HERE.
So let's talk about fall……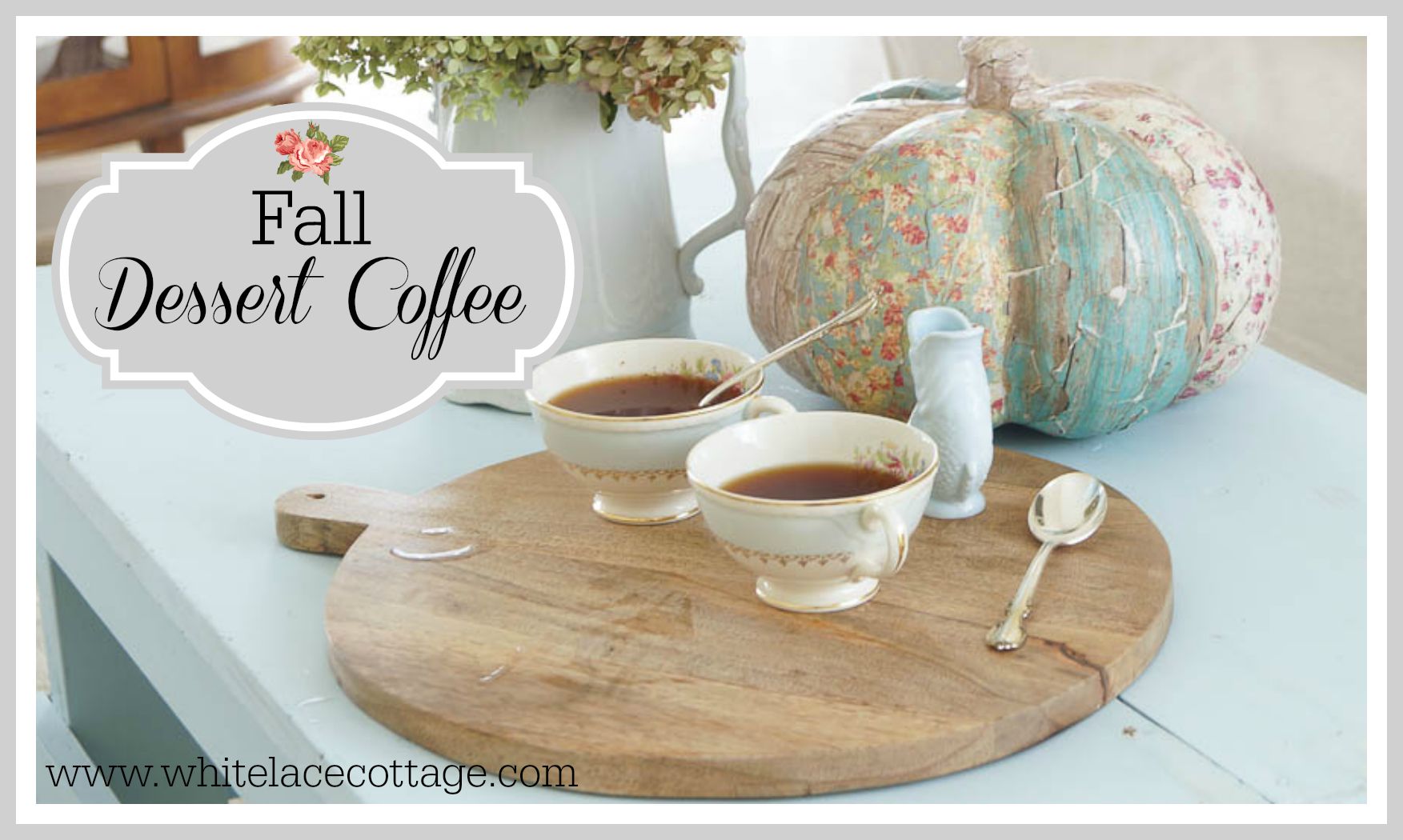 Okay. if you know me, then you know that I am a summer girl, not so much a fall or winter person..at all.
I just can't take the cold weather.
I usually drink lots of warm beverages during the colder months.
And occasionally I will treat myself to something a little special.
But as I said, I recently gave up sugar.
So what could I do to treat myself but stay away from sugar?
Let's talk about dessert coffee, doesn't that sound decadent?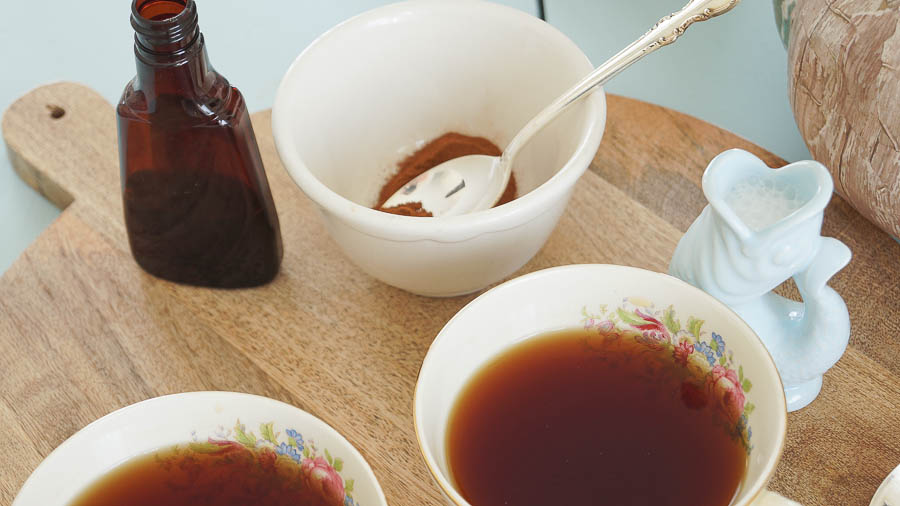 Dessert coffee is a delicious treat that I love to enjoy during those colder months.
The recipe is very easy to make, and you probably already have these ingredients in your home.
3/4 cup hot strong coffee
Whipped cream
Ground Cinnamon
Nutmeg
Brew your coffee to the desired strength.
Next stir ground cinnamon and nutmeg.
Do this sparingly and see how it tastes first.
Then add whip cream and enjoy.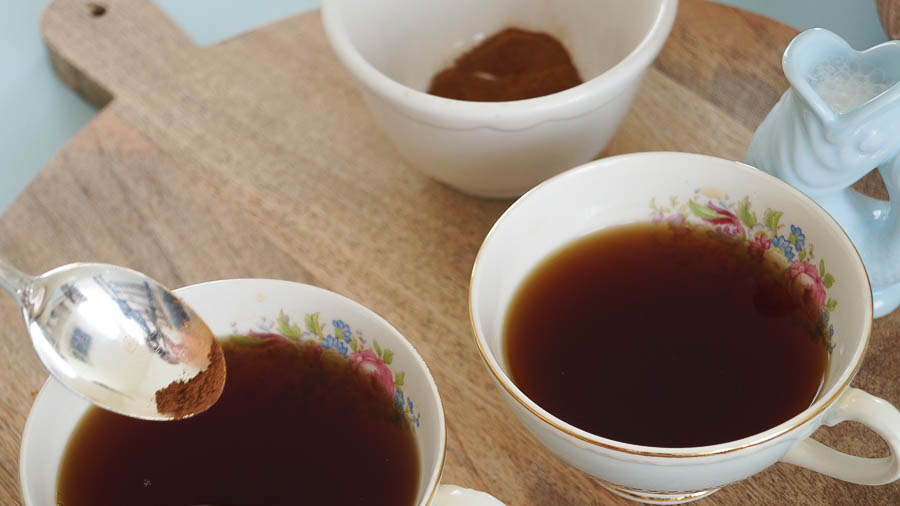 I can enjoy the recipe above, but I'll have to skip the whipcream
You can also add Apple Pie Spice (which I haven't tried yet) , or pumpkin spice.
To make pumpkin spice coffee, follow the directions above or if you'd like you can also add your pumpkin spice to your coffee grounds when you're brewing your coffee.
If you're not sure how much to add, you can start with a teaspoon. It really depends on how many cups of coffee you are making.
If you have Kerig, then adding it to your coffee after it's brewed is the only alternative.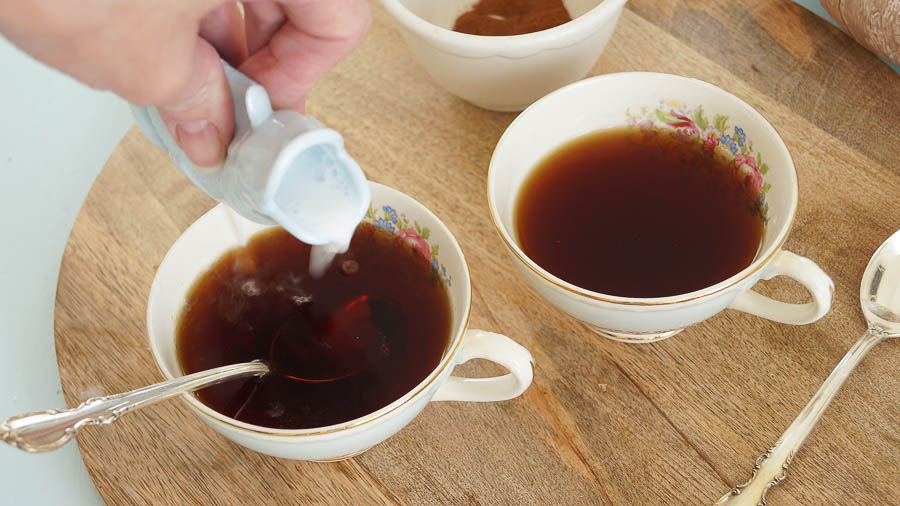 Instead of using cream, you can try coconut milk or add a dash of vanilla extract.
Unfortunately, I can't use either now, but they are both delicious options!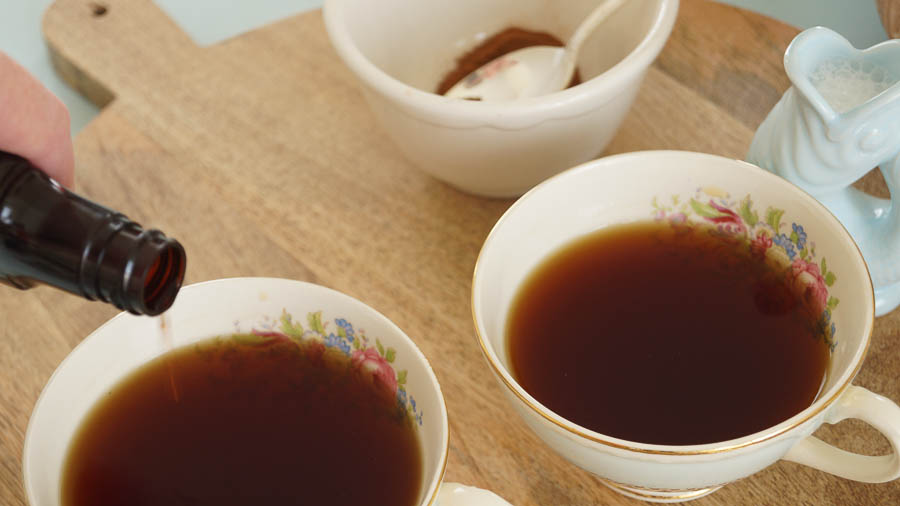 Well, thank goodness I can add spices in my coffee even if I have to drink it black.
I really enjoy my coffee.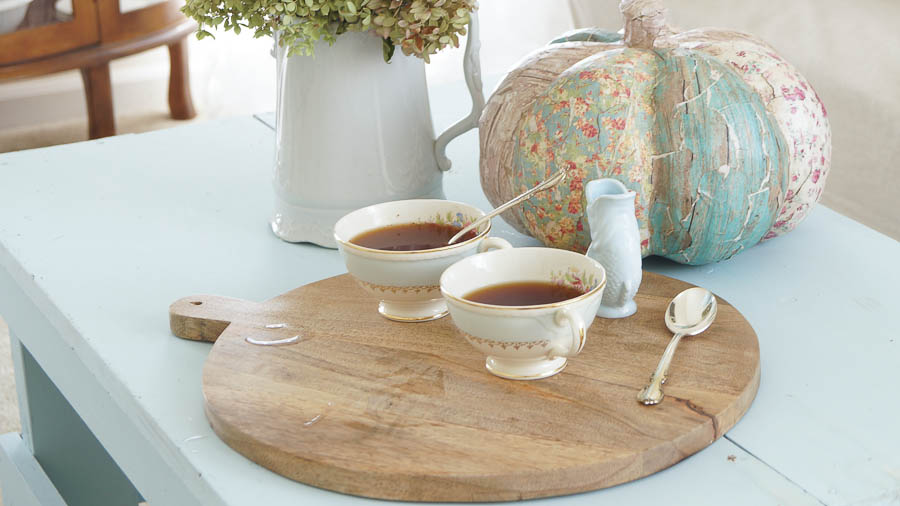 Make sure you check out all these wonderful blogs for more inspiration!
Thank you for joining me for the
"Fall In Love With Your Home"
sponsored by The Everyday Home.
Please join these fabulous Bloggers to see what
amazing Fall Inspiration they are sharing to help
you "Fall In Love With Your Home."
{Monday, Sept 28th}
{Tuesday, Sept 29th}
*links will not be active until 6amEST
{Wednesday, Sept 30th}
*links will not be available until 6amEST
{Thursday, Oct 1}
*links will not be available until 6amEST
SondraLyn at Home
{Friday, Oct 2}
*links will not be available until 6amEST