I cannot begin to express to you all how much fun it was teaching the Vintage Market and Design paint workshop.
Janet did an amazing job setting everything up.
Let's first take a look around at her set up and paint display.
Everyone received a sway bag with a paint brush,gloves,sanding block,a painting guide,and a pen and notebook for taking notes,and a bottle of water.
Janet also set up coffee station at the check out table and had a few tasty treats.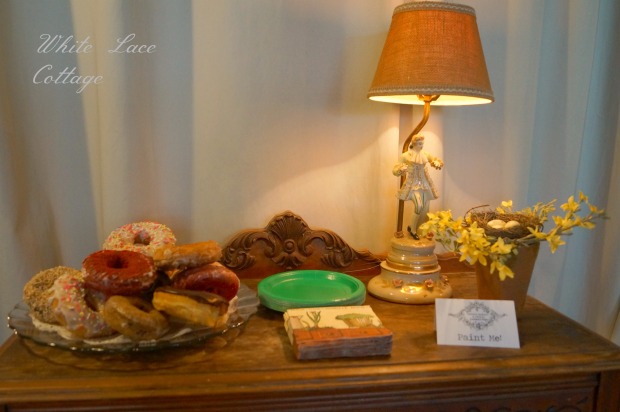 As you can see she has some beautiful pieces that said paint me,that are for sale in her shop to take home and paint too.
Love her display for her paints, and brushes.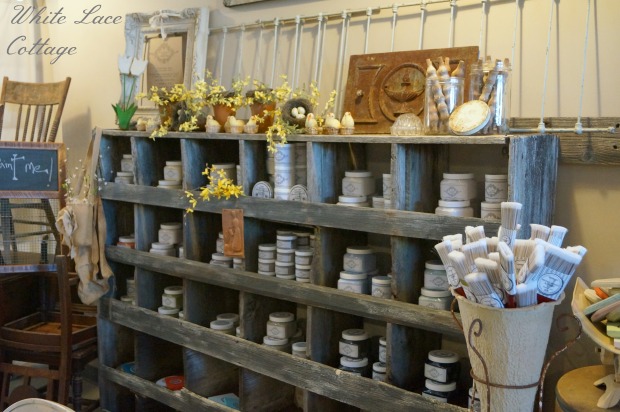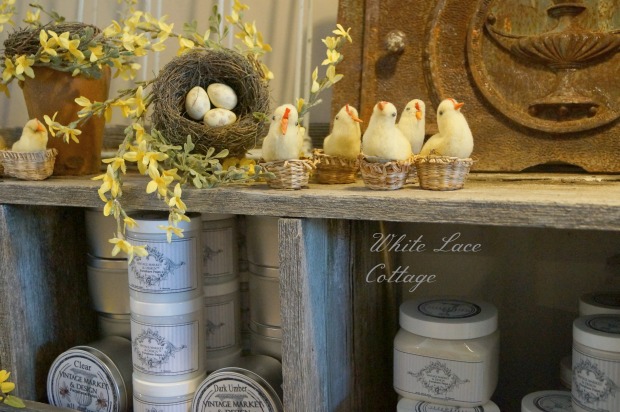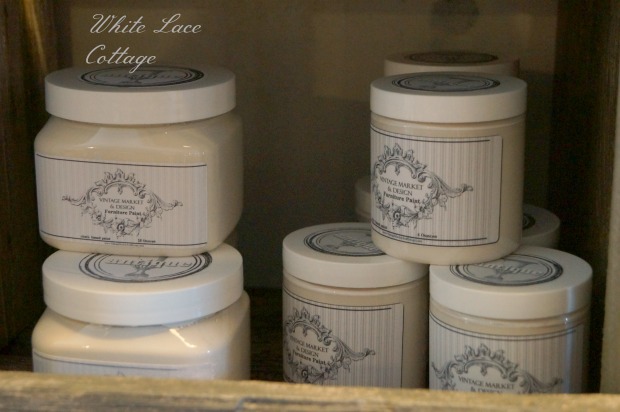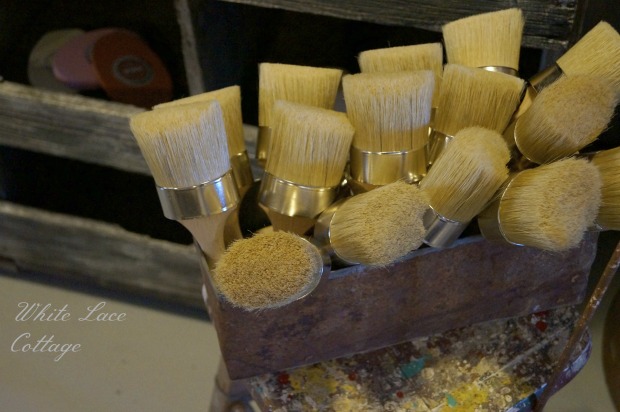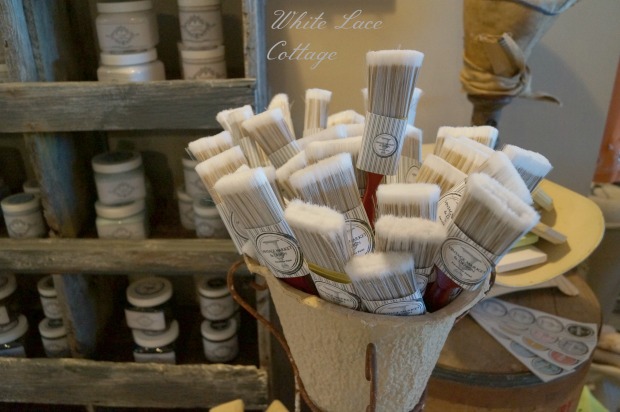 Janet set up a vintage laundry cart with vintage frames for everyone to paint.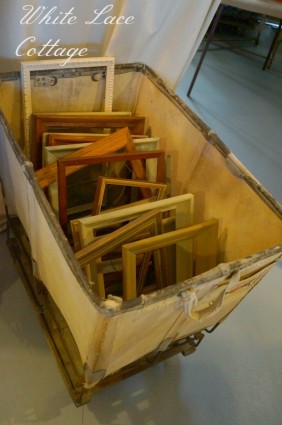 Before the class started Janet shared a little information about Vintage Market Paint and Design.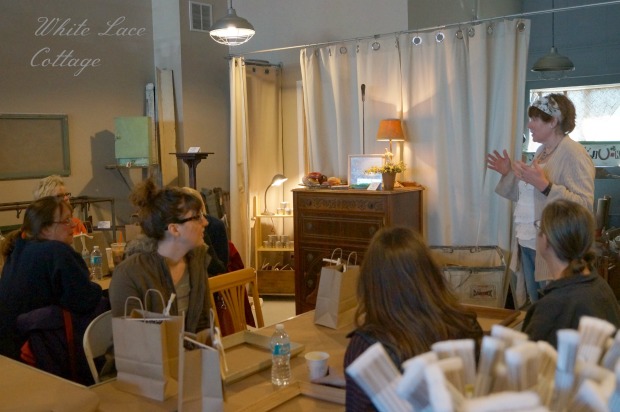 Then the fun began,wow what a fun group !
Everyone was so  excited to learn.
Many shared that they have never painted furniture or that they used spray paint so this class was a life changer for many.
Teaching this class was so much fun and I am so thrilled and honored that Janet asked me to be a part of this.
I love painting it is a passion of mine,so sharing that passion with others was a thrill!
I am sure you have heard many bloggers say this but it is true.
With blogging you have many opportunities that you may not have had if it were not for blogging.
Because of blogging I have met so many amazing people and opportunities have come along,which I am very thankful for.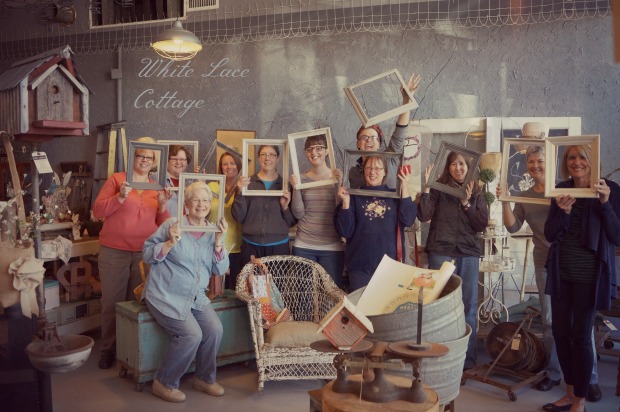 Can you tell everyone had a great time!
A huge thank you to all of you who attended ,I enjoyed working with each and everyone of you!
The time went by way too fast,I guess that is how it is when you are having fun!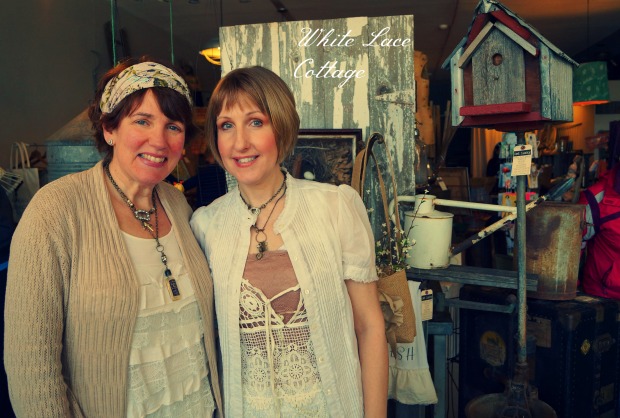 Thank you so much Janet for letting me share my passion,I am looking forward to teaching more classes and excited to be on this journey with you.
The next class is filling up fast if you are local we would love to have you join our workshop.
We are also adding a 2.o class in distressing and antiquing with wax and grunge so stay tuned.