It's a beautiful day here today,finally spring has arrived.
Sitting here with some thoughts and a candle.
Recently I  noticed Rachel Ashwell had two new candle scents out from her Simply Shabby Chic line,I looked and looked and finally found some.
One  scent is Gardenia and the other scent is Red currant.
Both smell amazing and they are lifting my spirits a bit today.
Okay I am going to share something with you all today,keeping it real.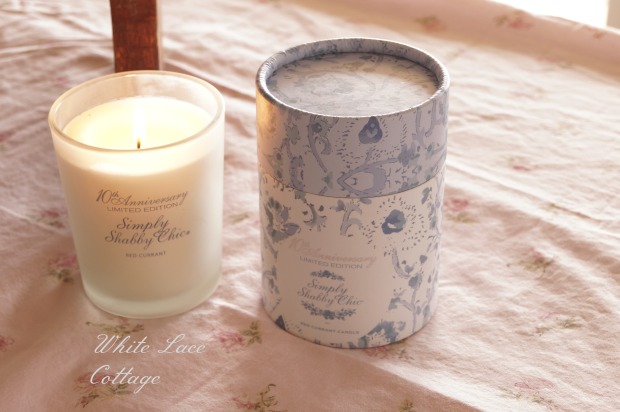 Sometimes as a blogger you look at your numbers a little too much.
They go up and they go down.
I let myself get too concerned with the numbers and it stresses me out.
Feeling like I should be doing more,sharing more.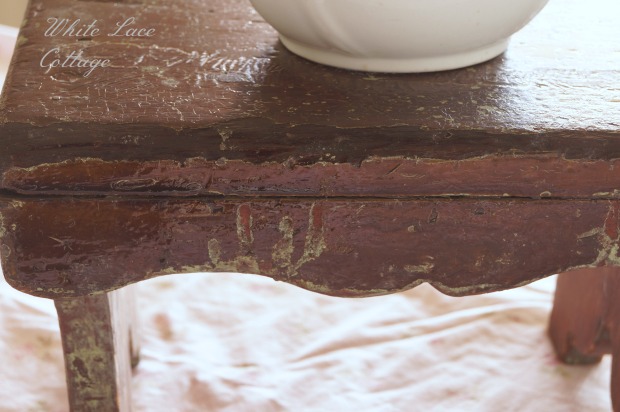 So I started thinking maybe you are getting a little bored with what I am sharing.
And so I am wondering what YOU would like to see me share MORE of.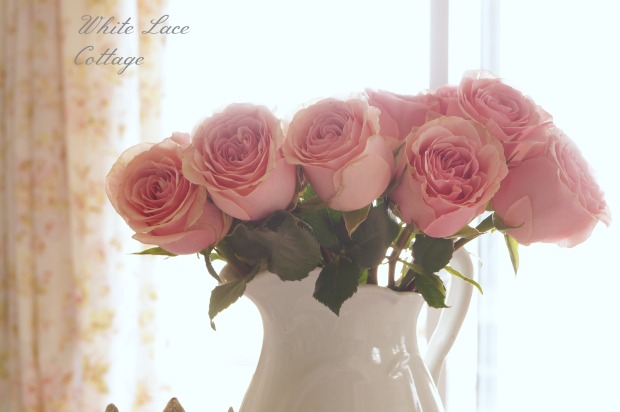 Or LESS of.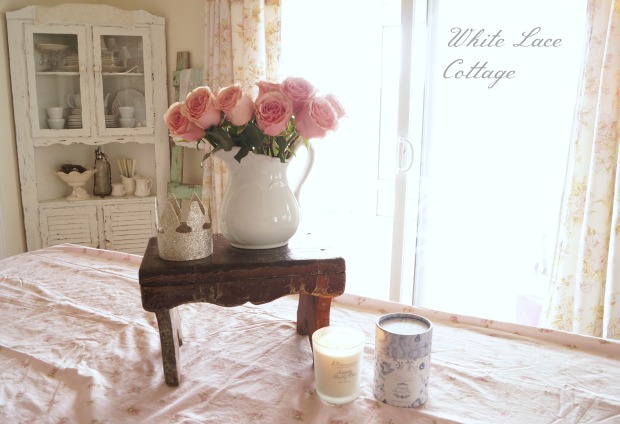 Love finding these sweet stools,
This one has a wonderful shellacked finish,with a bit of chippy paint.
They work perfect when you want to add a little height to a table.
Or great as a little plant stand.
So tell me what would YOU would like me to share MORE or LESS of
Or keep doing what I am doing.