I am challenging myself making art with what I already have in my home.
Valentines day is just around the corner,I don't do lots of decorating because my home always has a bit of romance to it.
But I thought it would be pretty to make something simple to hang in my home.
I find interesting things while out thrift shopping.
A while back I found a roll of wall paper and a roll of pink wax paper.
I decided to make a paper heart bunting using these papers.
I won't give a step by step because this is very simple.
But I will share how I make a perfect heart shape.
I simply fold the paper I am using in half and at the fold I create a heart shape.
Kind of like a question mark.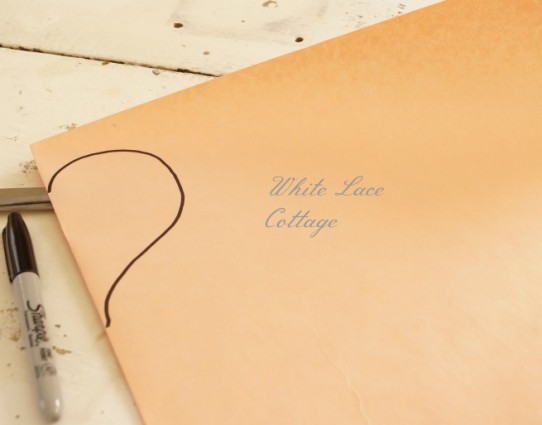 After you cut it out ,it makes a perfect heart shape on both sides.
I  bet you already knew this.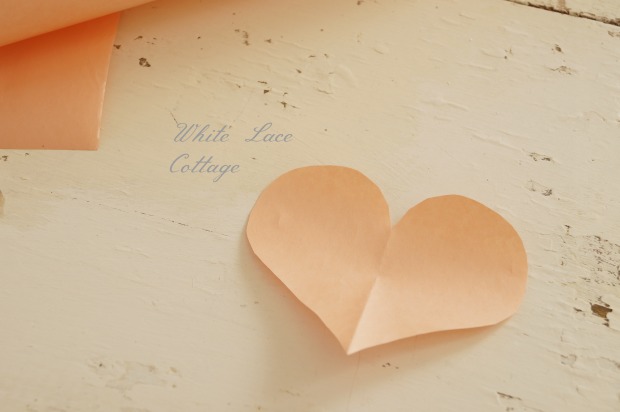 I also wanted to share that making art does not have to be hard or complicated.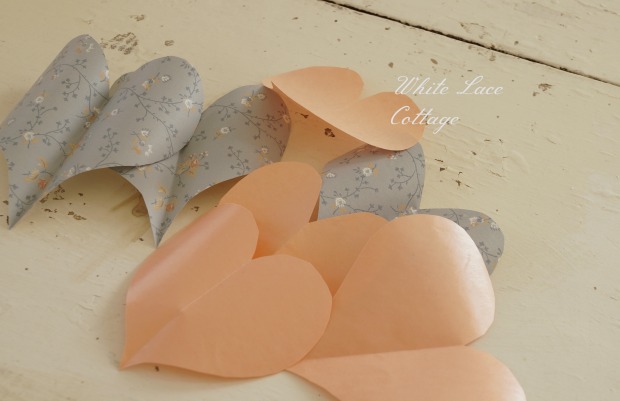 Art can be very simple.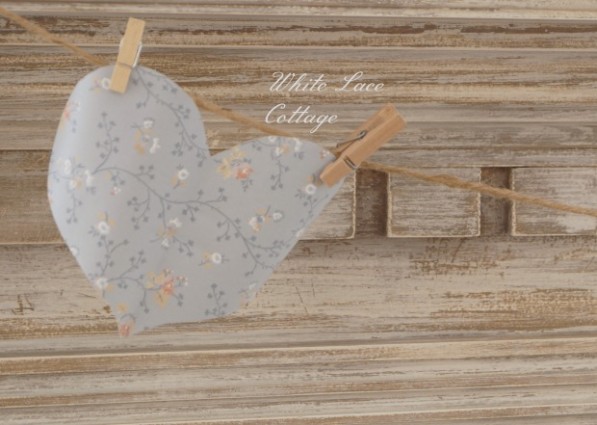 I clipped these on twine  using mini clips.
I already had these clips,but I bought them at walmart in the craft section.
For now I decided to only add a few hearts to this twine.
Simply hung on my mantle.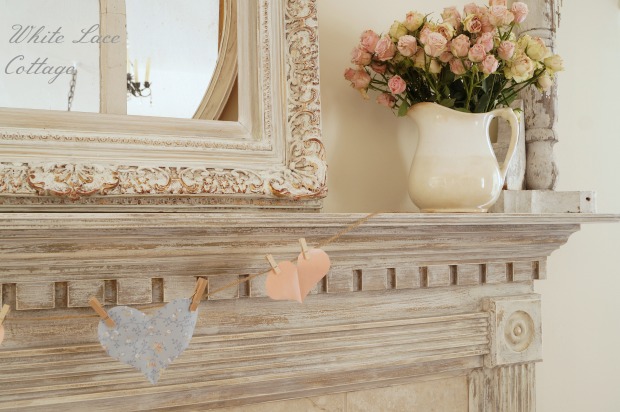 I taped the twine to my mantle to attach it.
I feel like I must put this warning.
Do not keep this paper above your fire place while burning,paper is flammable!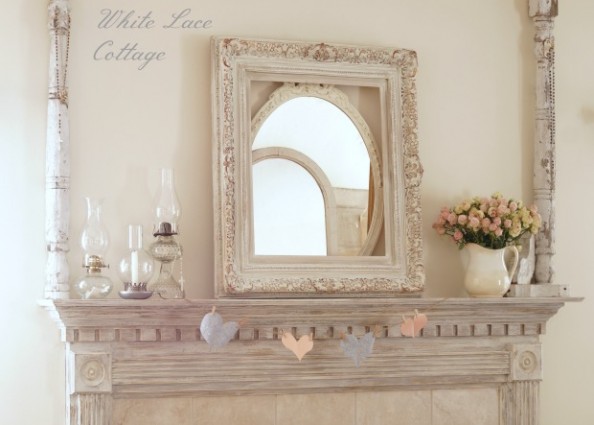 Very simple,and very pretty.
I give you this challenge.
Before you go out shopping for something to put up for valentines day look around your home,get creative.
Oh yes everyone is creative,you can do it!
See what you can create if you just open your mind to it.

Looking for design assistance/or site help?