How does a lavender scented cleaning spray sound?
About six years ago I decided I wanted a natural product to clean with.
Something made using ingredients that are safe enough to eat.
How many cleaning products even green products are so safe you can actually eat them?
I did lots of searches and discovered the world of  vinegar.
This is such as simple and easy homemade cleaning spray.
I found my spray bottle at walmart in there garden center.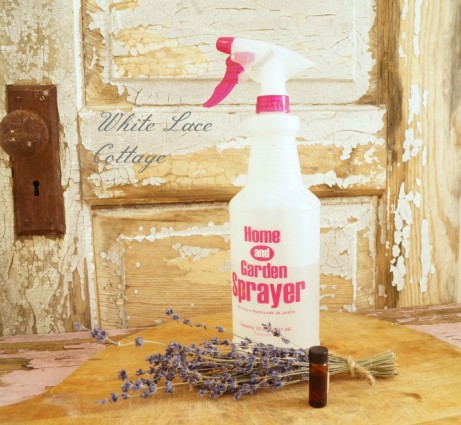 You will need:
1/2 cup of distilled white vinegar
1/2 cup of water
And to make it smell pretty 12-24 drops of essential oil.
This will make 8 ounces.
If you want more than just double up the ingredients.
I buy my essential oils at the health food store,and buy food grade quality.
So add all the ingredients in a spray bottle and that is it!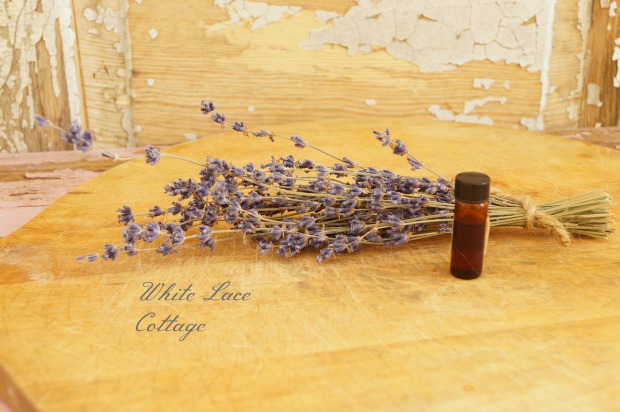 Did you know that vinegar and lavender have antibacterial properties?
Yes they do, so they make a great cleaner for kitchens.
I have laminate counters,if you have any other counter make sure that this is safe on your counters,savvy?
I also use this on my stove,microwave,windows,toilets and my shower.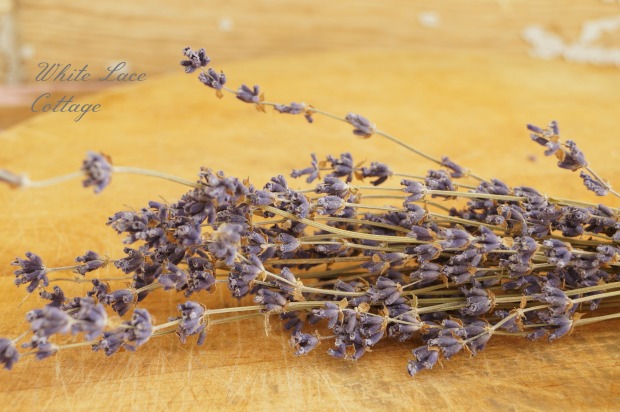 If you don't like lavender you can also use lemon,eucalyptus,or rosemary.
The essential oils make the vinegar scent not so pungent.
*Make sure that whatever surface you use this on in your home it won't harm the surface of your counters,tiles ,etc.*
Make sure to visit these other blogs to get more tips and tricks for using natural cleaning and homemade beauty products.