Thank you so much  for the wonderful comments on the news that I am going to be published!
I still cannot believe it! I am truly grateful!
So happy to be hosting this weeks scoop.I cannot believe our summer break is over where did the time go?We did some amazing and fun trips.
I am still enjoying my garden flowers which by the way some are just starting to flourish.
And I am starting to feel a bit of fall in the air.
Although I don't decorate just yet.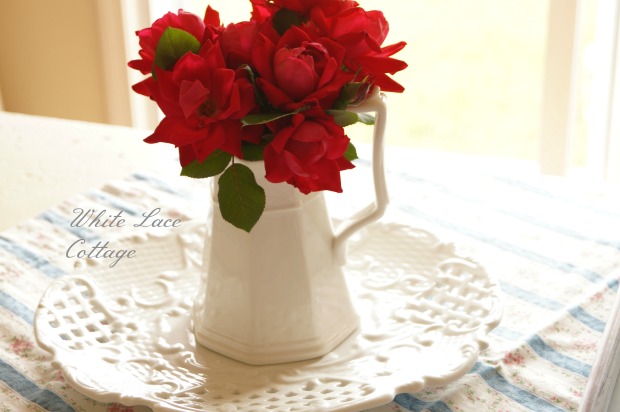 Are you ready to get this party started?!
You know the drill but in case you don't……

Welcome back to the Scoop.