BEST VITAMIN C SERUM FOR HYPERPIGMENTATION
One of the best vitamin C serum for hyperpigmentation is from Truth Treatments. It has litterally transformed my 54 year old skin! If you're not using a vitamin c serum I think you should start using it in your 20's and beyond. I've use many different vitamin c serums but this one is truly the best! I'm going to explain why it's so good and why you should be using it. I shared a video chatting about this as well. You can watch that VIDEO HERE.
WHAT VITAMIN C SERUM DOES
Vitamin C serum will help to build collagen which as we age we produce less of. If you have sun damage it will help to reverse that as it brightens up the skin. It helps reduce the look of wrinkles and it will help protect your skin from sun damage. One of the biggest things is that it will help reduce hyperpigmention. These are the brown spots you'll see on your face from over exposure to the sun but it can also be caused from hormones. It also brightens the skin.
MY FAVORITE VITAMIN C AND WHY I LOVE IT
As I said I've used many vitamin C serums but Truth Treatments has been a game changer for me and my skin(code ANNE20 for 20% off). I heard so much hype about this serum and wasn't expecting anything amazing from it until I used it and WOW! One of the things I noticed first is that my sebaceous hyperplasia looked flatter. Now I am not suggesting that there's proof of this but I'm honestly telling you that I noticed they're flatter and since using this serum it's stayed flat.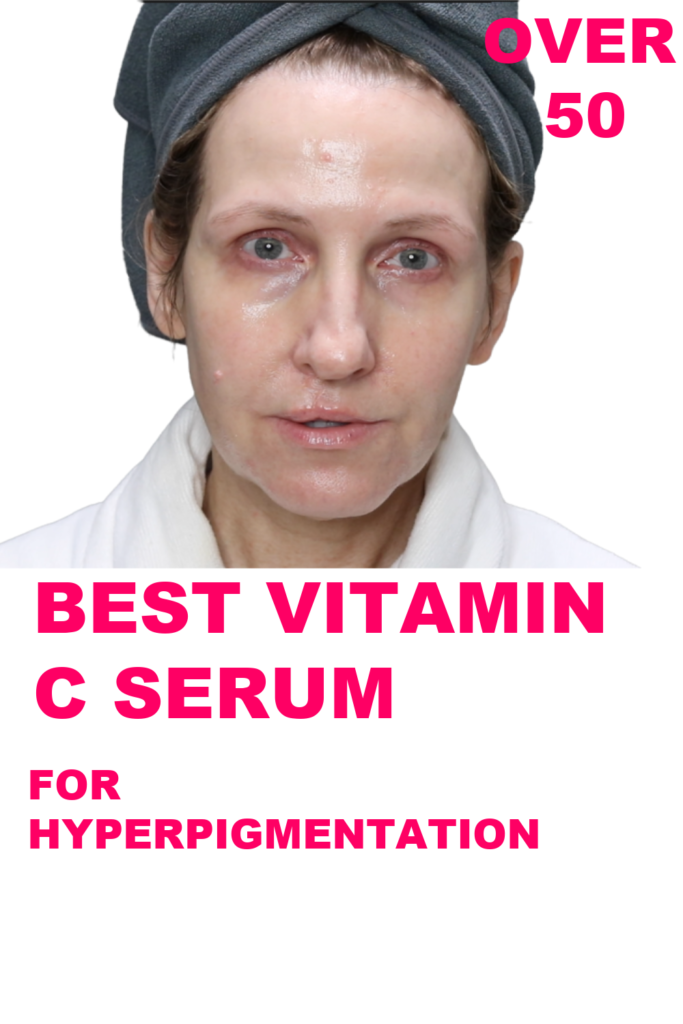 I also noticed a glow that I wasn't getting from other vitamin c serums before. It's gentle on your skin and will not irritate it. You use very little of this product because it's highly concentrated.
This is one vitamin c serum I will never stop using! Absolutely worth the hype and everyone I've shared this with has told me it's been a game changer for them as well.
You can use this code ANNE20 for 20% of your order at Freeze Beauty.