COLLEEN ROTHSCHILD FRIENDS AND FAMILY SALE 25% OFF!
Colleen Rothschild just announced her friends and family sale so you can save 25% off.The best part is that for the first time Colleen is including her travel and gift sets as part of her promotion! I'm going to share some of my favorites with you today. There are so many that I enjoy but I will share a few with you and I'm going to add more of my favorites below.One thing I love about Colleen Rothschild and her brand is she's always been supportive of mature women. She's also very knowledgeable about ingredients and skincare. And she's also very empowering, I absolutely adore her. Now let's get into my favorites.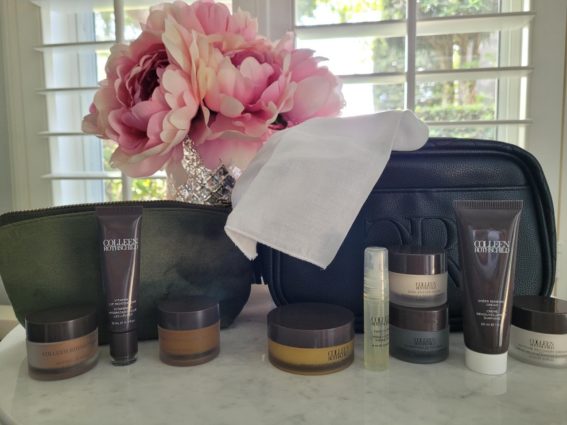 This set is perfect for traveling. The cleansing balm is creamy like butter and it removes all of my makeup. That's including my eye makeup. I never have irritation and it never leaves a film on my eyes or skin. I love that she included one of her muslin cloths. Works perfectly with her cleansing balm to remove all of my makeup.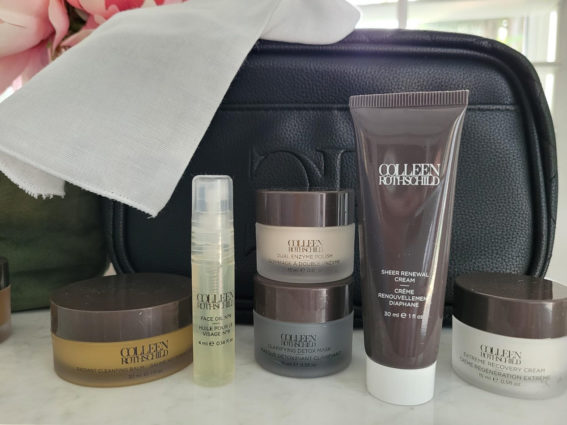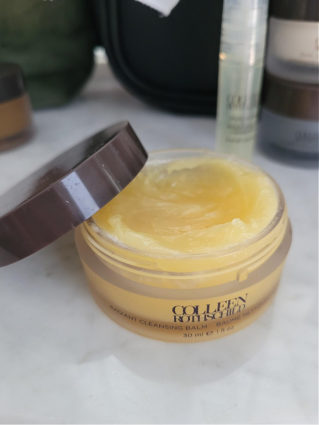 Number 9 face oil gives my skin a beautiful glow. It hydrates my skin and absorbs well into my skin but it never feels greasy. Just use a tiny amount. A little goes a long way so don't waste this.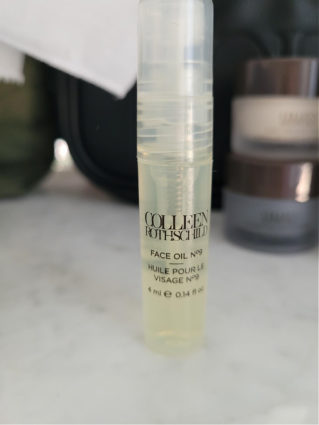 Extreme recovery cream is so luxurious. It's so hydrating and melts into my skin. It never feels heavy or greasy. I have oily skin but I can wear this under my makeup. Sheer renewal cream is a light weight moisturizer that again leaves my skin feeling hydrating but not greasy or heavy.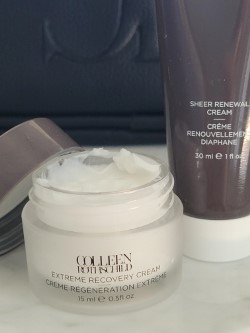 I love the bag that this set comes in. You can add more skincare if you need to because this bag is quite roomy but you see that it comes with everything you need. Keep the containers because you can reuse them.
The scent of the scrub and mask is so delicious I want to eat it! It smells divine. Let's talk about the sugar scrub first. I like putting this on at night. I apply a small amount and work it into my lips. Then I gently remove it. Then I apply the butter lip mask. When I wake up my lips feel wonderful! As a part of my morning skincare routine I use the vitamin E moisturizer. This is a wonderful set and I highly recommend it. I love that it comes in this super cute pouch. Did I mention how amazing it smells?!
This is one of my new favorite products from Colleen Rothschild. I shared a review on it HERE.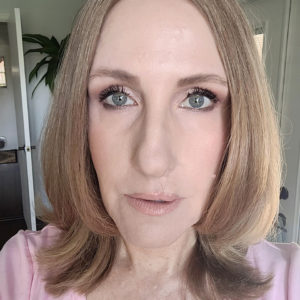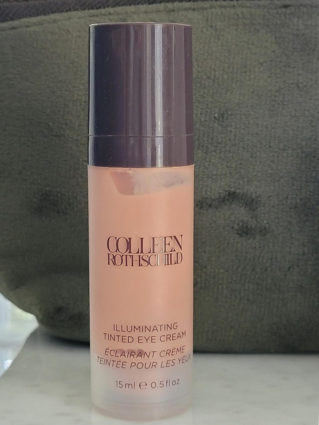 This eye cream is especially wonderful if you've struggled with under eye circles. It contains Hyaluronic Acid which reduces the appearance of wrinkles, caffeine helps relieve puffiness, and it brightens and color corrects. Because of the peach base this helps to eliminate the appearance of dark circles and the pearlized pigments help to brighten. It also contains peptides which helps to build collagen in the skin. It's great on days you don't want to wear a concealer. And on days you do this is a great base for your conceal that contains wonderful skincare ingredients.
SHOP THE POST BELOW TO SAVE 25% OFF USE CODE FAMILY

(* This is sponsored.All links are affiliate which means I earn a small commission*)