EVENING ANTI-AGING SKINCARE ROUTINE
I recently shared my morning anti-aging skincare routine you can watch that HERE. Let's talk about my evening anti-aging skincare routine. I'm going to break it down and share most of my routine. But if you'd like to see my full routine, recommendations and demonstration please watch THIS video. By the way for reference I am 54 with oily dry combination skin and I've never had any procedures.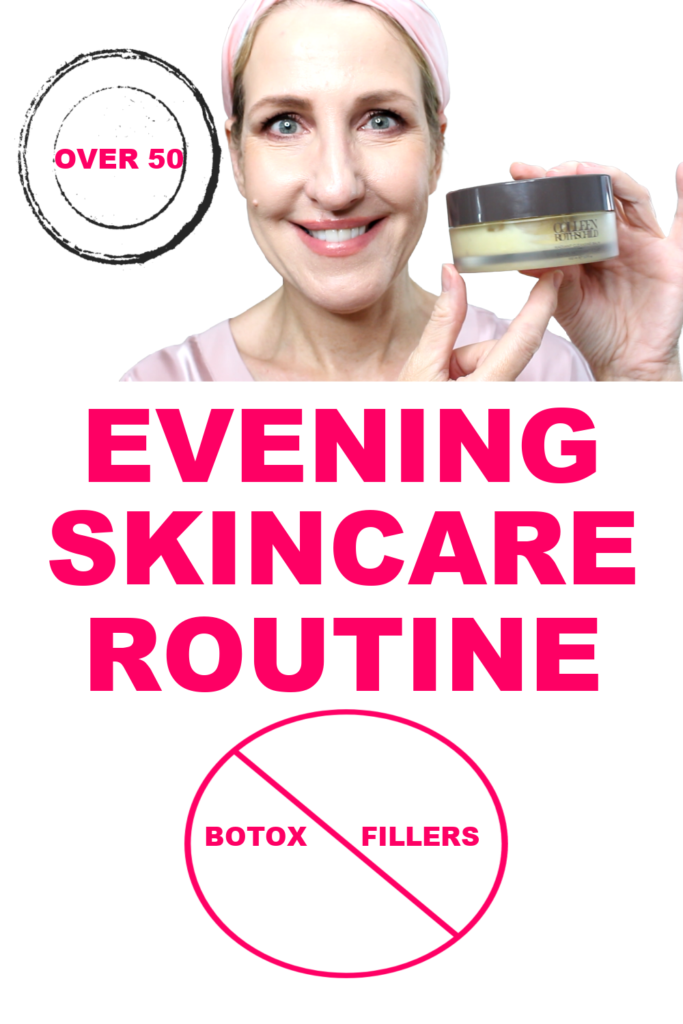 CLEANSING
Always remember to take off your makeup every night. It's so important to get off all of that makeup and keep your pores and skin clean. Even on the days you're not wearing makeup it's still important to cleanse your skin and take off of the skincare products and sunscreen.
I like using a thick balm to remove my makeup. My current favorite is from Colleen Rothschild. It comes with a muslin cloth. The muslin cloth not only wipes away the makeup but also slightly exfoliates the skin.
HYDRATE
Something that's made a huge difference in the way my skin looks is hydrating my skin after I cleans it. I do this in my morning and my evening skincare routine. There's a few that I enjoy using. One is my thermal spray from Avene. This helps to hydrate and calm my skin. The other is an essence I use from NeoGen. I will also hydrate my skin as my last step in my evening skincare routine.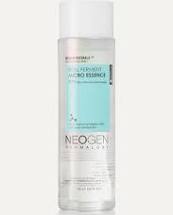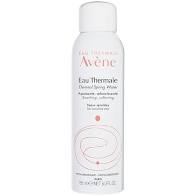 RETINOL
After my skin is completely dry I apply my retinol. I have three products I'm currently rotating. All are from Truth Treatments. I recently shared a blog post on this you can read that HERE. I also talk more about that in my latest YouTube video.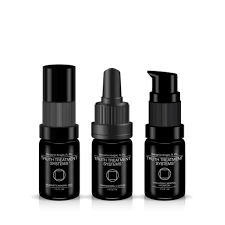 Each day I wake up in a beautiful glow. I've noticed that since I started using Truth Treatments retinol my skin isn't peeling as it was when I was using my prescription retin-a.
Moisturize
Make sure you always moisturize your skin. Even if you have oily dry combination skin as I do. One thing that can age us is dry skin so keeping it hydrated and moisturized is so important. For my complete evening anti-aging skincare routine watch this VIDEO.