HOW TO GET THICKER EYEBROWS
As we age our eyebrows get thinner. I'm going to share a little hack on how to get thicker eyebrows. This was something that I saw on TikTok and decided to test out and it works! If you'd like to see a full tutorial on how to get thicker eyebrows make sure to watch this VIDEO.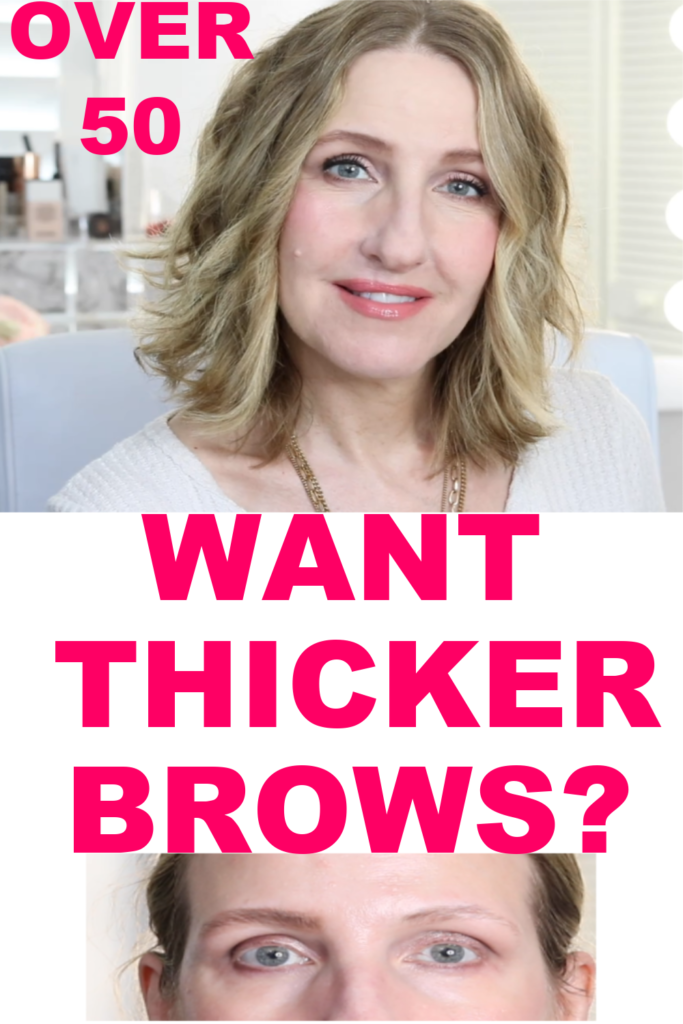 PRIME THE YOUR EYEBROWS
The first thing to do is to brush your eyebrows up. Then apply a clear eyebrow gel. I'm using the one from Laura Mercier. I am applying it to one brow at a time in an upward motion. Then you'll want to let this dry. The purpose of applying the gel this way is to create more fullness to your brows making them look thicker. You'll repeat this process at least three times. I used a mini fan to dry mine a little quicker.
SHAPE THEM
Next you'll want to shape your eyebrows using an brow pencil. I prefer the one from Chanel. It's waterproof and it stays on all day. I love the shape of it as well because it's super easy to create a shape to your brows. Next I fill in my brows using short strokes.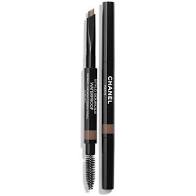 USE A LITTLE TINT
Since my eyebrows are so sparse I used the Charlotte Tilbury legendary brows to finish them off. It adds a hint of color and it also makes them look thicker. A slightly darker color than your own brow color will make the hairs appear fuller and thicker.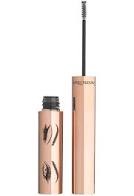 And that's it! It isn't the quickest way to do it but it does work. If you'd like to see my other brow tutorials you can click on THIS LINK to see my complete playlist. Make sure to SUBSCRIBE to my channel. It's free and you'll stay up to date on all of my beauty and skincare tips.