BEST ANTI-AGING SKINCARE TIPS FOR MATURE SKIN
When I was in my 20's and 30's I could use anything I wanted on my skin and it always looked amazing. I never read labels and just assumed that if it said it would tighten or lift my skin it would! Then I got into my 40's and my skin changed. I started researching for the best anti-aging skincare tips for mature skin. I couldn't fall for the hype that some companies give. I needed to start using skincare that was proven to work on mature aging skin.(All links are affiliates. Please see disclosure policy)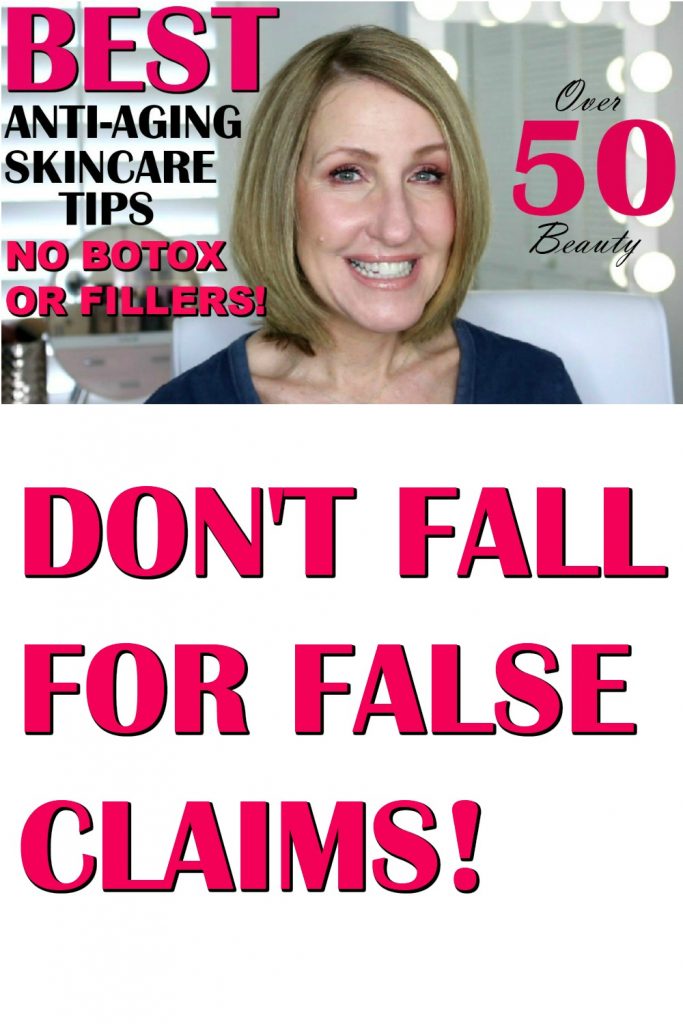 DON'T FALL FOR THE HYPE
Before I share some of my favorites I just want to remind you once again don't fall for the hype when it comes to anti-aging skincare. If you have a sagging neck or chin any cream that claims it will lift is just sharing false claims. I've shared a few reviews on a cream and serum that were both supposed to firm and lift my skin and I saw nether. You can find those reviews on my channel but watching this video HERE and HERE and HERE.
INGREDIENTS MATTER (In a nutshell)
Ingredients really do matter when it comes to anti-aging skincare. Choose ingredients that are proven to help you skin. Not just make false claims. Here are a few of my favorites.
Ceramides- These help with hydration. As we age our skin doesn't retain as much moisture and in turn will make our skin look tired, dry and old.
Vitamin C-Helps to reduce the appearance of sun damage.
Acids (lactic, glycolic, salicylic)- Each one has it's own benefit but they will help to exfoliate you skin, keep your pores from blocking up with oils and give your skin a glow.
Collagen peptides- We don't produce as much of this as we age. When that happens our skin starts to sag. I use a powdered collagen peptide that I add to my coffee daily. I know it's a bit controversial as our vitamins. But I do feel that it's helped me with my hair, skin and nails.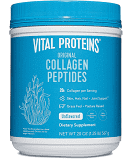 WASH YOUR FACE
Sounds simple right? But so many women and men go to bed without washing there face. Washing my face has been a ritual since I was a teen. Now I've just gotten better about what I use on my face. Each night before I go to bed all of my makeup comes off. I use a cleansing balm, then I go into using my acid pads. I do switch up my skincare with the products I use. But I never go to bed with makeup on. In the morning after I brush my teeth I cleans my face again to get off all of the serums and moisturizer from the night before.
PROTECT YOUR SKIN
I was so stupid in my youthful years. I never used a sunscreen and bathed in baby oil and would lay out in the sun. I really regret that and now get my skin checked yearly. I now live in Florida and I not only put sunscreen on my face but on my entire body on a daily basis. I also wear a hat that has an spf. Always protect your face from the sun and reapply it as well. Sunscreen is the best anti-aging skincare you can use!
Here's a recent video talking more about this along with some of my current favorite skincare. You can watch it HERE.
Here are some of my current favorite anti-aging skincare
(Use code ANNE20 for 20% off)
COLLEEN ROTHSCHILD CLEANSING BALM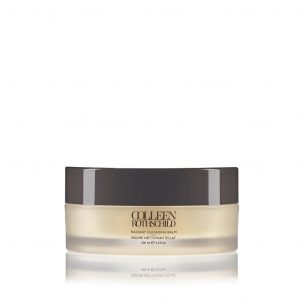 COLLEEN ROTHSCHILD GLYCOLIC-LATIC ACID PADS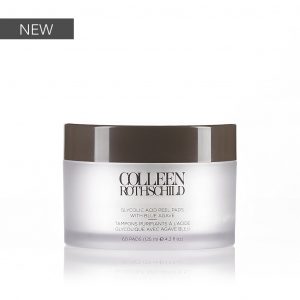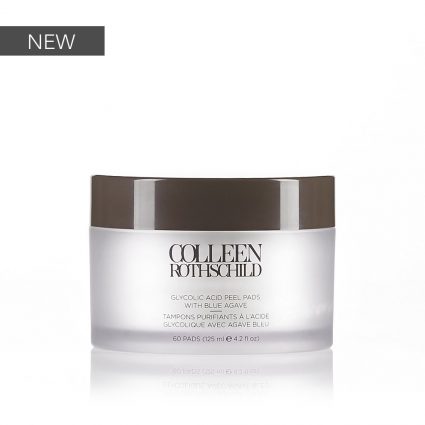 COLLEEN ROTHSCHILD RECOVERY CREAM