WHY MAKEUP MAKES ME LOOK WORSE
Makeup is a great tool to use. But if you're not applying it right you may be asking your self why makeup makes me look worse. The wrong application can bring out texture, line, wrinkles and age us. I'm 54 years old and making myself look older than I am is not a goal I have. I'm going to share some tips that will prevent you from letting your makeup look worse on your skin. If you want to watch all the tips along with a demonstration of how to correctly apply makeup watch this VIDEO.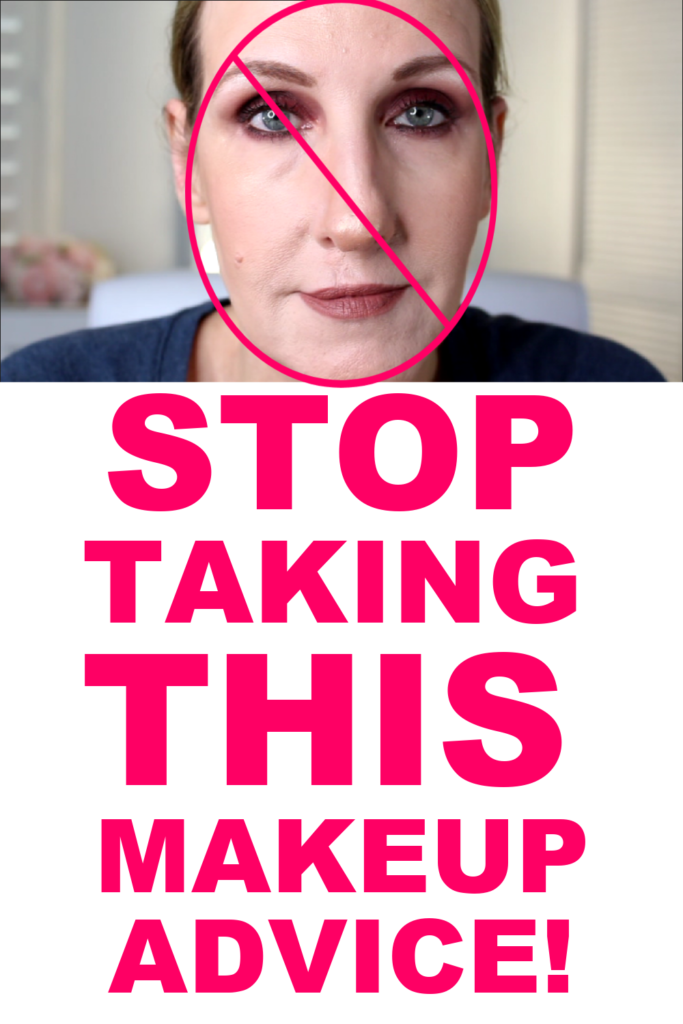 ALWAYS PREP YOUR SKIN
This is such an important step. Prepping your skin for makeup will not only make it look better on your skin but last longer. If you have dry patchy skin and don't prep your skin first, your foundation will settle into all those dry patches making your foundation look horrible. If you want to see my tips on prepping your skin watch this VIDEO.
SKIP THE CONTOUR
If you're going to be performing on stage under lights then it's perfectly acceptable to wear a contour. What a contour will do is work with shadows in the lighting which is beneficial to wearing a contour. Those shadows along with the lights and your contour will change the look of your chin, nose and anywhere else you contour.
But for the everyday person this isn't flattering at all. In fact it will just bring out those features because it will look muddy and as though you didn't blend your makeup well.
HIGHLIGHT YOUR WORST FEATURES
If you add a highlighter to the tip of your nose that's already big you just drew attention to that area. Anytime you highlight any area of the face you are drawing attention to that area. The only area I highlight is the top part of my cheeks because it gives them a lift. But if you have lines and wrinkles in that area skip this because you're going to draw attention making them look worse.
Click HERE to see more tops on how not to make yourself look old.