MOVING OUT OF STATE WHAT YOU NEED TO KNOW!
Back in 2018 our lives changed forever. Both my husband and I were born in Illinois but we grew tired of the high property taxes and the weather and decided to make a change. It was a three year process but we finally did it. I'm going to share tips on moving out of state and what you need to know. Our move was to the sunshine state of Florida but these tips will be helpful whether you move out of state or locally. You can also watch my video with all the details on our move to Florida.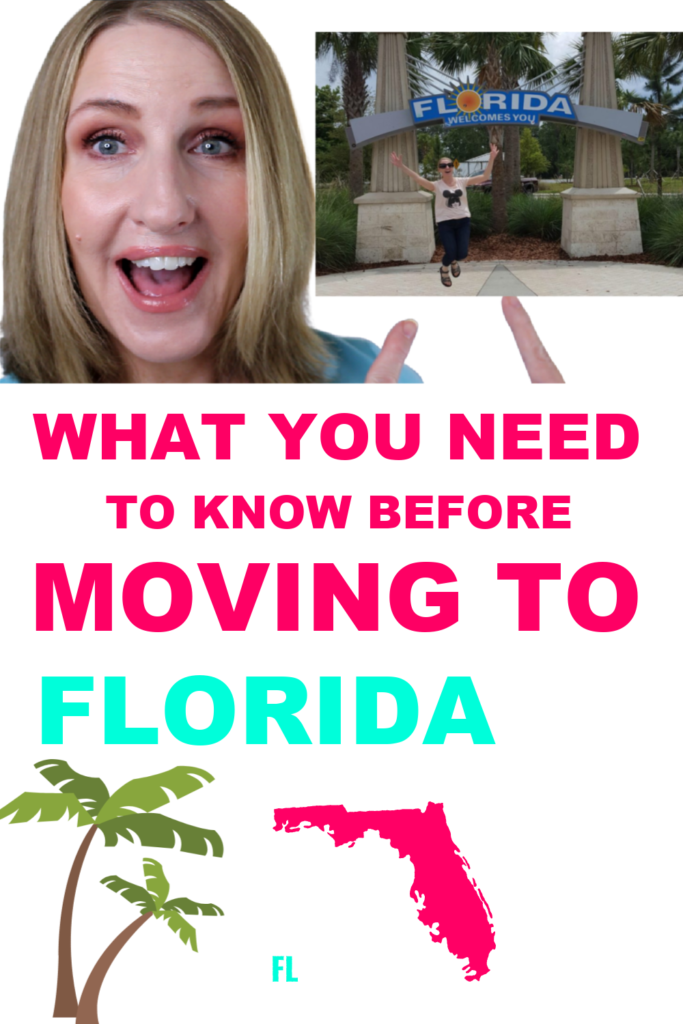 WHY WE MOVED TO FLORIDA
The long cold winters is one of the reasons. I suffer from S.A.D. and with each winter I would get more and more depressed. Then there's the property taxes that always seemed to go up even though property values were down. And lastly the cost of in-state college tuition is around 18,000 in Illinois.
HOW WE CHOSE THE TOWN WE NOW LIVE IN
We love Disney and we also love the beaches so for us living in central Florida so we wanted to live in central Florida and found a town that was a perfect fit. We can visit either coast, go to Disney or take a trip to Key West without getting on a plane.
Once we found our town we live in we booked a vacation to Florida and stayed in the town we wanted to move to. We went to grocery stores and restaurants to get a feel of the town. Did people seem friendly, and did it feel like home? I would recommend doing that before buying a home in a new state.
MOVING OUR STUFF
If you're moving out of state I would recommend selling and getting rid of most of your things especially furniture. The cost of moving to another state is expensive if you have to move everything  you have in your current home. And you don't know if any of it will work in your new home.
We spent three years purging and selling our things. Only keeping enough furniture to live with and sell our home. When we sold our home we opted to get a POD. This worked out great for us and it was more affordable then hiring movers.
OUR CARS
Since we rented a POD for our furniture we decided to drive both cars down to Florida. We made it a fun trip and did some sightseeing along the way. It was stressful following each other but I'd do it all over again.
On my YouTube channel I go into more details on the entire process. You can watch that video HERE.