HOW TO GET RID OF UNDER EYE PUFFINESS AND BAGS!
If you're as frustrated as I am with under eye puffiness and bags and don't have the money to get a procedure I think I can help. Almost a year ago I shared how to get rid of bags under eyes. Since sharing that post I've learned how to better use that product and apply makeup over it. In this article I'm going to share my tips but if you want to see a demonstration make sure to click on this VIDEO
GET RID OF UNDER EYE PUFFINESS
To get rid of under eye puffiness and bags I would recommend this product. It's from Peter Thomas Roth and it's called instant eye firm rx.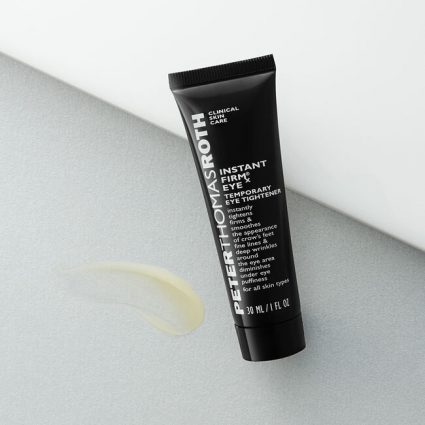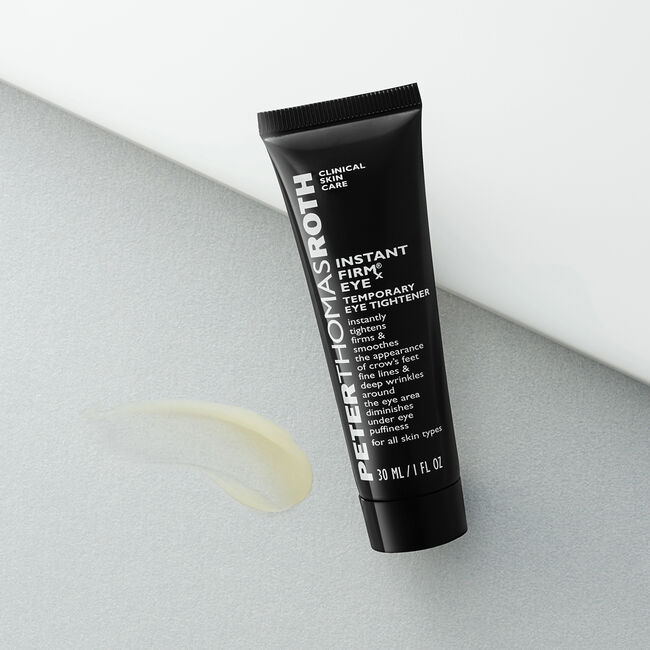 This product will not be a permanent fix but will temporarily fix your under eye puffiness and bags. Use a tiny amount and apply it to your under eye area using your ring fingers. Just tap it onto your under eye area until it melts into the skin.
Let that sit on for at least ten minutes. Once that's completely dry you can apply a concealer on top. I wasn't able to do this before because I wasn't letting this it on long enough to dry. I use the Sisley concealer. It's honestly one of the best concealers I've ever used. I never have any settling and it stays on all day!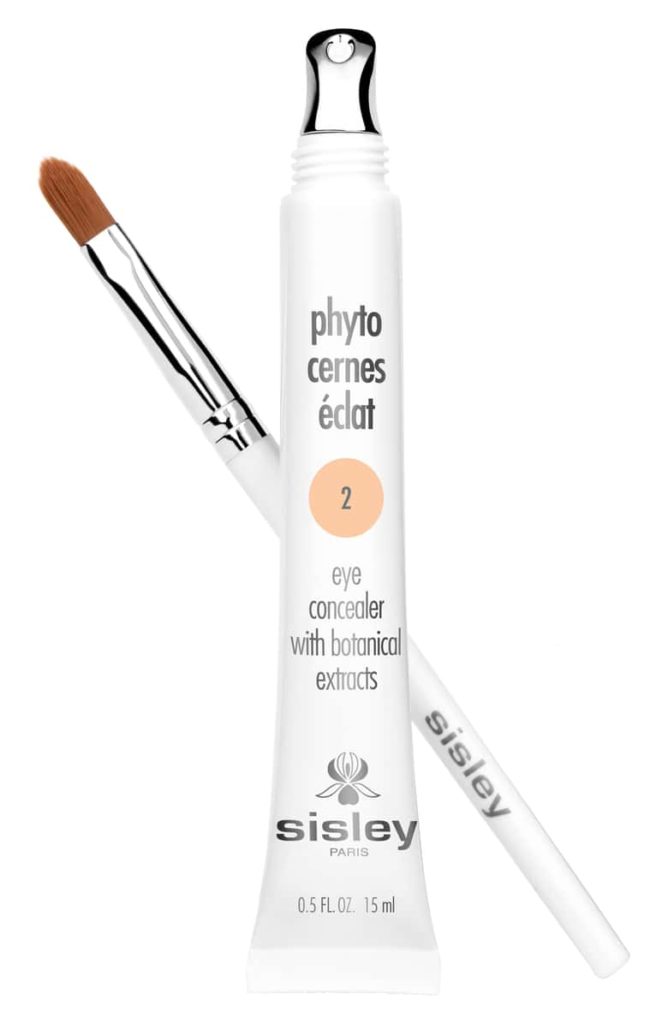 Just use a little bit and apply it under your eyes. Make sure to tap it on in a very light manor. Don't put pressure on your fingers as you're doing this. You don't want to disturb the PTR instant firm rx. You can set this with a little powder if you'd like. If you do make sure to use a powder that's very fine. I love the magic powder from Charlotte Tilbury. I just used a tiny amount and then swept the excess off.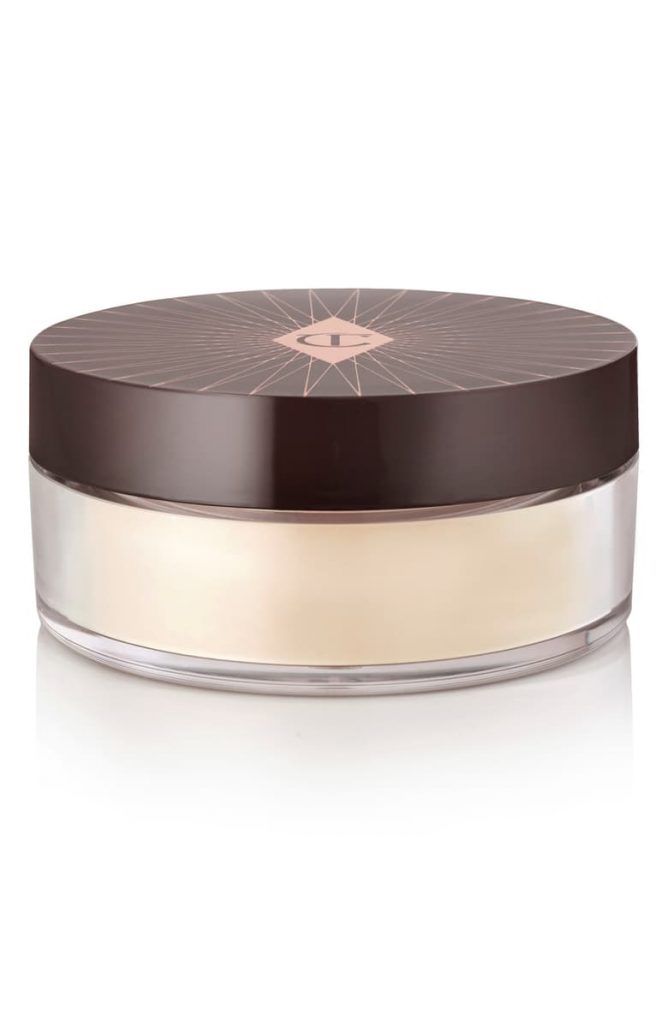 Make sure to watch this video for a full demonstration.