TESTING OVERHYPED MAKEUP PRODUCTS
There are some makeup products that get overhyped and in my experience they're usually are not as good as people build them up to be. But I was curious and did some testing on overhyped makeup products to see for myself. One of the brands is hourglass. The powders and blushes always get overhyped and I was actually excited to finally try them. Yes, I know they're not new but I'm always skeptical and I'm not one to try every product that's available. I only purchase what I'm truly interested in.(this post contains affiliate links, see disclosure policy)
HOURGLASS
The first product I tested was the Hourglass ambient lighting powder. This always gets so overhyped with claims that it makes skin look flawless. When I applied this I saw a big nothing. I'm comparing this to my favorite pressed powders which are the Charlotte Tilbury airbrushed flawless filter and the Makeup Forever pressed finishing powder. Both of these create a beautiful filtered look on the skin but doesn't make the skin look dry or powdery. For the price tag this powder just flopped for me. And I also want to mention that this irritated my skin. I don't have sensitive skin but my skin was itchy after I applied this to my face.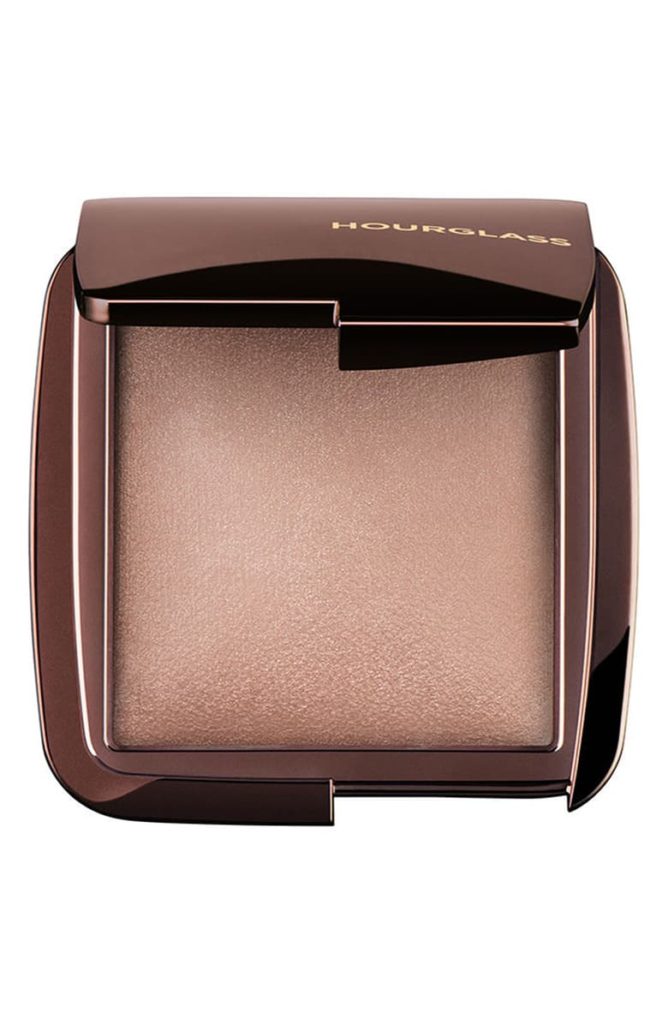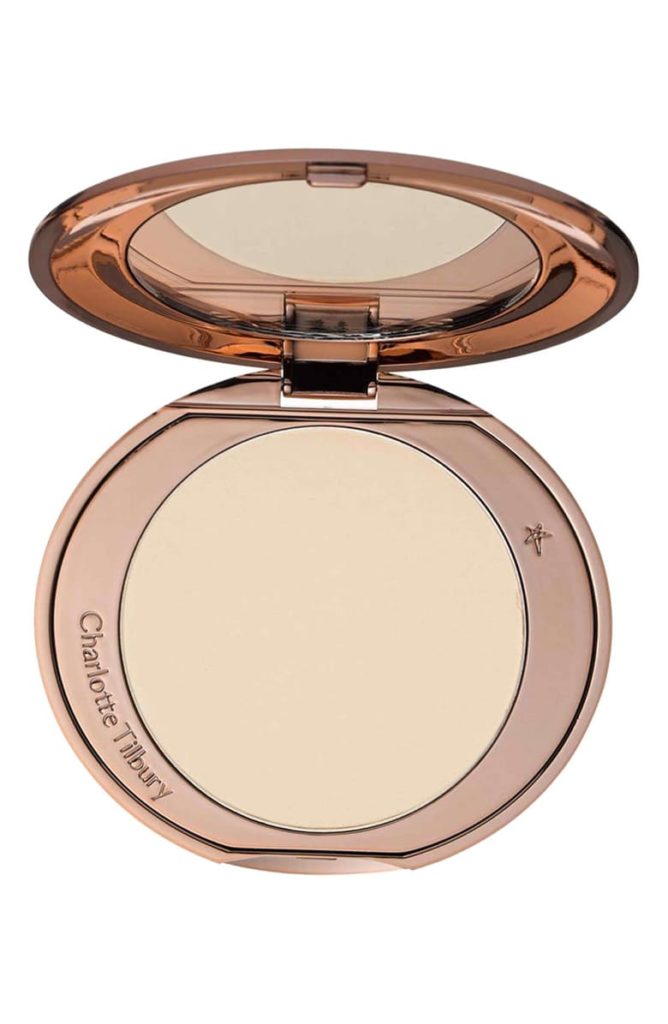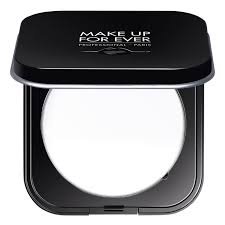 Since we're talking about Hourglass lets talk about the veil soft focus setting spray. This claims to blur imperfections on the skin. I didn't see that at all. What I did get is a dewy look on my skin which normally I'm fine with. But I already use products to create that youthful dewy look and this just is another layer to my makeup that I didn't need. I found it to look a little too oily as well.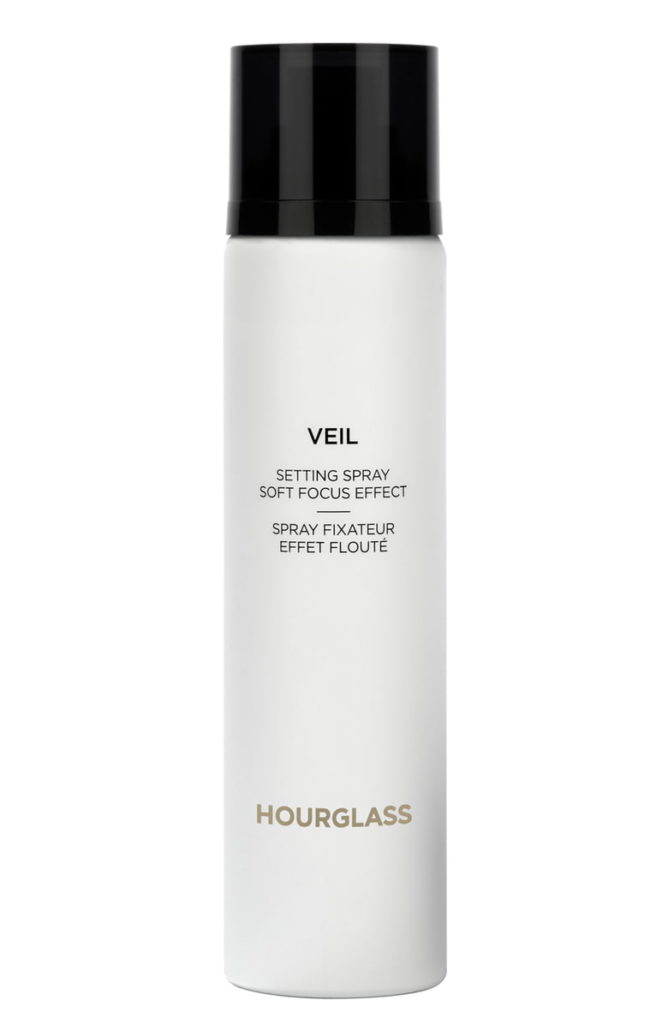 SYDNEY GRACE ENDURING LOVE
This eyeshadow didn't catch my attention because it's a cooler palette. I normally only wear warm shadows but I can wear both cool and warm colors. I was pleasantly surprised with this palette. The color payout is gorgeous! Pigmented and blendable. I just tapped my brush into the palette and applied my color. No need to dig your brush into this one. The palette was a win for me!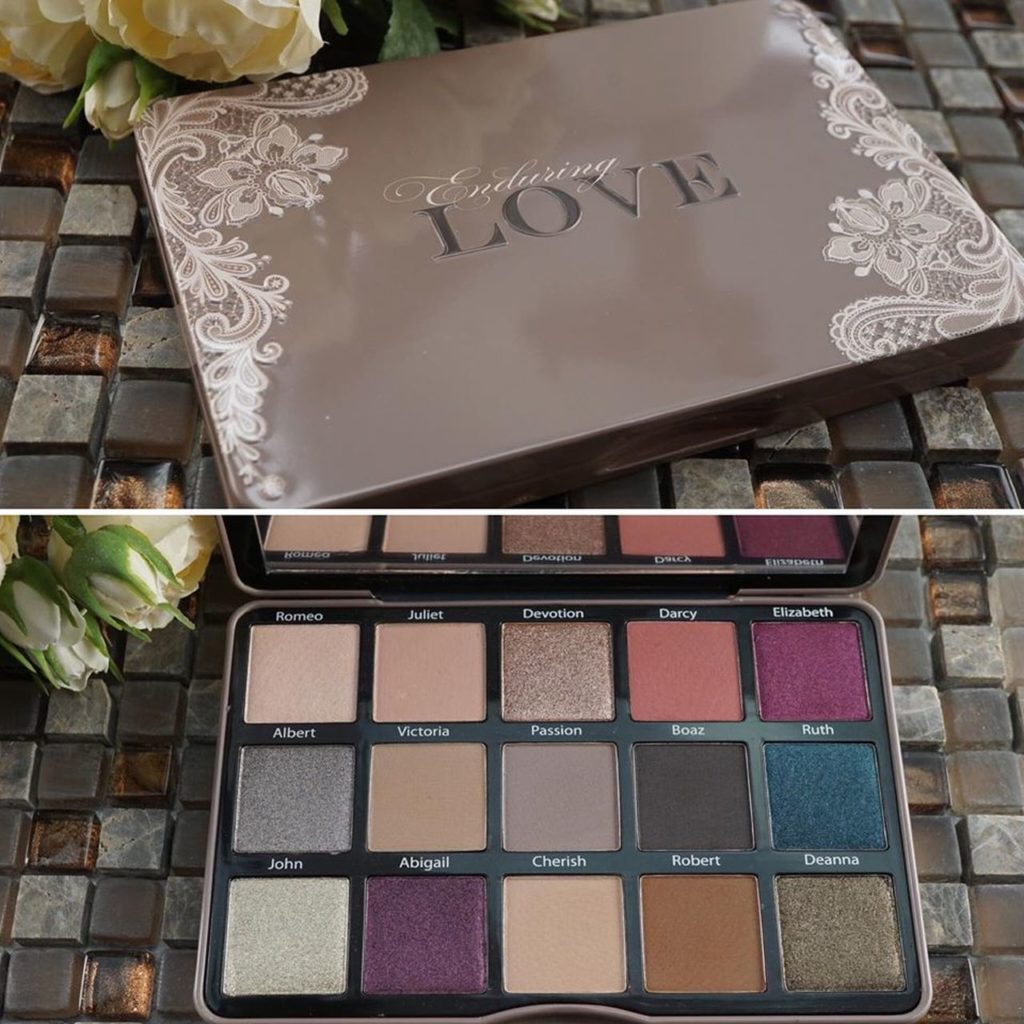 FENTY CHEEKS OUT
I haven't tested enough from Fenty and I intend to test out more in the future. I love wearing cream products because it gives my skin a beautiful glow. I tested the Fenty cheeks out bronzer in butta biscuit and blush in petal poppin. Both are absolutely gorgeous, blendable and pigmented. The blush did fade by the end of the day but the bronzer stayed on all day. I'll be adding a powder blush on top to set this blush. I love the blush my only complaint is that it didn't last as long as I'd like it to.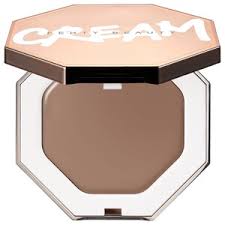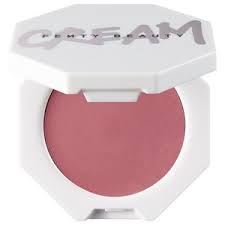 If you would like to see me test all of this out in a demo make sure to watch my latest video HERE. And make sure you subscribe to my channel so you don't miss any of my future content!