BEST ANTI-AGING PRODUCTS FOR OVER 50
Today I want to share the best anti-aging products for over 50. I'll be sharing anti-aging skincare products that I use in my morning and evening routine and why I use them. Just a reference I'm not a skincare expert I'm just sharing what works for me. I'm turning 54 next month and I've had not procedures or work done. I want to do what I can with skincare. I can tell you that since I changed up my skincare routine and use what's been proven to work for my over 50 skin it's made a huge difference. I've turned back the clock! People that see me in person can't believe my age and my family and friends refer to me as Benjamin Button. I am going to share some of my morning and evening routine but to see the my full routine with all the products I use make sure to click on the links at the end of this video to watch my morning and evening routines.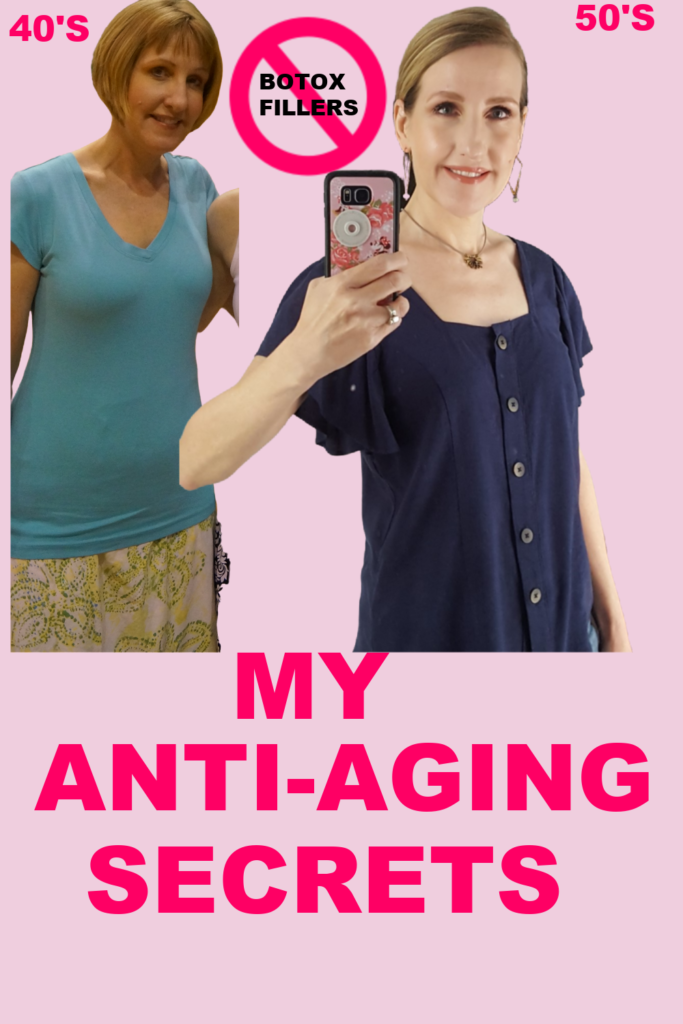 CLEANSE
One of the most important steps is cleansing. These are the best anti-aging products for over 50  in my opinion. Always make sure to remove your makeup at night and cleanse it in the morning to remove all the skincare from the evening before. I have switched up my cleansers over the years but my two favorite morning is CeraVe hydrating cleanser and IS Clinical cleansing complex. Both of these cleanse my skin without leaving it feeling dry.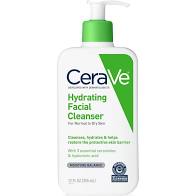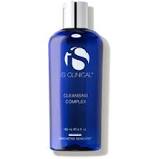 In the evening I use my Colleen Rothschild cleansing balm. I make sure to massage this into my face and neck then using a muslin cloth I wipe it off, rinsing it several times. The muslin cloth is great because it not only helps to wipe the makeup off but it also gently exfoliates. This cloth comes with your cleansing balm.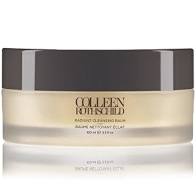 HYDRATE
After I cleanse my skin I spray my face with Avene thermal spray. I do this in the morning and evening. For me it does two things one it helps to hydrate my skin and secondly it helps to calm my skin from the hard water we have.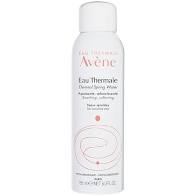 I also use an essence from Neo Gen. I apply a small amount to my face by pressing it in. This will also help to keep your skin hydrated.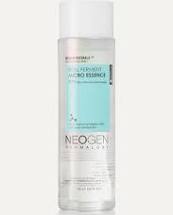 EXFOLIATE
There are several ways I exfoliate my skin. I'll share a few of my favorites. One is from Colleen Rothschild it's her peel pads. These contain glycolic and lactic acid. Both of these acids help to remove dead skin cells which helps to keep pores clean.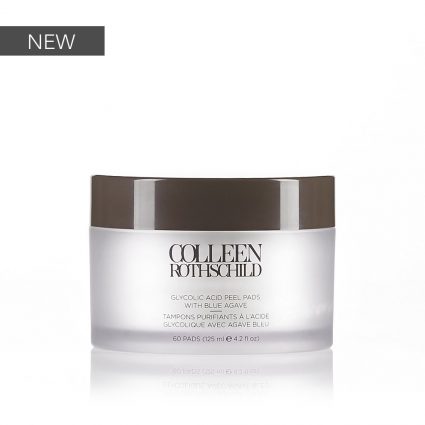 The other is from Paula's Choice it's her 2% bha salicylic acid. This unclogs pores and brightens uneven skin tone.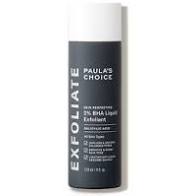 You can see my full morning routine HERE and my evening routine HERE.