BEST DRUGSTORE ANTI-AGING SKINCARE
Here's a list of the best drugstore anti-aging skincare. I  always use a mix of drugstore and high end skincare. I don't think you can get all of the best skincare benefits from drugstore brands so I mix the two. For reference I have oily/dry combination skin.(contains affiliate links, see disclosure policy)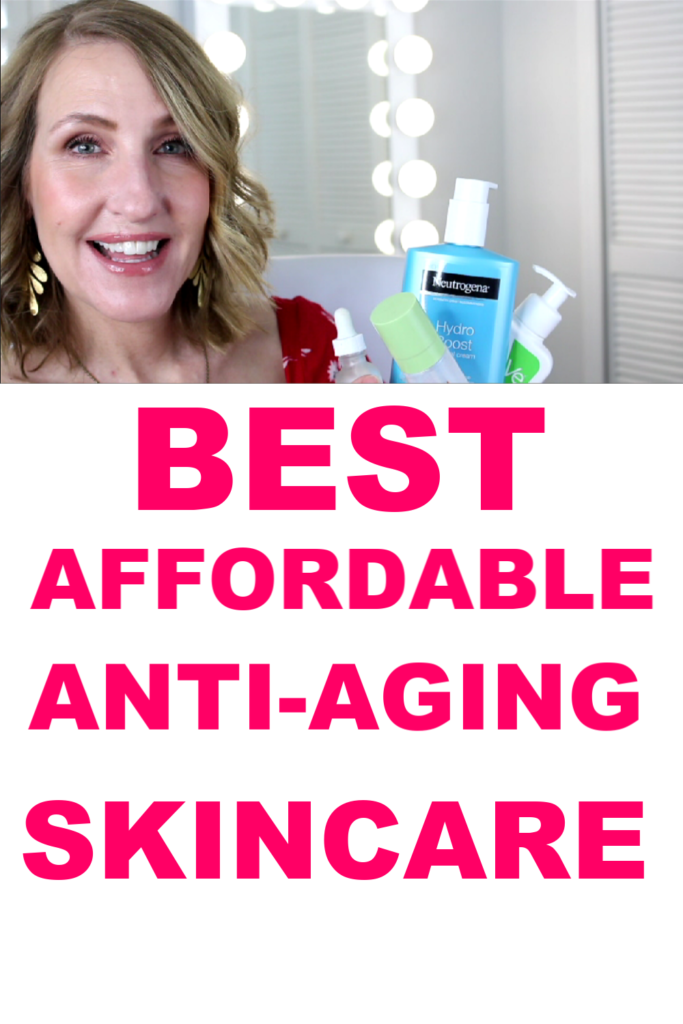 CLEANSER
I think this is fabulous for mature skin. The Cereve cleanser is called moisturizing cleanser. It's very gentle on the skin. This is great for cleansing your face in the morning. This is not something you'd use to remove your makeup. You can also use this as your double cleanse.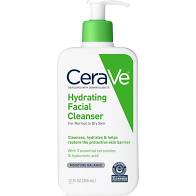 If you're looking for a cleansing balm double cleanse combination I recommend the Pixie double cleanse. This jar has a balm on one side to remove your makeup and a moisturizing cleanser to cleanse your skin for a second time. This assures that you have completely gotten all of your days makeup off. It's great for traveling too!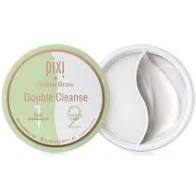 ACIDS
Pixie glow tonic is a 5% glycolic acid. This can be used under the eyes as well. This can be used morning or evening. This helps to exfoliate and brighten your skin.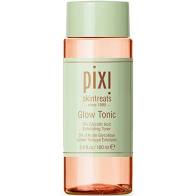 The Ordinary lactic acid is another great chemical exfoliator.  This helps fine lines and wrinkles and helps to prevent dullness and uneven skin texture.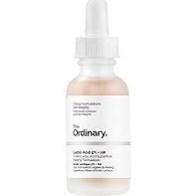 The Ordinary AHA this exfoliates improves the look of textured skin and creates a glow.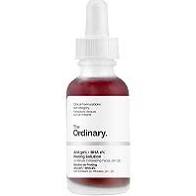 MOISTURIZER
For the face I recommend Neutrogena hydroboost. This unscented face cream has hyluronic acid which helps to retain skin moisture and plumps the skin. This is a great dupe for the Clinique moisture surge.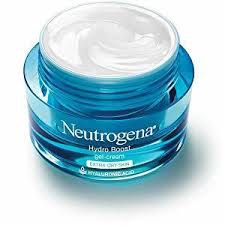 Another face moisturizer that I recommend is from Cereve and it's the PM. Even though it says PM this can be used in the morning as well. I find this to be a lightweight moisturizer with peptides.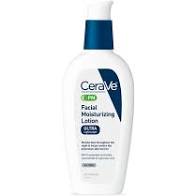 A body moisturizer that's fabulous is also from Neutrogena and it's also from the hydroboost line. I use the unscented. I apply this after I shower to lock in the moisture.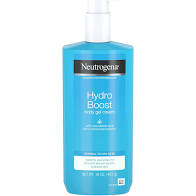 SERUM
One of my favorite drugstore serums is from the Ordinary and it's the niacinamide. This brightens your skin and reduces the appearance of large pores.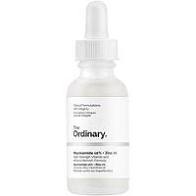 You can hear more about my affordable drugstore skincare picks on my VIDEO.