GLOWY BRONZE MAKEUP LOOK
This time of the year I love creating a glowing bronze makeup look. I don't like to wear a lot of makeup in the summer because of the heat and humidity. I live in Florida so when I say it's hot you know what I mean. But I love that glowy bronze beach look. This is very easy to achieve. I'm going to share some tips along with a step by step video to create this look yourself. I recently shared how to create a natural glowy look no foundation. (this post contains affiliate links. Please see disclosure policy)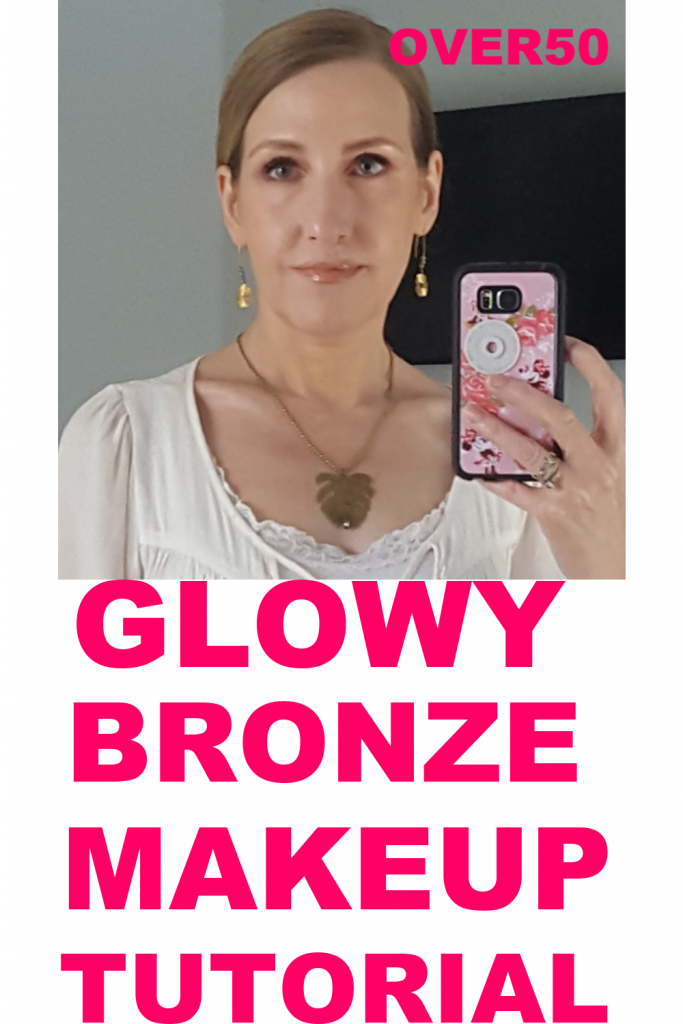 START WITH A BASE
The first thing you want to do to create a glowing bronze makeup look is start with your base. I prefer not to use a foundation with this look. But you can if you want to . For the look that I created I'm using the Chanel water fresh tint. It gives you just a hint of color but creates a beautiful glowy look. And even with my oily dry combination skin this lasts on me with out looking like an oil slick.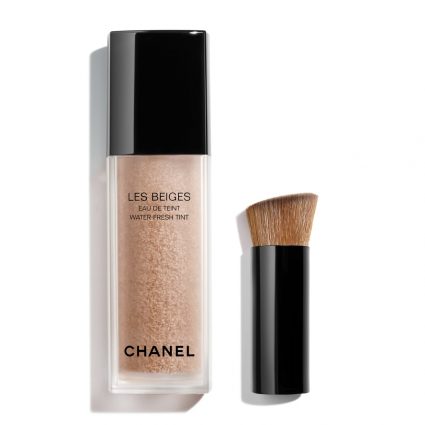 BRONZE
Next step in creating a glowing bronze makeup look is to use a bronzer. I prefer to use a cream bronzer but you can also use a gel bronzer as well. Be careful with this step. Make sure you're matching your body. So if you're pale like me you don't want an orange face and a white body. The bronzer that I like to use for my glowing bronze makeup is from Chanel. It's a creamy formula and doesn't feel or look heavy on my skin. I use a fluffy brush and apply it all over my face and also on my neck. If you choose to use a foundation with this technique you can use this under or over your foundation.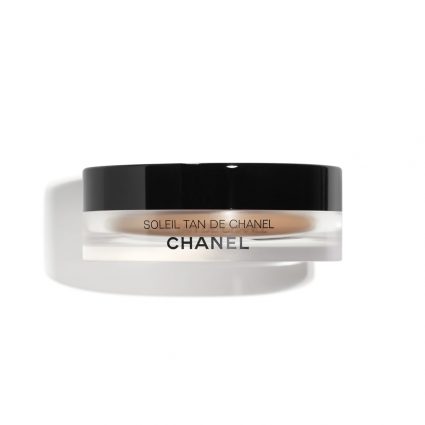 GLOW
I like to add a touch of highlighter at the top of my cheeks. This is where the light reflects and makes it look like my cheeks are higher than they are and it also brightens up my face. For this I'm using the Charlotte Tilbury spot light. After I apply it I take a beauty sponge and blend it in.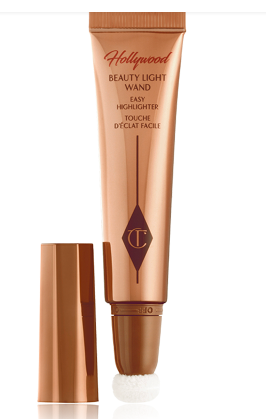 BLUSH
I don't want this to look flat on my face so I add just a touch of blush on my cheeks. Today I'm using Daniel Sandler blush in the color caress. I prefer to use a blush with a coral or peachy tone for my glowing bronze makeup look . Make sure you blend this in well.

FACE AND BODY BRONZER
The final step is to add a powder bronzer for this glowing bronze makeup look . This will kick this look up a notch and pulls it all together. Go with a light hand and sweep a powdered bronzer all over your face and neck. I'm using the Laura Gellar body frosting. As this states you can use it on your face and body as well.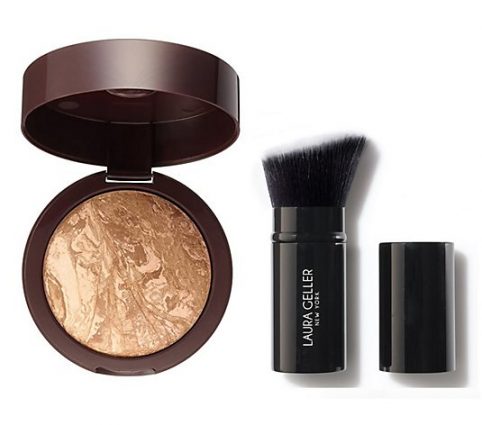 To see this full tutorial step by step along with some tips to avoid watch this VIDEO.