HOW TO KEEP MAKEUP ON WHILE WEARING A MASK
Welcome to 2020 the year the the world changed. I don't know if wearing a mask is going to be the new normal but it is for now. I know many people not only in the medical profession have jobs that a mask is required so today I wanted to share how to keep makeup on while wearing a mask.The biggest challenge is making sure it doesn't all transfer on a mask. Let's go over each step and I'll explain. At the end of this article I'll add a link to my YouTube channel so you can watch me demo this look. (This contains affiliate links. Please see disclosure policy)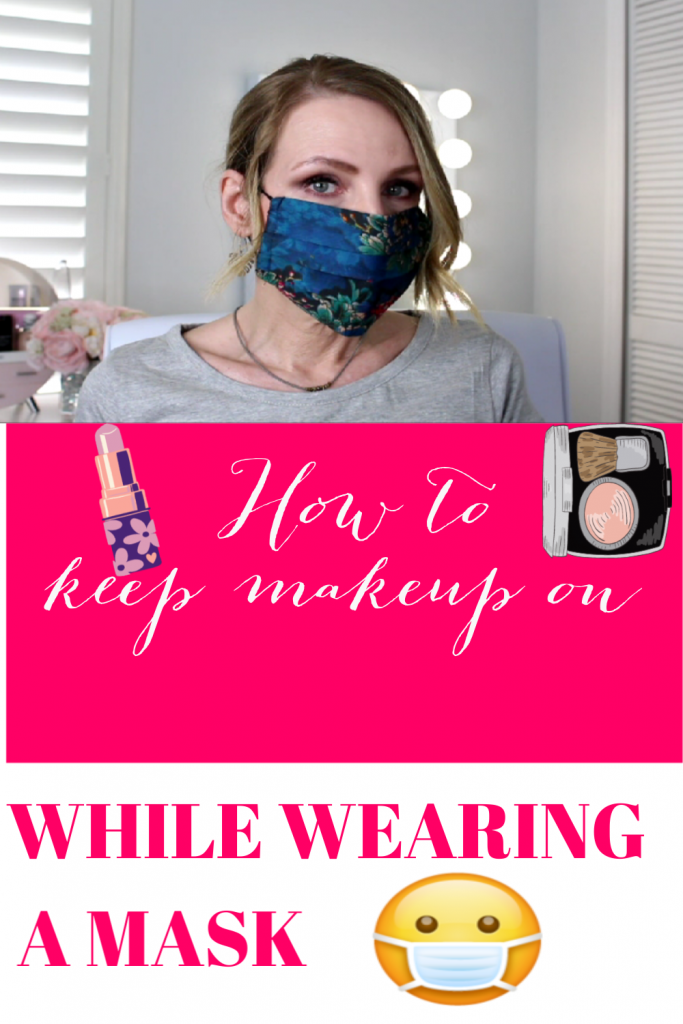 PREP SKIN
I'm going to be honest I've never found a primer to keep my makeup on longer. But I know that many claim to keep makeup on longer. I always use a moisturizer. It's just what works for me. I shared a video on face primers and my thoughts. You can watch that HERE.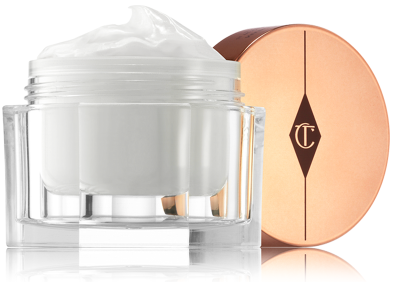 FOUNDATION
Normally I say for mature skin skip the full coverage. But using a light coverage especially a serum foundation or a tinted moisturizer it's just not going to keep your makeup on while wearing a mask. The full coverage foundation I recommend is from Estee Lauder and it's the double wear. This is a great foundation to wear if you want your foundation to stay in place for hours even if you're not wearing a mask it's that good. But don't over do it and apply to much.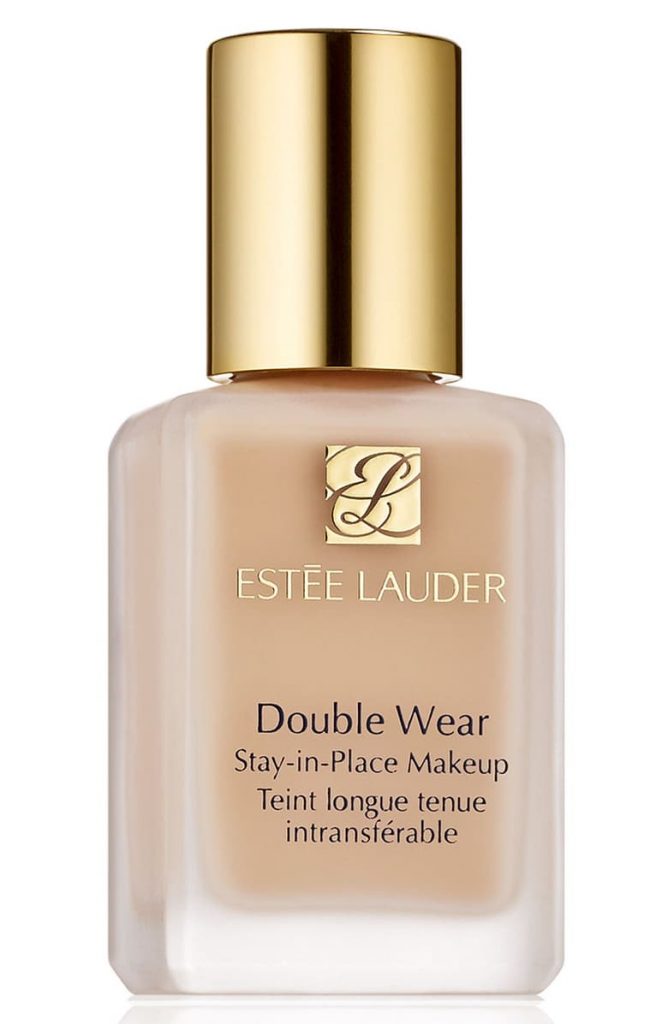 BEST TOOL
If you normally use a brush to apply your foundation, don't! Instead use a makeup sponge. I prefer using my beauty blender. The reason I love using a sponge is because you're pushing that foundation into the skin and that's exactly what we need to do to keep makeup on while wearing a mask.You don't have to use a beauty blender it's just one of my favorite sponges to use.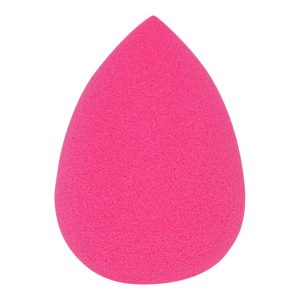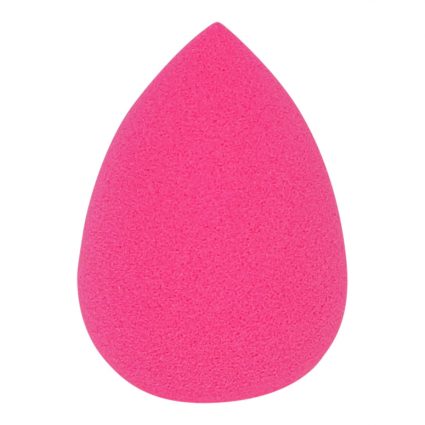 CREAMS AND LIQUID BLUSH BRONZER
Another thing I normally share is how much I love cream or liquid blush bronzer and highligher for that matter on mature skin. But those products aren't going to keep makeup on while wearing a mask. Instead it's time to pull out the powder blush. I would also recommend not using all of these at once. The more you have on the more chances it will all come off. I chose to wear a powder blush only with a powder highlighter only at the highest part of my cheek. You'll still be able to see my makeup when my mask is on as well.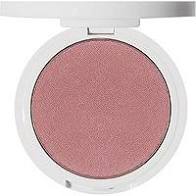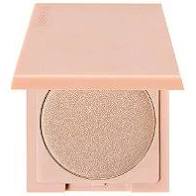 SETTING IS KEY
After you have all of that on it's time to set it with powder. Don't over apply powder. As mature ladies too much powder is unflattering. Especially when it settles into lines and wrinkles. But do use a good setting powder. Look for one that's fine. The setting powder I like to use is from Chanel. It does a great job of setting my foundation but doesn't look heavy or cakey.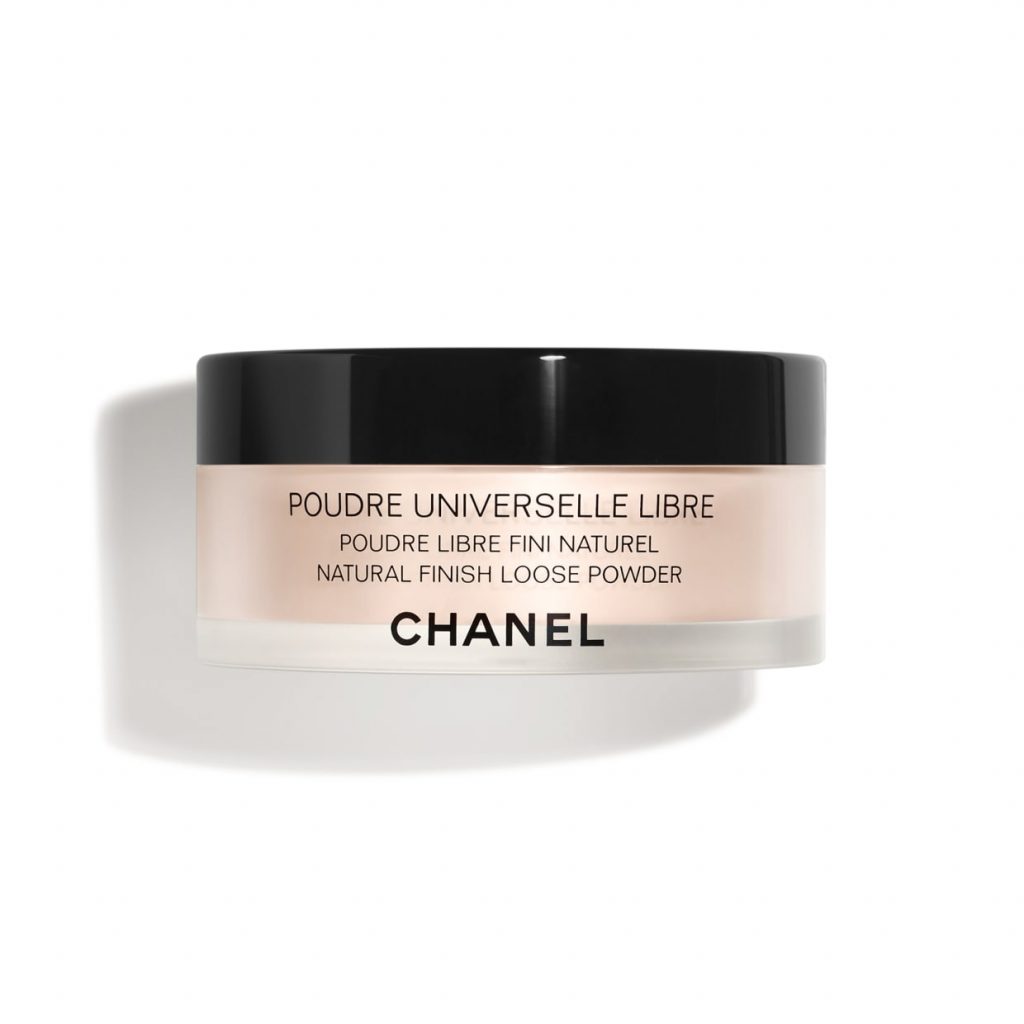 ONE LAST THING
Since you're wearing a mask make sure you play your eyes up a little more. This is what most people are going to see when your mask is on. I created a video sharing a simple eye look along with tips on how to keep makeup on while wearing a mask. You can watch that video HERE.