TROPHY SKIN MD REVIEW UPDATE
A few years ago Trophy Skin MD sent me an at home microdermabrasion machine to test out and review. I was a little hesitant at first because I was worried about using anything abrasive on my skin. But once I started using it I was hooked! So today I'm going to share a Trophy Skin MD review and update along with talking about a few new to me attachments that they sent me. This is not a sponsored.
THE MACHINE
The Trophy Skin MD is very easy to use. It has a setting that's already set up with levels for each part of the face. After using it you can then decide what you'd like to set yours at. As you sweep the silver diamond head attachment it has a suction that picks up all the skin that's being exfoliated. Make sure to clean this attachment every time you use it. I use a silver jewelry cleaner and a small brush to clean it. It has a small mirror so you can sit at your vanity and use it. But I prefer to use it at my bathroom vanity.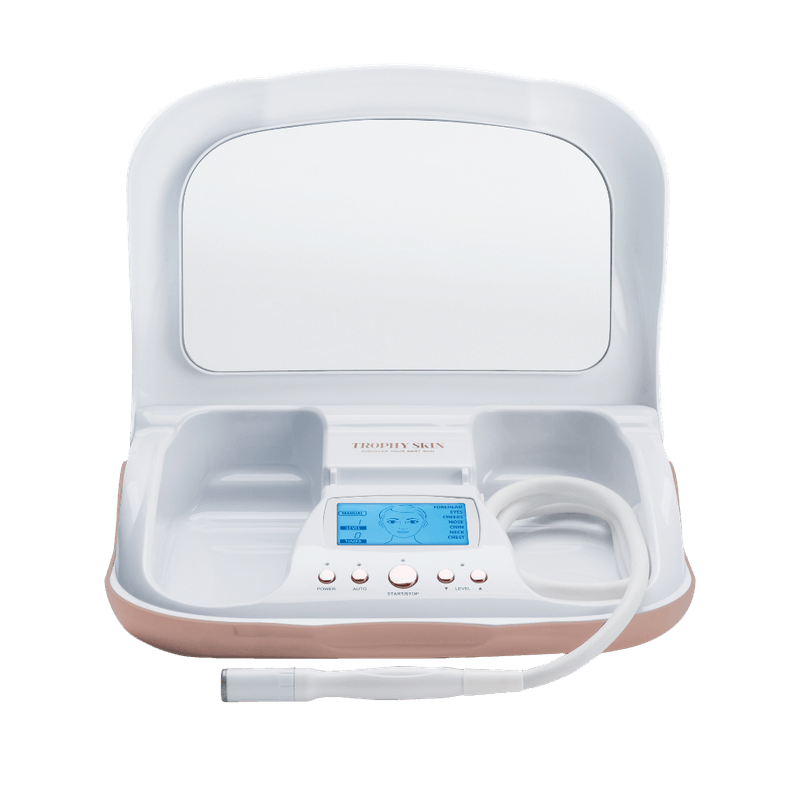 UNDEREYE ATTACHMENT
This is attachment is not very abrasive. You use this on the lowest setting which is one. However, after using this I don't feel comfortable even with that low setting near my eye. It still slightly pulls the eye which is a big no. I can't recommend this attachment for that reason.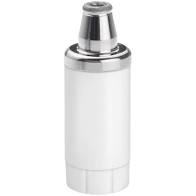 BODY ATTACHMENT
The body attachment can be used on arms, hands, feet. I still have not used it on my feet but plan to. I does a great job of exfoliating. This is a great attachment to have with this unit and I highly recommend it!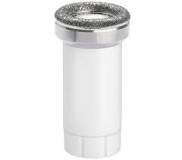 If you would like to see a demo on this machine CLICK HERE