SUPER SPONGE BETTER THAN A BEAUTY BLENDER?
I've been a loyal fan of the beauty blender ever since it came into my life. But recently I've been introduced to the super sponge. It got me wondering is the super sponge better than a beauty blender? This sponge was sent to me for review but as always I'm here to give you my honest opinion.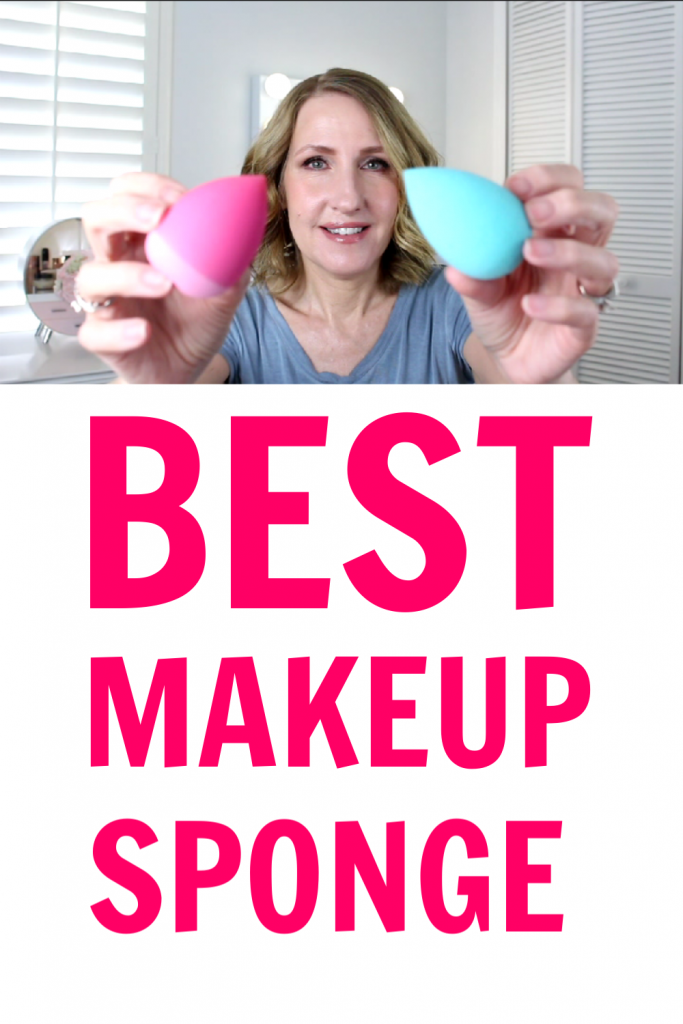 WHAT IS THE SUPER SPONGE?
It's a sponge that helps to apply your makeup and create an airbrushed look. This company claims that you will use less product, it won't stain (unlike the beauty blender), prevents dirt and foundation from absorbing into it, and it's germ resistant. I decided to put both of these to the test and compare my face side by side to see if one really was better than the other. I applied foundation, concealer, liquid blush, bronzer and highlighter to each side of my face. I created a video on my channel that you can watch HERE.  You can see close up what each side looks like and decide for yourself.
IS IT REALLY BETTER?
After applying my makeup I found that the side with the super sponge looked more airbrushed and I used less product. My over all look on that side looked much nicer in my opinion. I did also find that it washed really well and left no stains. Normally some of my foundations will leave stains on my beauty blender and my liquid blushes but this sponge did not. What I didn't like is that the bottom part of the super sponge didn't do anything as far as application. It absorbs so much liquid and was too wet for me to use. I tried blotting it but found that it did not perform as well as my other sponge. But honestly I would still recommend this.
GOOD FOR MATURE SKIN
If you're looking for a flawless look with your foundation especially for us with mature skin I think you would enjoy this. You can push the foundation into the skin so your foundation won't lay on top of lines or wrinkles but melt into your skin making it look more natural.
You can watch my a demo on this sponge HERE.
Make sure to subscribe to my channel I share makeup and skincare tips for women with mature skin.