MAKEUP FOR MATURE SKIN
Today I'm sharing makeup for mature skin. Specifically I want to talk about minimal makeup. Real minimal makeup not the kind of makeup that still looks like you're wearing a ton of makeup. This look is all about looking pulled together and fresh when you walk out of the door. I'm sure you've seen other tutorials sharing a minimal everyday makeup look only they're are still wearing a lot of makeup. I just created a video sharing a minimal makeup look so after reading this article at the end I've added a link so you can watch how I apply it along with tips.(this post contains affiliate links. Please see disclosure policy)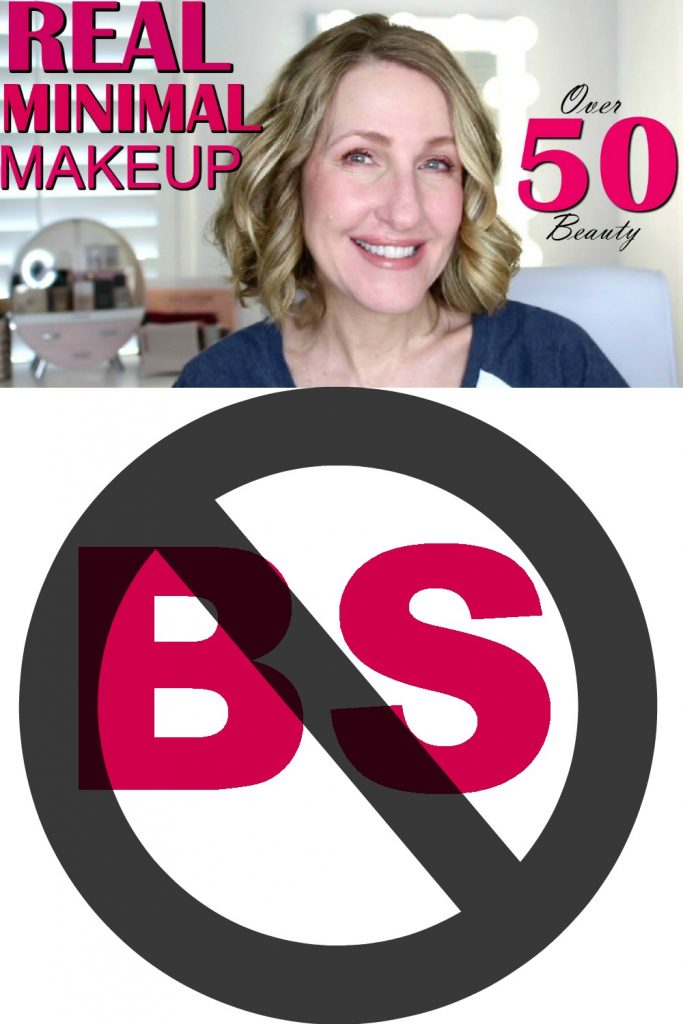 PREP YOUR SKIN
Before you start your makeup application always prep your skin. I shared a video tutorial on how to prepare your skin before makeup you can watch this VIDEO.
KEEP IT LIGHT
There are a several ways to create minimal makeup on mature skin. One is using a concealer only. Use concealer anywhere you have discoloration, a blemish, your undereye circles,redness and veins by your nose. Only use a small amount and blend it well. Another thing you can do is to use a color corrector to even out your skin tone. There are many on the market.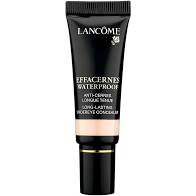 Colourescience mineral color corrector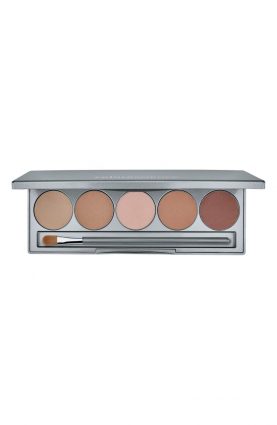 BLUSH OR BRONZER
If you're going for a quick easy makeup on mature skin you don't have to do both a blush and a bronzer. Instead use one or the other. If I use a blush I prefer to use a liquid or a cream as I think it's pretty on mature skin. And I also tend to use a blush that has a tad of shimmer it it. That shimmer will create a gorgeous glow! My favorite is from Daniel Sandler and it's the rose glow. My favorite bronzer is from Chanel. I just find on my skin it looks the most natural. It just creates a gorgeous sun kissed glow.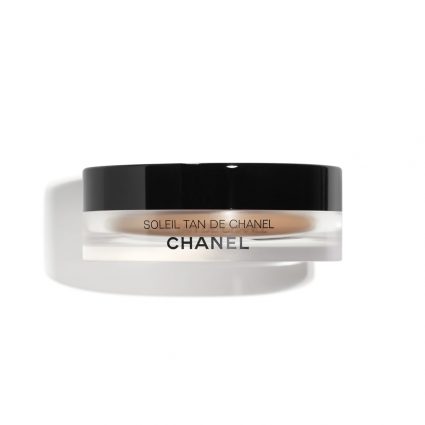 Daniel Sandler rose glow blush
EYELINER
You still want to show off your eyes but on a minimal look liner can look too harsh and out of place. A better alternative is to use an eyeshadow in your upper lash line. I share an example of how to do that in this VIDEO. Along with my complete minimal makeup on mature skin.
LIPS
You can just use a gloss. But my lips are uneven so I still lined mine with a nude lip pencil then I went over that with a soft nude lipstick and a gloss.
EYESHADOW
Keep it simple when you're doing an out the door minimal look. I just use a couple of neutral colors and blended these well. Nothing over the top. You can also use cream eye shadow sticks. Use one or two shadows. Choose shadows that are light with minimal color.
There are so many ways to create an everyday natural look on mature skin. I hope I've given you a few ideas. If you'd like to see this tutorial you can click on this VIDEO. I'll be sharing more of these looks on my channel so make sure you subscribe and hit that notification bell so you don't miss any content.