BEAUTY BLENDER TIPS
I discovered the beauty blender a few years ago and I can tell you that it was a total game changer for me. Today I'm going to share a few tips on taking care of it and also talk about a myth that it soaks up product. First let's talk about how to use a beauty blender and how to care for it.(This post contains affiliate links. Please see disclosure policy)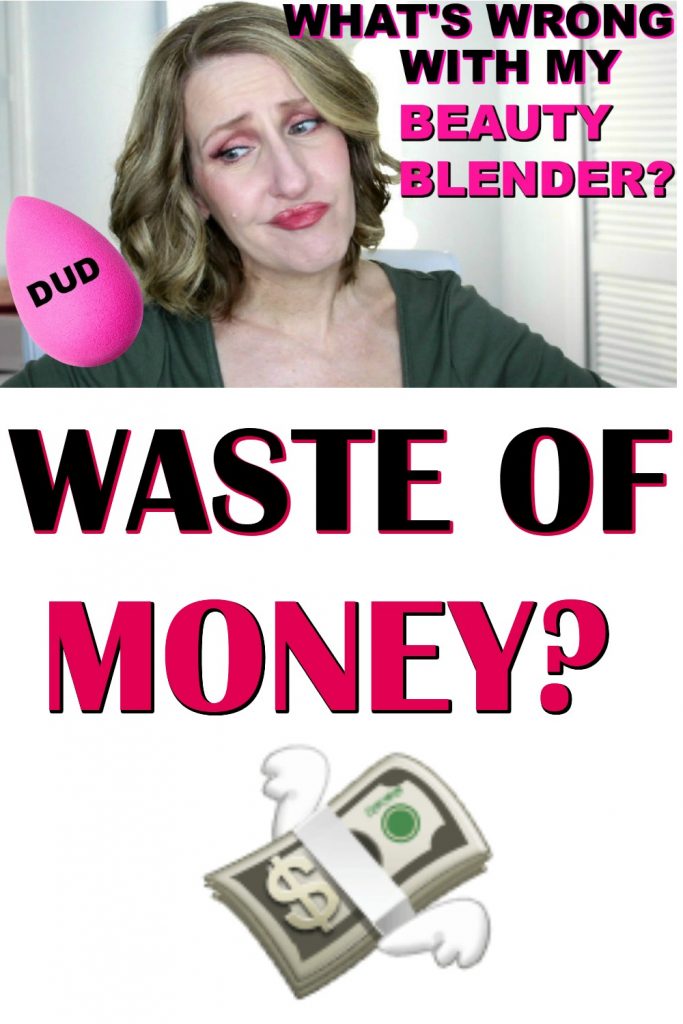 HOW TO USE A BEAUTY BLENDER
You always want to use a clean beauty blender. I use the pro bar soap to clean mine, which I also use for my brushes as well.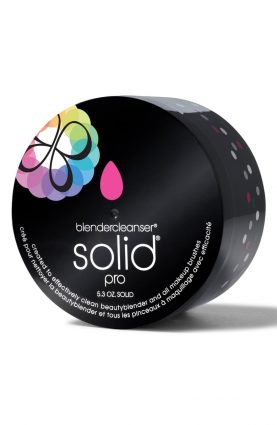 These can harbor bacteria so always make sure to use it clean every single use. Which brings me to using it wet or dry. You never want to use this dry. If you use it dry it will most likely soak up most of the product and will not give you a very nice finish on your face. That's why the best time to clean it is just before you use it. That way after it's washed it's ready to go. After I wash it with the soap I squeeze it so most of the water comes out. Then I take it and place it in a towel to get the excess off. Use an old towel because when it's new it does have a dye that's released when it's squeezed. It will take several washes before that dye stops coming out.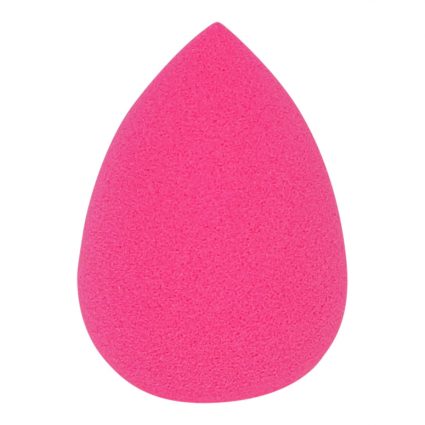 MAKEUP APPLICATION
When you're using a beauty blender to apply your makeup you can apply the foundation directly to the beauty blender  and dab the product on your face. Or you can apply the foundation to your face first then use your beauty blender. Once you apply your foundation starting to pounce the beauty blender on your face by pressing it in. You want your foundation to soak into your skin. This will create an airbrushed type of a finish.
DISPELLING THE MYTH
Many say that a beauty blender soaks up foundation. I find this to be false. In this VIDEO you'll see me cut open a beauty blender after using it and you'll see that there's no product inside. If you feel that yours is soaking up too much product it may be that you're using it too dry or too wet.