HOW NOT TO HAVE CAKEY FOUNDATION?
If you are a women of age or as we are referred to as a mature women how not to have cakey  foundation is a pretty important thing. As we age we get wrinkles and lines. So unless you have procedures like botox or fillers, which I'm not opposed to. You'll have challenges if you're following a younger beauty channel. I was searching cakey foundation fix and discovered a video with a younger youtuber sharing tips. I know some will say why are you watching a younger channel sharing makeup tips? Well unfortunately even though there are many mature women with channels. Many of those are never seen because they have very little views and subscribers. Any way makeup is a challenge at our age. Applying makeup correctly is key! Let's talk about powder shall we?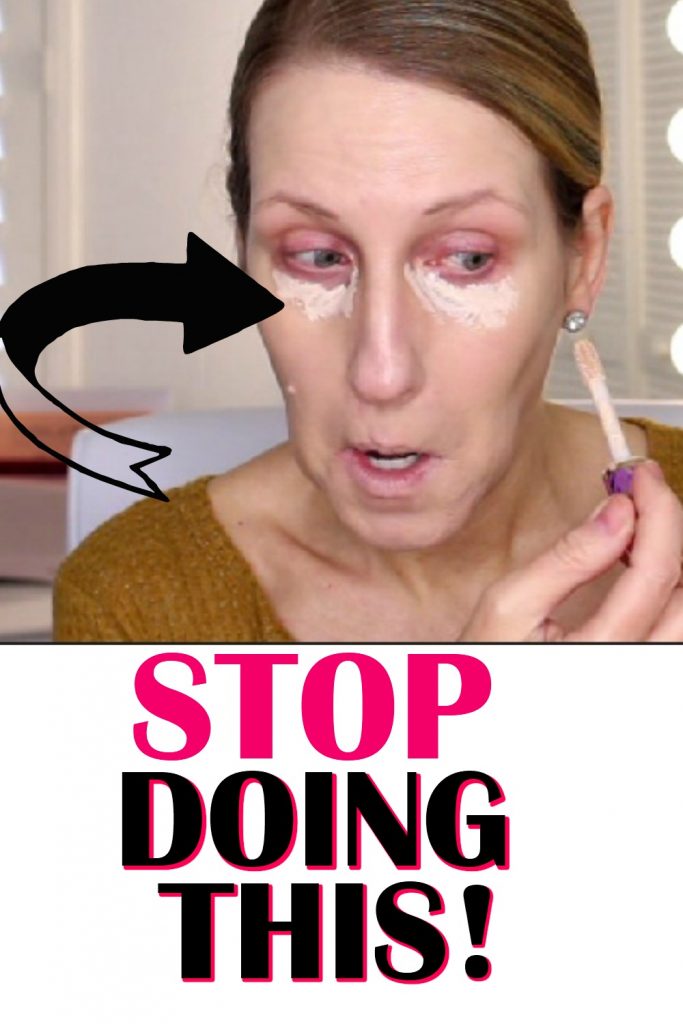 Powder is perfectly fine to use at any age IF you have areas with oily skin. But if you apply a powder all over and layer upon layer of powder you'll end up with a cakey foundation. I think this is probably true even for younger women. But I can guarantee you that on an aging women baking or applying too much powder on a mature face will only accentuate all of those lines, sags, pores, wrinkles. Yeah congratulations you've just aged yourself!
What I recommend on dry mature skin is skip the powder. And if you have oily dry combination skin as I do then only powder in the area's your skin tends to get oily. For me it's my forehead, my nose, chin and a little under my cheekbones. I apply the slightest amount of powder and never pile it on. The best way to get rid of cakey foundation is to not have it at all! Stop piling on powders, upon powders on a foundation! Unless you're doing stage or television work with lots of lighting this is way too much makeup. Especially on mature skin. And there isn't a non cakey foundation. Trust me less is best on mature skin. For reference I'm 53 with oily dry combo skin.
If you'd like to see how my face looks with too much makeup compared to how I normally wear it you can watch the video HERE.