THIS CONCEALER WON'T SETTLE INTO LINES OR WRINKLES!
If you're over a certain age than you now how difficult the under eye area is to conceal. Its not just because of trying to cover dark circles but it's a challenge finding a concealer that doesn't settle into lines and wrinkles. I have several concealers that I've tested that don't settle but I've heard that using a concealer pencil is the way to go on mature eyes. This blew my mind because this concealer won't settle into lines or wrinkles! I'm going to share this pencil with you along with a few tips( you can watch the video for tips and demo below) on concealing under eyes. (This post contains affiliate links. Please see disclosure policy)
CONCEALER
There are several concealers I can recommend that I've tested. Just for reference I am 53 and I have no botox, or fillers. Not that it matters under the eyes but I'm just saying I have aging skin. One of the best concealer is from Lancome it's called Effacernes. Once I apply it, this concealer lasts all day with no creasing and it's waterproof. A few other favorites are from Chanel. this one helps to color correct but on it's own it's not always enough so I also mix in my Lancome Maquicomplete. Just a few dots of each in my dark circle which for me is in the corner of my eyes. I blend it well and it stays crease free all day.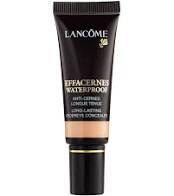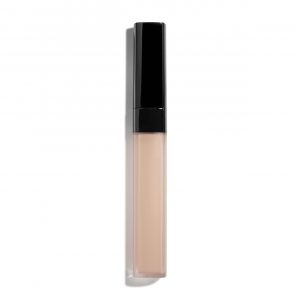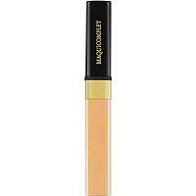 I was curious to try the concealer pencil. I remembered that I had one. I purchased the Anastasia of Beverly Hills concealer/corrector pencil several months ago when I was carving out my brows. A technique I no longer do. I think I just got caught up in the younger ladies techniques and I now realize that I'm much older and don't need to do all of that. Anyway, I gave this pencil a try and I was blown away! Not only does this conceal but it color corrects! And it's so light it doesn't look like I'm wearing a concealer!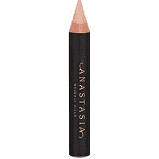 If you would like to see a demonstration of this you can click on the link  to watch HERE.