HOW TO FIX UNDER EYE CREASING
This has to be the number one question I get asked. How to fix under eye creasing when using a concealer. I mean we all want to correct that dark circle but if doing so will I be left looking worse? When you get to a certain age as in over 50 our skin starts to sag and wrinkle. The joys of aging! But many of us still want to wear makeup. And preventing our under eye from creasing is always a struggle. Normally I tell you to only apply a color corrector and or concealer to your dark circle blend it out and DON'T use a setting powder. But while I was searching for ways to conceal under eye's I discovered a tip I hadn't seen before and decided to try it.(Post contains affiliate links. See disclosure policy)
HOW TO PREVENT UNDER EYES FROM CREASING
Step 1
Prep your under eyes. I always apply an under eye cream before I apply my makeup. One of my favorite eye creams is from KIEHL'S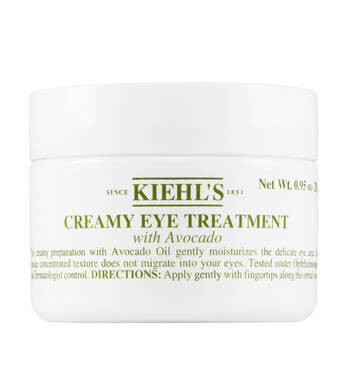 Step 2
Apply an eye primer under your eyes. This tip did not specifically say to only use one that's used for under eyes so I used an eye shadow primer. The one that I used is from TRISH MCEVOY.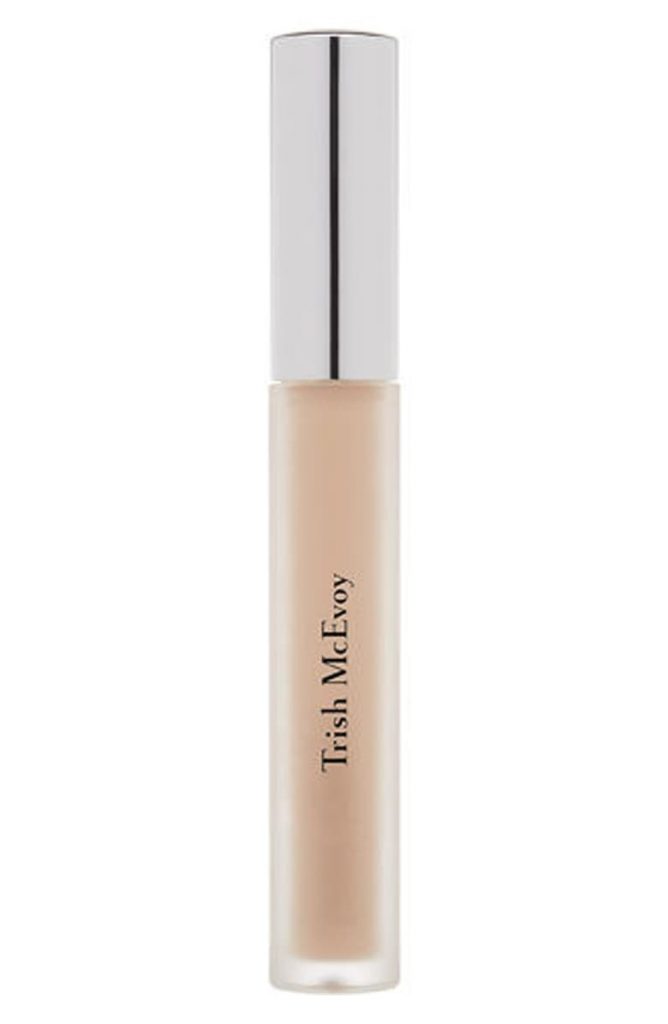 Step 3
Apply a color corrector under your eye. And only apply it to your dark circle. Use very little and blend it out using a BEAUTY BLENDER. My current favorite is from Chanel.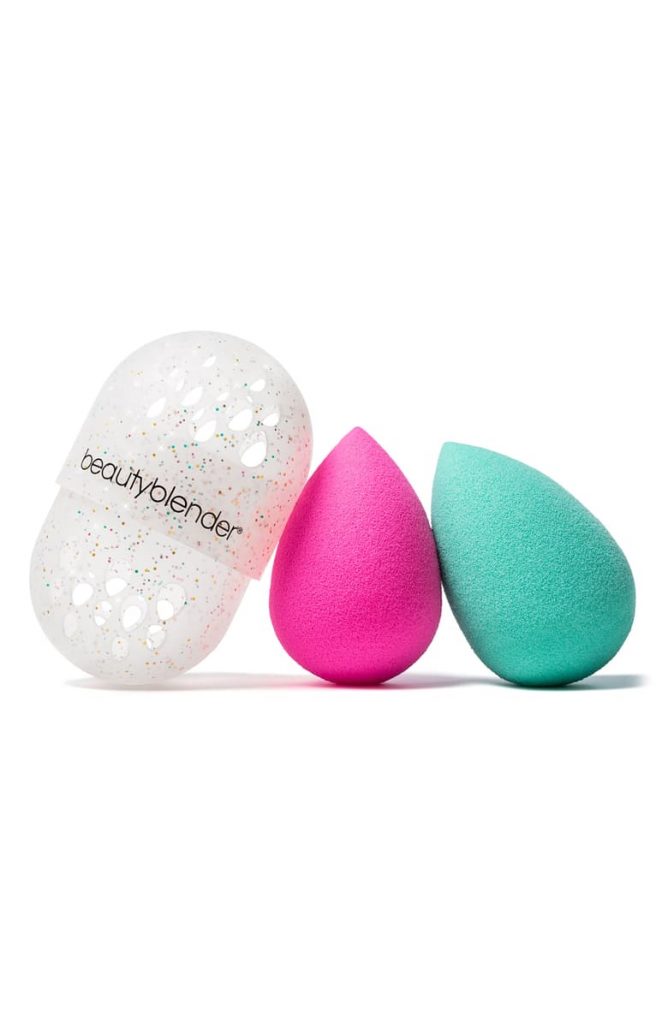 Step 4
Apply your concealer on top on your color corrector. The one that works for my aging eyes is from LANCOME. Using your beauty blender to blend it out.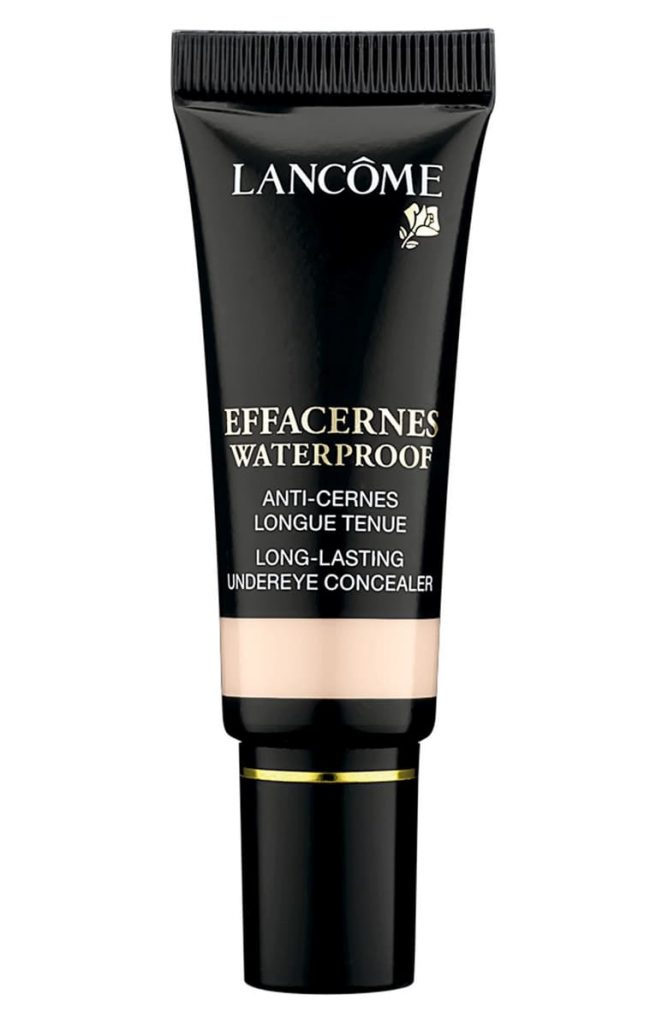 Step 5
Using a damp BEAUTY BLENDER apply a setting powder. I used the CHARLOTTE TILBURY MAGIC POWDER. It's very fine and is made for setting under eyes.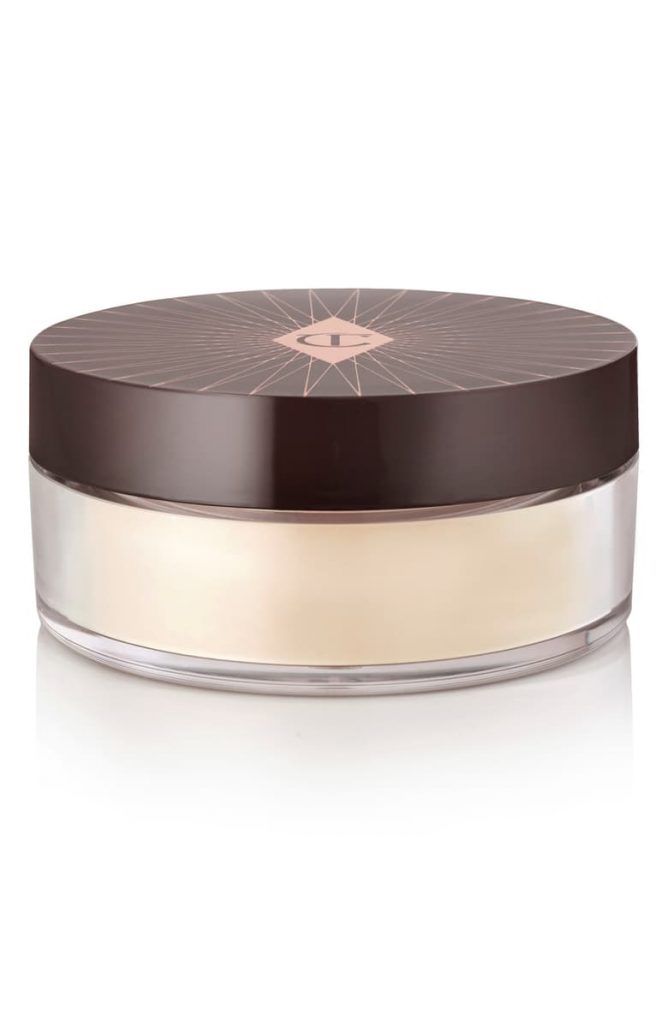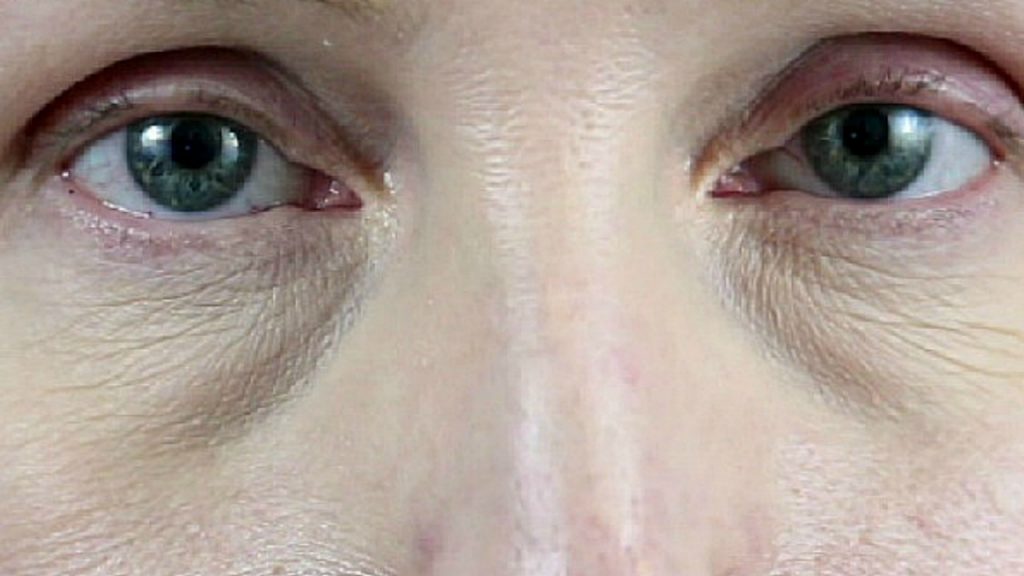 And this was my results. I think this actually made my under eyes look worse! See, this is why I've always said that using a powder under eyes when you're of a certain age with lines and wrinkles is NOT a good idea! From a distance this actually looks fabulous. But up close it makes my skin look dryer that it is and crepey as well.
To see a full demo on this tutorial CLICK HERE. I'll also share how I apply concealer so it doesn't look dry, crepey and aging.