HOW TO MAKE THIN BROWS LOOK THICKER
If  you are a mature women you know the struggle it is with your brows. My once thick full brows are thinning more than ever. They actually look like they are going bald. So how do I make my thin brows look thicker? I'm going to share a simple trick using a specific type of pencil. This trick doesn't just make your thin brows look thicker but it will also look natural and it's super fast too! At the end of this article I'll have a video link you can click to so you can watch a step by step tutorial on how to create this look.
WHAT YOU'LL NEED
Look for a pencil similar to this one. It will make application so much easier. Can you see the angle of this pencil? That angle will make it super easy for you to shape your brows.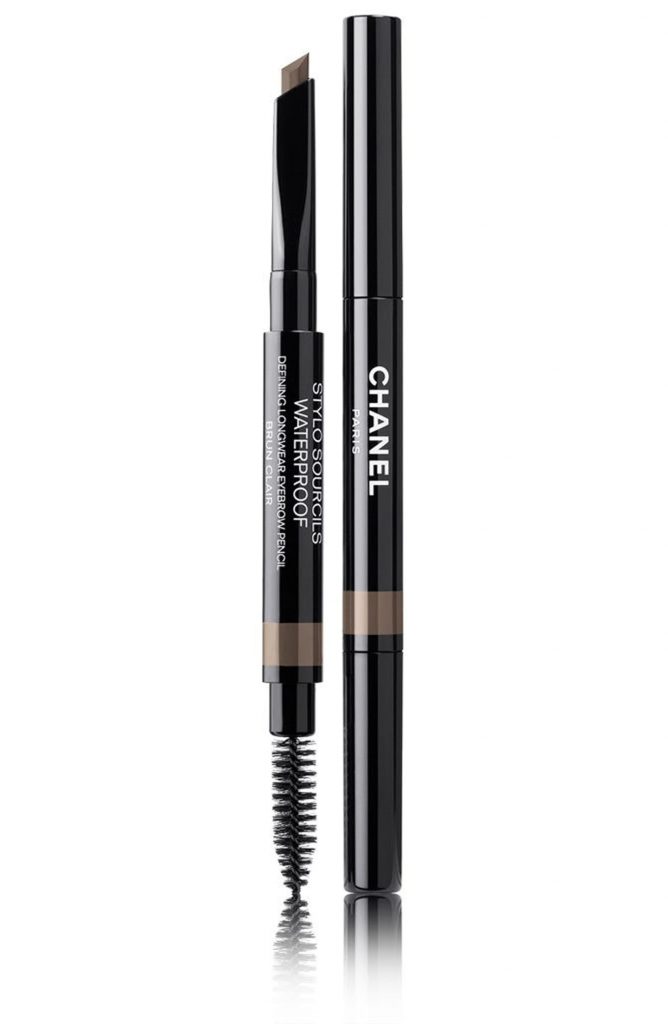 You'll also need a spoolie brush and an angled blender as well. You want something soft but not too firm to shape your thin brows. This one from Chanel is perfect!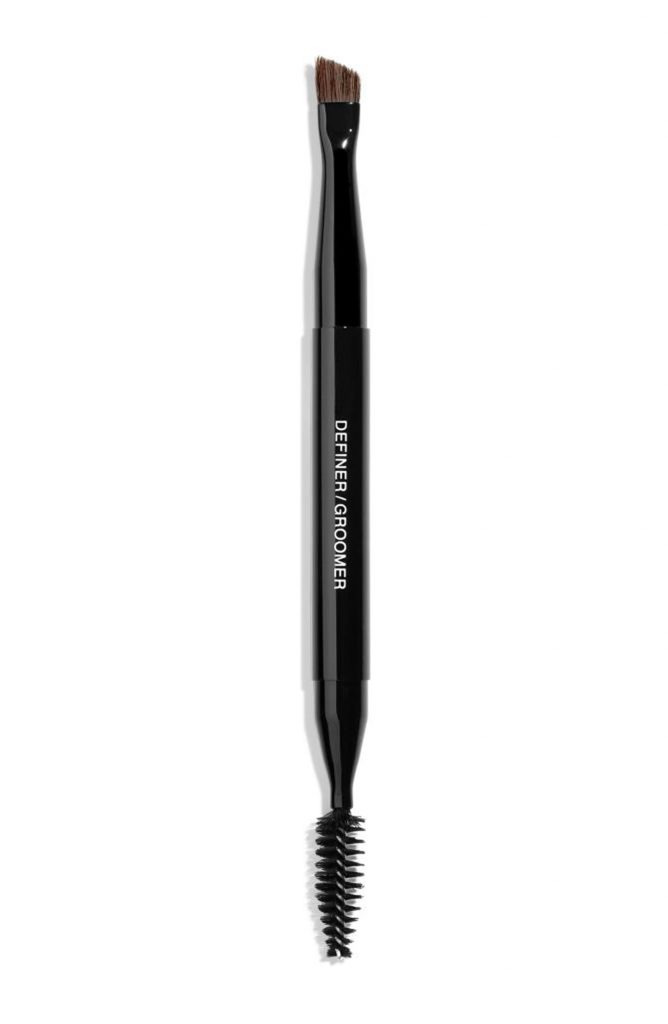 You can watch a step by step demo by clicking on  the video HERE
I will show you every single step on how to make your thin brows look thicker along with how to hold the pencil which is key. And I'll also show you how to blend it out to look natural. As a mature women you want your brows to look natural not like an Instagram brow.
Eyebrows can frame our face especially our eyes. So doing them correctly is so important. After you shape your brows it's time to finish them. You can use a clear brow gel which will keep them in place or you can use one like THIS that's slightly tinted with fibers to make your thin brows look thicker.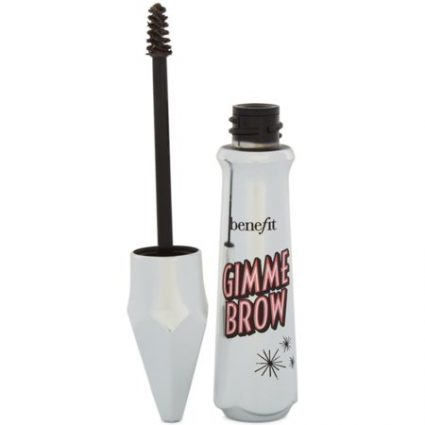 The finishing brow gel I use is from Benefit which I will also demo for you in the video listed above. I hope that you found this helpful. Please make sure to subscribe to my YouTube channel. I share tips on makeup application, skincare, fashion and more for the mature women.