HOW TO STOP YOUR EYELINER FROM TRANSFERRING
If you're like me you've tried countless eyeliners only to have it transfer to your bottom waterline. This tip will make your upper lashes appear thicker without worrying about it transferring to your bottom waterline.(This post contains affiliate links. See disclosure policy)
To make your upper lashes look thicker, you apply a black eye shadow to your upper lash line not waterline. Again you want to make sure that your only applying it to your upper lash line only and not in your upper waterline.
Do this before you apply your mascara. If you apply your mascara first this may not stop your eyeliner from transferring because your lashes will be coated with mascara making it difficult to apply the shadow to your upper lash line.
Another tip before I share how to do this is to make sure you curl your eyelashes before you do this technique. If you apply the eye shadow to your upper lash line then curl your lashes some of the eye shadow may come off.
Using an angled brush as this one shown, dip the brush into the black eye shadow and make sure you tap off the excess eye shadow. If you don't you'll have lots of fall out from the back eye shadow on your face. You may even want to do this first before applying the rest of your makeup.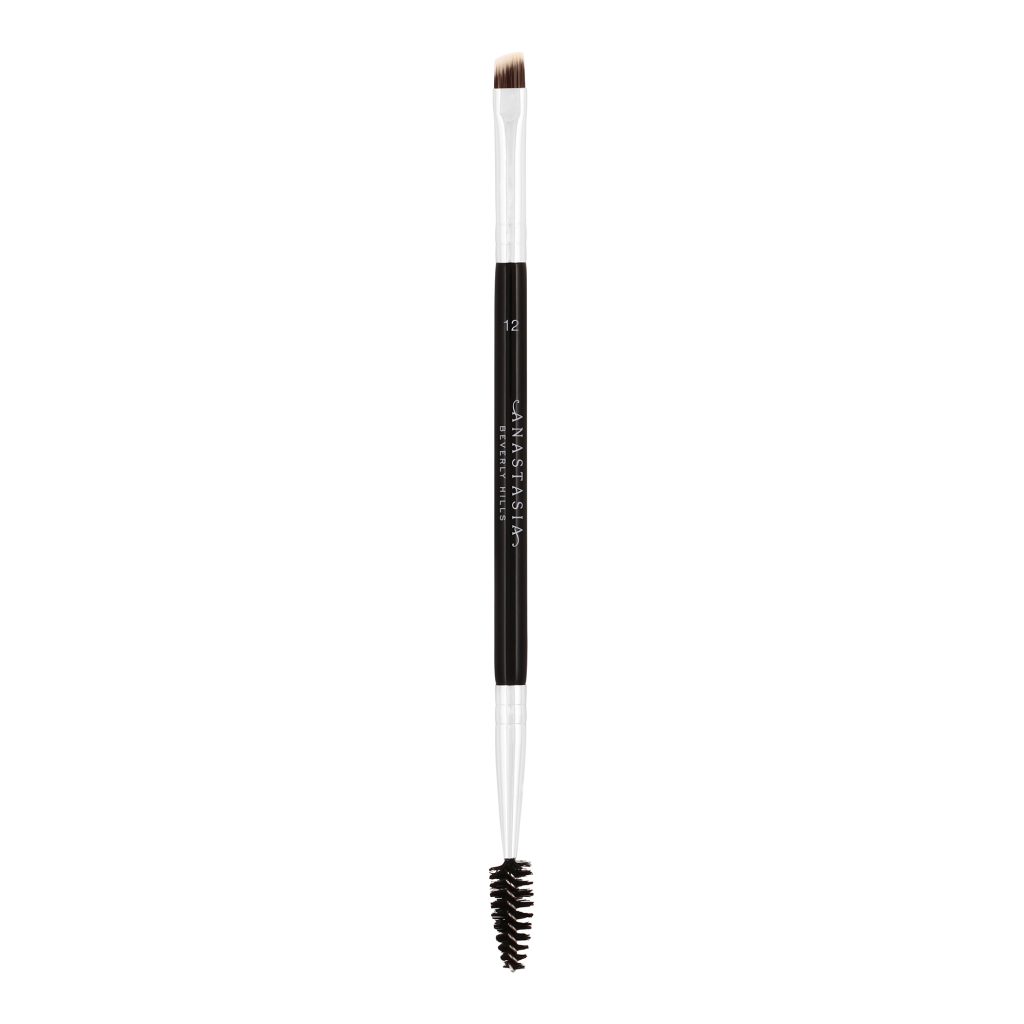 Then carefully apply the shadow to your upper lash line using small strokes. If you need to build the color up more go and dip your brush into the color again.
This is an easy way to make your upper lash line look thicker without having an eyeliner transfer.After applying your liner you can apply your mascara. Now you'll have thicker looking lashes without worrying about your liner transferring. Below is a video I created sharing a step by step of how to do this.
Make sure to subscribe to my channel. I share tips and tricks on makeup and skincare for mature women(over50)