My daughter's room is really starting to come along.
In case you missed it, I'm transforming my daughter's bedroom, by giving it an update.
It started out with an idea, and then I found window valences that were a beautiful turquoise.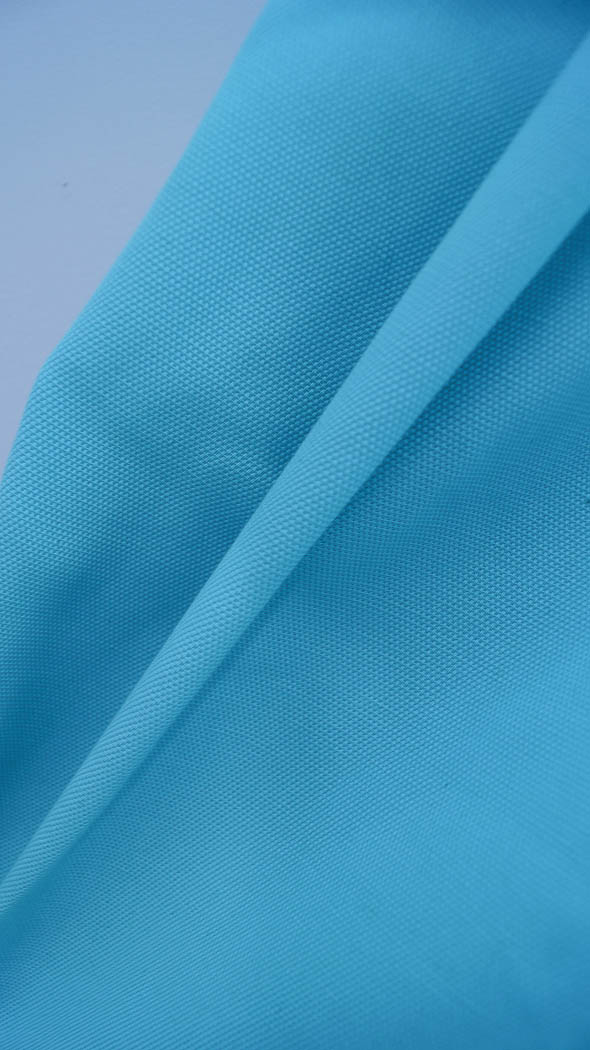 The color of the valances gave me the inspiration for my design of the room.
I found a set of six panels for 4.99 at the thrift store, but once I hung them up on my wall I noticed that they were way too long.
Both windows in her room are totally different sizes.
One is large and wide, the other is small.
To balance the windows I first needed to re-hang the rods so they were even, making the windows look like the same height.
Then, it was time to hem these.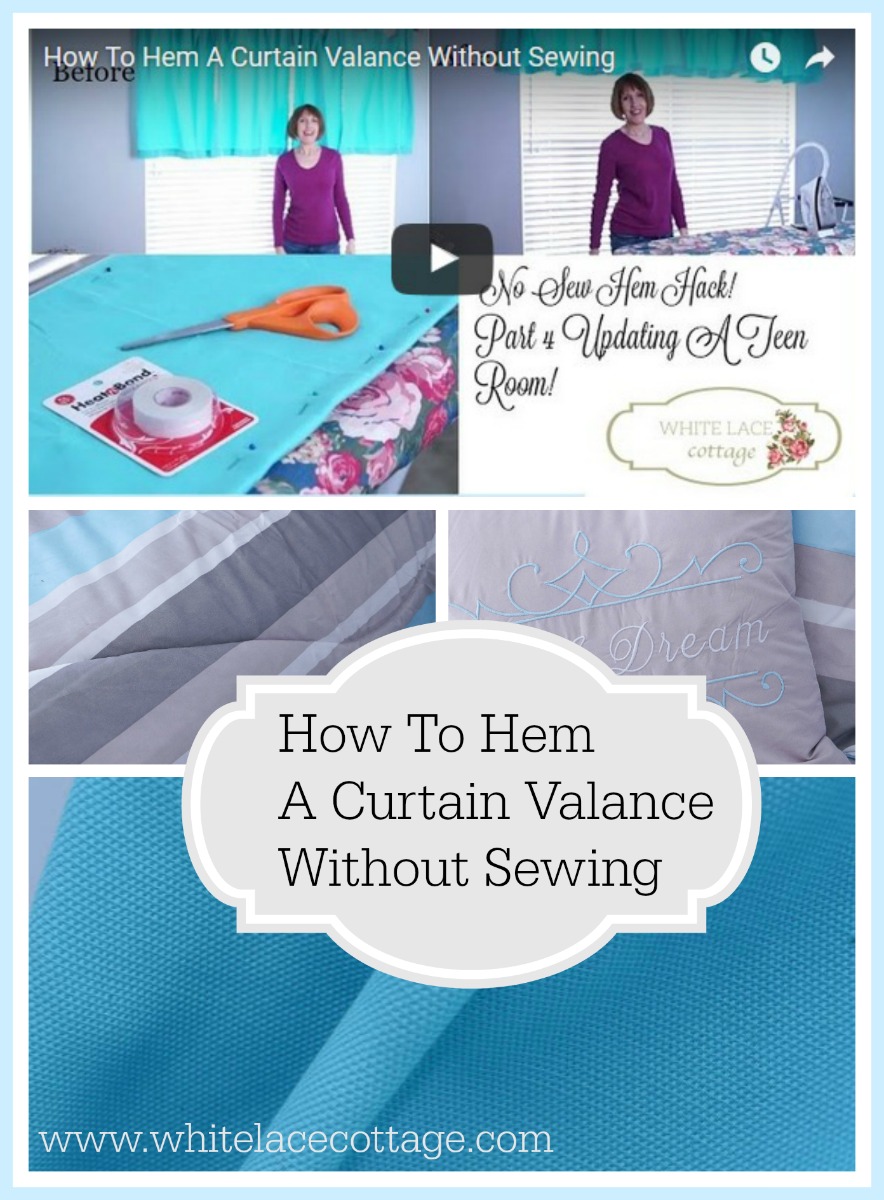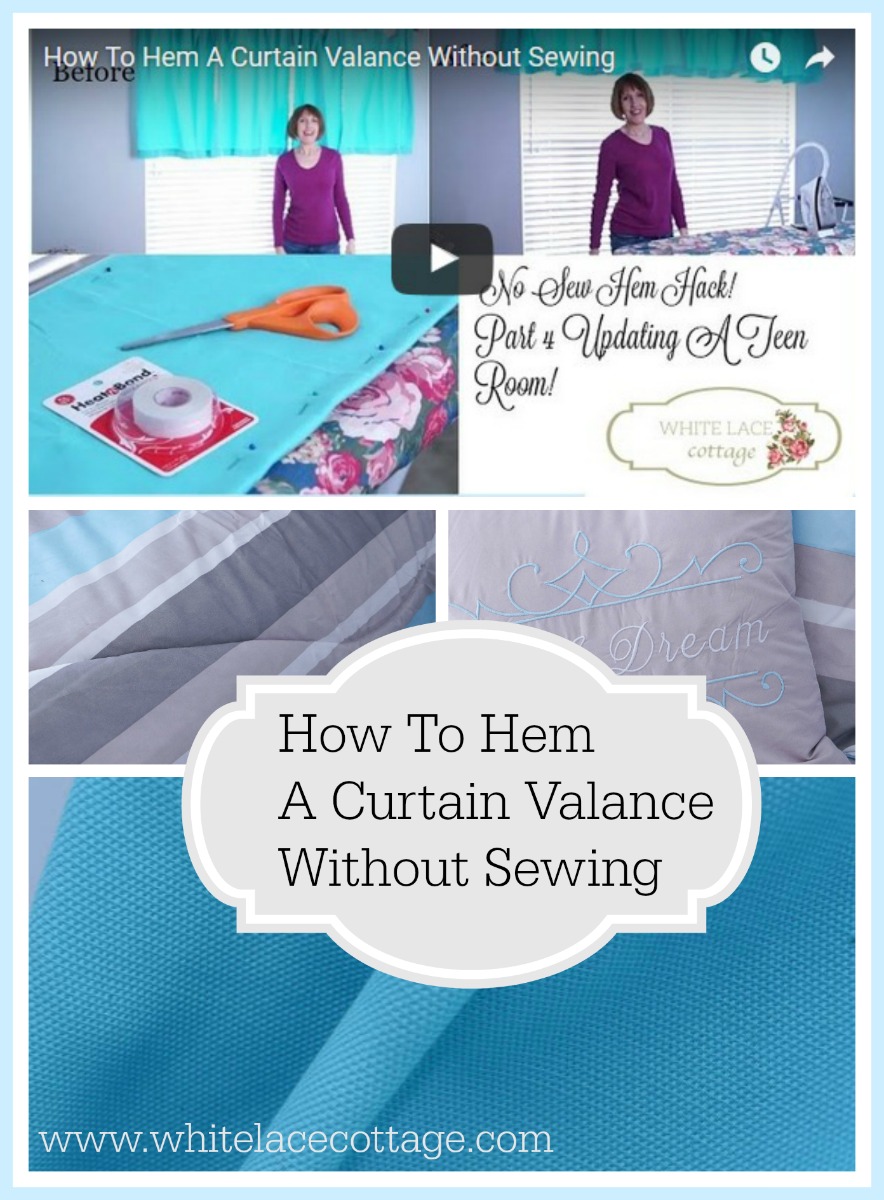 But, I don't have a sewing machine.
I know, I need to get one already!
I knew that I had a simple solution to how to fix this.
Watch this video for a step by step tutorial.
This was a simple and cheap solution to hem curtains without sewing!
I love this pop of color in her room next to her grey walls.
It's really starting to come along, but I don't want to share photos of her room until the big reveal.
Here's a recap in case you missed the other posts and videos in this series.
How to paint a wall without using painters tape
I just started painting her furniture, and all I can say is WOW!
I love the colors that I picked out!
I'll be sharing her furniture transformation in a few days, I just need to finish it up.
Then I need to update her lamps, and transform her curtain finials.
Then I'll be revealing her bedroom!
************************
Make sure you subscribe to my new YouTube channel.
I'll be sharing tips on decorating on a budget, painting tips and techniques, makeup over 40 and much much more!
You can subscribe HERE.
********************************
I started a new series for subscribers only, Makeup over 40.
To subscribe for FREE click HERE.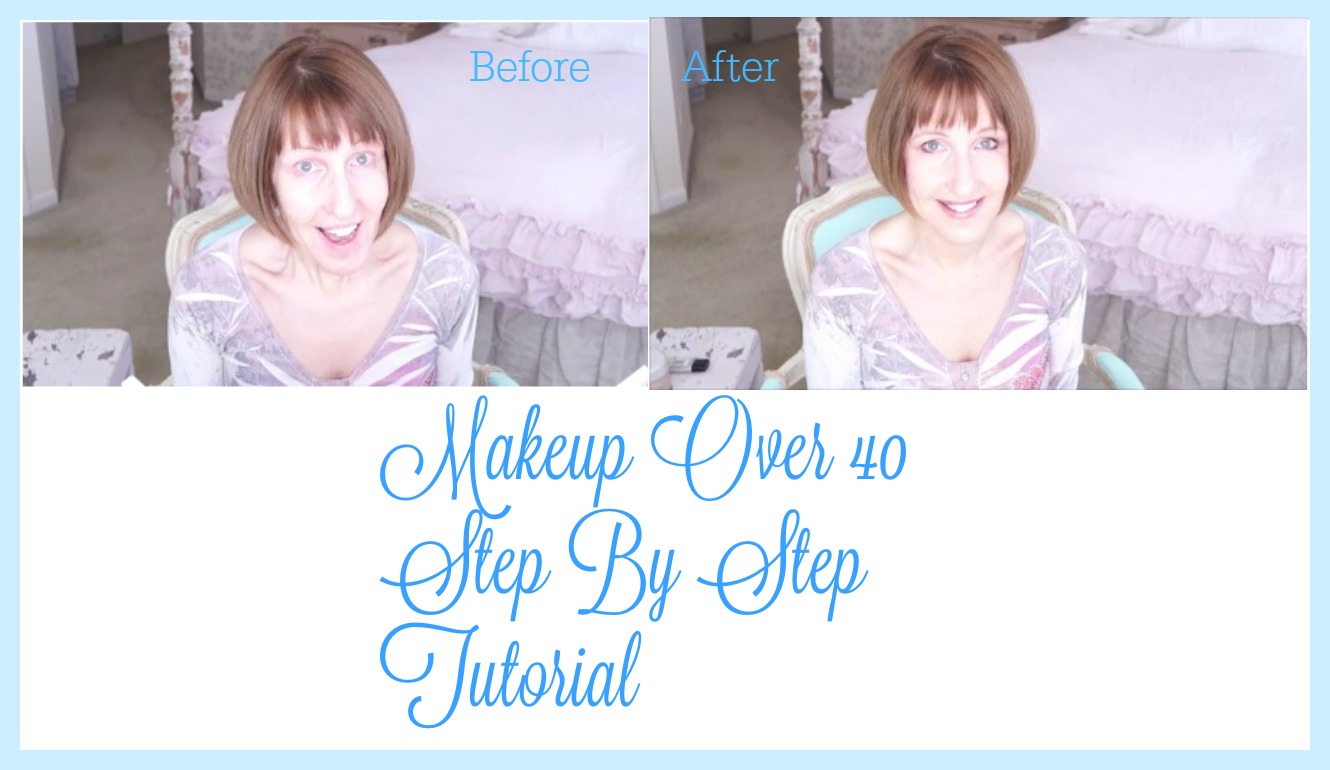 *******************************
We're getting closer to bathing suit season.
In January I started a series , Jumpstart To A Healthier You.
To subscribe for free click HERE.