Decorating On A Budget For Fall
I can't believe I'm starting to think about decorating for fall, and it's still August. You know how much I love summer. But as the days get cooler, I feel the need to share a little inspiration with you. I'm not ready to start decorating for fall, so instead I decided to create an inspiration board with a few ideas.
(This post contains affiliate links, please read disclosure policy)
If you've been following me for awhile you may have noticed that I don't over decorate for fall. I like keeping things simple and when possible I use things in my home or backyard. But sometimes changes are needed and you can't always find what you're looking for at a thrift store. Even so, I need to stay on a budget.
If you're thinking about adding fall decor to your home here are a few ideas.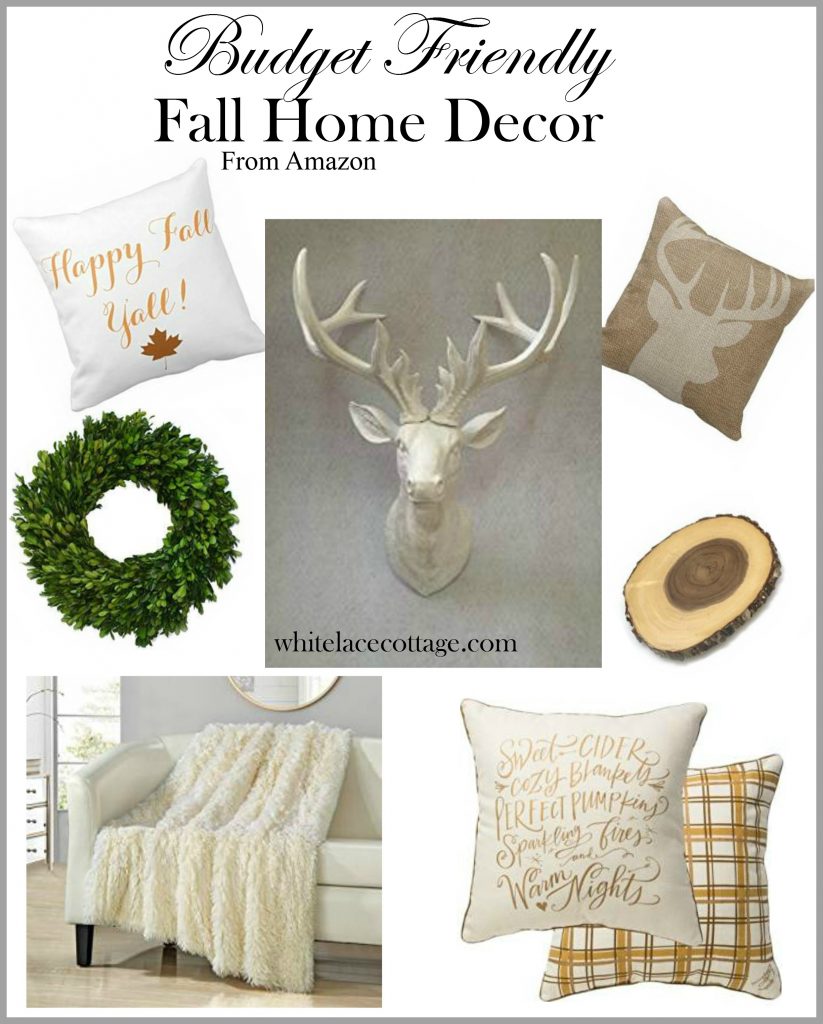 Tips For Adding Fall Decor On A Budget
Replace throw pillows with fall inspired pillows. You don't have to go orange and black. There are many different throw pillows to choose from. Here are a few that I found that would be perfect even in my home.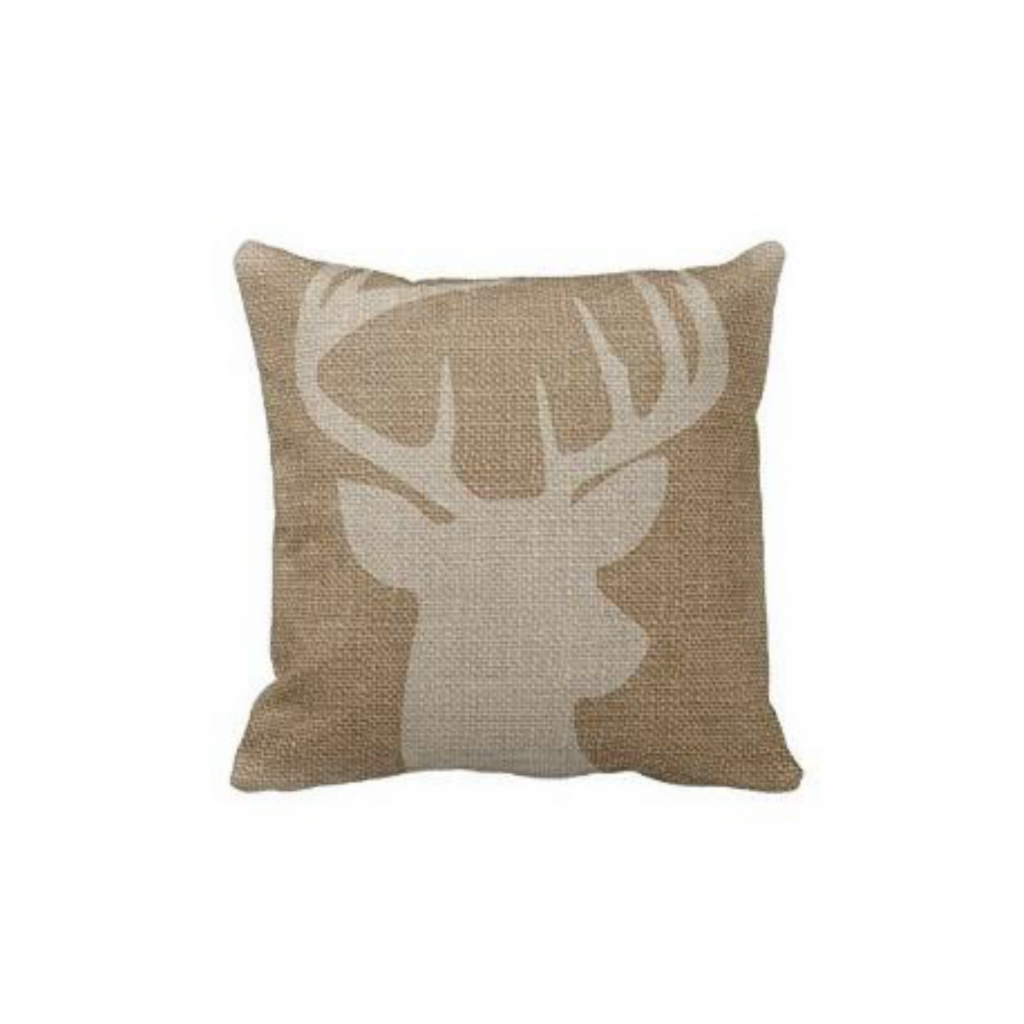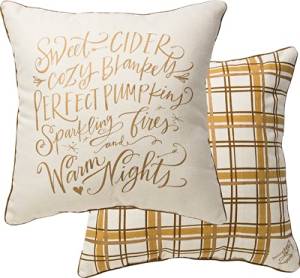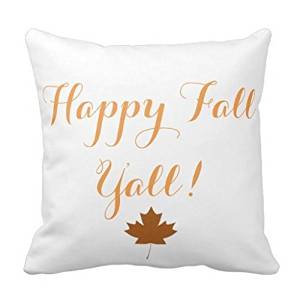 Adding a new blanket throw is another way to add a touch of fall  to a room. But you don't have to use fall colors. Here's one that has a shabby look to it. And it's faux, not real fur.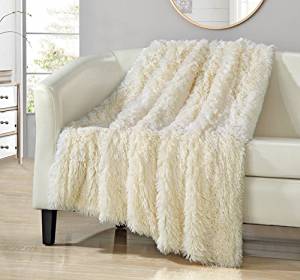 Replacing wall art with this faux deer head is another way to bring a fall look to your room.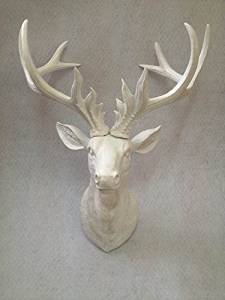 Or this boxwood wreath that's perfect for any season.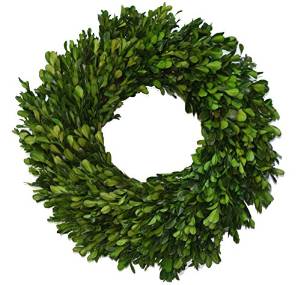 Bring the outdoors in with this footed tree bark server. Not only can you use this for entertaining, but it would be beautiful as part of a vignette or tablescape.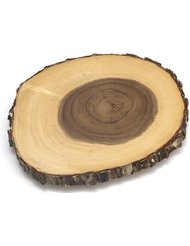 Try using what you already have and add a few new pieces to your fall decor. I love using branches from the outdoors. And my flowers from my garden. As the season changes my flowers change to beautiful warm rich tones. Something as cheap and simple as a bowl of apples brings fall colors to a room. And they're healthy to eat too!
If you're bringing new fall pieces into your home, all of the ideas I shared above can be used even in the winter months.With the exception of the fall pillows. The deer pillow can be used anytime of the year. Just think about things that are fall inspired and add those to your home. Of course pumpkins scream fall. But you don't have to add pumpkins to your home to add fall inspiration. I challenge you to come up with a few ideas for fall that don't include pumpkins. Share your ideas in the comments. I'd love to hear about them!
Shopping Guide: