Ethan Allen Grand Reopening Event In Skokie
Ethan Allen is one of the most luxurious but livable furniture lines. The quality of furniture is amazing along with the style. When you're purchasing furniture that you want to last for years in your home, high quality is so important. You don't want to replace things every couple of years because it was cheaply made.
(This is a sponsored post, please read disclosure policy)
You know that I'm all about budgeting, but some things are better bought for quality and not so much for the price. I know that in our next home our furniture will be our main focus rather than the accessories as I'm doing the "less is more" look in my home.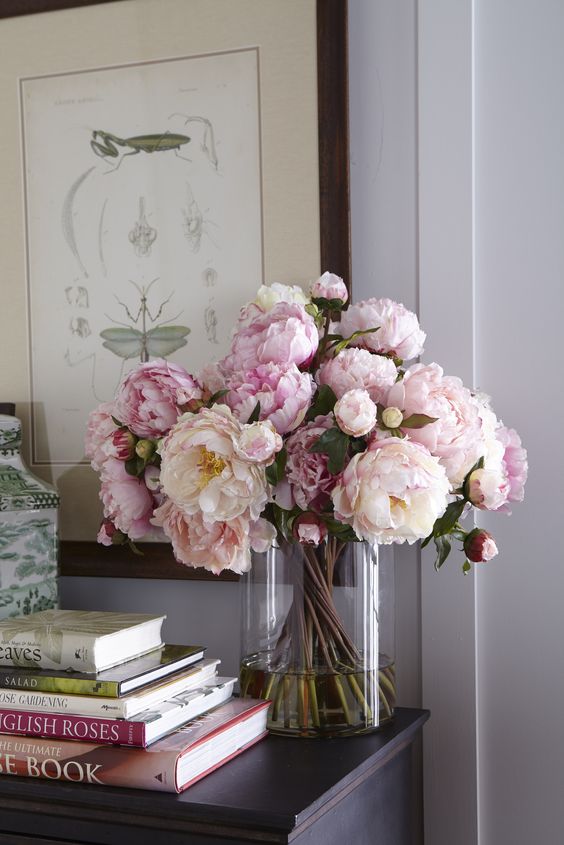 I'm planning on purchasing a slip covered sofa, along with a few side chairs. I'm not sure if we'll end up purchasing French wing chairs or Chaise lounge chairs.
I'm in love with this one from Ethan Allen.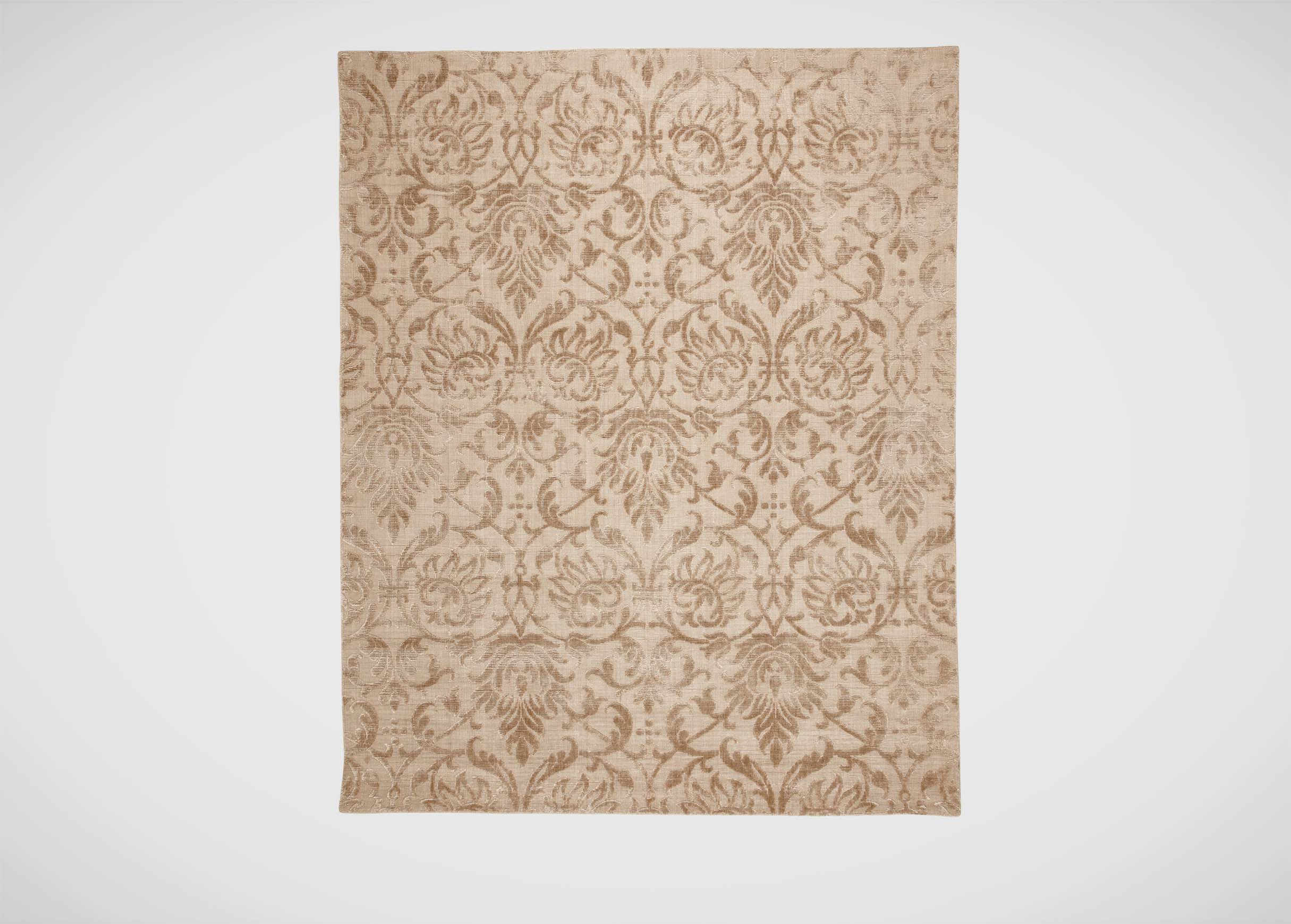 My style is going to stay the same; I love my Shabby Chic style, and I'll be adding my chippy pieces into the mix. That's how you add your own signature to a room- it's a mix of new and old furniture that compliment each other.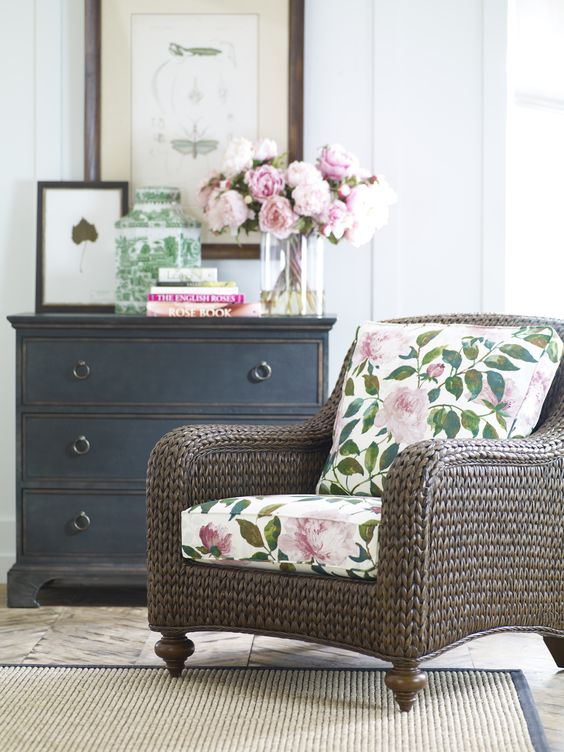 One of the perks of being a decorating blogger is being invited to designing events.
I'm thrilled to be joining Ethan Allen's event with President and CEO Farooq Kathwari , along with contributing editor of Traditional Home magazine Elaine Markoutsas for a grand reopening tomorrow evening at the Ethan Allen design center in  Skokie IL.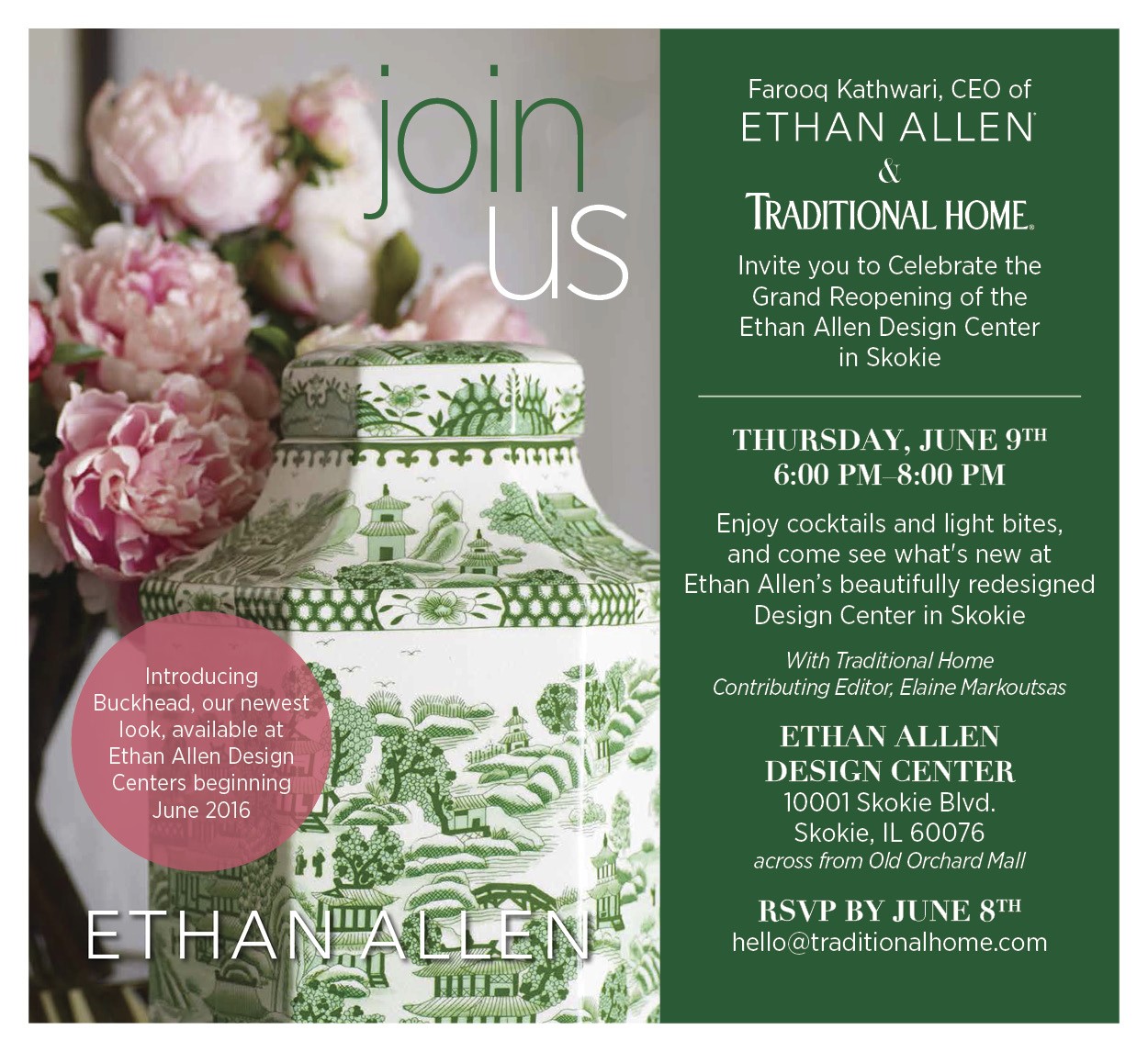 I cannot wait to see the new redesigned, design center, along with the new Buckhead line!
If you're local come by for a visit, I'd love to meet you!
Make sure you RSVP hello@traditionalhome.com
(All photos from Ethan Allen http://www.ethanallen.com/en_US/shop-whats-new-new-looks-buckhead)