Rustic Farm Table Using Faux Planks
I have to say, this rustic farm table that I created is one of my favorite projects so far! When I spotted it at a thrift store I knew exactly what I wanted to do with it. Yeah, I spotted this table at a thrift store, can you believe it? Of course you can, that's where I purchase most of my cool treasures. Although, it wasn't really cool when I found it, but as I said, I had big plans for this table! Let's look at the ugly table one more time.
(This post contains affiliate links, please see disclosure policy)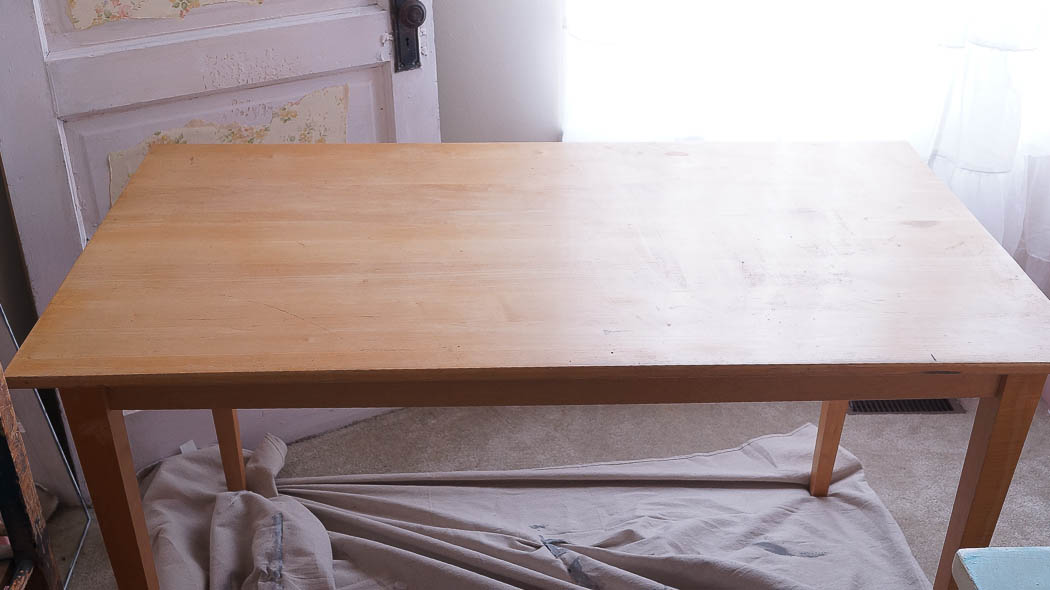 You can't see it in the photos but, this table was blah and pretty beat up, but it's still very sturdy. I could've painted this table, and added dark wax giving it a little aged patina, but this table needed more than a coat of paint and wax.
And since it's  not old and I'm all about old and rustic pieces, I couldn't distress this piece because you'd see the newer wood underneath and that wouldn't be cool. So, I decided to turn this thrift shop table into a rustic farm table with a faux plank top.
The first thing I needed to do is give it two coats of Vintage Green.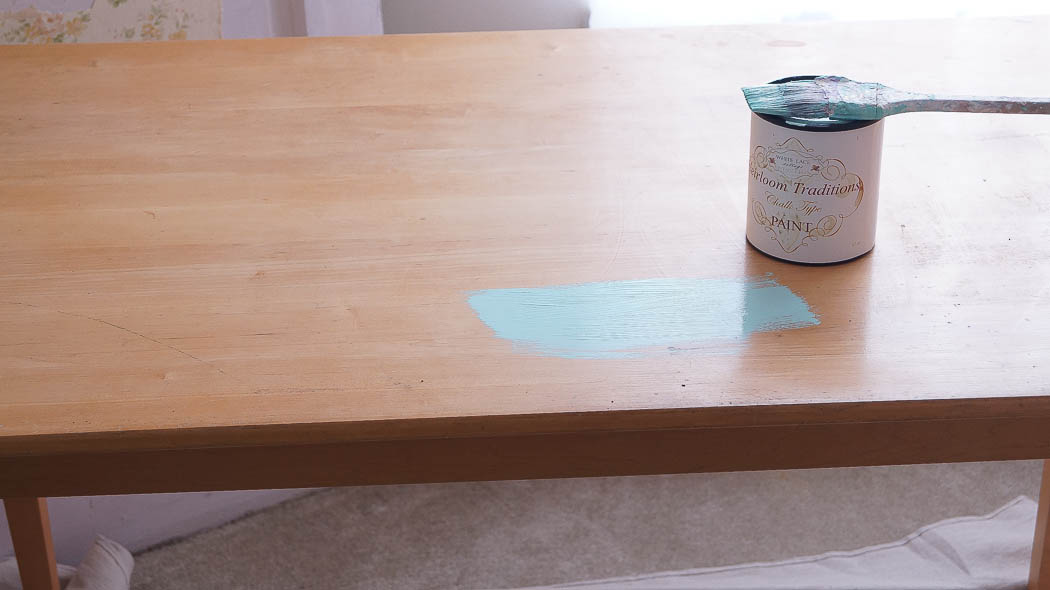 After the paint completely dried, I measured the width of the table, which is 30 inches. I then measured 5 inch faux planks, and added a mark so I knew where to add my painters tape. I really wanted this table to look like a real rustic farm table.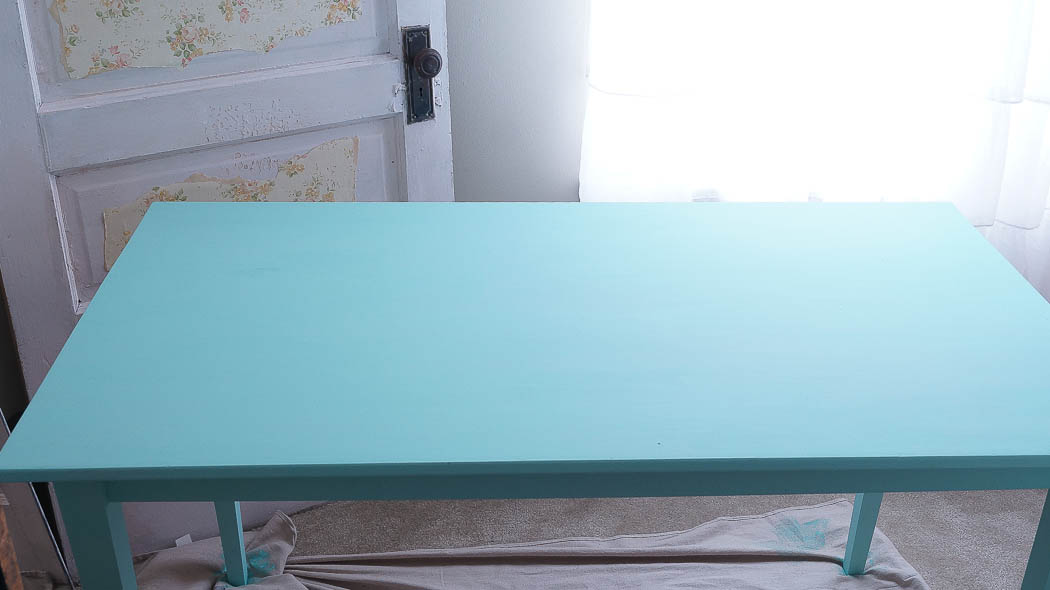 Then on each side of that mark I applied my 3 m blue painters tape and got the line as straight as possible.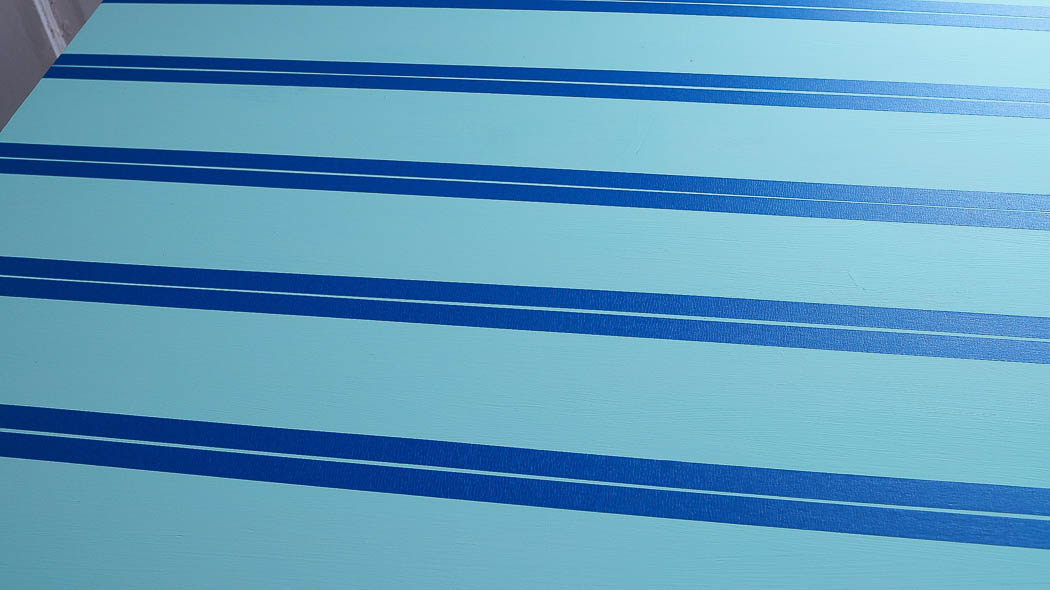 Next, I took out Thunderous, which is a grey brown paint color from Heirloom Traditions paint. Using a foam brush, I carefully painted the lines in between each faux plank, which will give this rustic farm table an authentic look.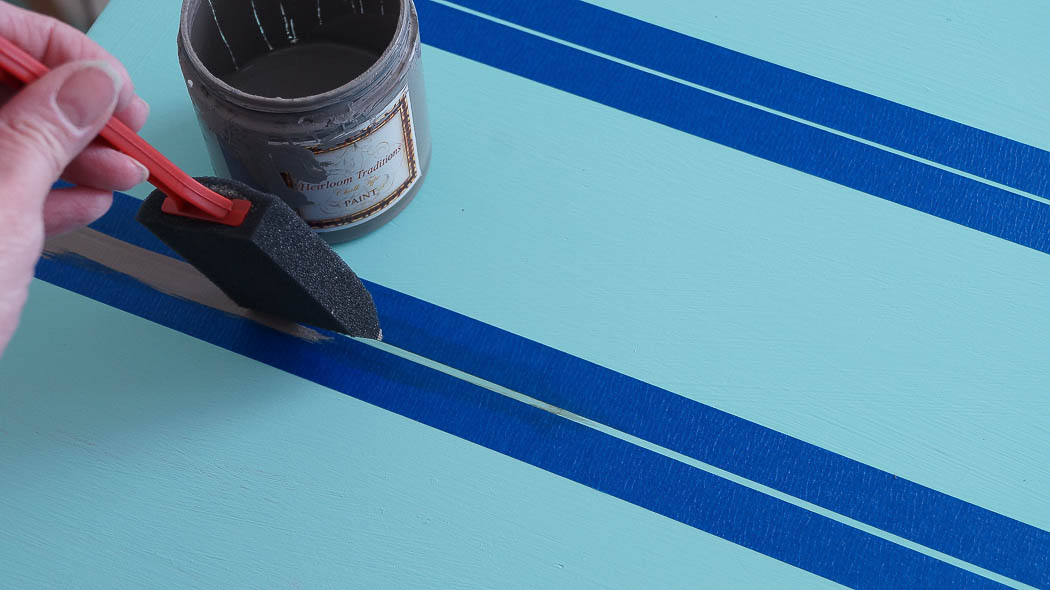 I let this dry, then carefully pulled off the tape. Next was the scary part, well sort of, I've never used a wood grain tool,  and I had no idea what I was doing, but I just went for it! I didn't photograph this because it was hard to photograph, but you can see a demo in my video at the end of this post.
Using a mixture of Vintage Green and White Lace, I applied this to my wood grain tool and in a rocking motion started applying the paint.
This wasn't working…hmm.
Okay, so next I decided to paint this on my faux planks, then using the wood grain tool in a rocking motion back and fourth while moving the tool down the table , I applied a faux wood grain to my rustic farm table. And guess what, this time it worked!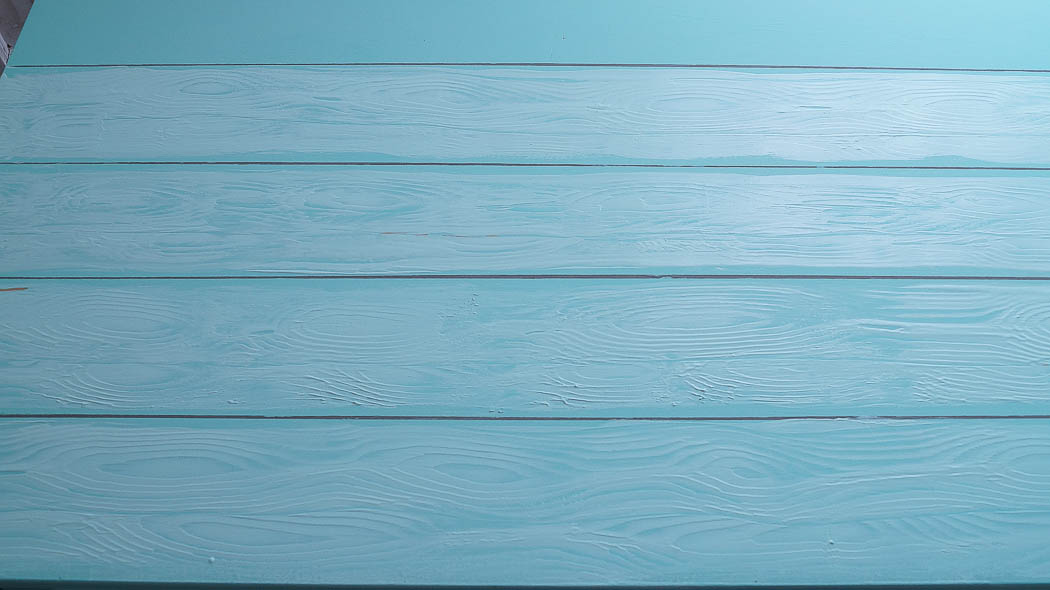 I continued doing the same thing, but on each faux plank, it wasn't even at all, but you know what? I just went with it, not worrying if it was going to be perfect, because nothing is perfect. And there are no mistakes when creating an aged patina.
Repeat after me….there are no mistakes when creating an aged patina.
Once I was finished I was left with this cool textured wood grain on my table. I was really liking it at this point, but it didn't look old and that's what I wanted. The look I was going for was a rustic farm table, and this wasn't looking rustic at all.
Then, I decided to add a dark wax called Muddy Pond. I applied Muddy Pond to my table, working on a faux plank at a time, then wiping it off with a white cotton rag. Next, I applied a little clear on top of the Muddy Pond, just to tone it down again, then wiping off the excess with another white cotton rag.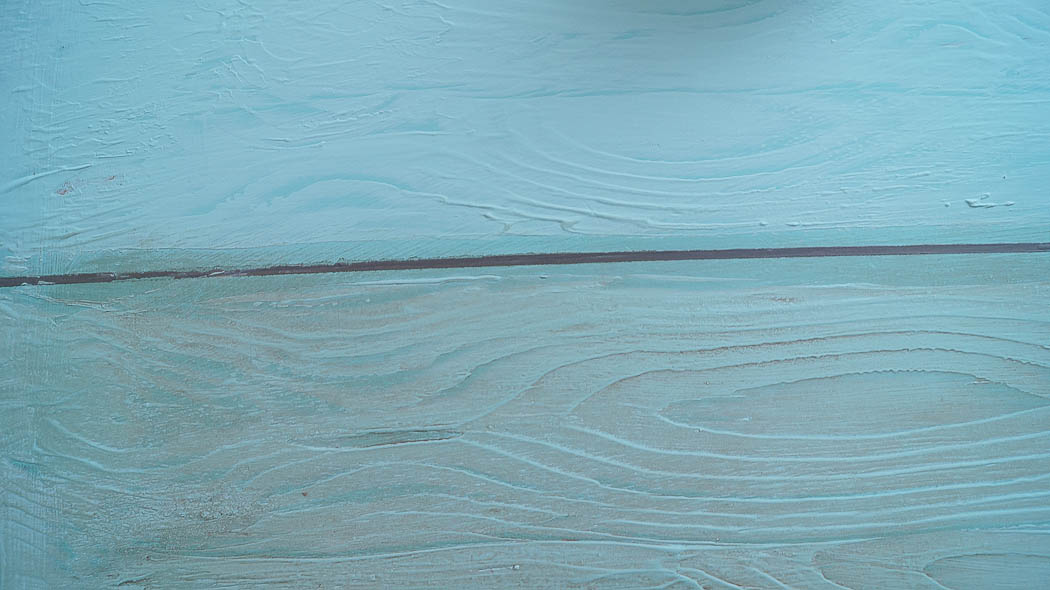 Remember I can't distress this rustic faux plank farm table because of the newer wood. Each detail of this rustic faux plank farm table started to pop out as I was applying the waxes. After adding the waxes to the table top I also added it to the sides and legs of my table. And here's my finished rustic faux plank farm table.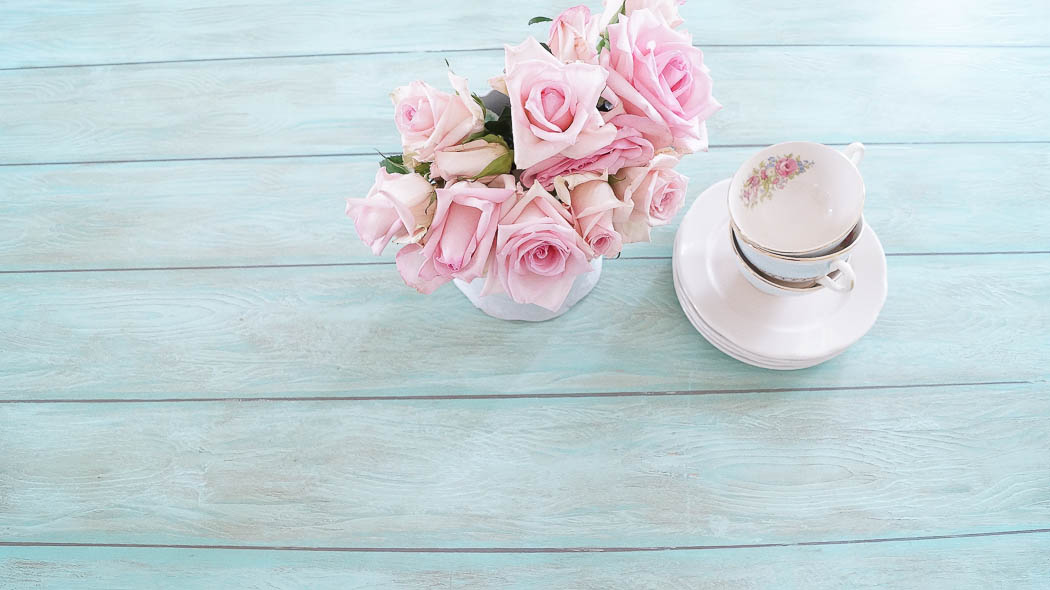 I love this table so much and it will be very hard to part with, but it will be available for purchase at my vintage sale in a few weeks.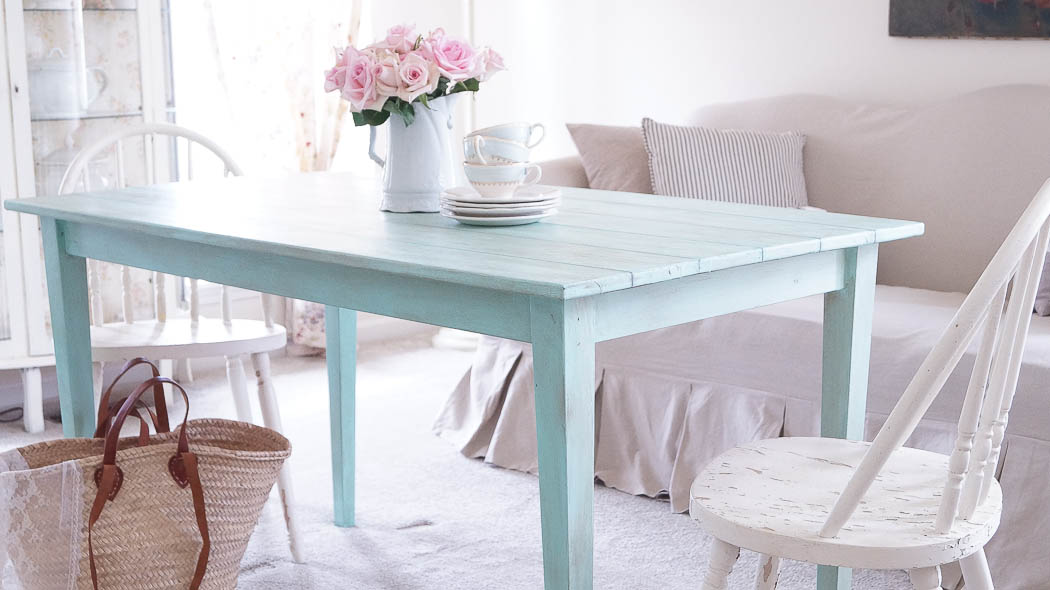 Since I'm selling this table, I had to find a place to take photos and so I decided to prop it up in my living room. I know it looks a little silly, but I wanted to try and get great shots of this beautiful rustic faux plank farm table.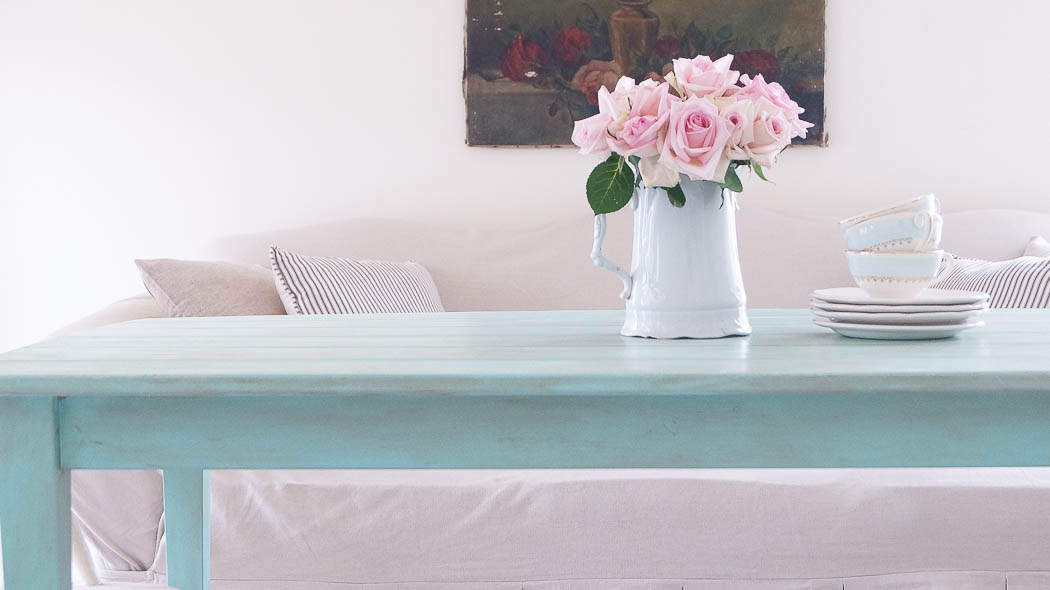 I love how perfectly imperfect this piece is.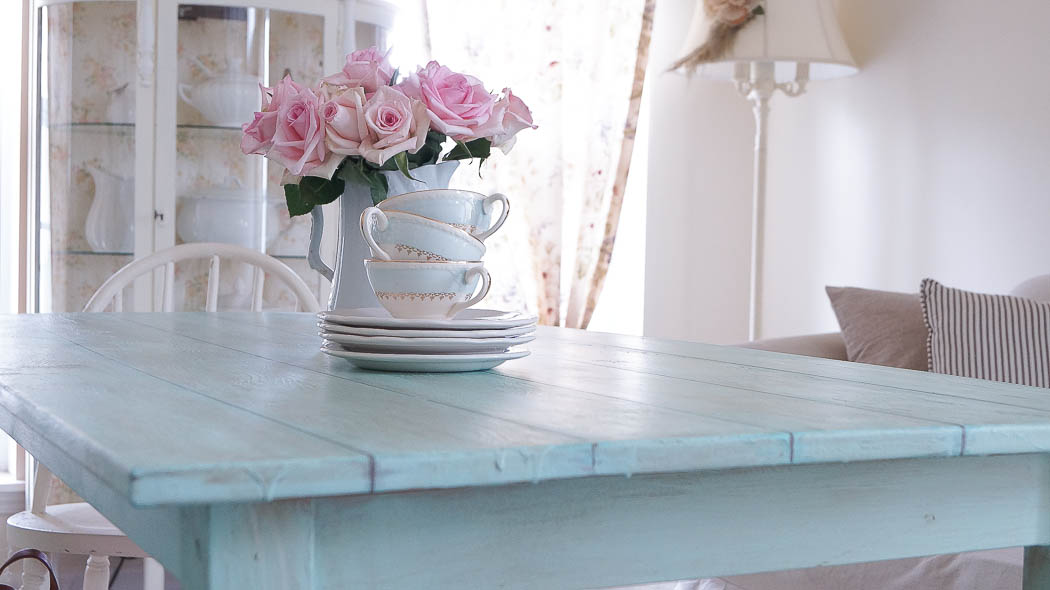 Do you see those paint drips? I could have sanded those paint drips off of this rustic faux plank farm table, but instead I decided to embrace it and leave it. If you look at old pieces of furniture, you'll see those paint drips, I really wanted to created as authentic of a piece as possible. The dark wax gave it an aged dirty look.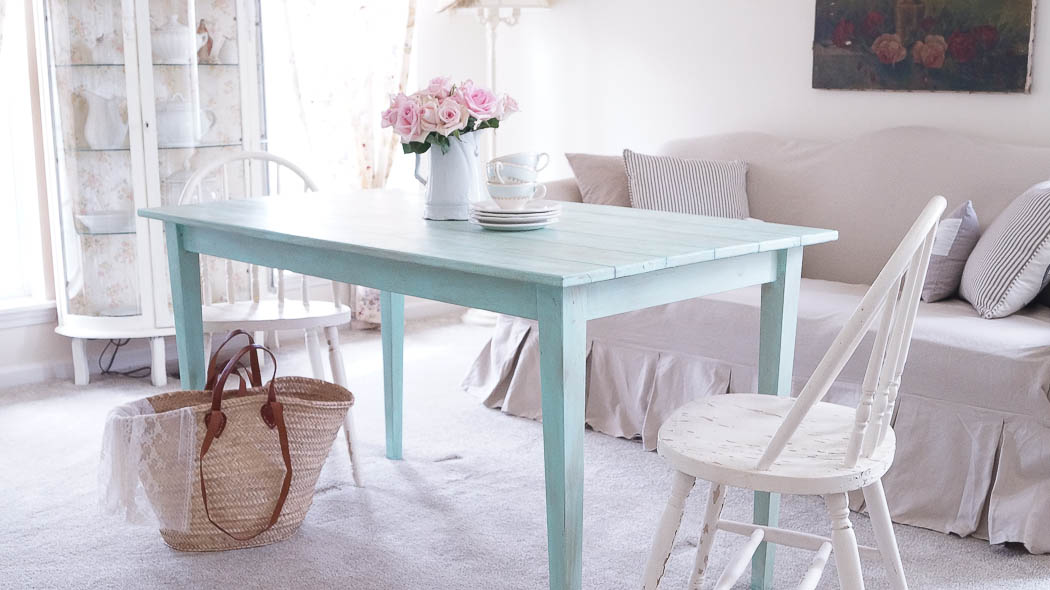 I made sure to add the faux plank lines off the sides of the table. What makes this look real is the texture I got from using the wood grain tool.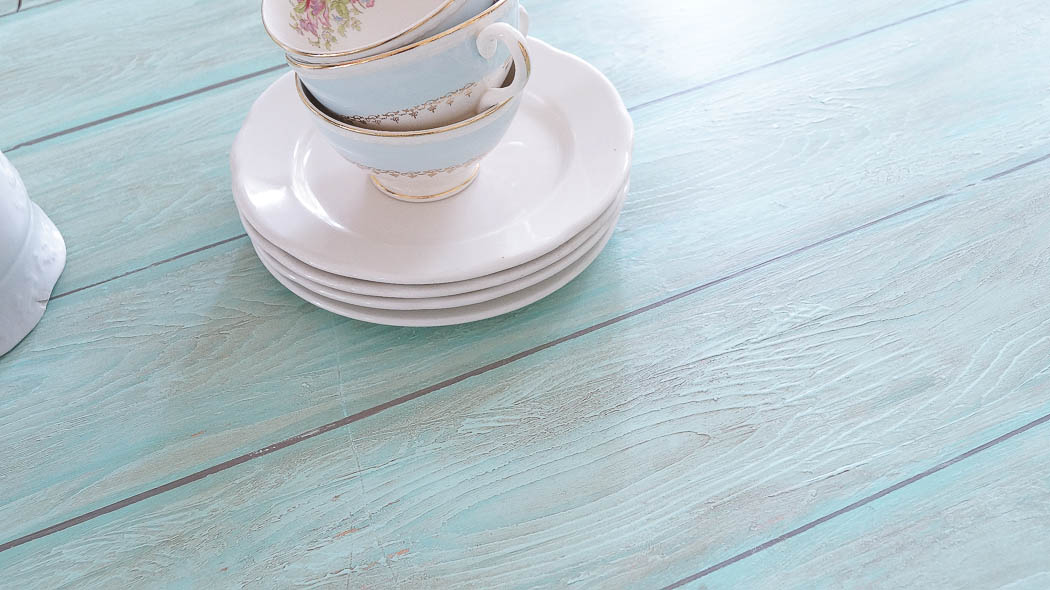 Isn't that cool! I also love Vintage Green on this table, I think it's the perfect color!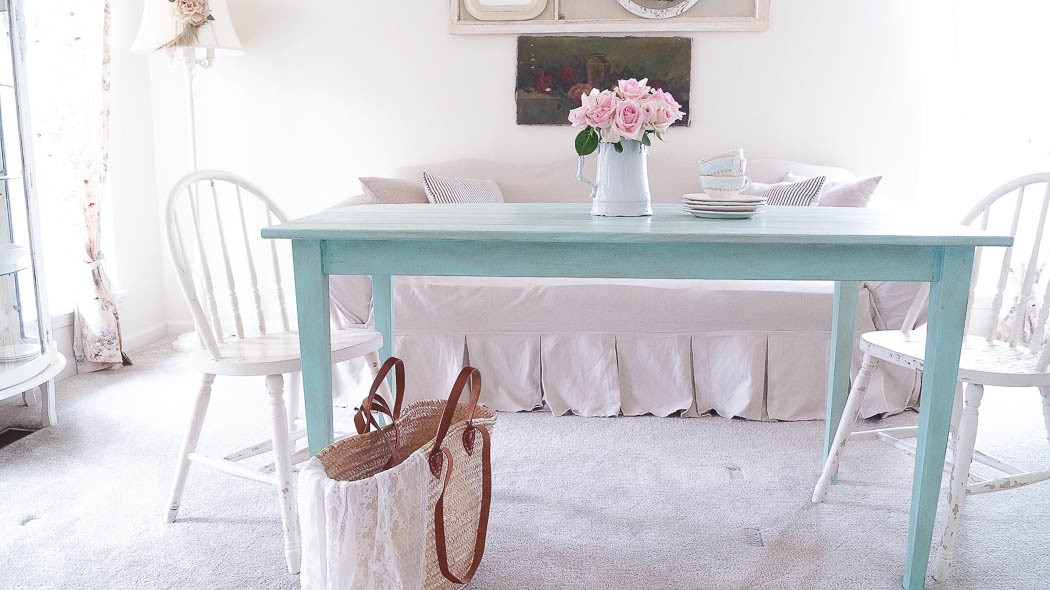 Have you ever used a wood grain tool for a project? If you haven't, do you think you would give it a try?
Watch the video tutorial below.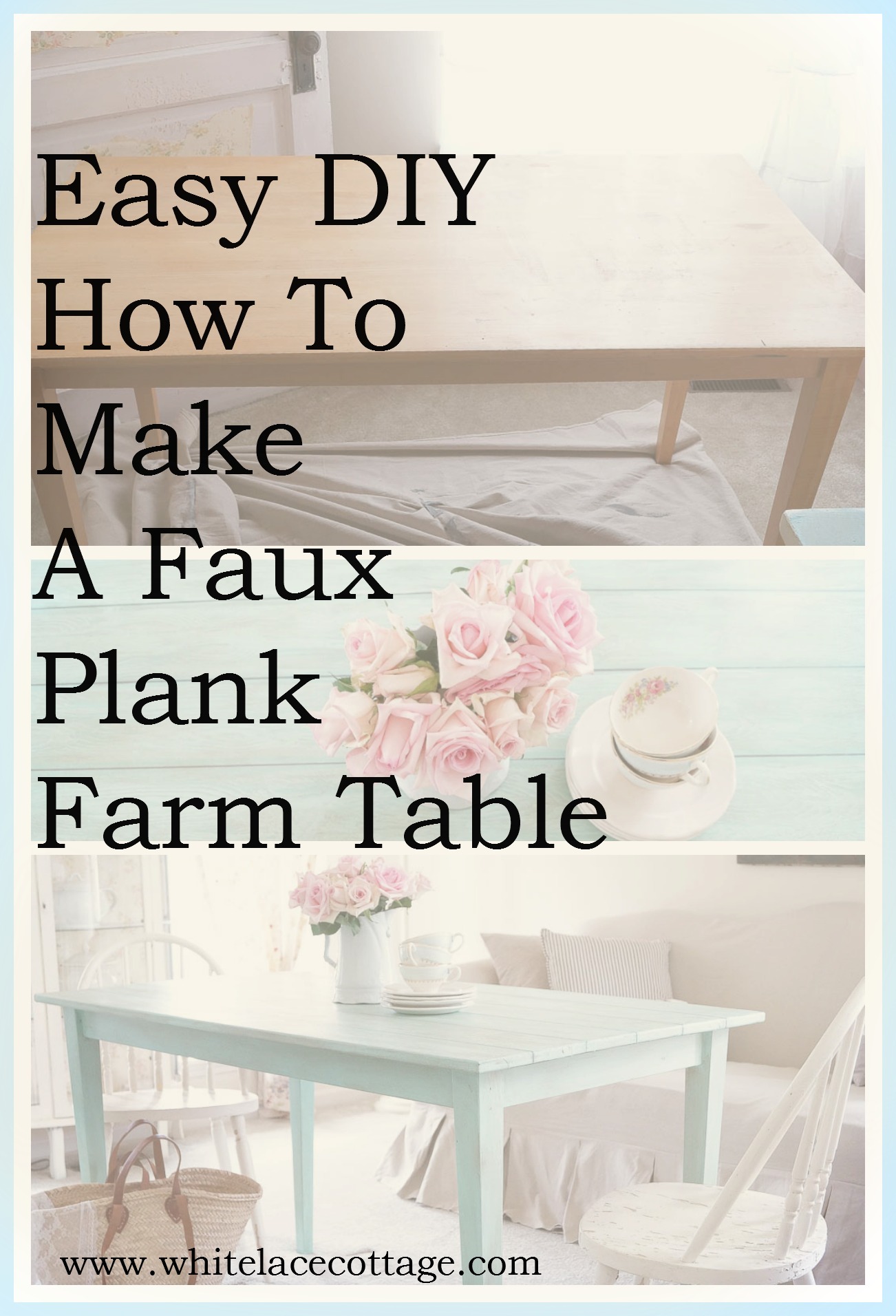 Supplies Used