Well, here we are just a few days away from Christmas.
Let me share what we will be doing on Christmas Eve.
My family and I will be heading to our old neighborhood and church.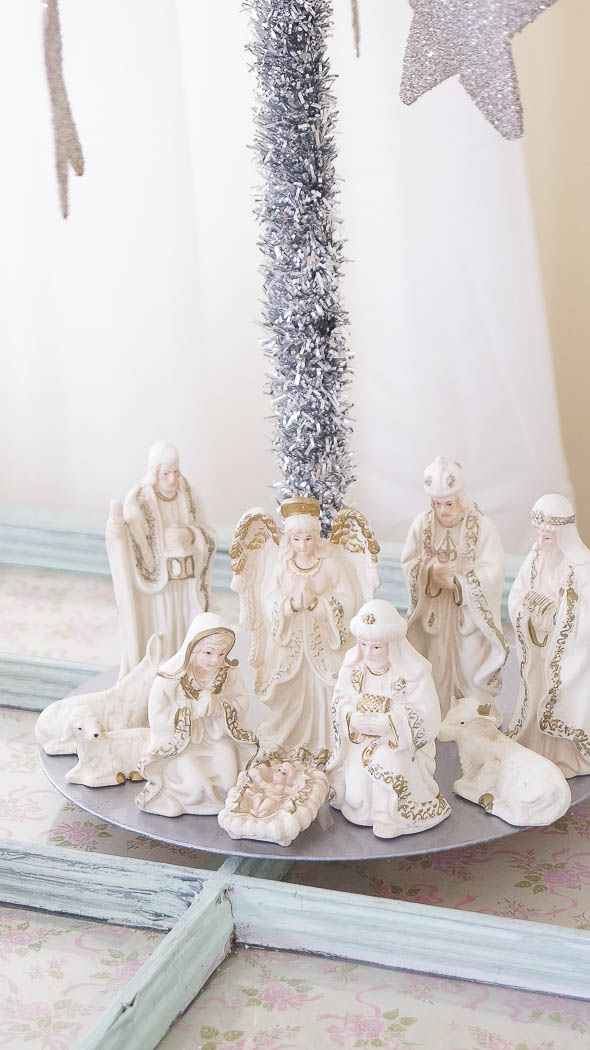 One thing that I really miss about living in our previous home, is our church.
We've never found a church that's made me feel at home as our previous church.
I have a long history of going to church there.
I was involved with volunteering, and my daughter also attended her early school years there.
And before we were married, my husband was baptized in that church, we were married in that church and my daughter was also baptized in that church.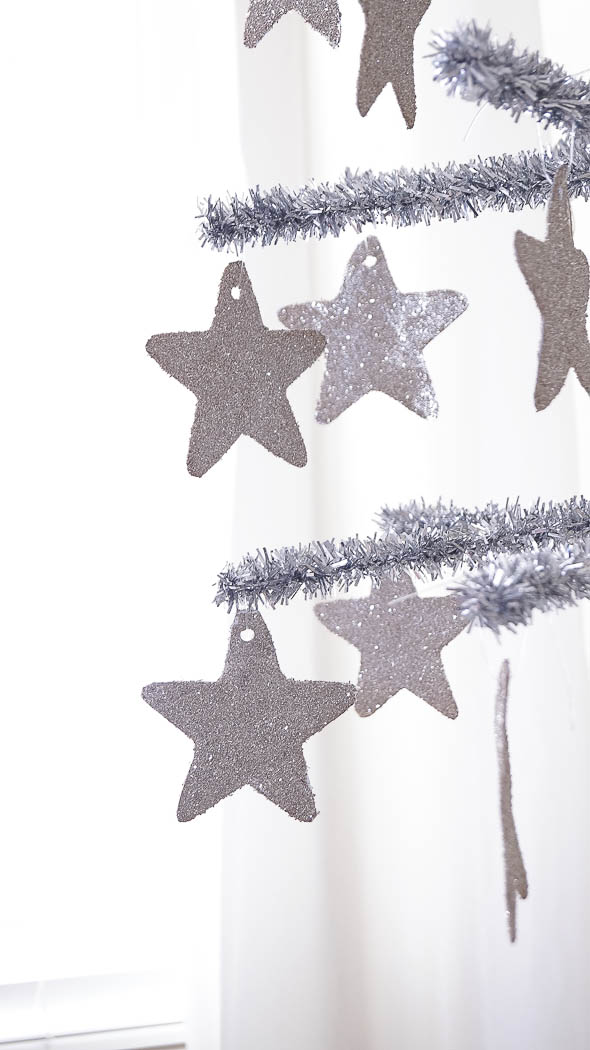 Last year we attended Christmas Eve service there and I got a bit overwhelmed.
I think it's being with my family, in that church that holds so many memories for me.
Last year as I sat there in the pew, looking around as people were gathering and finding a seat, I just sat there holding back the tears of the memories.
Thoughts of holding my daughter as an infant in that church.
And here we were, celebrating the birth of Jesus.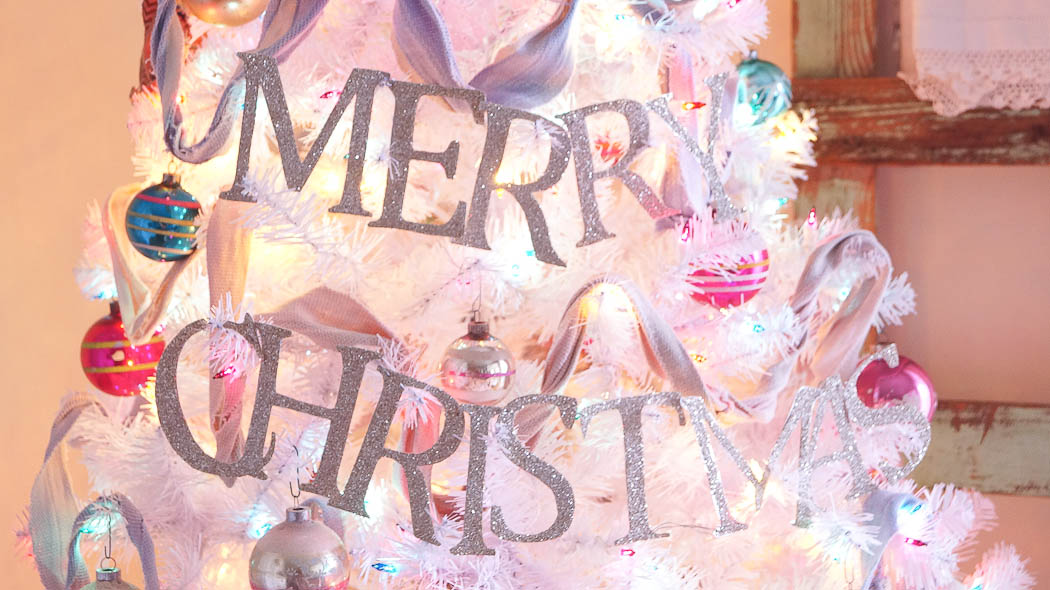 Just today, as I was riding in the car with my daughter, I told her that I had a confession to make.
I said…" Did I ever tell you that I get a little overwhelmed with joy, and that joy leads me to tears when we are in church on Christmas Eve" ?
Before I could finish the sentence, my daughter said "Wait I know just what you are going to say, and yes, I feel the same way."
Then she paused and said , "Especially when we sing Silent Night."
My girl is just like me, she can cry at the drop of the hat.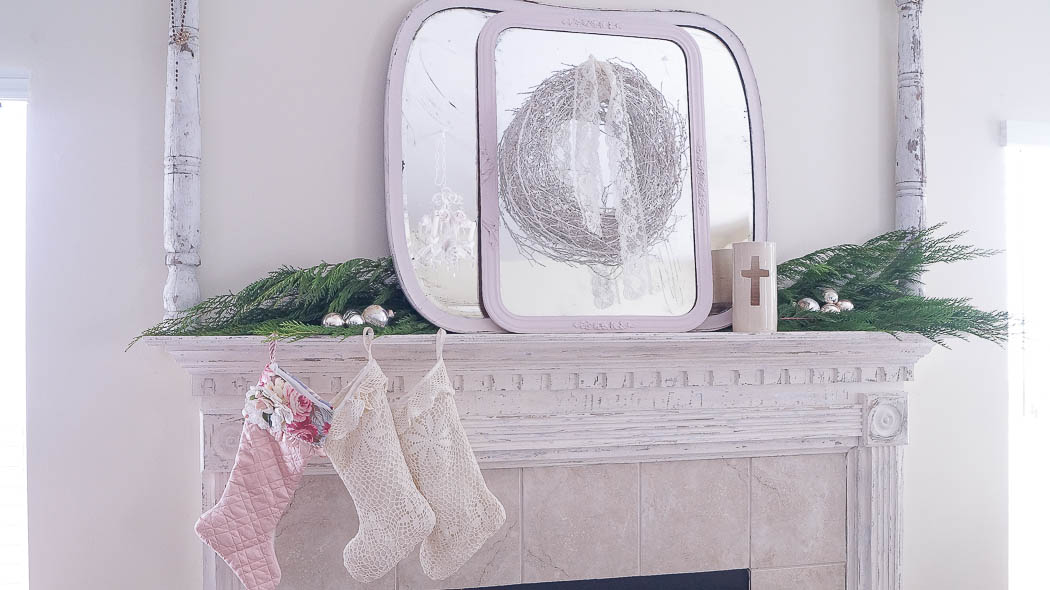 But it's true, the holidays can stir all sorts of emotions for me.
They remind me of the times spent with loved ones that are no longer with us.
And they bring joy for the new memories we make.
I hope that whatever memories you have this Christmas season, they bring you happiness and joy.
Even if you lost someone, think about the good times and smile.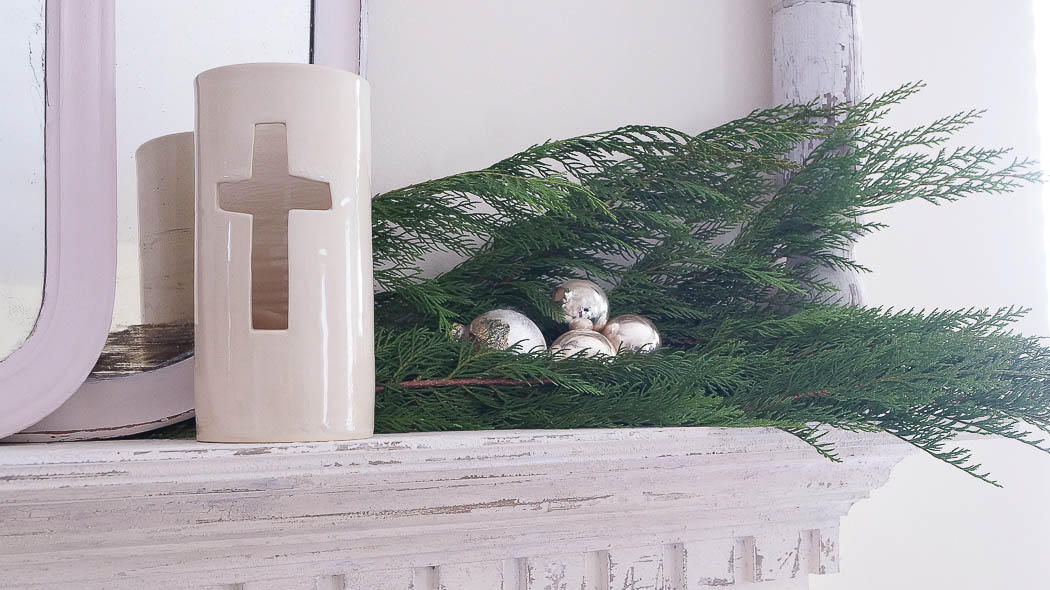 We have many in our family that are no longer with us, some left way too soon.
Others had a full life, but still are always missed, especially this time of the year.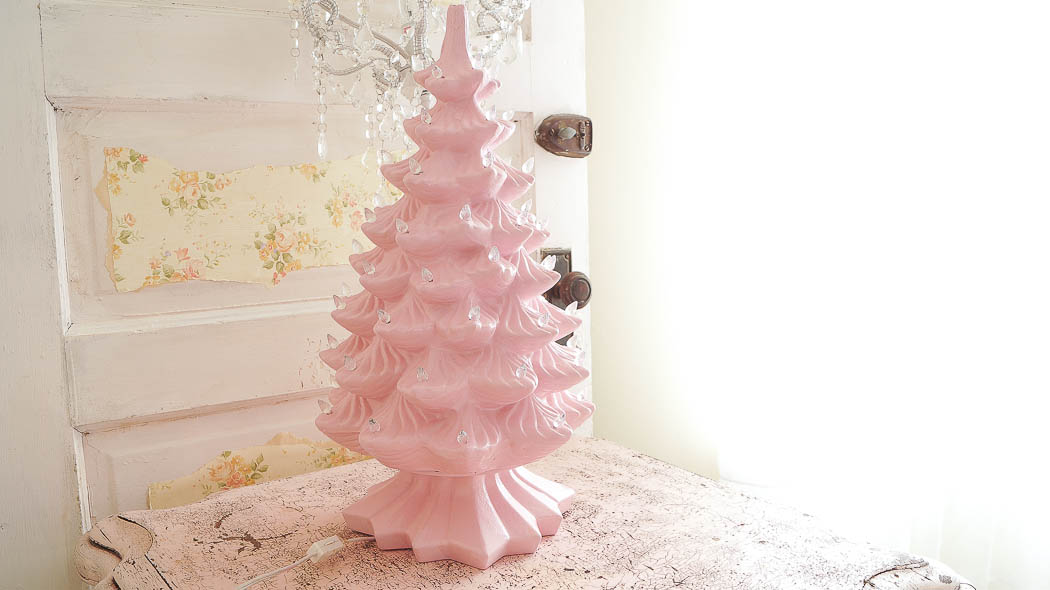 I want to thank each and every single one of you for following along this year.
You make what I do, so much more fun!
If you were here with me, I would give each of you a big hug!
I really would!
Thank you, and Merry Christmas!