Do you love treasure hunting as much as I do?
I've shared that I do lots of thrift shop treasure hunting.
But I always love going to vintage sales or flea markets.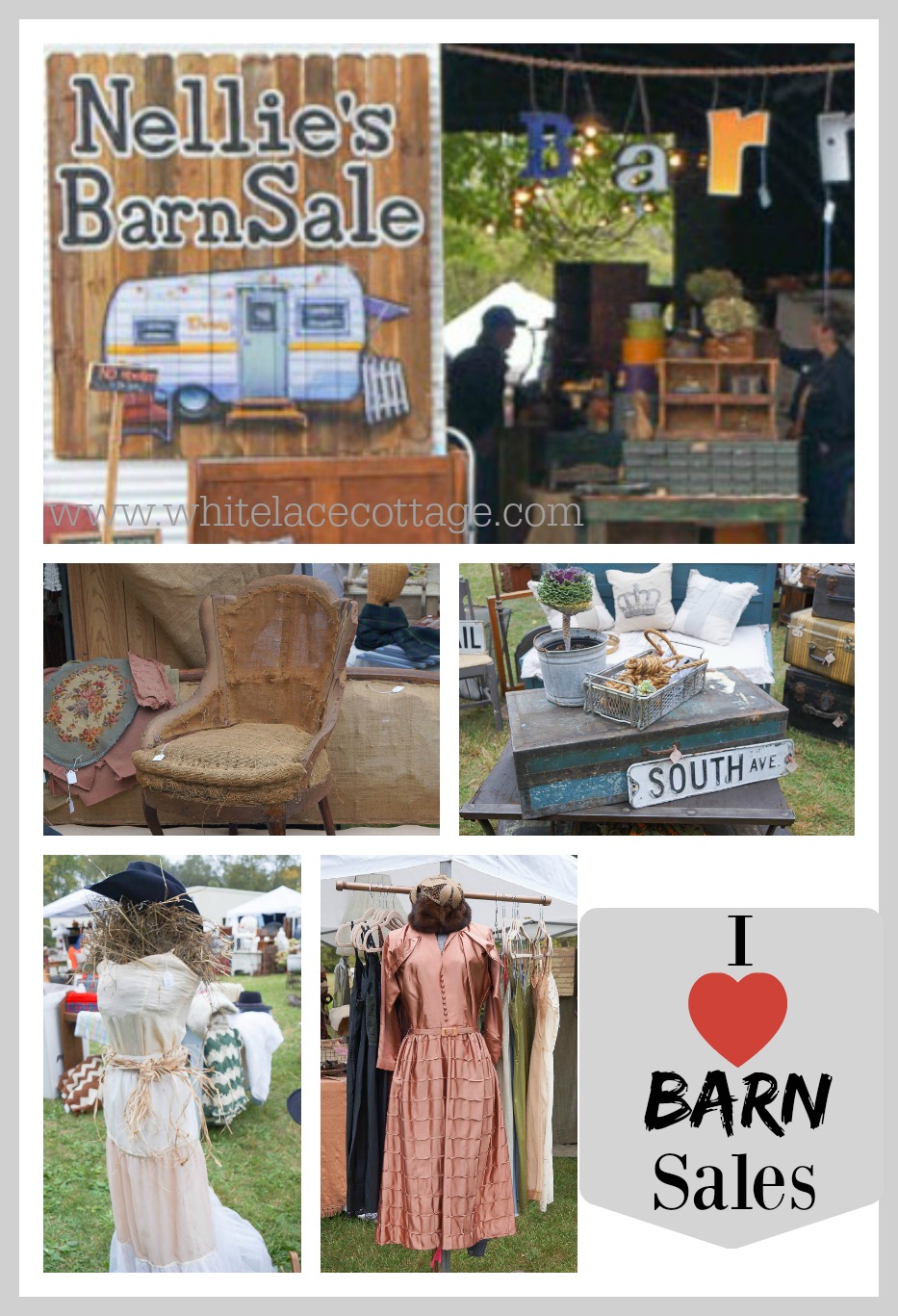 Yesterday my daughter and I took a drive to Roscoe Illinois to visit my friend Ann Campos at her amazing sale that she holds once a year.
It's called Nellie's Barn Sale.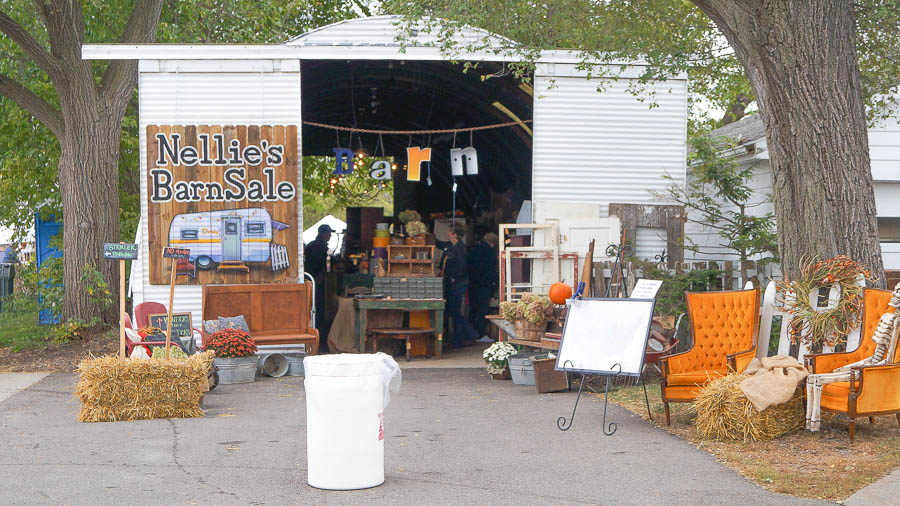 This event has over 50 vendors.
It's jam packed with beautiful, cool, and fun vintage treasures.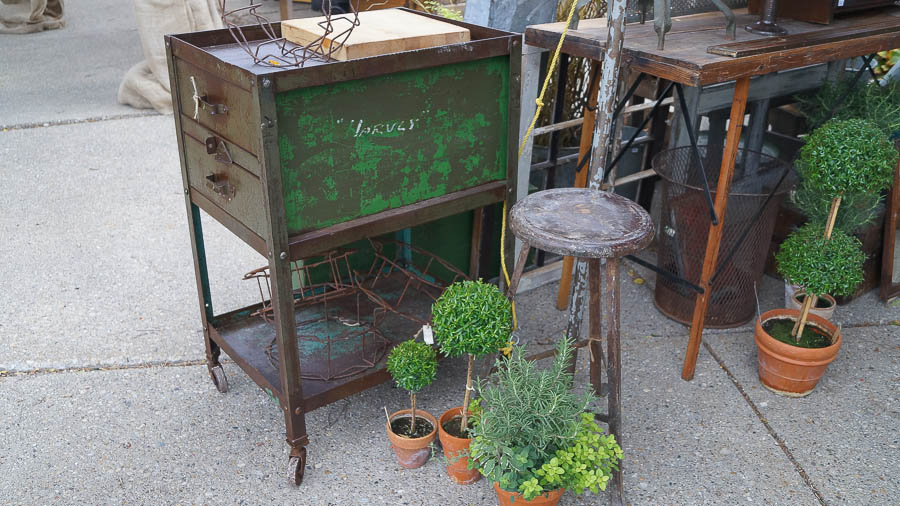 So much to see as you are walking in, like these plants.
I absolutely love this, but I passed on them, since as you know, I kill these.
But, aren't they lovely!
This metal piece is super cool!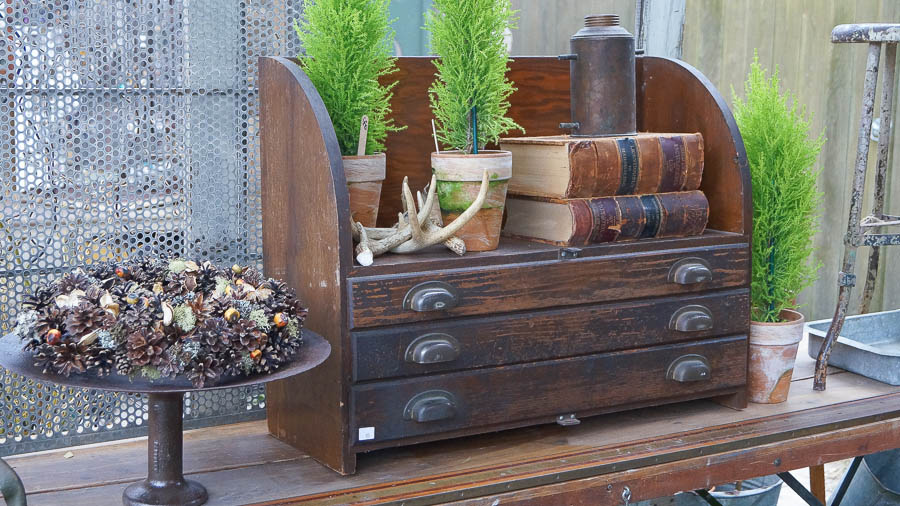 I love the vignettes in this booth, not sure what that piece is, but the patina is amazing!
I went a little crazy in my friend Polly's booth.
She has a blog called Counting Your Blessings.
Polly and her Mother are both so talented.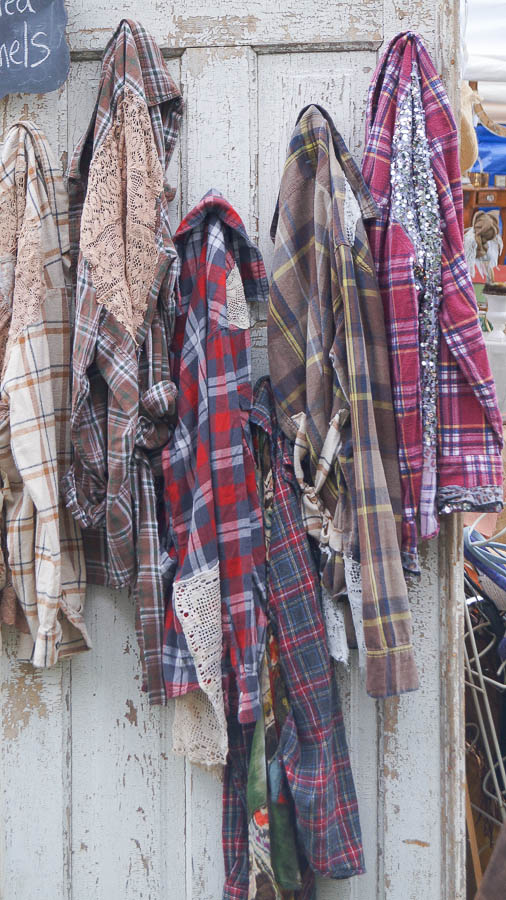 See these flannel shirts, well, Polly added lace to a few of these.
And of course I had to buy one.
I LOVE it!
I also bought a pair of lace cuffs, and an adorable suede jacket..with of course lace.
I'll have to wear it sometime and have a photo of me wearing my new cool pieces.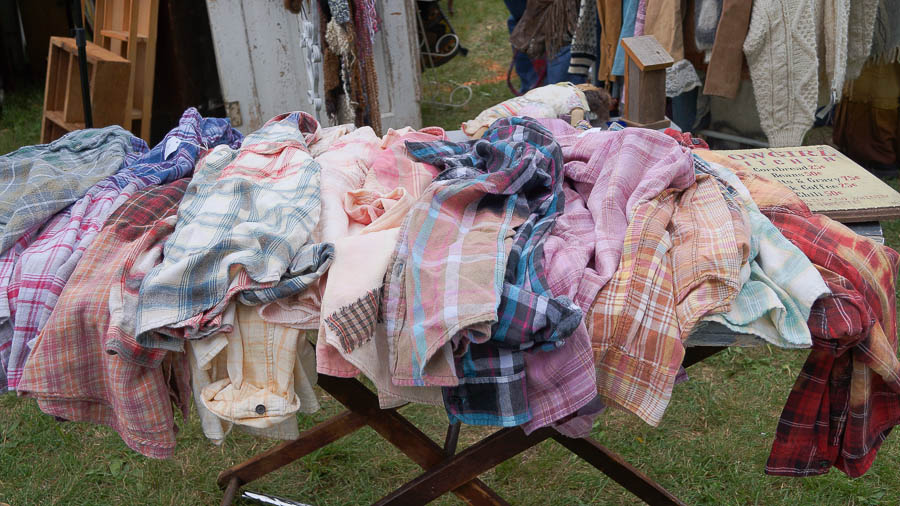 I have a thing for flannel, especially this time of the year.
It's so warm and cozy to wear on those cool fall days, and cold winter nights.
Polly had a fun collection of these, and some were a bit faded which is perfectly shabby chic for me.
This scarecowgirl is pretty cool too!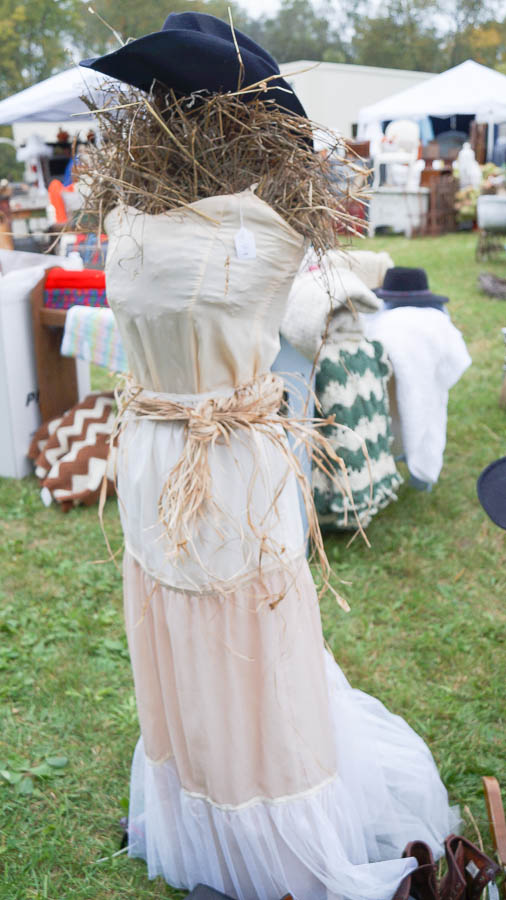 Fun pieces everywhere I looked.
I love that old locker in the background.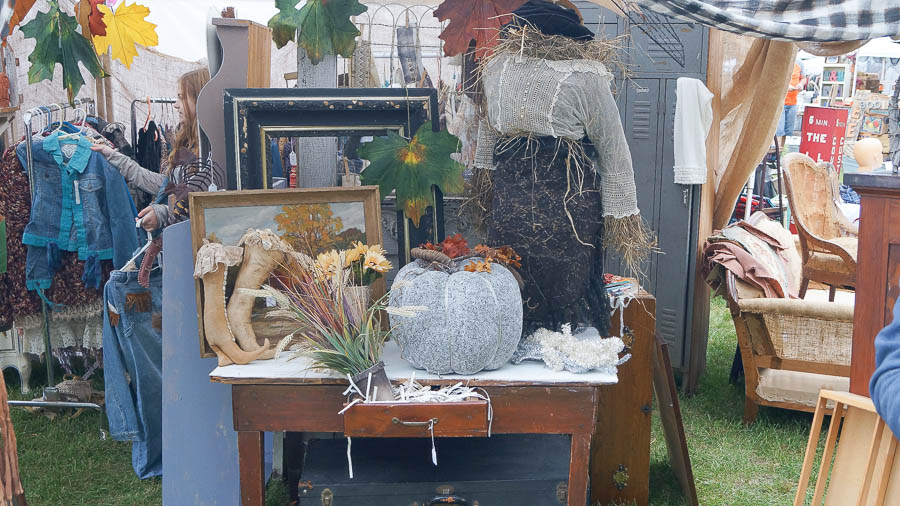 And this chair is…. amazing!
If I wasn't downsizing that would have came home with me.
I love the layered look of this display.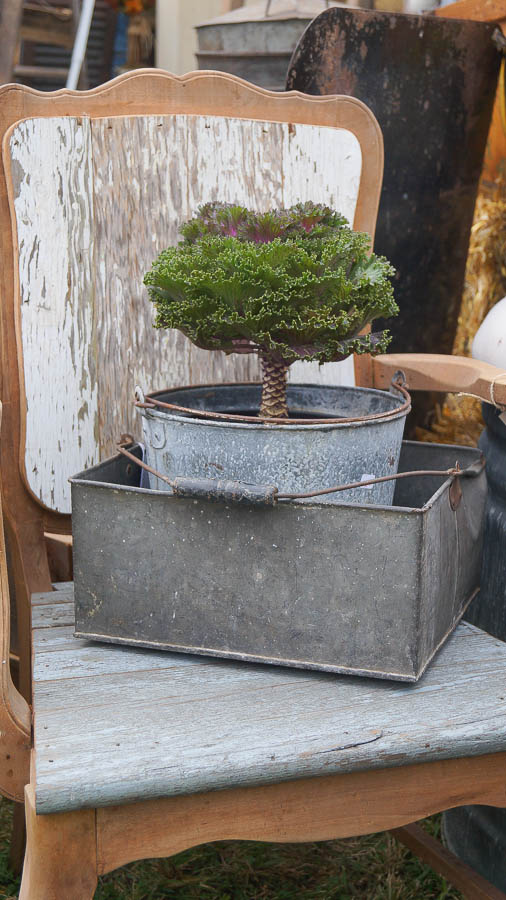 This piece below was hard to walk away from.
I really, really, really wanted this.
But….. I am downsizing, and since I am not sure what will happen in the next few years, I passed in it.
But isn't this little repurposed crib/ bench sweet!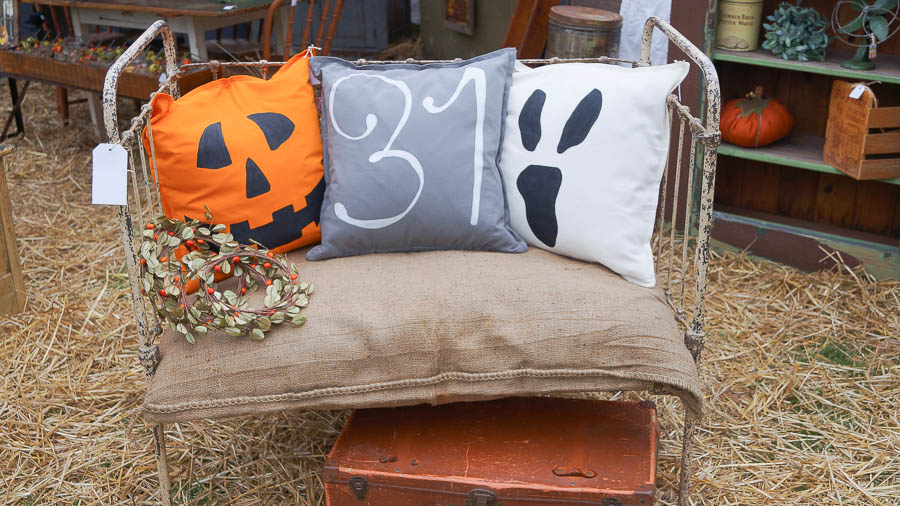 Another one of my favorite vendors is this one, Rouge-Tique.
She has beautiful hand dyed vintage slips, and beautiful vintage coats and dresses.
Like this one….oh my daughter was loving this one.
But it's a little fancy for school.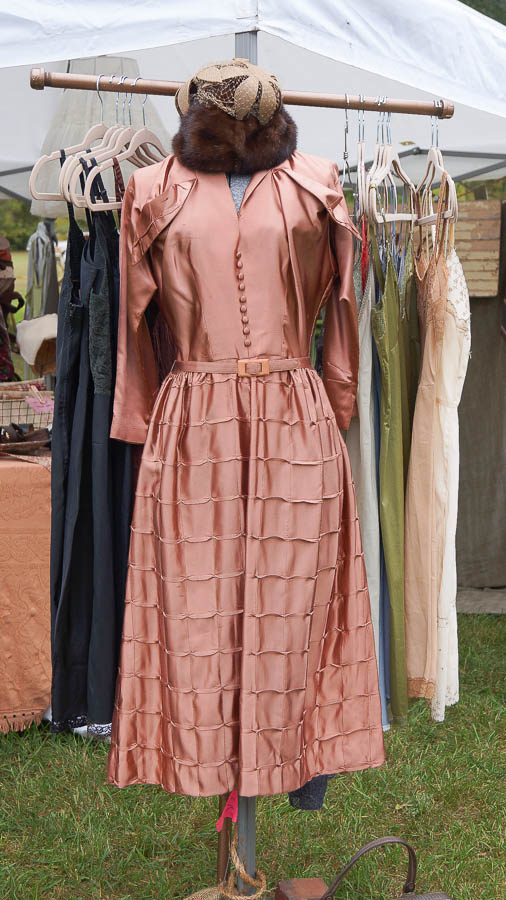 This jacket is not vintage, but I love it and it came home with me.
The collar was separate, and I didn't purchase it, but I do have a vintage fur color I bought last year that will work perfectly.
Some women love shoes, I love coats and jackets.
And I have quite a few, not a large collection, but I have one for every season.
I'm sure I will spot a new one next year to take home with me.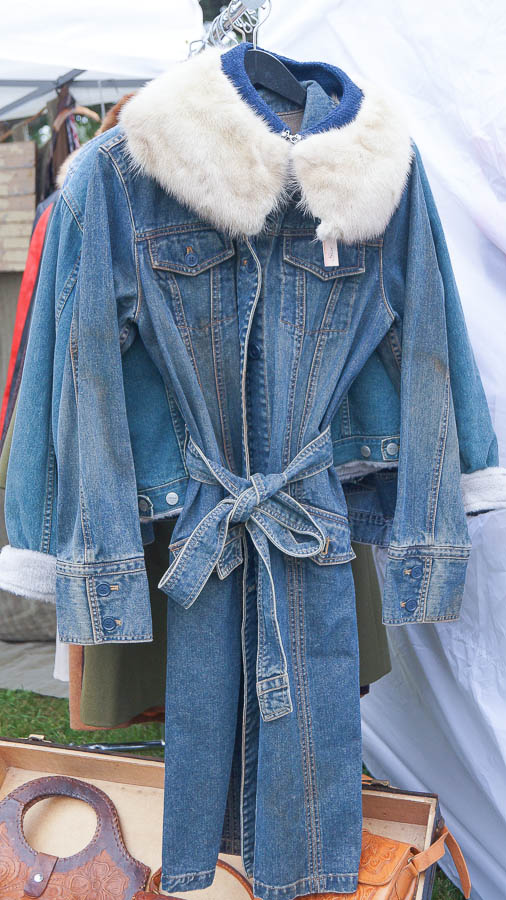 Isn't this a great vignette.
Those stacked suitcases work great as a side table.
And that bench looks like it was made from old doors.
I love the layered look.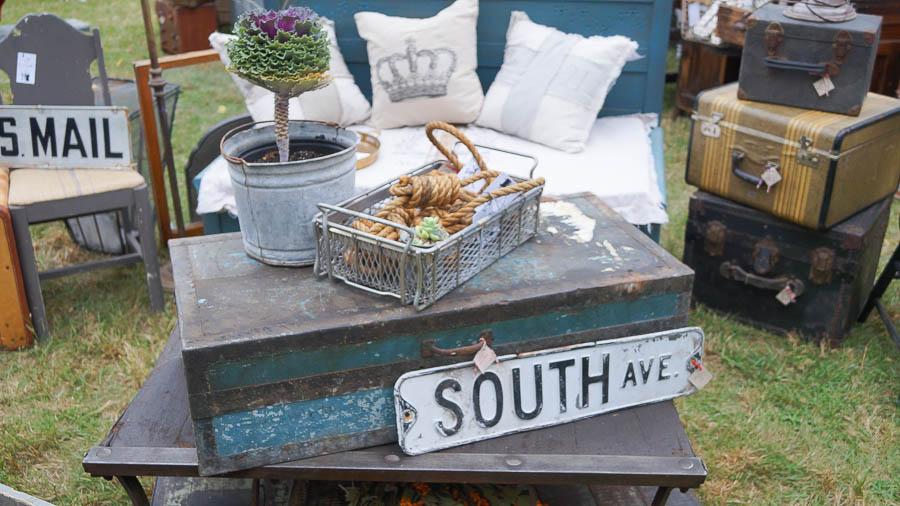 Patina is perfect on this old case, cool old street sign.
And these pillows are beautiful!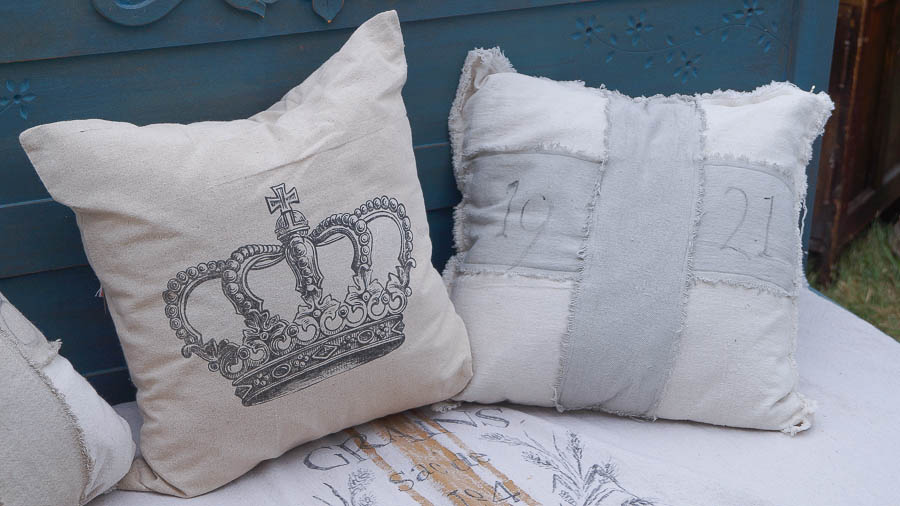 Is this vintage card catalog amazing or what!
No place to bring them home with me, but wow these sure are cool!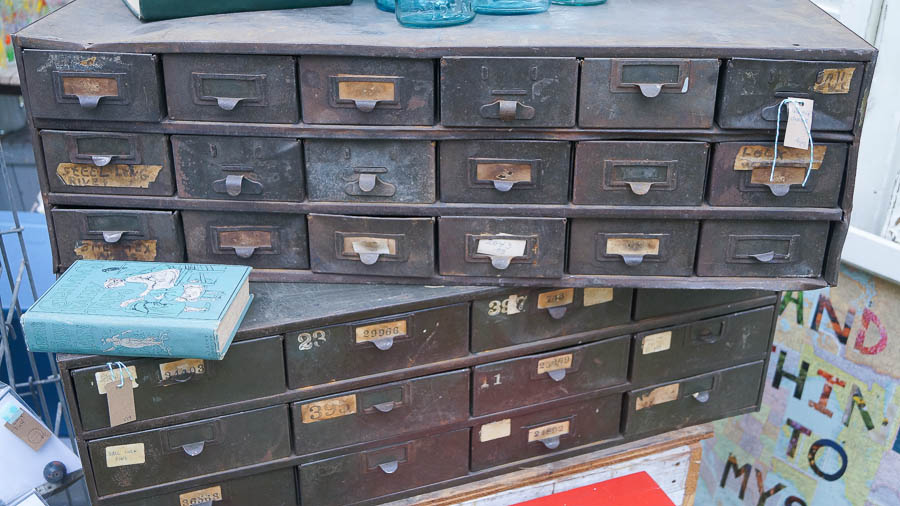 I love this dresser, so cool!
Love this booth, and all the cool treasures!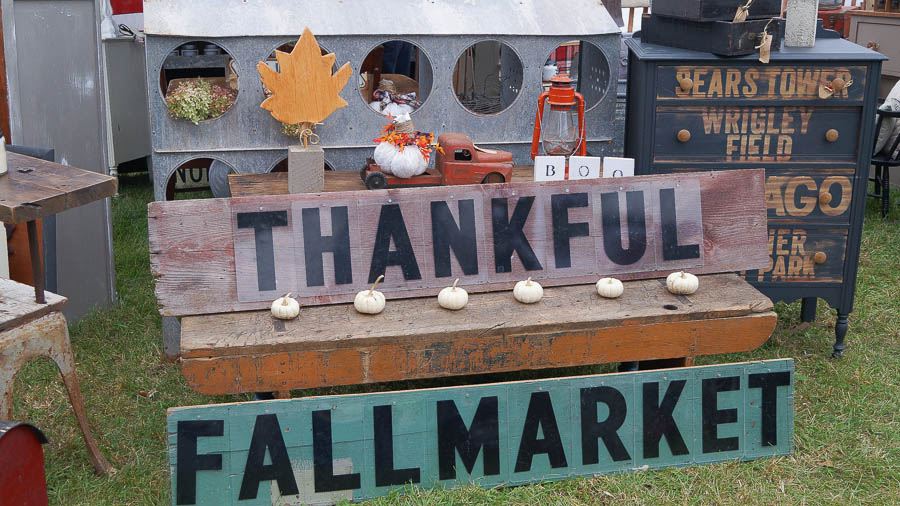 As you walked around, you could hear this lovely voice from Hannah.
Those old doors make a fun back drop.
Ann also had an area to sit and eat, with a food vendor.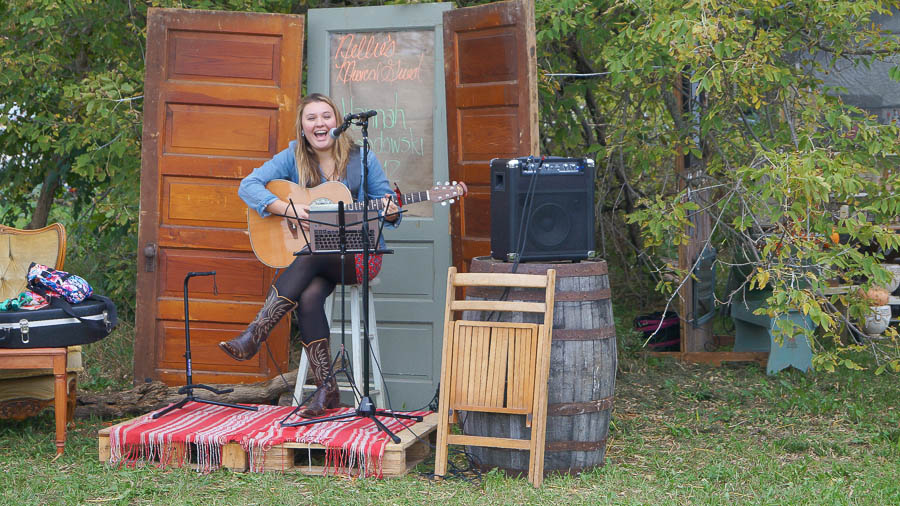 I saw lots of friends out shopping together.
Yes, this is definitely the place to come with a few friends.
I saw many of mine working here, like Kimberly from Serendipity Refined.
We were able to talk for a bit, and she was telling me about her beautiful home that's shes rehabbing.
Oh, I cannot wait to see what she does.
Kimberly is super talented, and super sweet!
But I also ran in to a few as I was shopping.
I spotted Kris from Junk Chic Cottage and Jeannie from The Crown Jewels Of Art.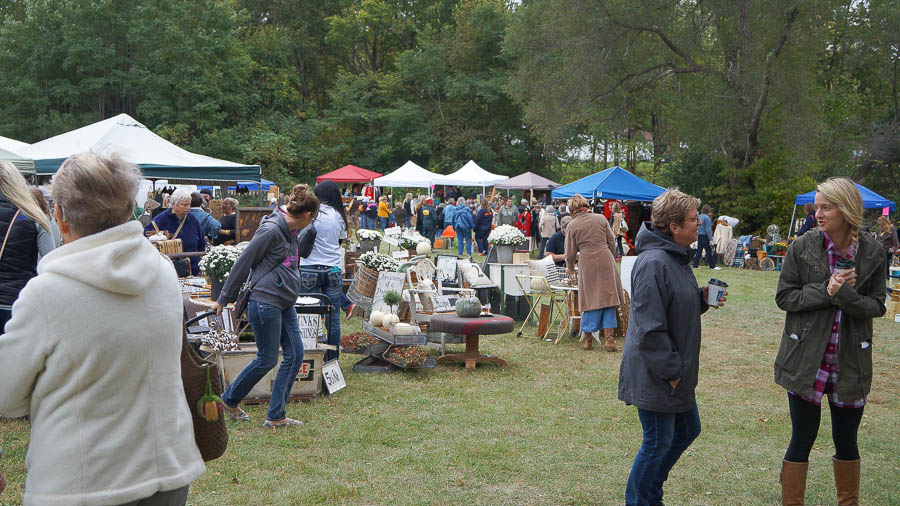 Another beautiful display.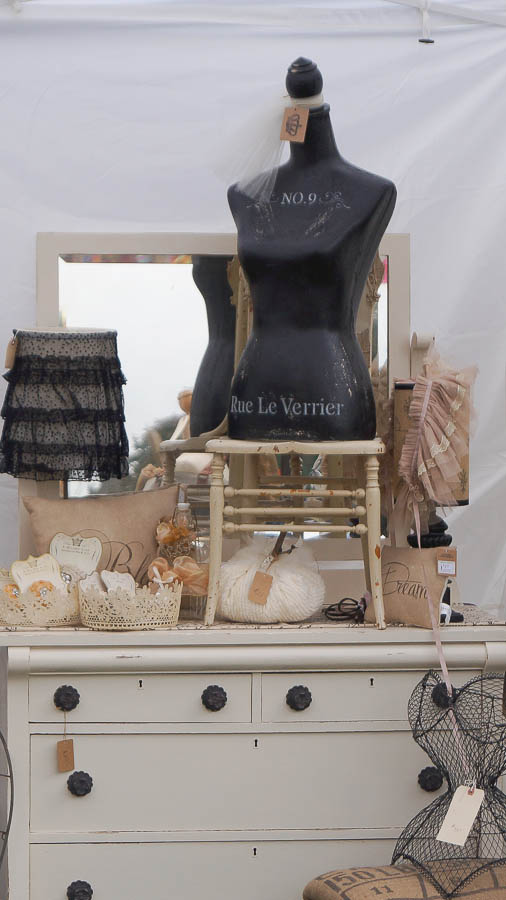 How about this old car door.
I think it makes really cool art.
This would be so cool in a little boys room or an office.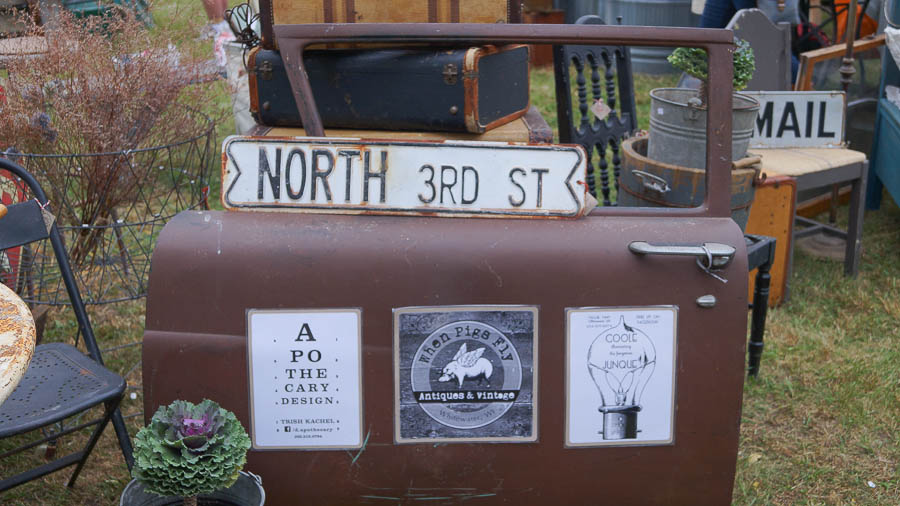 If you're local, you still have time to visit Nellie's Barn Sale.
They are open today!
Visit there Facebook page HERE.
Thanks so much Ann for allowing me to photograph your amazing event!