I am thrilled and honored not only to have been featured in DIY Lifestyle Magazine.
But also that I was asked for an interview.
I hope you will head on over and read my interview in Diy Lifestyle Magazine.
Just click HERE to read it.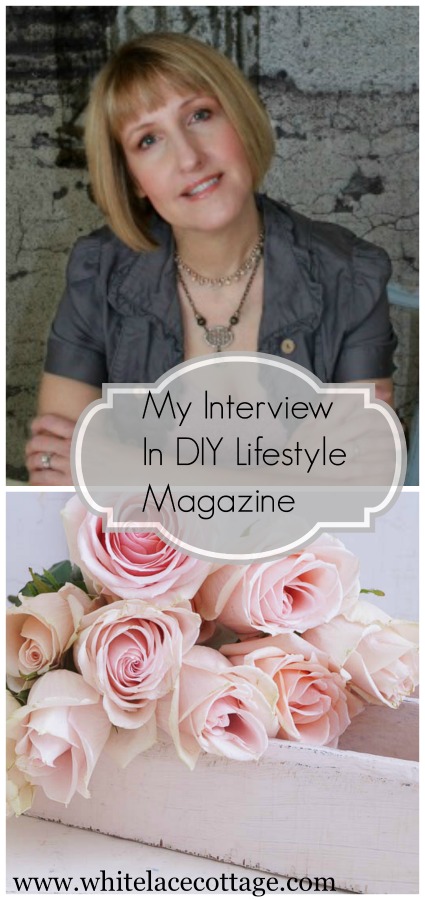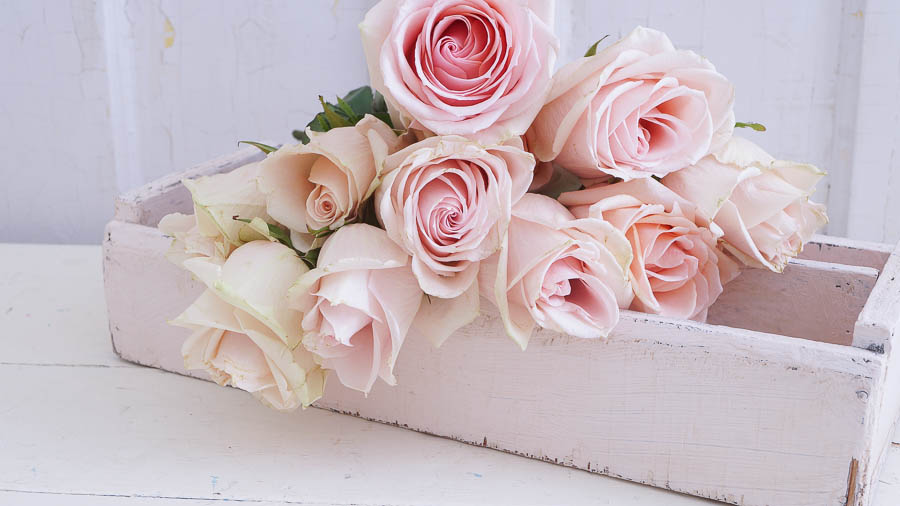 And don't forget to enter for your chance to win $450.00
Click HERE to enter!