Today I wanted to show you a few easy to make gift ideas.
If you are like me you are probably on a budget,and this time of the year it can be tricky when you are buying gifts for friends and family.
Sometimes it can get pretty stressful!
The next time your out treasure hunting keep your eyes open for pretty dishes and candle sticks.
Try to think outside of the box when you are looking,and think about how pieces can be used in more than one way.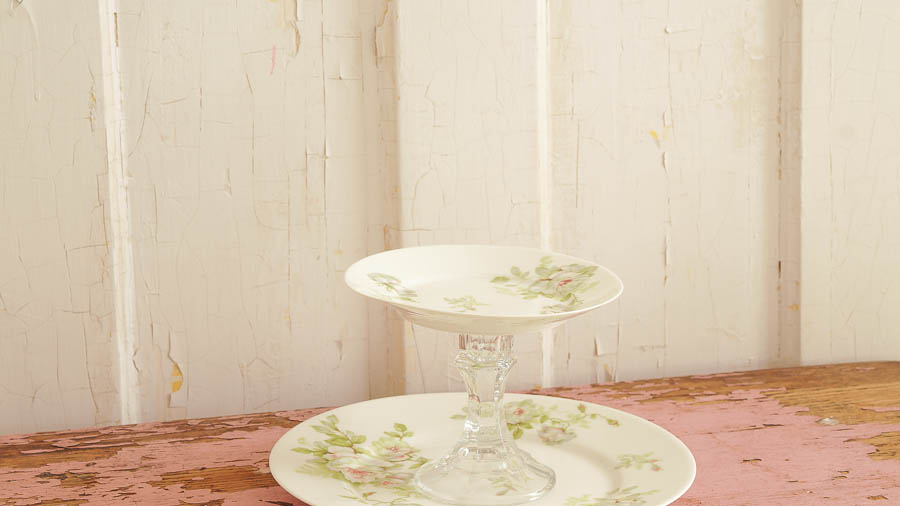 Using a candle stick along with a small bread plate and salad plate I created this.
(To glue simply find a waterproof glue that adheres to glass,and glue together.
Since I am just sharing different ideas I did not glue mine.)
This can be used as a dessert dish,or as a jewelry stand,or you could even place a chunky candle on the top and add some flowers or greens to the bottom plate and use this as a centerpiece for a table.
This is very inexpensive to make,you may even have pretty plates in your own home that you no longer want.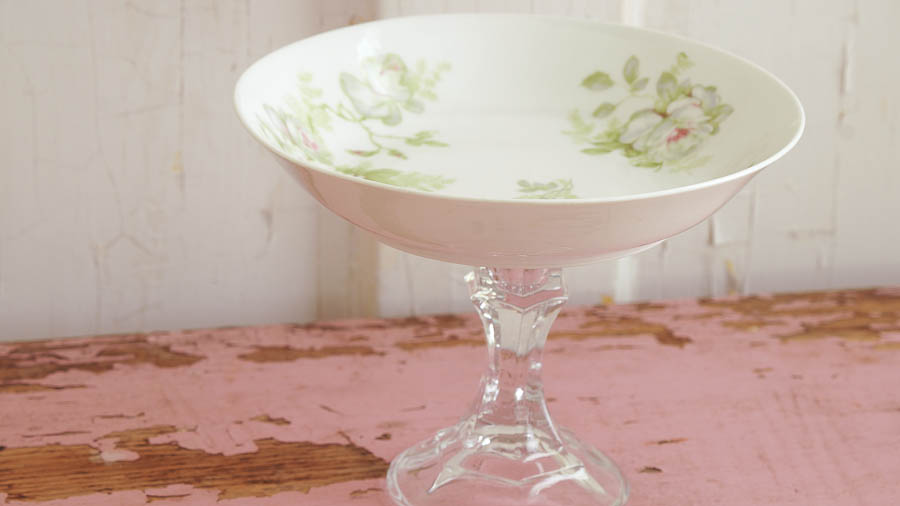 You can keep it a little simpler and just add a candle stick to a berry bowl.
This would make a fun dessert dish,or candy/nut dish,or for a your jewelry,or to put your extra keys.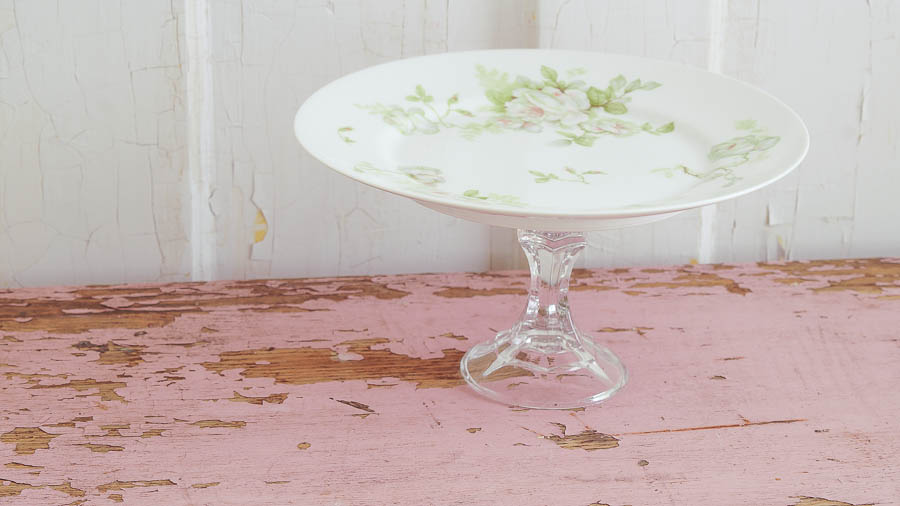 This is a similar idea this time using a small bread plate.
I think this would make a great pedestal for a candle or if placed on another plate this could be used as a dessert dish.
Or how about a soap dish for a guest bathroom.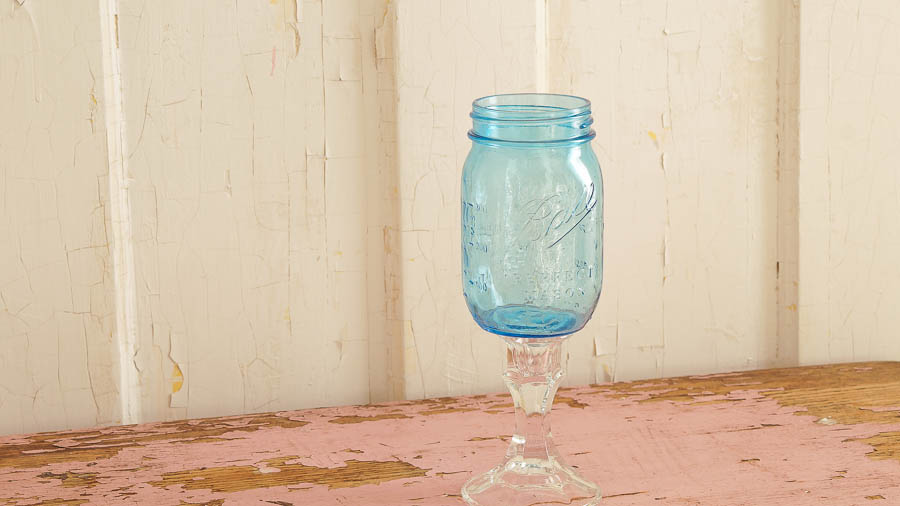 I am sure you have seen ball jar glasses like this sold in stores.
Well make your own!
These make great margarita glasses.
If you didn't want to use this for glasses how about candle votive?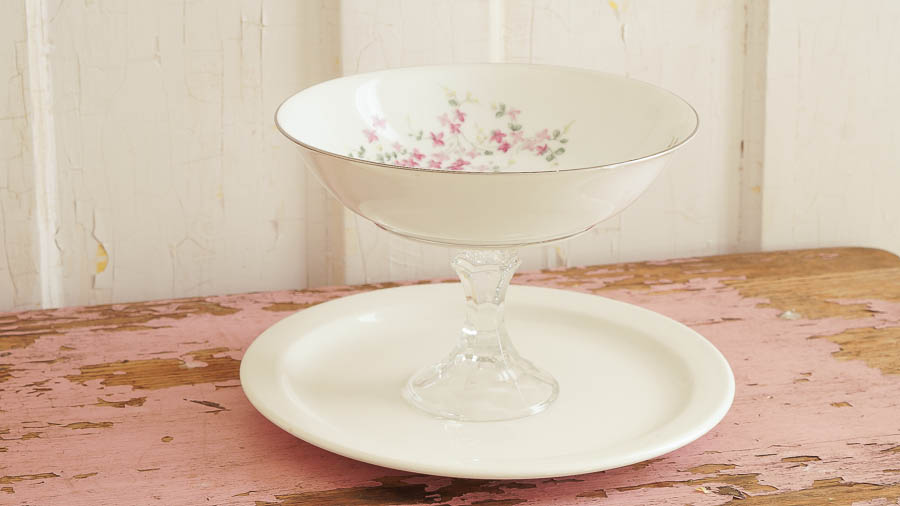 Using a serving bowl and a dinner plate together,this would be a fun snack set.
A dip on the top and chips on the bottom.or a cheese ball on the top crackers on the bottom.
This would be great for desserts or fruits if serving it at a party.
Pretty simple right?
And so cheap too!
But the great part is that you are putting allot of thought into the gift,just not allot of money.
Any of these would make wonderful gifts for anyone,a teacher,a hostess,a friend or anyone special!
So don't stress out,there are lots of gift ideas that don't cost a fortune and they are very easy to make too!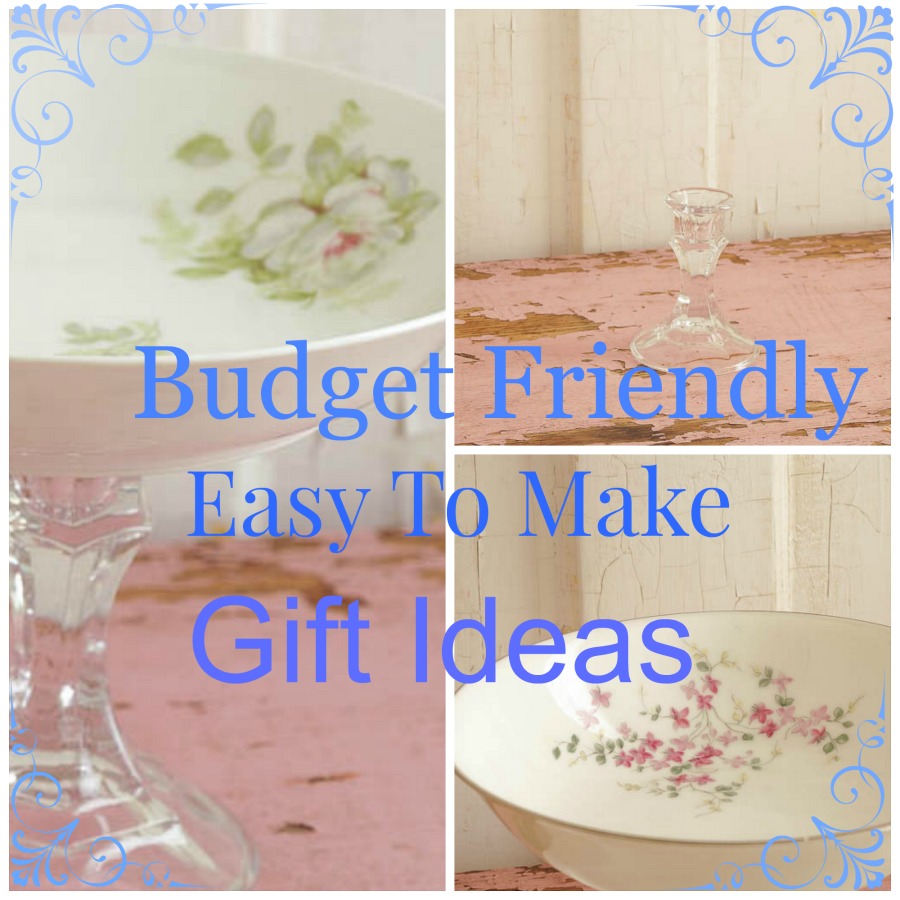 Joining: