When I started blogging I wanted to share ideas and inspire others when decorating your home.
I wanted to show that you don't have to have a big budget or allot of money to make your home beautiful.
And I wanted to share that sometimes you don't have to spend any money at all and still decorate or change your home.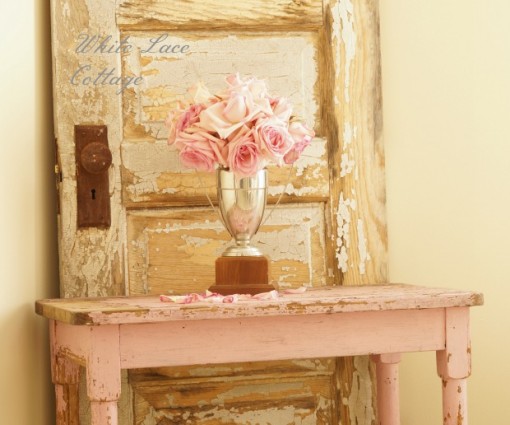 I am just like you,I love sitting down in a cozy spot with my warm beverage and look at beautiful magazines for inspiration.
When I was a little girl I loved decorating my bedroom.
I would often move my furniture around and place my pretty things in different spots for a new look.
And I remember going to garage sales with my Grandparents.
I think that is what inspired me the most.
Hunting for treasures for such a little money.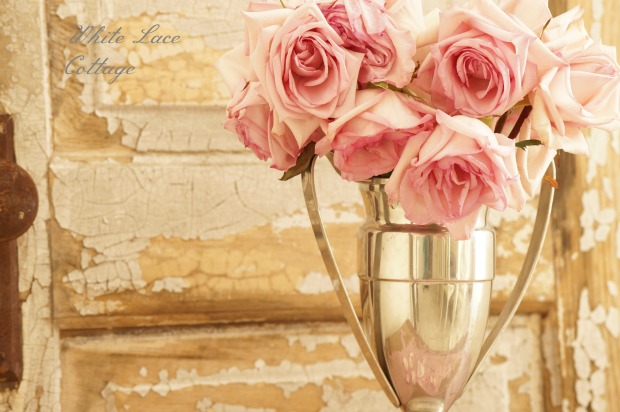 I love finding pieces that were once loved,pieces that have history.
If I find a piece that has drippy paint from a not so good paint job,I love that piece even more.
Nothing in my home is perfect,nothing.
And that is just the way I like it.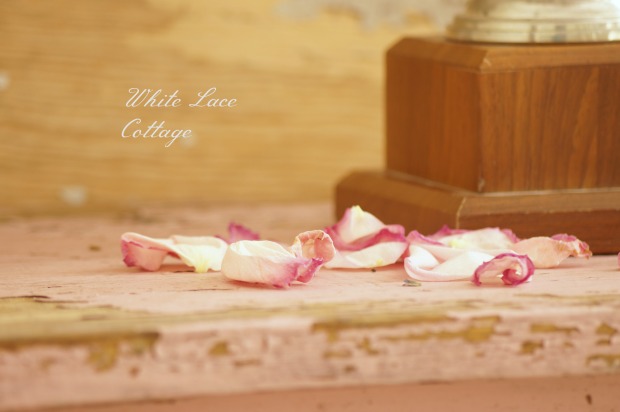 Yes in photos that I share my home looks all put together,but it's not like that everyday.
How could I live in a home like that?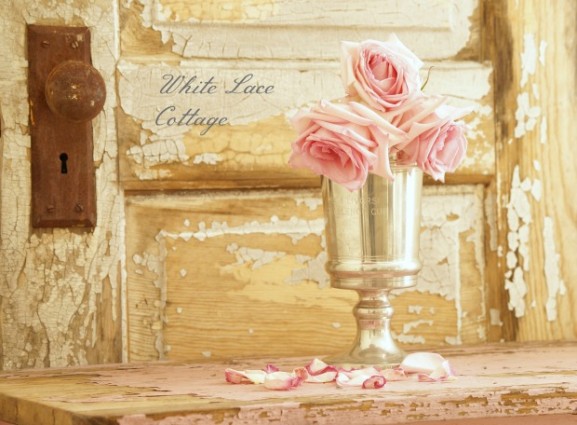 But just like a pretty magazine I am hoping to inspire you.
Use what you have,what you love.
It does not have to be perfect.
And paint can change any room,and it's cheap!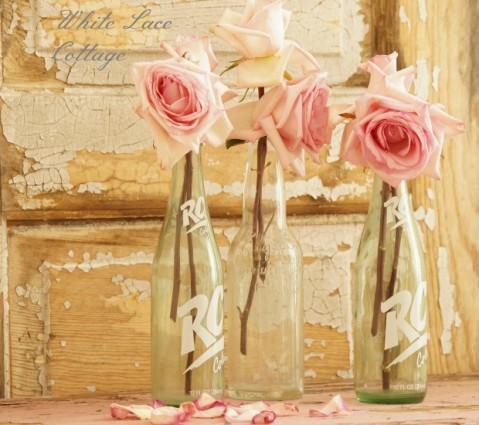 These bottles were found a few years ago while out thrift shopping.
They are just bottles,nothing fancy at all.
You can find really pretty soda bottles at the store,after you use them keep them.
They make great vases.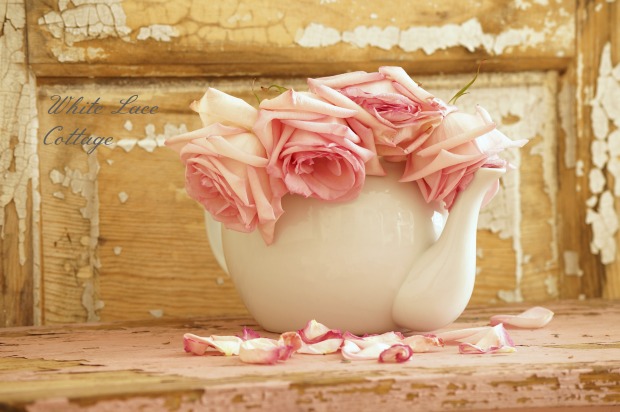 A teapot,another great vase.
Nothing fancy or expensive,but it looks so pretty on a tablescape or on an accent table.
Don't ever be intimidated when you see a home with pretty photos.
They are just like you,no one has a perfect home.
Just enjoy what you have and make it the best home you can.
If you surround yourself with things you love you cannot go wrong.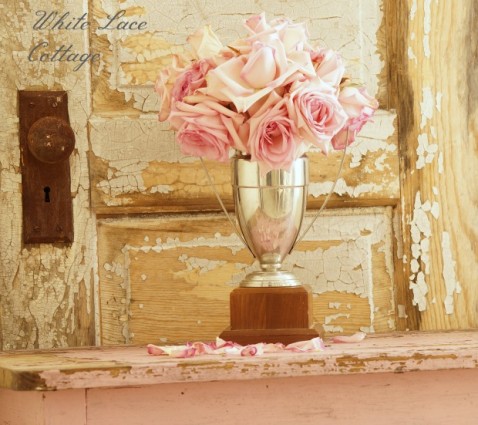 Enjoying these roses as they start to wilt.
During the winter months flowers are a must in my home.
I am ready for spring,are you?

Joining: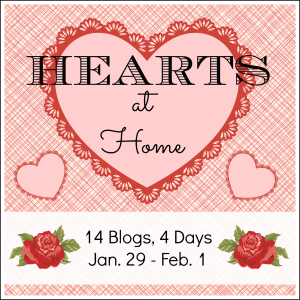 Joining:
Cedar Hill Farmhouse The Scoop