Not long ago I had mentioned I had a surprise.
I wanted to wait to share it with you all until now.
About a month ago I was contacted by Kerryanne of Woodberry Designs asking if I would like to be featured in Simply Shabbilicious magazine.
I was thrilled and honored that she would ask me.
I love following her beautiful blog and I am  always being inspired by everything she does!
Kerryanne has beautiful style and taste!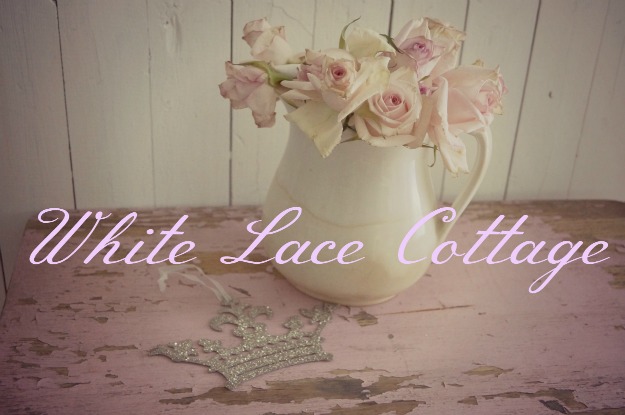 If you love Shabby,French vintage farmhouse like I do I know you will LOVE this magazine.
Did I mention that is was FREE???
To view   please click HERE
And please share with your friends too!
You can also visit Kerryanne at Shabbyart Boutique by woodberry designs.
Thank you so much again Kerryanne I am truly touched and thrilled to be a part of this!