NO FOUNDATION  MAKEUP MATURE SKIN
As we age the less makeup we wear on our mature skin the better. I'm going to share some tips on how to create a no foundation makeup look that's easy to create on mature skin. Don't worry if you have sun damage, redness or discoloration because I'm going to share tips on how to conceal those as well. I've been doing this look more and more lately because I'm sick and tired of my face looking like I have a mask on after several hours of wearing a foundation. I do have a few foundations that I do wear but this not foundation look is so easy to do and it's been my makeup look for my mature skin.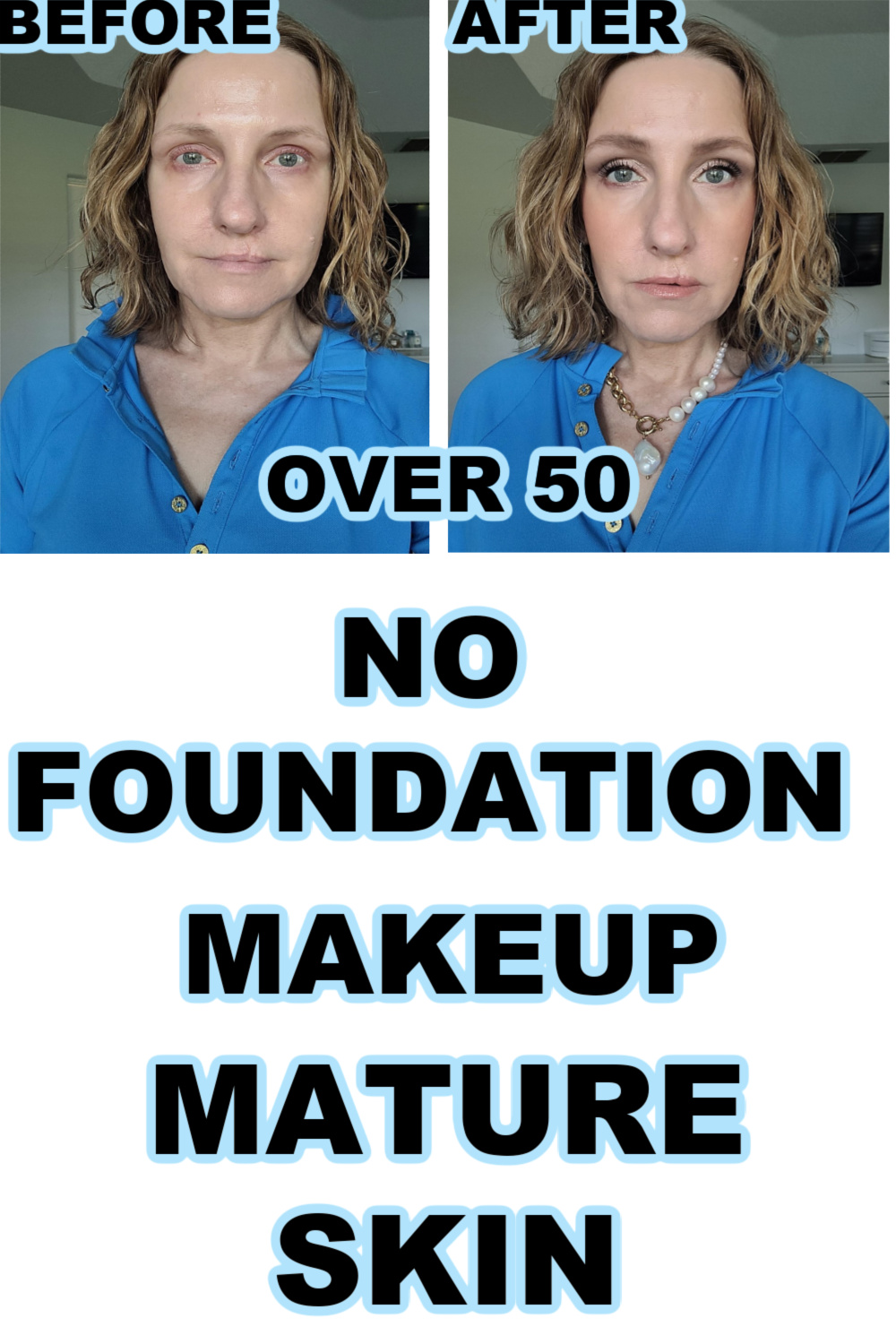 PREPPING THE SKIN
Before you start applying your makeup you should have a good skincare routine. If you have dry skin make sure you're addressing that. I have oily skin and I always make sure my skin is moisturized and hydrated. I've shared videos on my skincare routine you can watch those HERE.
LARGE PORES
If you have large pores and you are concerned that no foundation will make them look noticeable try applying a pore filling primer first. Two on my favorites are the Lancome Blur and go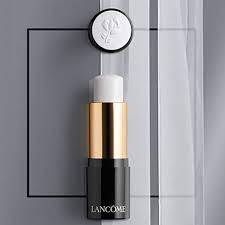 The other is the Tarte Timeless Smoothing Primer.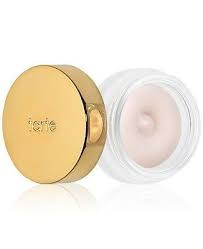 You can apply either of these primers to the areas that your pores are larger and both of these will blur them out making them less noticeable. It's really magical how these both work.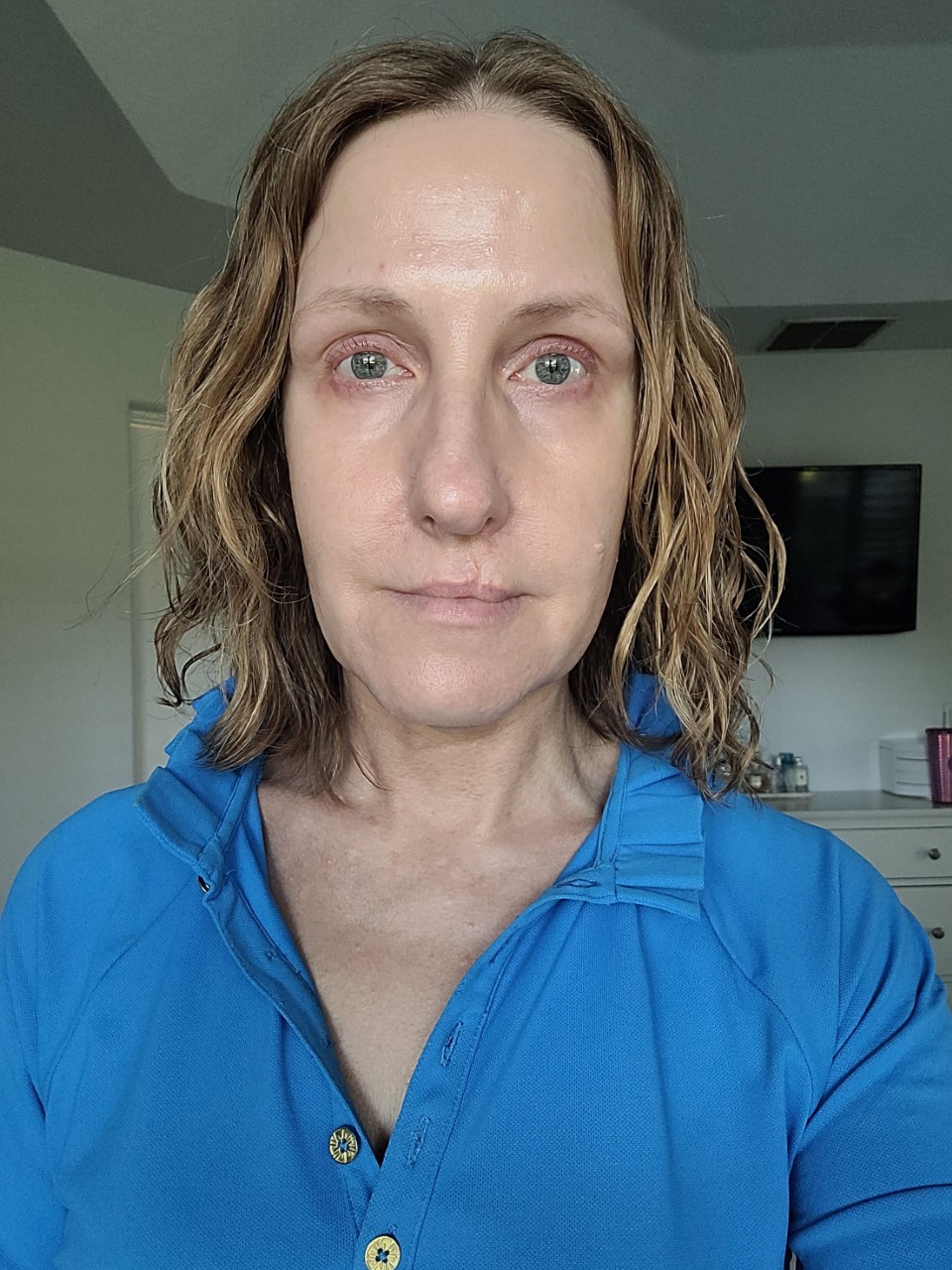 REDNESS OR DISCOLORATION
If you have redness or discoloration you have a few things you can do. One is using a color corrector. So if you have redness you can apply a color corrector in those areas only. The one I recommend is from IT Cosmetics Bye Bye Redness.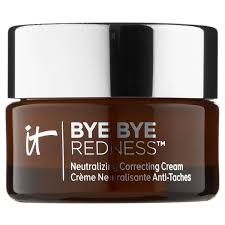 This neutralizes redness on the skin so your complexion looks even without using a foundation. If you have sun spots you can use something like this from Colourescience.
Apply this color corrector in the areas you have sunspots and again it will neutralize them so they're not noticeable.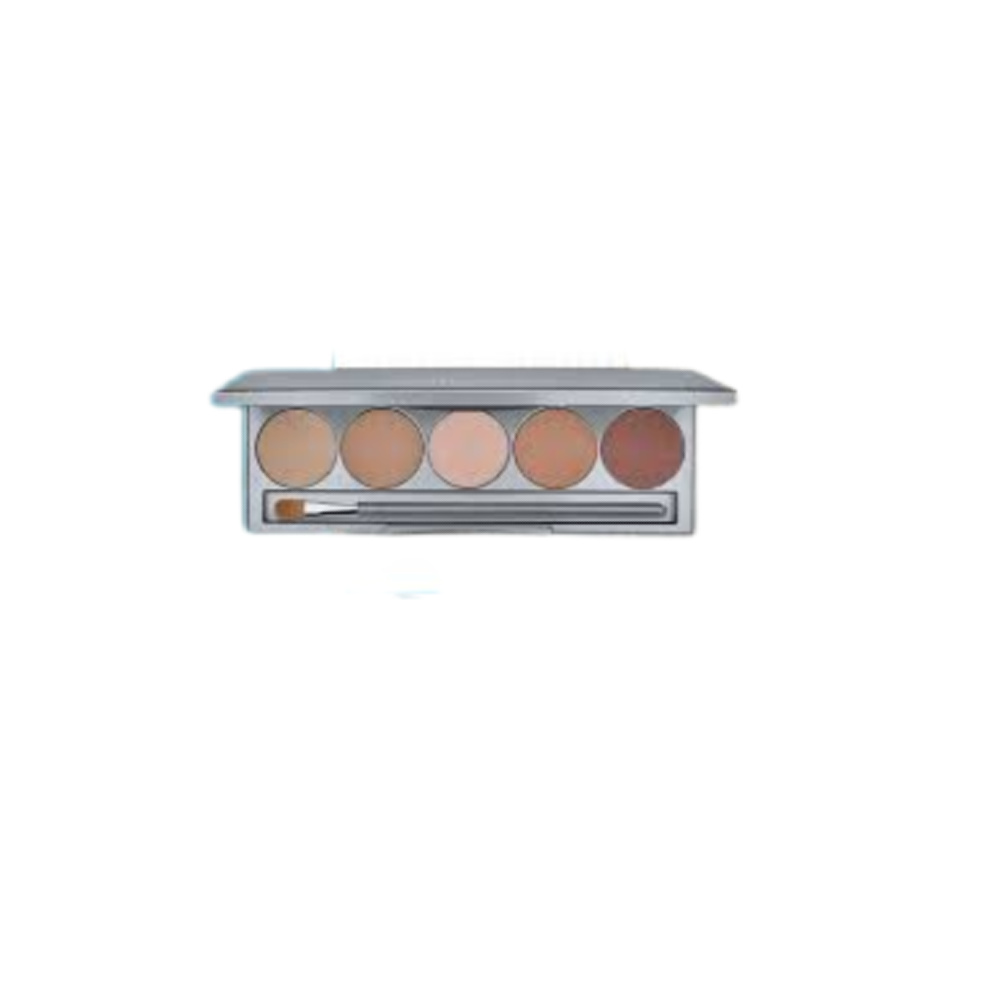 CONCEALING
Let's talk about concealing the face. This is another option to cover up areas of your face that you may have redness and or sun damage. The reason I mentioned color correcting first is because it depends on how dark that discoloration is so just using a concealer may not be enough for you. And you could use both.
In the areas you need to conceal you want to take a small amount and apply it to those areas only. You'll want to match it up as close to your skin tone as possible. The reason is because you want this to look undetectable to the eye. There are many options but here are a few of my favorites for concealing the face.
A few of my favorites are the Lancome Teint Idole Ultra wear. I don't recommend this under the eyes because it's quite drying but on the face it's perfect. This is full coverage so it works great to conceal the face.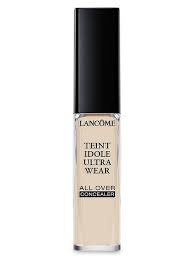 The other is from Mac. This one from Mac not only conceals but it also color corrects.
Just apply either of these to the areas you want to conceal and tap to blend.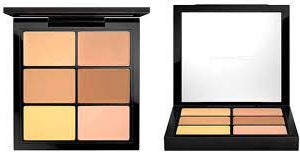 FINISHING YOUR LOOK
Once you've concealed and color corrected your face you can conceal your under eyes, add blush, and bronzer too if you'd like. You can also powder where needed if you're an oily skin lady as I am. And that's it!
Since I get this question a lot my I purchased this necklace HERE.
Make sure to follow me on my YouTube channel. I share new videos weekly on product reviews, makeup and skincare tips as well.