HOW TO TIGHTEN FACE SKIN NATURALLY AT HOME
As we age our skin starts to sag. I'm going to share how to tighten face skin naturally at home. This is one of the most affordable ways to tighten face skin. There are other options as far as skin care gadgets but they can be quite expensive. After you read this article make sure to watch my demo on this VIDEO. Also subscribe to my CHANNEL so you don't miss any content. I share makeup and skincare for mature women.
GUA SHA
A massage technique to tighten face skin naturally is called Gua Sha. It relieves tension in the face muscles, helps to boost blood flow and circulation which helps with lymphatic drainage.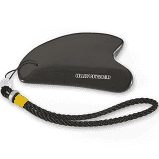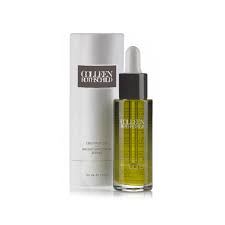 Gua Sha originates from China and the meaning behind the word Gua Sha is scraping.
THE PROCESS
Using a Gua Sha stone. Two of the most common stones are rose quartz and jade. I've been using one from Colleen Rothschild and it's a Bian stone.
Apply an oil serum on your face and your neck. Then begin using your stone flat. The best way to describe how to use it is to think of how you butter a piece of bread. you don't hold your knife straight. You lay it flat on the bread. You do the same with your stone. Lay if flat and move the stone on your face.
DEMONSTRATION
This technique is better understood by watching my demonstration. You can view that HERE.