DO YOU REALLY NEED A FACE PRIMER?
The question is do you really need a face primer? I have mature dry oily skin. And over the years I've tried many face primers and none of them worked at keeping my foundation on. Remember the days before face primer was a thing? Let's talk about when I don't think you need a face primer and what you can do to prep your skin for makeup.(This post contains affiliate links, see disclosure policy)
WHY YOU DON'T NEED A FACE PRIMER
There are different face primers on the market. They all promise to do many things. One primer suggests that using it will help to minimize the look of large pores. These are applied only in the areas that pores are large and blended in. This goes on before your foundation. Which these days I wear very little of. I talked about how I get a natural glow look without foundation.  I do think that these work but using a Beauty Blender sponge with also help to minimize the look of pores. When you use a Beauty Blender you're pushing that foundation into your skin. In doing that you're minimizing the look of pores.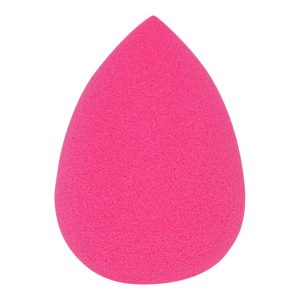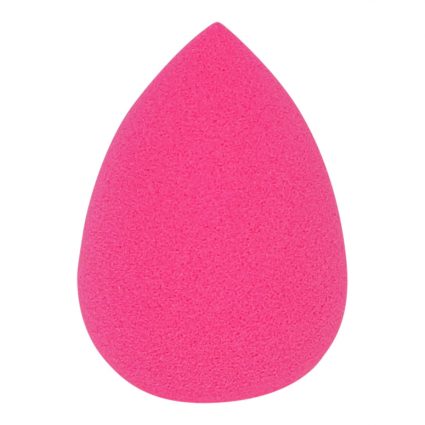 Other primers promise to keep foundation on longer and I've just never found that for myself. And some moisturize, bingo! I do agree with the moisturizing primers but then why not just use a moisturizer? Some mosturizers like primers have silicone in them. A silicone will help smooth out the apparence of your skin. But again I feel that pushing the product into the skin using a beauty blender does the same thing. You have to be careful using products with silicone. They can clog pores casing breakouts.
HOW TO PREP SKIN
If we're talking about not using a primer than what should we do to prep our skin before makeup? I always wear a sunscreen. This is part of my morning skincare routine. After that sits on my skin for at least 20 minutes I go in with my moisturizer which is my primer. Even on oily skin a moisturizer will hydrate your skin and it also smooths out the apparence of your skin. So you see in my opinion using a primer is not necessary.
If you want to hear more about this and how to prep your skin before makeup application click on this VIDEO.
And you can watch this VIDEO on face primers and my thoughts.